This morning I thought it would be fun to recreate a family vacation where I feared for my life. Considering the way I remember dad driving when I was a kid it's surprising I didn't feel that way more often but it took the shear drop off cliffs on the way to Big Sur on the Pacific Coast Highway to scare me as a child. Which is surprising as we lived amid the winding mountain roads of Big Bear. Maybe it was the salty sea air that made me think we were going to crash into the ocean that summer day, maybe it was the lack of guard rails. Or maybe it was my moms screams.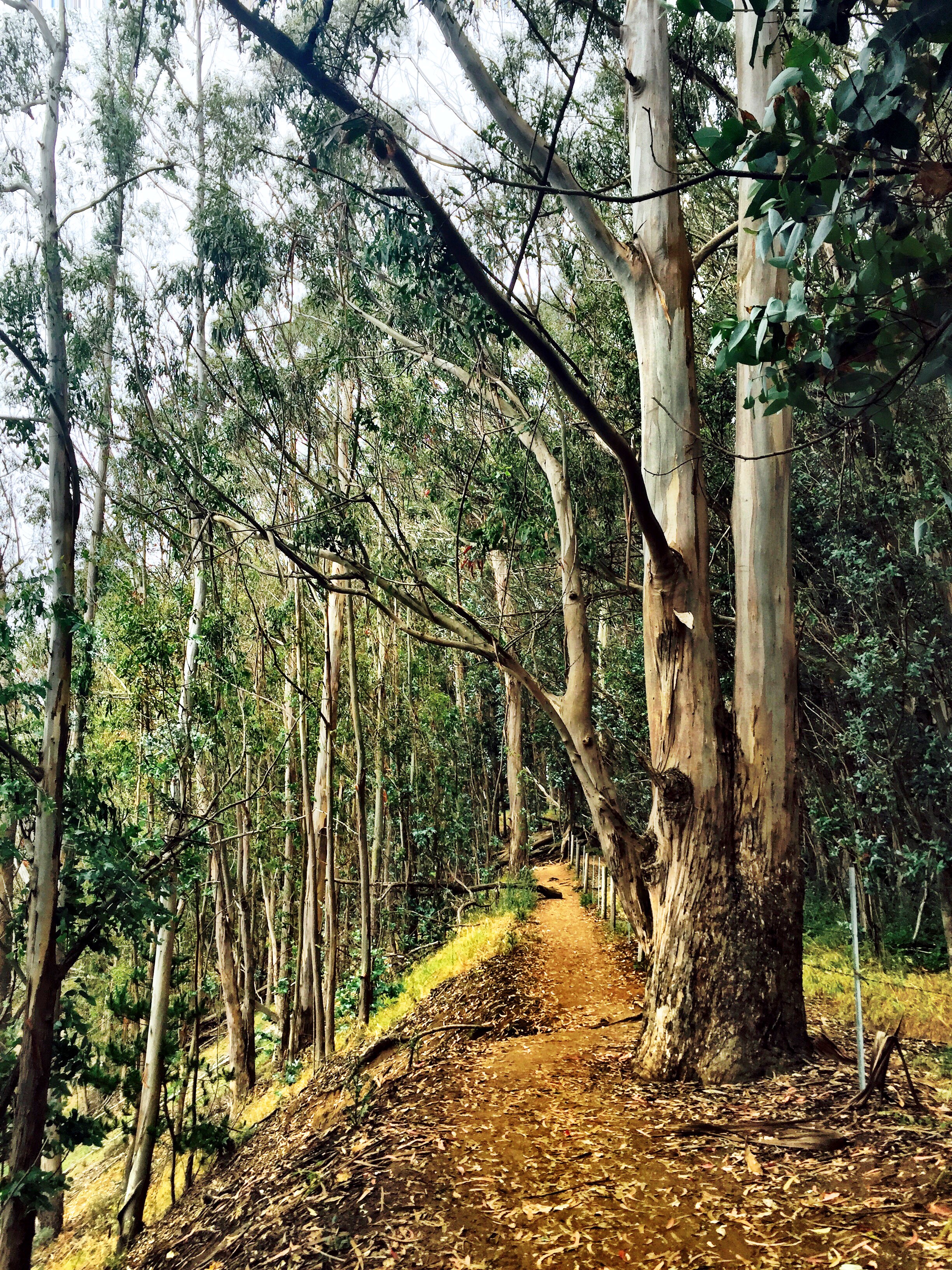 This was the only vacation I can remember us taking as a family when I was a kid. It was an awesome Central Coast vacation with us making stops in Big Sur, Julia Pfeiffer State Beach and finally ending up in San Jose for a cousin's wedding. Well it was awesome, the parts where I didn't feel like we are about to crash into the Pacific Ocean.
No childhood vacation of mine would not be complete without a crazy dad story
The best part of the entire trip was on the way home my dad stopped at Home Depot, I think so my mom could use the bathroom or something.
We split up in the store and my dad bought the biggest shop vac I've ever seen in my life and then put it in the back of the van amidst all the camping supplies. He then told us kids that it was a secret and don't tell mom because she will be very upset. When my mom came back to the van, all of us children were absolutely silent.  Which was very odd. Soon the silence turned into mast hysteria giggles and my mom knew something was up. My dad finally told her somewhere between San Jose and Big Bear Lake that he had bought a super expensive shop vac. Which for some reason to us kids this was just completely hilarious. I'm pretty sure my mom still doesn't think it's funny.
Today on my camping trip I decided to rediscover the Central Coast around the Big Sur area, but driving a little slower then dad even though there seemed to be a lot more guard rails that I remember in 1992.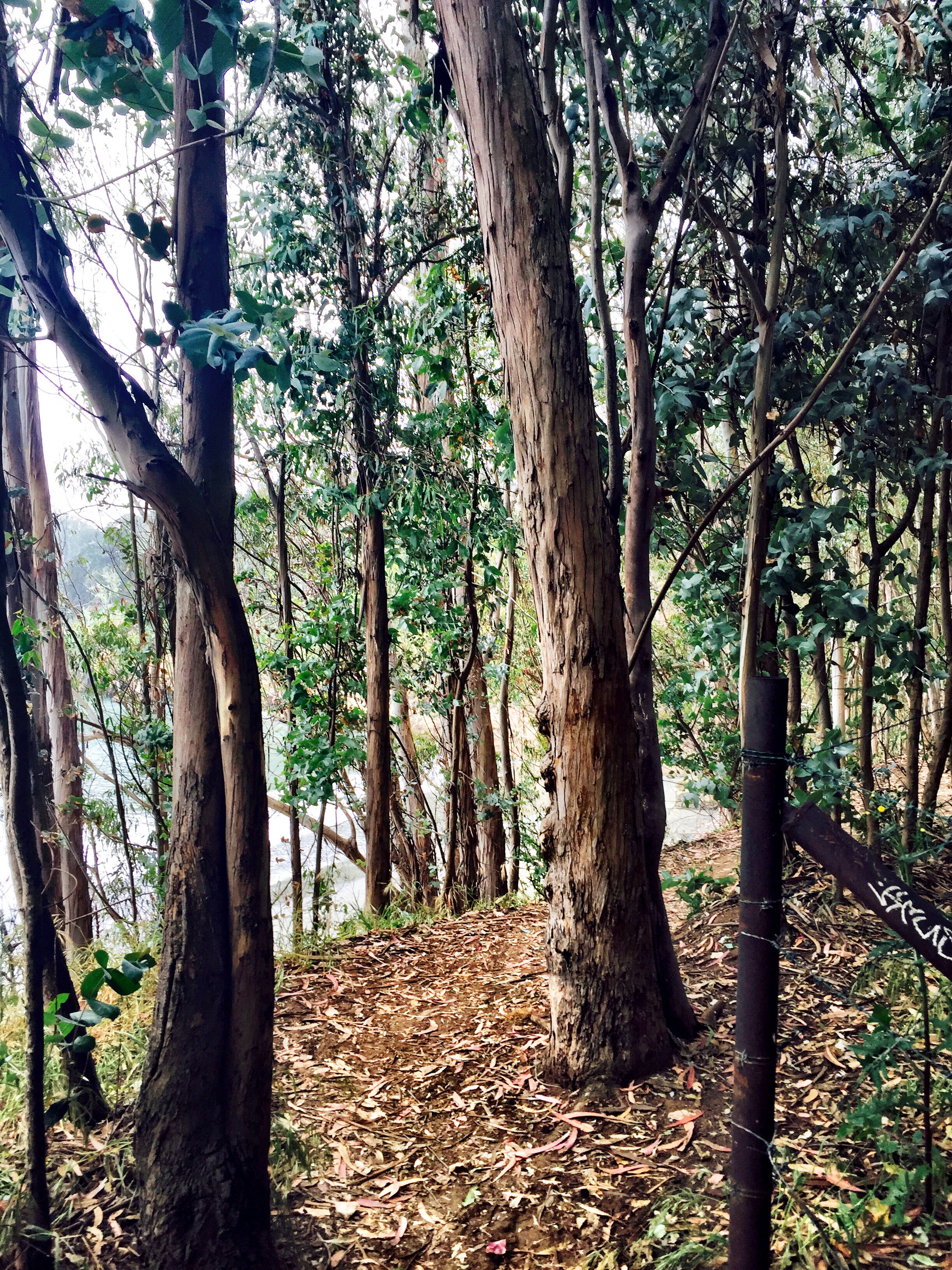 It was a fantastic day of beaches, eucalyptus groves, way too much poison oak and not as many miles hiked as I would've liked. There's just so much poison oak on the trails. I tried to approach this amazing waterfall but there's just so much poison oak that I was trying desperately not to touch. I did get a photo but you can barely even see the waterfall in the photo and just to get that I had to go through a forest of poison oak and chance it.
I woke up at dawn to get on the road headed towards Big Sur. I'm so glad I got up early because at the elephant seal viewing points north on the 101 there were dozens of elephant seals barking at each other, many bulls getting in fights that reminded me very much of my two house cats at home. They fuss and fight for about two minutes sluggishly and then fall asleep. This is pretty much what our two cats do every day. I'm so glad I stopped at the elephant seal viewing point early in the morning. There was only one other car in the parking lot when I stopped. When I drove back by on the way back to my campsite the beach had to be completely full of elephant seals; there had to have been 300 of them practically stacked on top of each other. The only thing I could compare it to, was the feed lots of fat cattle along interstate 5 near Bakersfield; seal on seal on seal action. The fat, fat seals made me feel rather self conscious and I wished that I had managed to run more than three miles on San Simeon State Beach this morning.
But I only felt bad for about five minutes and then I remembered that I was going to try a new clam chowder place today. Something about a fish shack and fried clams makes me not get all forget-y.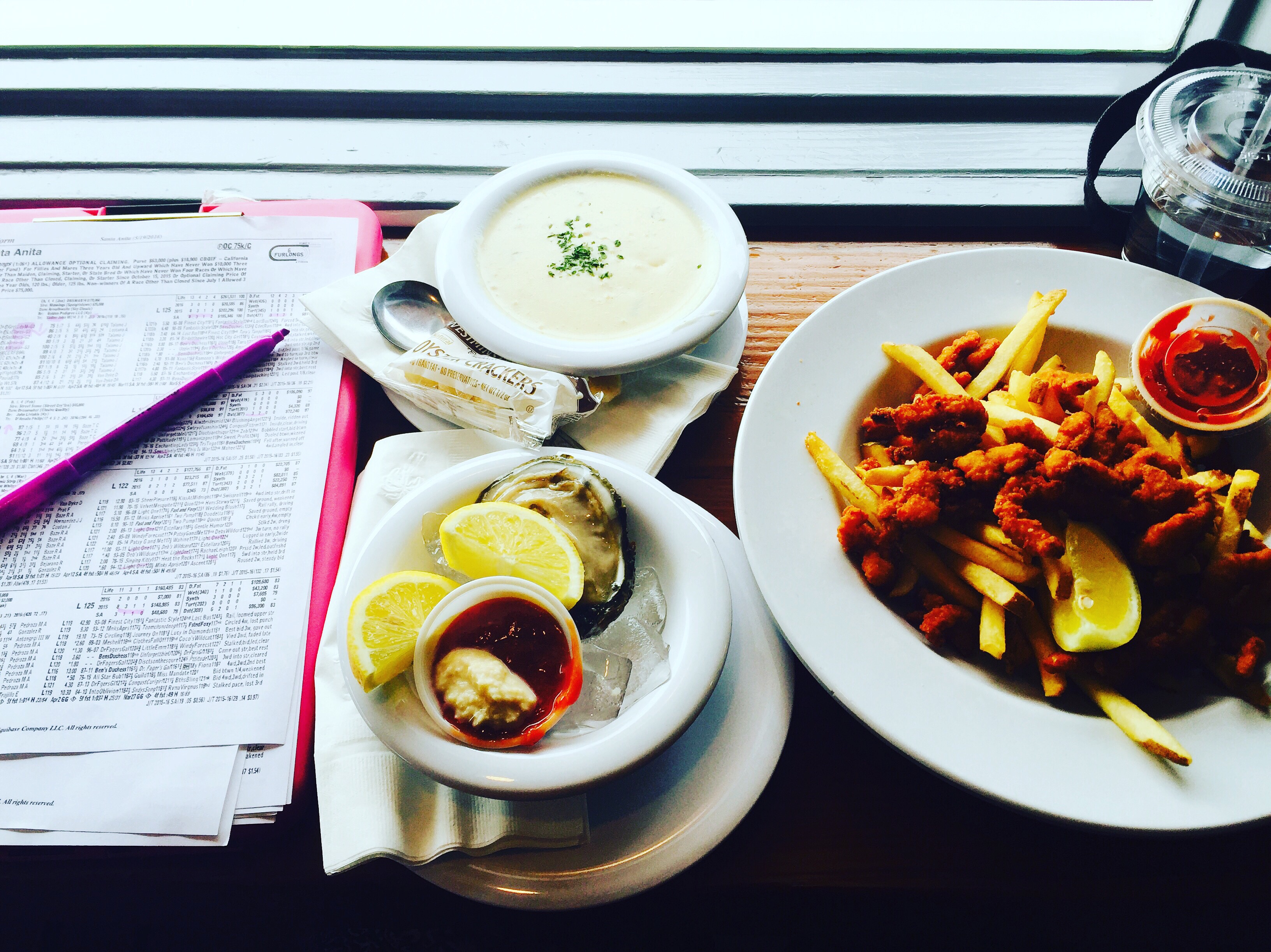 But before I ended up at Duckies for an amazing seafood lunch I had to run through some eucalyptus grove and bike a few miles along the coast.
The central coast was full of the most gorgeous eucalyptus groves between San Simeon and Ragged Point. I had time for a bike ride around Cambria before an absolutely delicious lunch at Duckies in Cayucos; the best oysters I have had in a very long time.
It was a fantastic morning on the Central Coast and totally took me back to a road trip in 1992 and the memories of a fantastic coastal summer trip with family.