It was late November and we were disgruntled republicans so we felt a central coast road trip was in order. Four days of whining about Donald Trump and comparing Ted Cruz to Nathan Lane and making far to many jokes about "feeling the Bern" the best cure for disgruntled republican fever was four days of sipping sour beers in central California breweries, kicking back gallons of fresh clam chowder steps from the beach and inhaling salmon taco goodness smoked to perfection.I may not feel better about the state of our glorious country but I do feel refreshed in mind and spirit after four days of beach side enlightenment.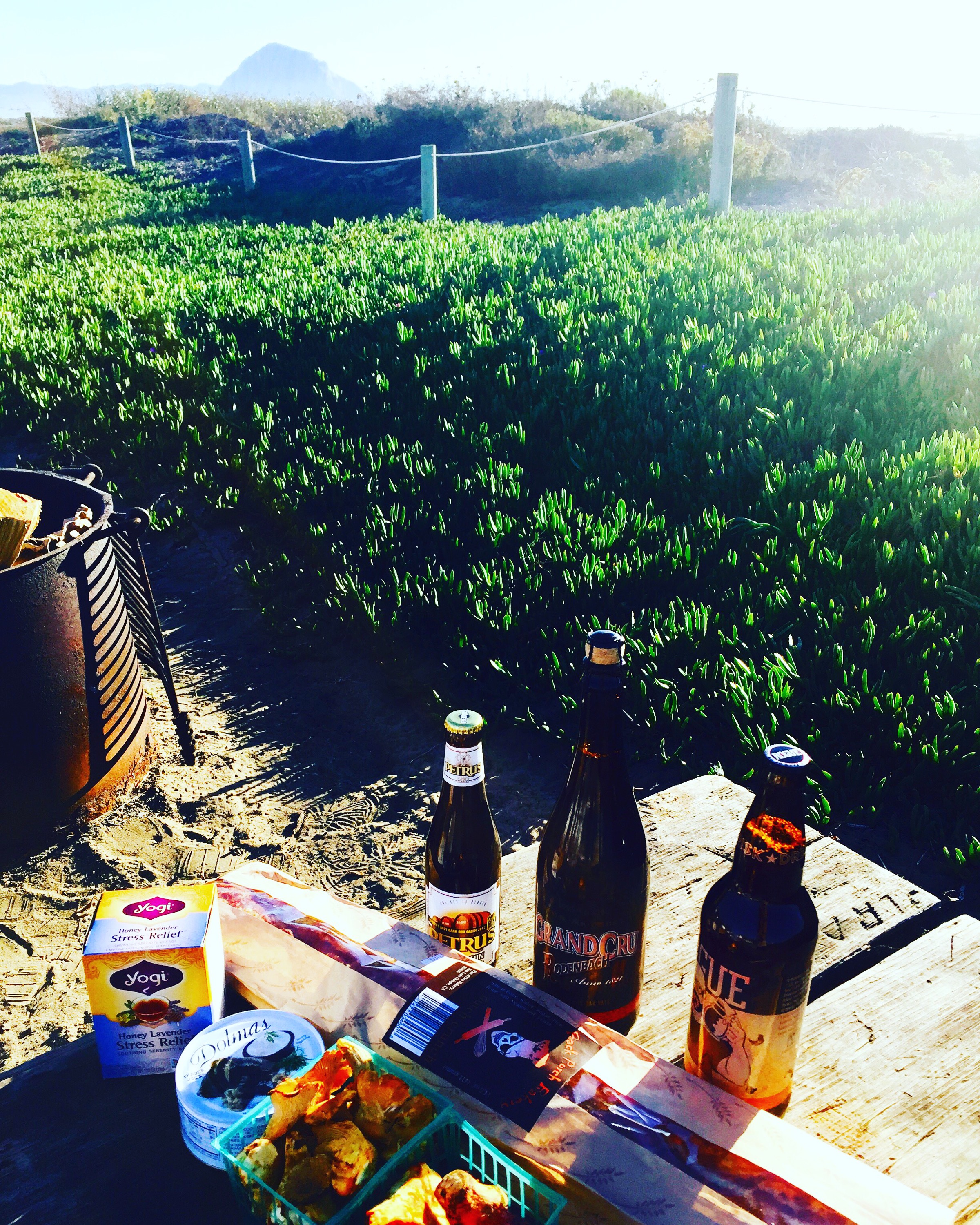 Our maybe it's the $24 a pound lobster mushrooms I bought at Whole Foods.
Aw Whole Foods, I have no self control when I am inside of you, why do I even try?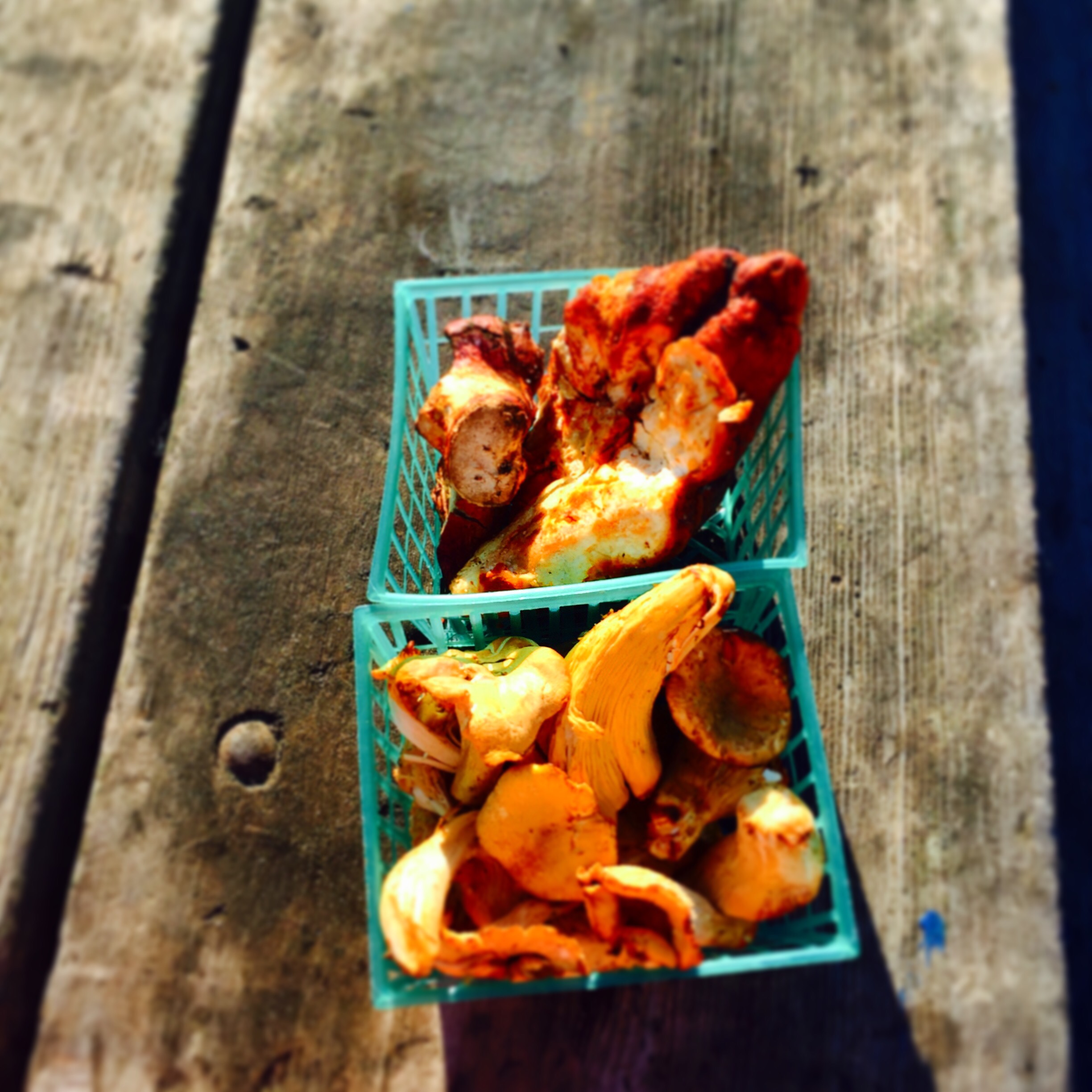 Lobster Mushrooms in Pistachio Oil with Goat Cheese
1/2 pound Lobster mushrooms, sliced
2 tablespoons pistachio oil
1/4 teaspoon sea salt
1/2 teaspoon fresh tarragon
1/4 cup crumbled goat cheese
Fresh baguette for spreading this delicious fungus creation onto
Cook the mushrooms in the pistachio oil with the sea salt and the tarragon. Spread the hit mushroom mixture on the baguette. Add crumbled goat cheese and put in your mouth immediately.