I used to think recycled fashion meant hippies who shopped at the local Goodwill in between pot smoking and putting dreads in their hair. I thought recycled fashion was just to crunchy granola for me. I thought you had to vote for Bernie Sanders to love thrift store fashion. Two months ago I discovered how wrong I was as I took a flying leap into the world of recycled fashion and helped curb my carbon footprint just a little bit.
Yes, I am one of those crazy progressives who actually think about what they are doing every day to our planet every time they throw a coke can in the trash or don't recycle a water bottle. I'm so just kidding; Like I would drink soda.
Still, the question remains, why are people keen on throwing away all their unwanted things, rather than recycling them, or reusing them. Why can't they make some extra money out of it? Like if I knew, options like iphone lcd buyback existed, then wouldn't I have not used it? Maybe I would have considered it as an adding point to my baby steps, in reducing my carbon footprints.
Why Thrift?
Earth Day is right around the corner (Saturday April 22nd) and every year I try to curb my carbon footprint just a bit more even if it's just baby steps.(or baby steps into a thrift store)
Friends ask me why thrift store shopping and shopping at the Goodwill is so wonderful and why am I constantly bragging about it. Because I paid six dollars for this very slightly used shirt from Lucky Brand the other day. Yes, six dollars, the price a shirt should cost, not fifty. I have friends who are absolutely shocked when I explain to them that all that high fashion clothing you bought at forever 21 and Hollister is made by little kids in sweatshops in China.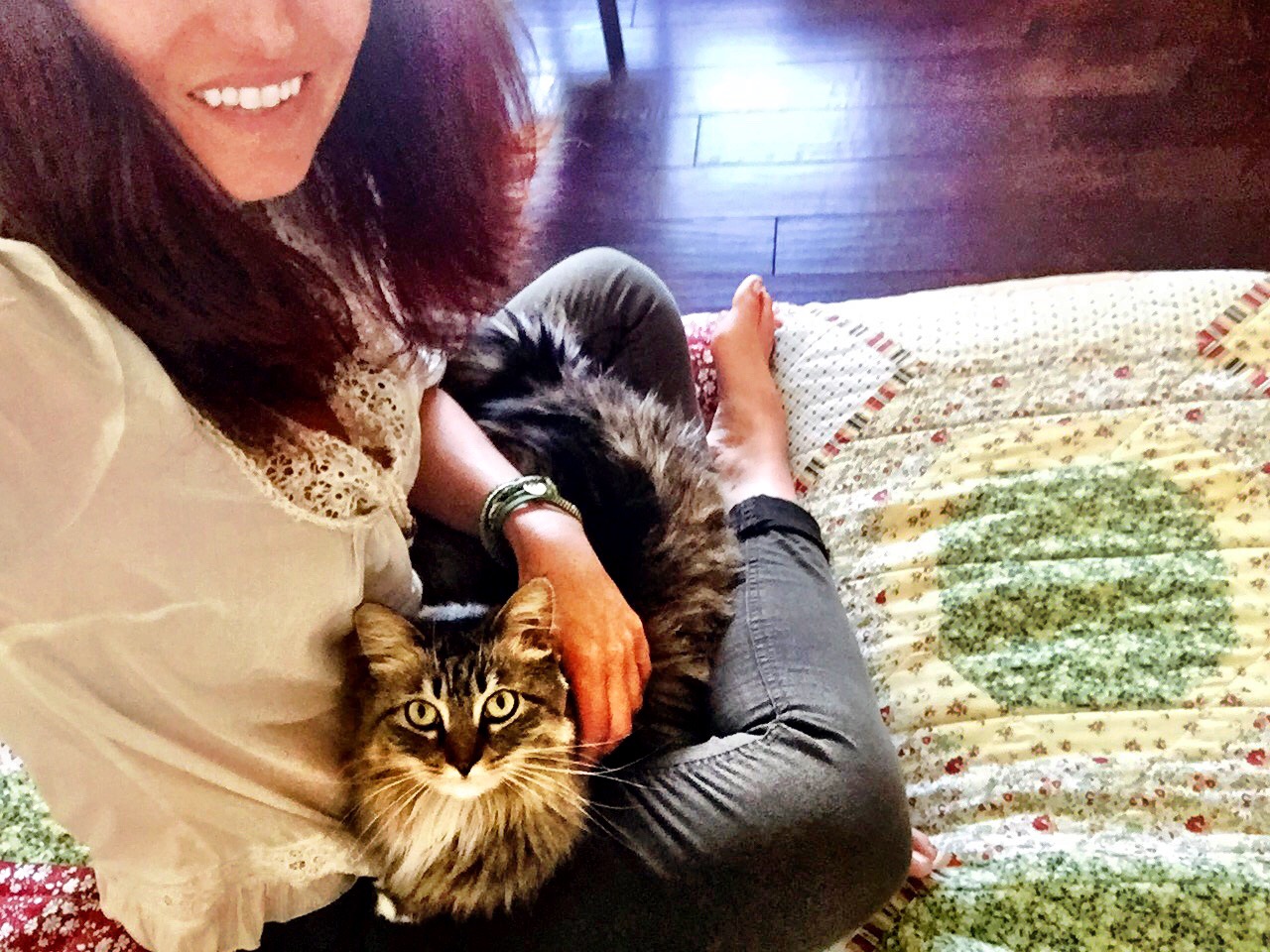 Recycled fashion should be the new trend. I mean we recycle our plastic bottles. Even restaurants recycle used oil to fuel cars, why can't we recycle fashion? Recycled fashion is more awesome than shopping at big name fashion retailers too because lets face it; The trends in clothing are usually terrible. You know all those people out there buying body suits and crop tops are just going to throw them out in two months! No one needs to remember the eighties! The clothes you find while hunting through Goodwill's and thrift stores are other people's rejects and I love them! I swear I find the kind of pieces that I will have in my closet for years. Like these Cotton On skinny jeans that I paid four dollars for at the Goodwill in Arcadia.
Embrace Your Carbon Footprint
I feel like what you leave behind and your carbon footprint is a big reminder to leave sustainability and as we approach Earth Day it's something more people need to think about. It's easy to change your habits that are formed in your life that might not be so great for our planet. Bloggers like Midam Caps have great advice about shopping sustainably which you could check out. A good way to start is to start with recycling fashion. Another great thing about shopping at Goodwill and thrift stores is these non profits donate the money instead of handing your paycheck to a corporation. It makes me feel good about shopping! I can totally find a reason to pay ten dollars for these faux leather heeled booties.
Nobody Wins When You Hand Your Paycheck to a Corporation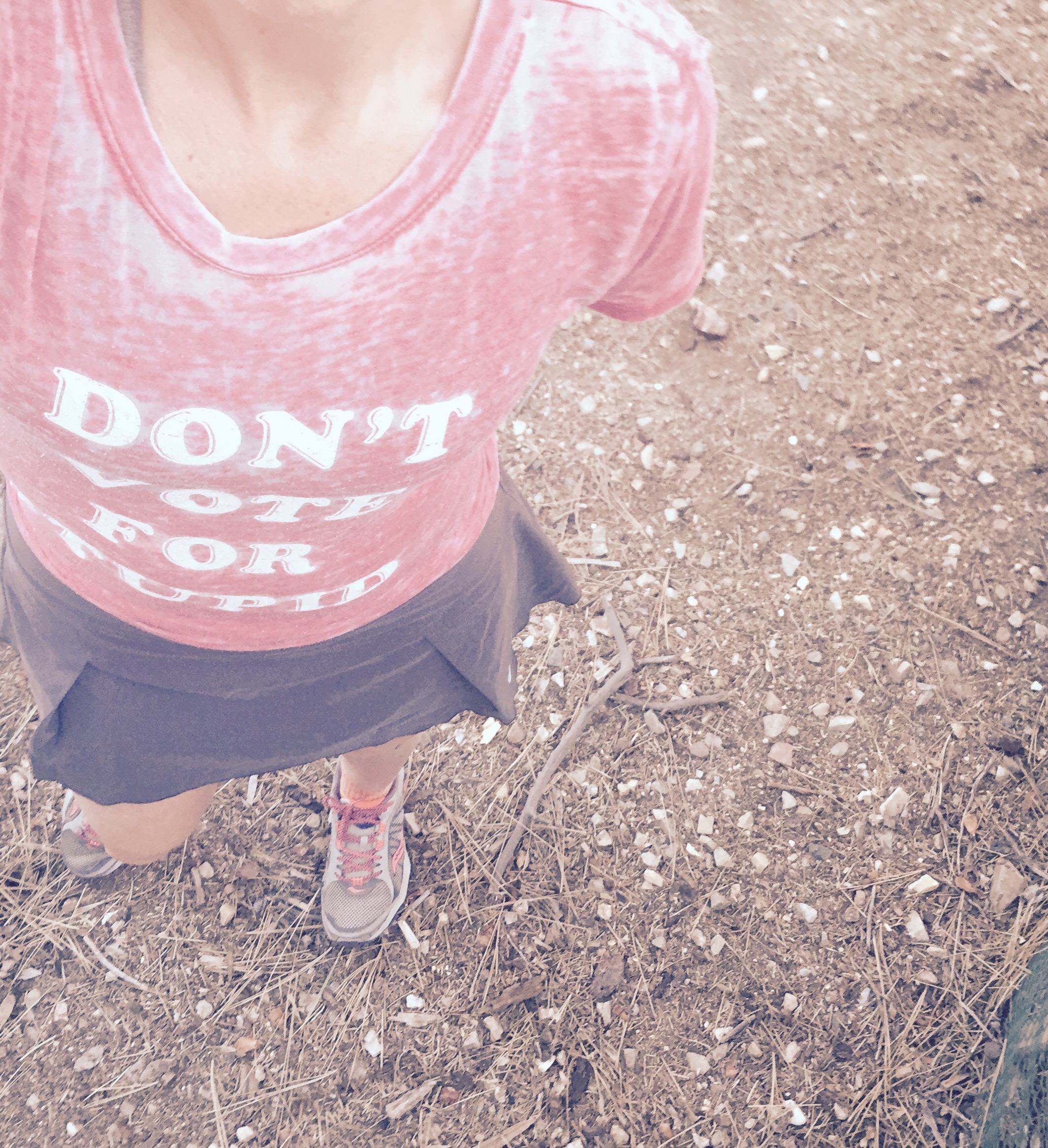 One way to shop sustainability is to stop shopping at corporations like Forever 21 that make their profit based on paying children a dollar a day in sweatshops in China and start checking out your local Goodwill or thrift store. The ritzier areas in suburbia are the best places to go. Now I'm not talking about Beverly Hills. Living in Southern California I've heard people say for years that the thrift stores in Beverly Hills are the place to get cheap fashion. While this may be true and you might be able to find some amazing recycled fashion brands at thrift stores in Beverly Hills or in Brentwood, you also pay top dollar for the items.
My boyfriend and I just returned from a month-long trip to India where I paid a dollar an item for every bit of clothing I bought. Than I returns to the U.S. and attempted to shop at Nordstrom and thought, sixty-five dollars for a top that was made by children in a sweat shop? Um no.
Not happening, sorry Nordstrom, I do love your Ugg's and your cute clothes but I just can not shop there with a clear conscience anymore. For comparison I paid $7 U.S. for this pair of denim jeans at a very trendy boutique in Bangalore. This is the price jeans should cost unlike the U.S. where some princesses buy jeans that cost as much as my car payment.
Recycled fashion may be more time-consuming than buying the latest and greatest trend at Nordstrom but you get the satisfaction of making the world a little bit of a better place with your purchase ($4.99 for Jessica Simpson sandals!) Sustainable fashion should be the new fashion trend and not body suits and crop tops. Happy Earth Day from the Hungry Mountaineer!
Love my adventures through a healthy and sustainable lifestyle? Want to see what I will do in the great outdoors next? Don't forget to follow me on the Snapchat!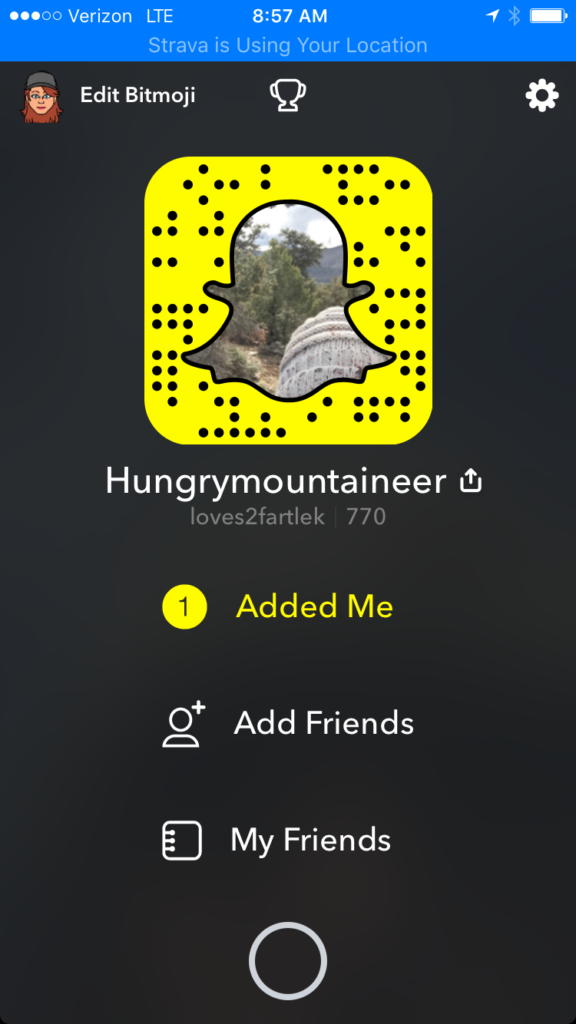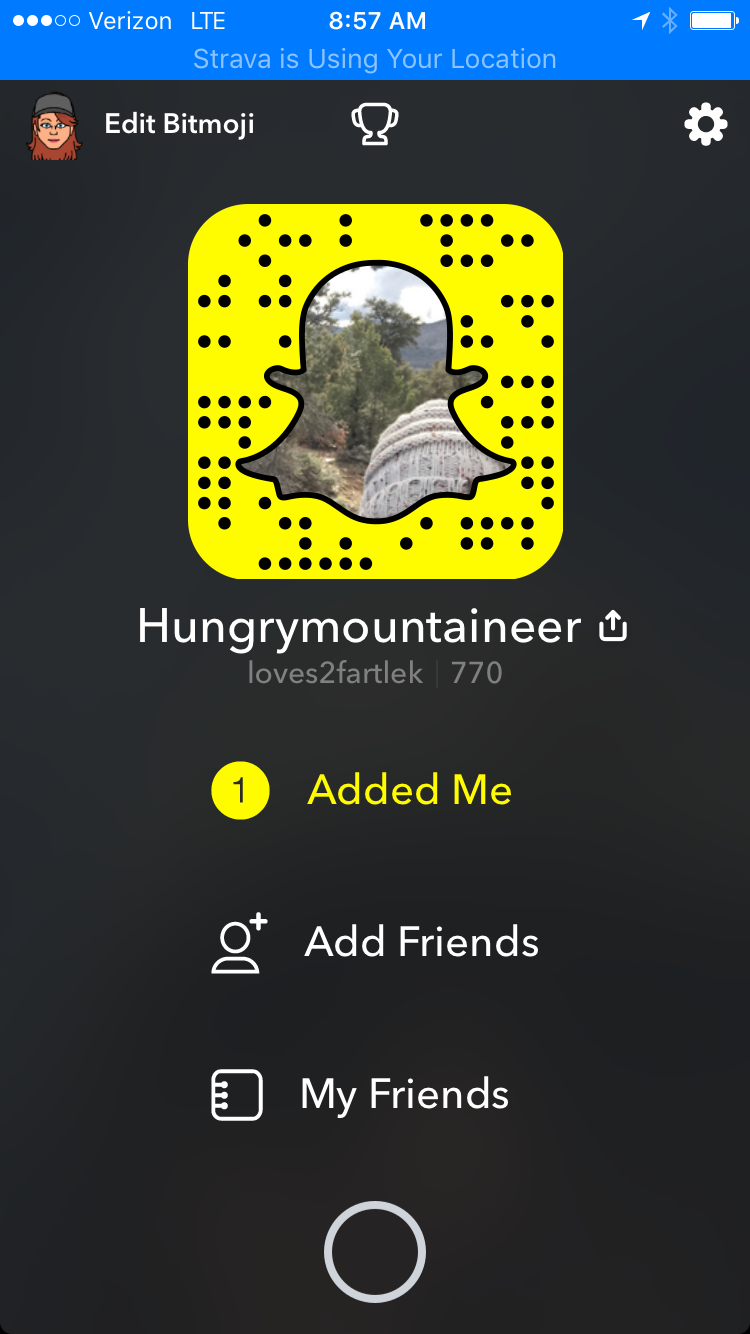 Love this post? Don't forget To pin it!