It's just barely March and I am already dreaming of fourteeners. One California snowy fourteener in particular. Yes, every winter in our household we start daydreaming about hot summer days in the eastern sierras and summiting Mt Whitney, the highest mountain in the continental United States. I live in sunny southern California in a rural mountain ski town. Our closest big mountain is San Gorgonio, at 11,503 feet. San Gorgonio is huge and intense and challenging but it's no fourteener. The kind of mountain that has you begging for the switchbacks to end, please God, as you finally near camp at Whitney Portal, end of a long day on the dusty trail, and the sun is starting to set over the Owen's Valley. Summer days on the trails of Mt Whitney mean you have been on your feet for likely at least twelve hours and inhaled a lot of trail mix. Let's hope it was a good one. And I'm here to help.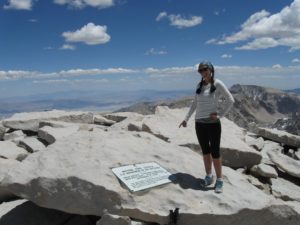 This ain't your momma's nut mix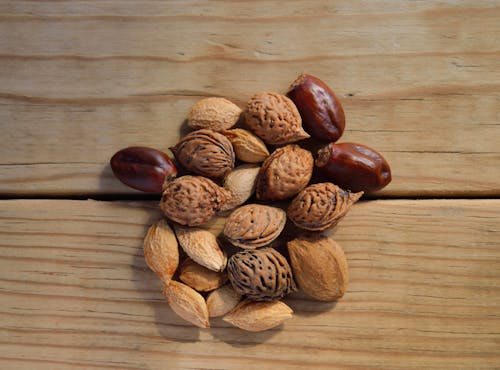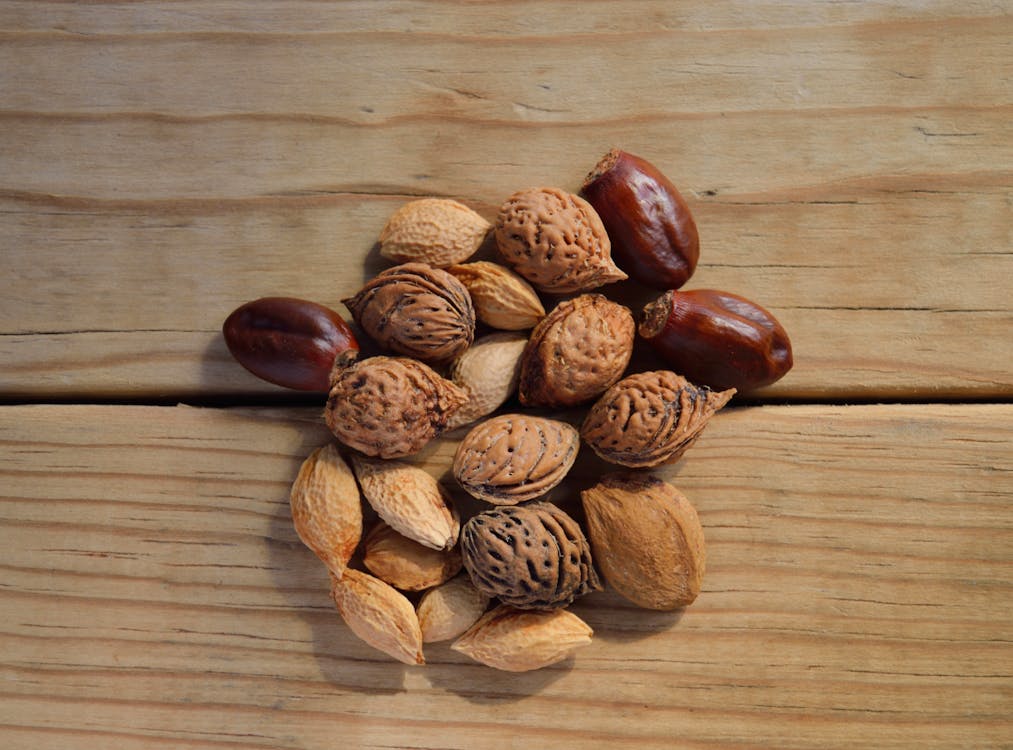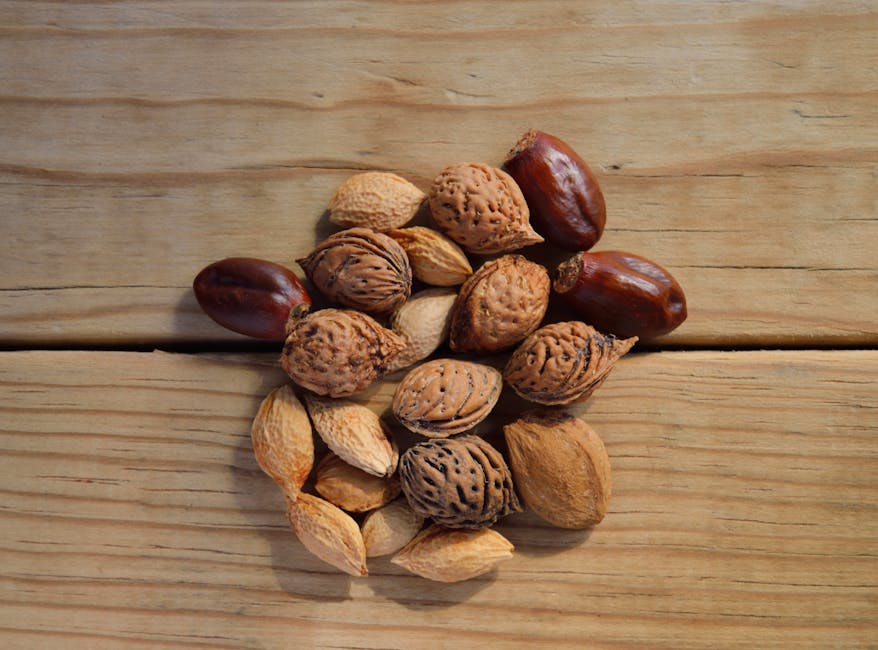 The days of plain almonds mixed with peanuts and M and M's are behind us. Welcome to the trail mix of 2019. Yes, these trail mixes are full of spice, fresh herbs picked from the garden and maybe even a little bit of curry powder. Need a little spice in your trail mix and maybe some tropical intensity as well? Try this insanely delicious Chili Mango Trail Mix. Chili salt adds the little bit of salt and heat that can help anyone power up those last few miles of a fourteener. And I personally think concentrating on spice helps get my mind off of, oh shit, I still have to hike thirteen miles back down this crazy mountain trail?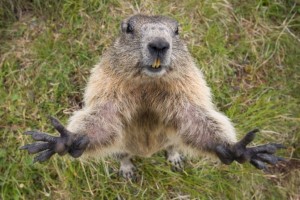 One thing you need to remember when hiking up a 14,505-foot mountain; You are going to get hungry. And you really don't want to get Hangry because that is when frustration sets in. While day hiking Mt Whitney you could burn as many as 10,000 calories in a day. That is an insane amount of calories burnt and you want to make sure your body is fueled with the right amount of good healthy foods and proteins. And having delicious snacks every few hours does give you something to look forward to as you trek or run up this monster of a mountain. Day hiking Mt Whitney means you will climb up 6,500 feet in altitude and this makes for a very long day on your feet and on the trail. There are some important things you want to remember when packing enough calories for the day.
Even if you start before dawn, summer days on the trail will heat up fast. If you bring a yogurt for your breakfast or a sandwich or anything perishable have it early in the hike as temperatures may reach the eighties on the trail and having a soggy sandwich with room temp mayo or hot meats can be a recipe for disaster and have you running for the nearest large boulder, clutching your wag bag.  As the temperatures get warmer any protein bars or trail mixes with chocolate in them will melt so I don't recommend either of these options. If you are craving anything sweet then try a dried fruit sweetened granola-like, Candied Ginger Granola or a trail mix loaded with dried fruit and nuts like Maple Apple Trail Mix.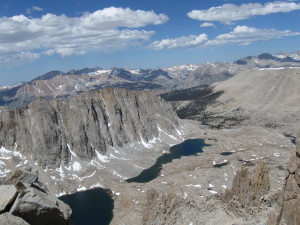 I love curry and spice in all different ways at all times of the day. I simply can not be on my feet on the trail for a twelve hour day without a little curry heat in my life. And that is where Curried Nut Mix with Coconut Oil and Golden Raisins comes to my rescue. Are the red chilis in this spicy concoction scaring you off? Afraid of curry bum on the trail and not looking forward to whipping out your wag bag yet? Try this trail mix, a lot tamer but still pacts that Anglo Indian curry punch, Curried Trail Mix with Cranberries and Cashews.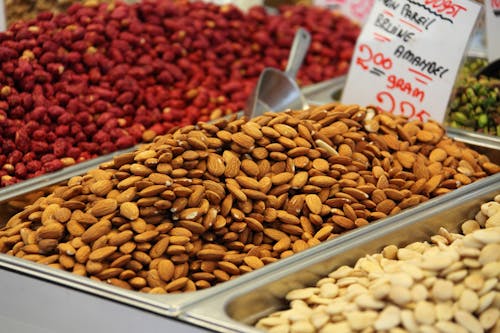 Not every trail mix has to be spicy (Although if you do like spice like I do you will want to try this premade, Sriracha Trail Mix from Von's. It's beyond addicting. And some premade trail mixes are just easier)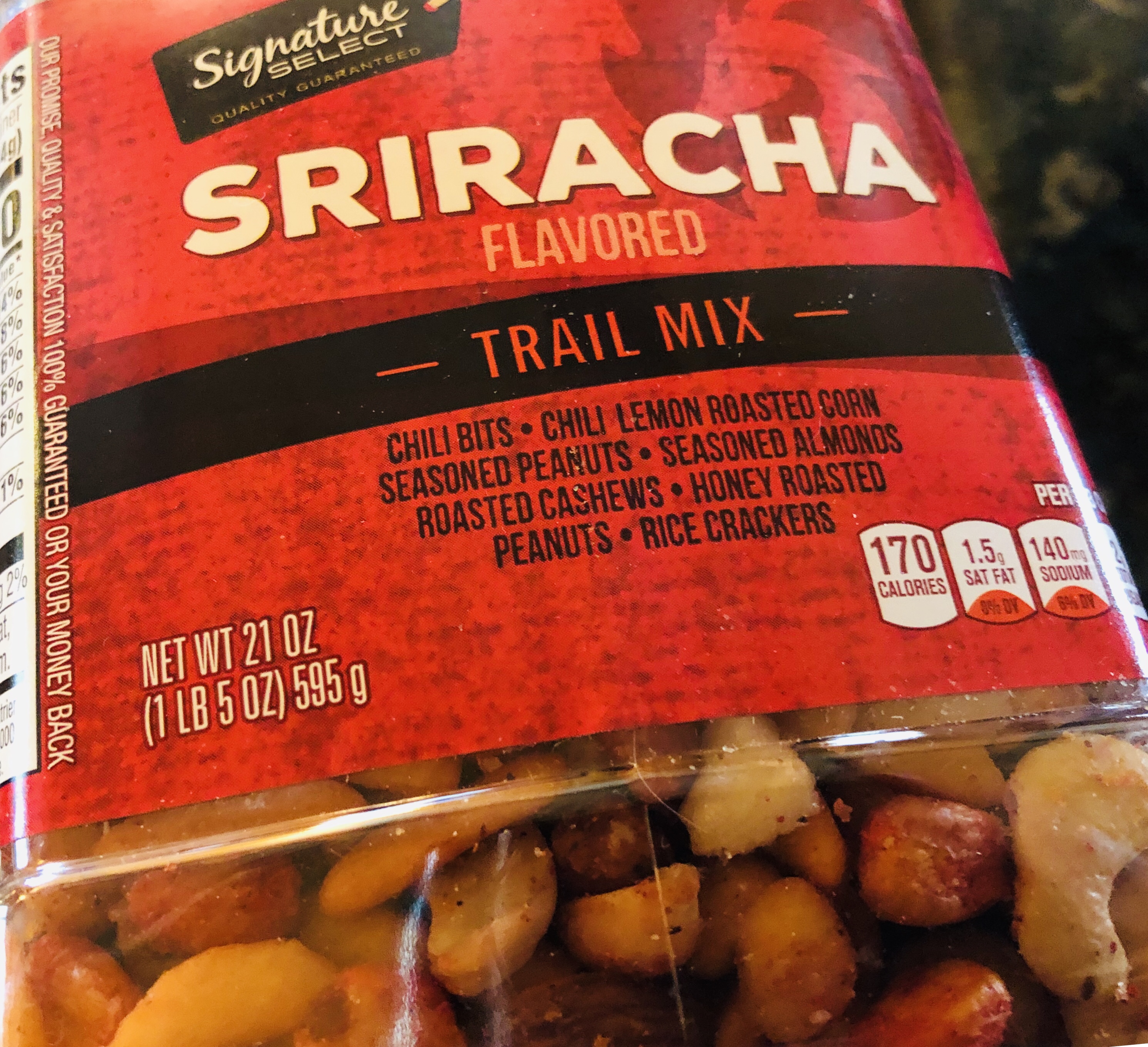 When I am looking for a more mellow trail mix I like to mix almonds, a touch of olive oil and rosemary from the garden in a baggy. Rosemary almonds taste amazing during a long day on the trail. I always enjoy the Paleo-friendly recipes over at Elana's Pantry and her Curried Almonds from Elana's Pantry, are easy to make and a simple trail snack. Still craving spicy nuts? I throw wasabi peas into my favorite mixed nuts and snack on this mixture while out exploring the trails of the eastern Sierras.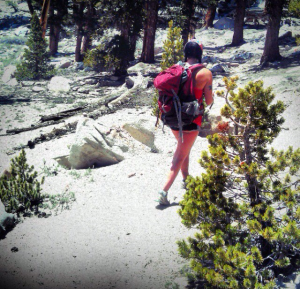 A day on the trails of Mt Whitney can be intense, to say the least. Most days after I summit I feel like my legs will give out by the time we return to camp in the late evening. But there is nothing, absolutely nothing like summiting this great mountain and looking down on Sequoia National Park in the distance. It literally makes you feel like you are on top of the world. Make sure you pack the right snacks and trail mixes to make your Mt Whitney ascent doable and see you on the trails this summertime!
This week I am linking up once again with the following healthy blog hops.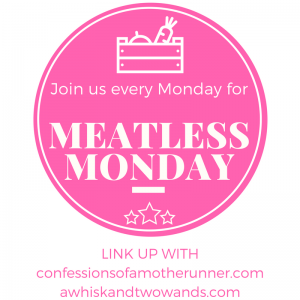 Love these healthy recipe ideas? Don't forget to pin them!