Some days I wake up on a cold and blustery 25 degree morning and I am just hitting the trails for a hike as the sun is coming over the horizon. I love sunrise hikes and I love them even more when I just inhaled a healthy and delicious breakfast smoothie while driving to the closest trail head at just barely dawn.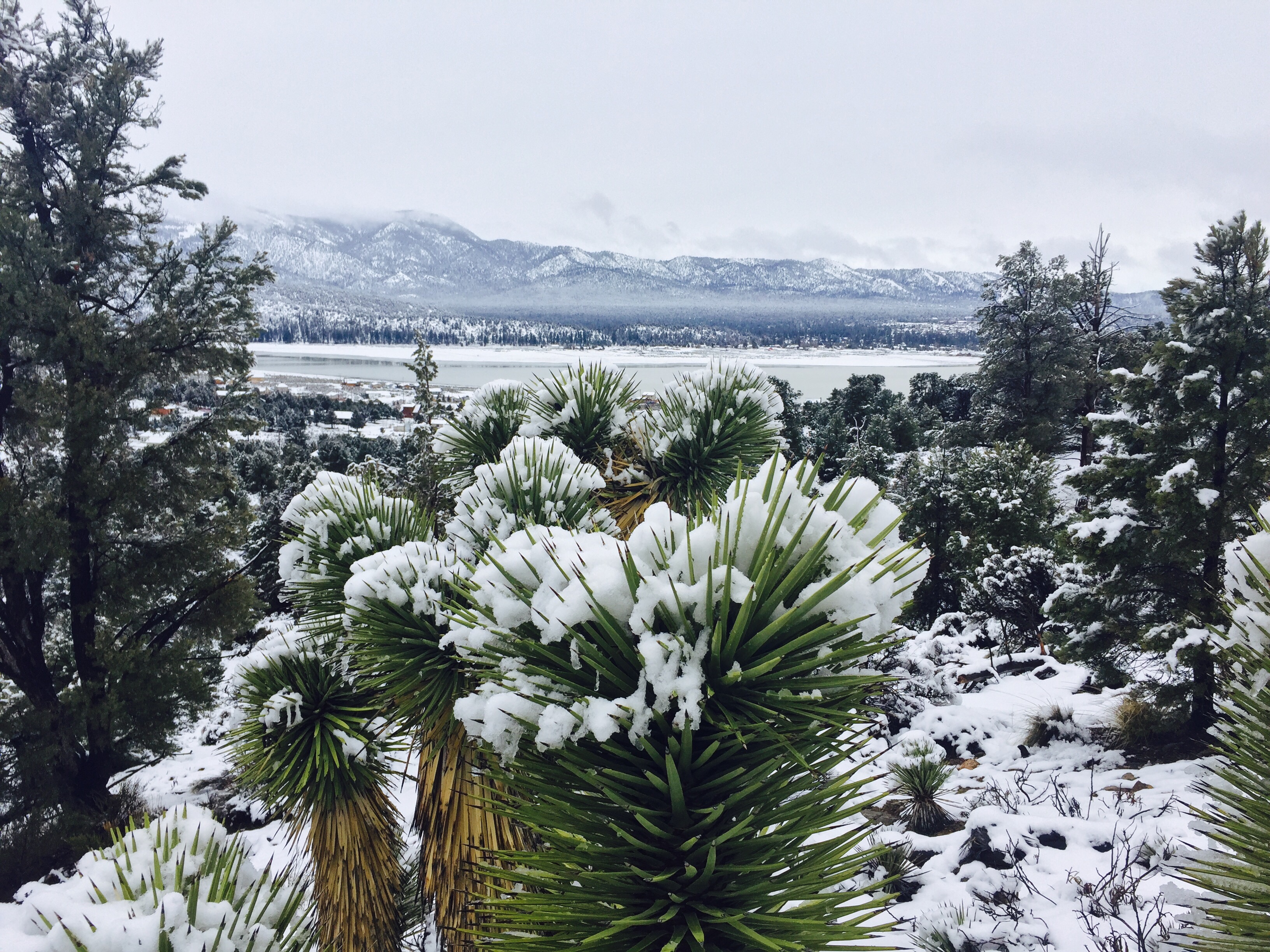 I love smoothies because they are so fast, easy protein rich and convenient for my healthy and hectic lifestyle. I am a weirdo who does not like most fruit smoothies however. Most days I am perfectly happy to chug my all time favorite Coconut Almond Smoothie, which I have been enjoying for over ten years now! Yes this healthy nut butter and banana potassium filled breakfast beverage has not become boring to me after ten whole years! Crazy, right? It's just that good… But… One small issue. About 8 years ago Kashi discontinued my favorite protein powder of all time! I have now spent 8 years searching the shelves of Trader Joe's and Whole Foods yearning for a protein powder that is good enough for my finicky and super healthy tastes. Besides not liking most fruit in my smoothies, I also despise Stevia and Splenda and all those sickendly sweet fake sugar sweeteners. (But if you have to choose one; Choose Stevie because you can grow it in your garden and how organic and fantastic is that?)
After years of complaining that I just can't find a protein powder good enough for my finicky tastes I thought, hell I'll just invent my own low sugar protein powder! My friend suggested I check out whey protein isolate if I plan on making my own so I have plenty of protein product reference to make the best protein powder! I made this protein powder based off the Garden of Life Brand. (Which I actually really like, but it is sweetened with Stevie and I find it to fake sugary sweet.) It's chock full of homemade rice flour, oats, protein and fiber. I made a protein powder that actually tastes good! Try this homemade protein powder with your favorite brand of coconut beverage, a teaspoon of instant coffee, ice and a teaspoon of ground cinnamon. Blended in my nutribullet, this is one of my favorite iced latté smoothie recipes. I prefer adding Protein in Coffee over fruit smoothies as it gives you that caffeine boost whilst still hitting your protein intake goals!
Low Sugar Protein Powder
2 cups gluten-free oats
1 and a 1/2 cups sprouted brown rice flour
1 cup buckwheat flour
1 cup sprouted millet
1/2 cup chia seeds
1/2 cup flax seeds
3 teaspoons kelp powder
3 teaspoons black radish powder
1 teaspoon cinnamon
Combine all ingredients in your Nutribullet or blender until smoothie. Store in mason jars and add to your favorite smoothie!

Love this healthy recipe? Don't forget to pin it!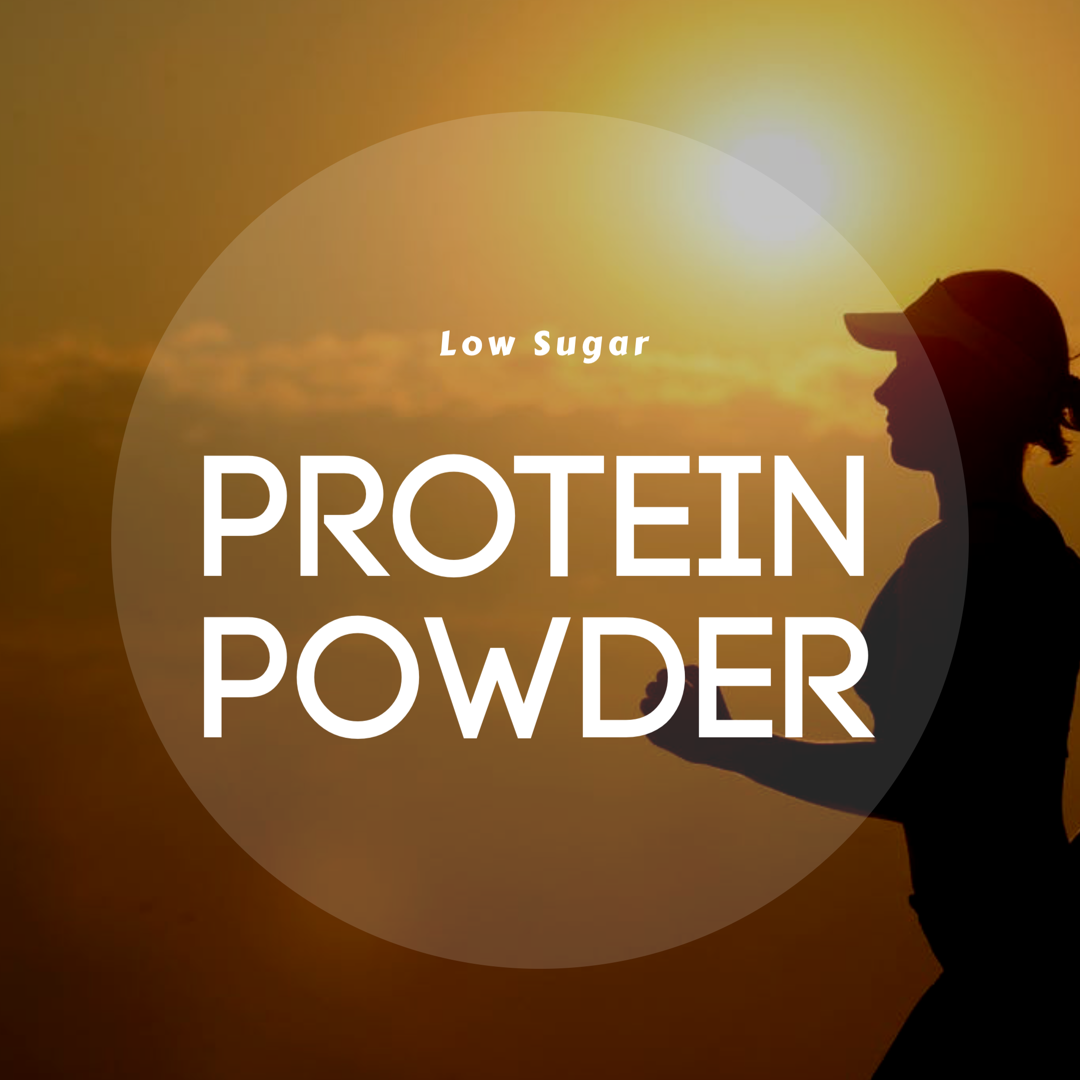 This week I am linking up once again with the following food, health and DIY blog link ups.

http://www.makeaheadmealsforbusymoms.com
http://darlingdownsdiaries.com/good-morning-mondays-149/
http://www.marathonsandmotivation.com/chocolate-strawberry-superfood-parfait/
https://www.backtomysouthernroots.com/foodie-friday-link-party-12/
http://www.misssippipiddlin.com/
http://apriljharris.com/category/hearth-and-soul-link-party/
https://lifewithlorelai.com/category/home-matters-party/
http://www.sewhistorically.com/category/link-parties/sew-it-cook-it-craft-it/
https://www.recipesthatcrock.com/category/whatcha-crockin/
http://thepleatedpoppy.com/blog/
http://confessionsofamotherrunner.com/2018/01/15/vegetable-enchilada-lasagna-meatless-monday/
http://www.runningonhappy.com/
https://hohoruns.blogspot.com/