My favorite library is a brewery.
This afternoon we spent the later hours enjoying an amazing picnic at Barrel House Brewery sipping on stouts, sour beers and saisons. It was a fantastic fall day in the rolling hills of he central coast. The red leaves on the Liquid Ambers and Maple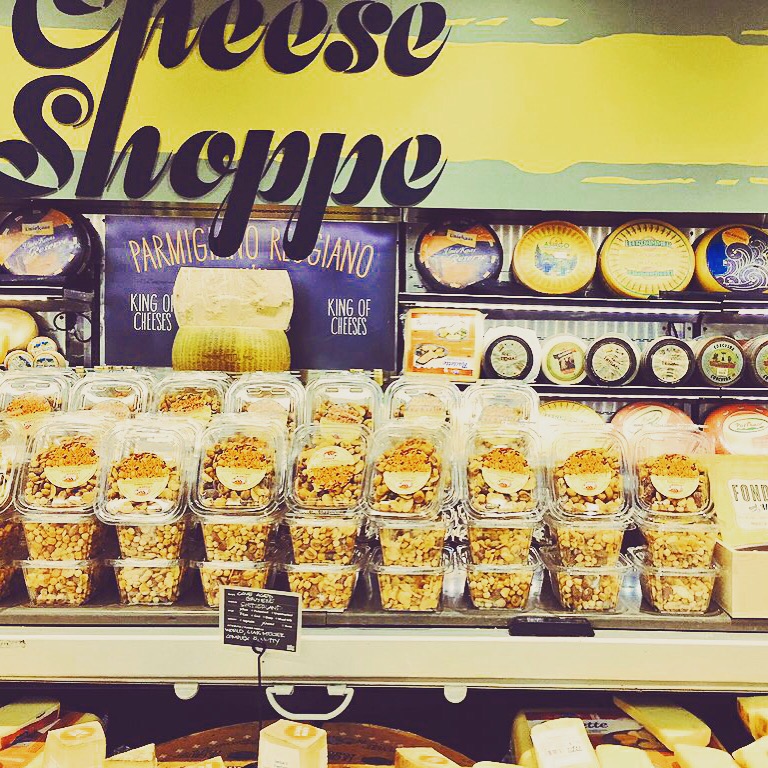 trees that hugged the old country roads between Morro Bay and the wineries near Paseo Robles were just so gorgeous as we made the easy drive into wine country.
My best friend and I were both reading books we were simply addicted to. After a day of checking out the little shops in Paso Robles and buying some extremely expensive feta that was unbelievable at the fancy cheese shop we decided to head to Barrel House Brewery and turn the brewery into an outdoor library.
As soon as he walked into the breweries gorgeous wooden doors ( it's an unbelievably beautiful building, settle right next to the quarry in the middle of nowhere) we bellied up to the bar and requested a couple of delicious sounding beers. They let us order our beers 20 minutes before they actually even opened which was so sweet of the people who work there. After we are settled with our beers at the counter the guys who work there kindly turned on soap operas for us. Because were ladies right?
We had a good little chuckle over that one, talking about how we would rather actually just watch FOXNews.
After we open the tab, we took our books out into the beautiful little outdoor area with picnic tables and Adirondack chairs and also our feast of cheeses and crackers and spicy plum chutney. It was library books time and also gourmet feast time.
This is such a gorgeous area in the late fall. This has to become a tradition; beach camping, wine tasting, fall foliage road trip!
After a week of beach camping I could not wait to get back to my mountain kitchen. Beach camping is nice but I miss all my kitchen appliances at home; namely my nutri bullet. I am completely obsessed with that thing!
Here is a super easy Curried Cauliflower Rice recipe you can make in a nutria bullet.
Curried Cauliflower Rice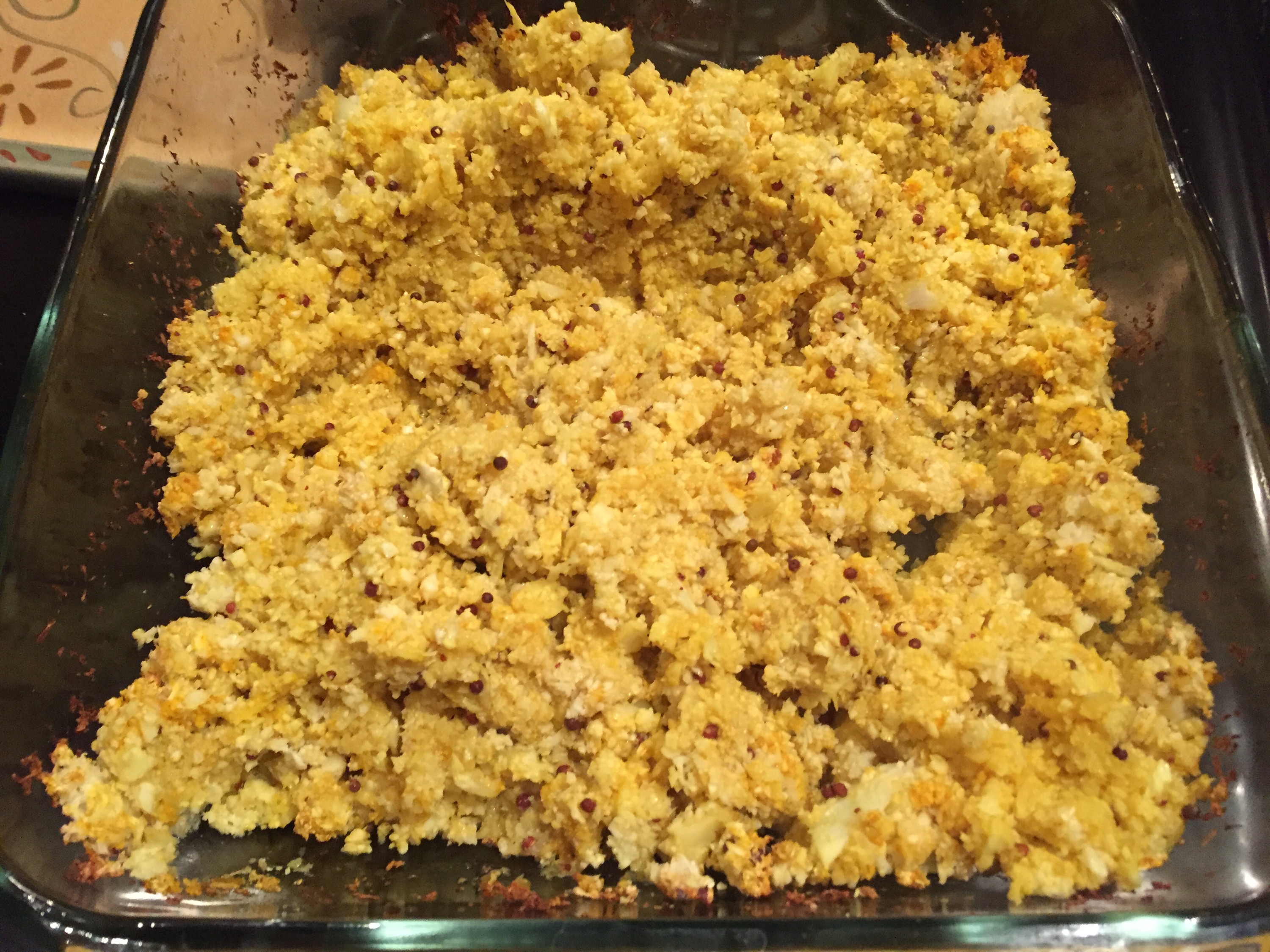 1 head of cauliflower
1/4 cup water
1 teaspoon curry powder
1 teaspoon coconut oil, melted
1 teaspoon turmeric
1 teaspoon chili powder
1/2 teaspoon kosher salt
Cut up the cauliflower into bite size pieces. In the nutri bullet rice up the cauliflower a little at a time, adding a little water to the cauliflower to blend it.
When all the cauliflower is blended into rice mix together the cauliflower, coconut oil, curry powder, turmeric, chili powder and salt. Preheat the oven for 375. Bake for twenty-five minutes and serve as a side to any Indian dish.