Sometimes life can be unbelievably stressful. All you want to do is go for a badass mountain bike ride but there are forty-five mile an hour wind gusts and the air is a thick brown blanket of dust. So you stay home and follow the old senior citizen cat around with a mop cleaning up any liquids that spew out of his bony body. Wasn't I suppose to be de-stressing on my day off?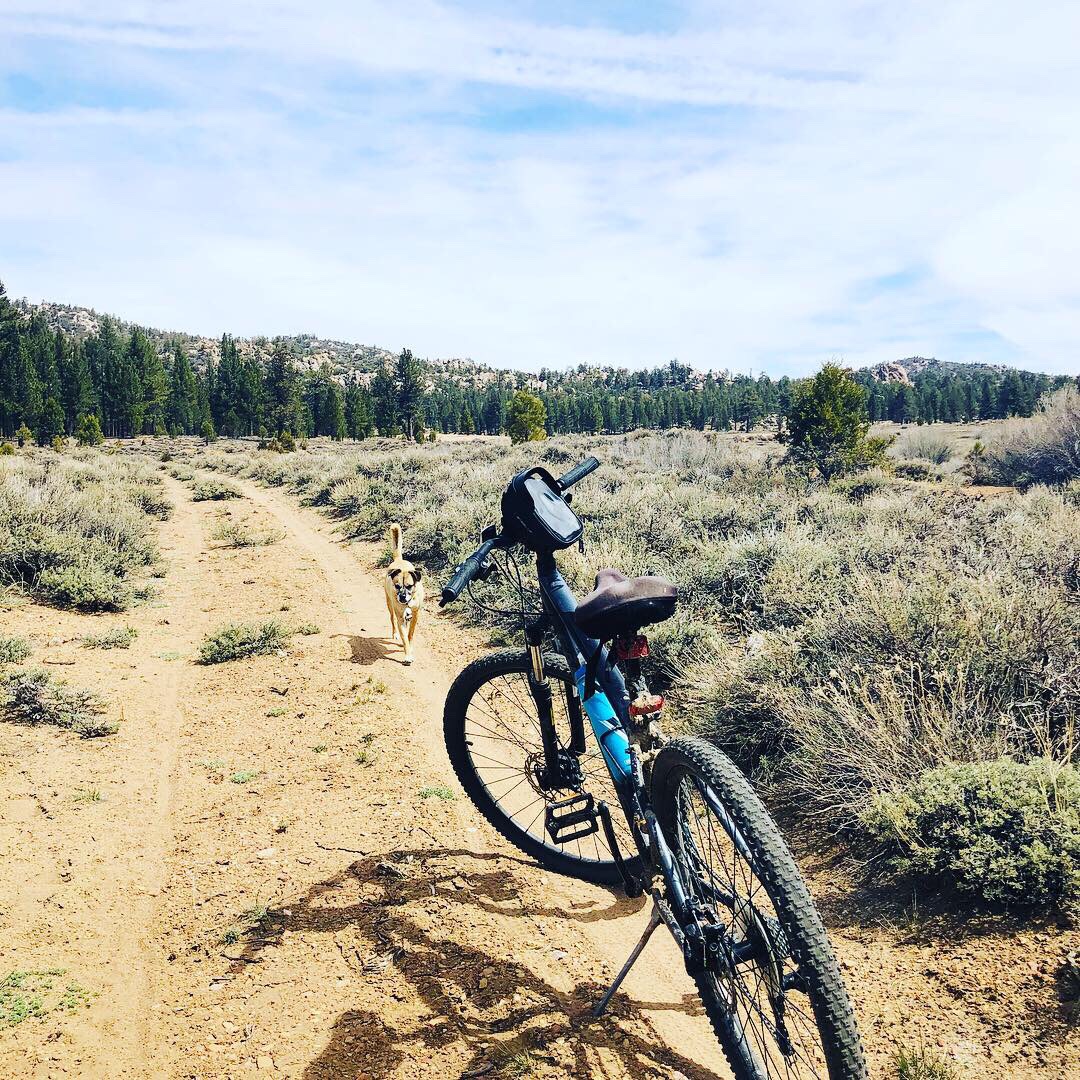 Stressful times can make life hard and I find the best solution is to mountain bike up the hardest hill I can find; I mean when it's not too windy to mountain bike. I may not be able to get on the bike today but what I can do is go an extreme kind of somewhat keto diet! I say kind of keto because I have been juicing every morning but doing keto other than that. I literally just bought $100 worth of fruit so once the fruit is gone, next week we are going to be doing just plain keto but I can't stand to throw all that food away. It looks like it's time to make some awesome Kitchen Sink Smoothies. Yes, that means juicing every day until I run out of fruits!
My best friend came up with this amazing idea for a healthy morning juice. I accidentally called it a garbage smoothie and she yelled at me. Garbage smoothie does sound disgusting. This is the Kitchen Sink Smoothie as it's every leftover but the kitchen sink (Well maybe not the meatloaf.) I would love to throw some fresh wheatgrass in any of these smoothies also except our garden is still dead and frozen as we live in a ski town and while it may be spring somewhere out there in the world it is not spring at seven thousand feet. In a month, maybe, I can plant the wheatgrass and then add this healthy freshly sprouted leaves of the wheat plant to my smoothies. (And no, wheatgrass will not knock you out of ketosis, as it's super low in calories)
Have leftovers? Juice them!
Throw all of them veggies in the blender! Okay, I'm not exactly talking about leftover meatloaf here, but any leftover veggies, fruits and some herbs throw them in the Vitamix, add some collagen and your favorite supplements and instant easy breakfast; Perfect for those hectic mornings. If I make a big batch I even freeze some in mason jars to have on hand for mornings when I am frantically running late.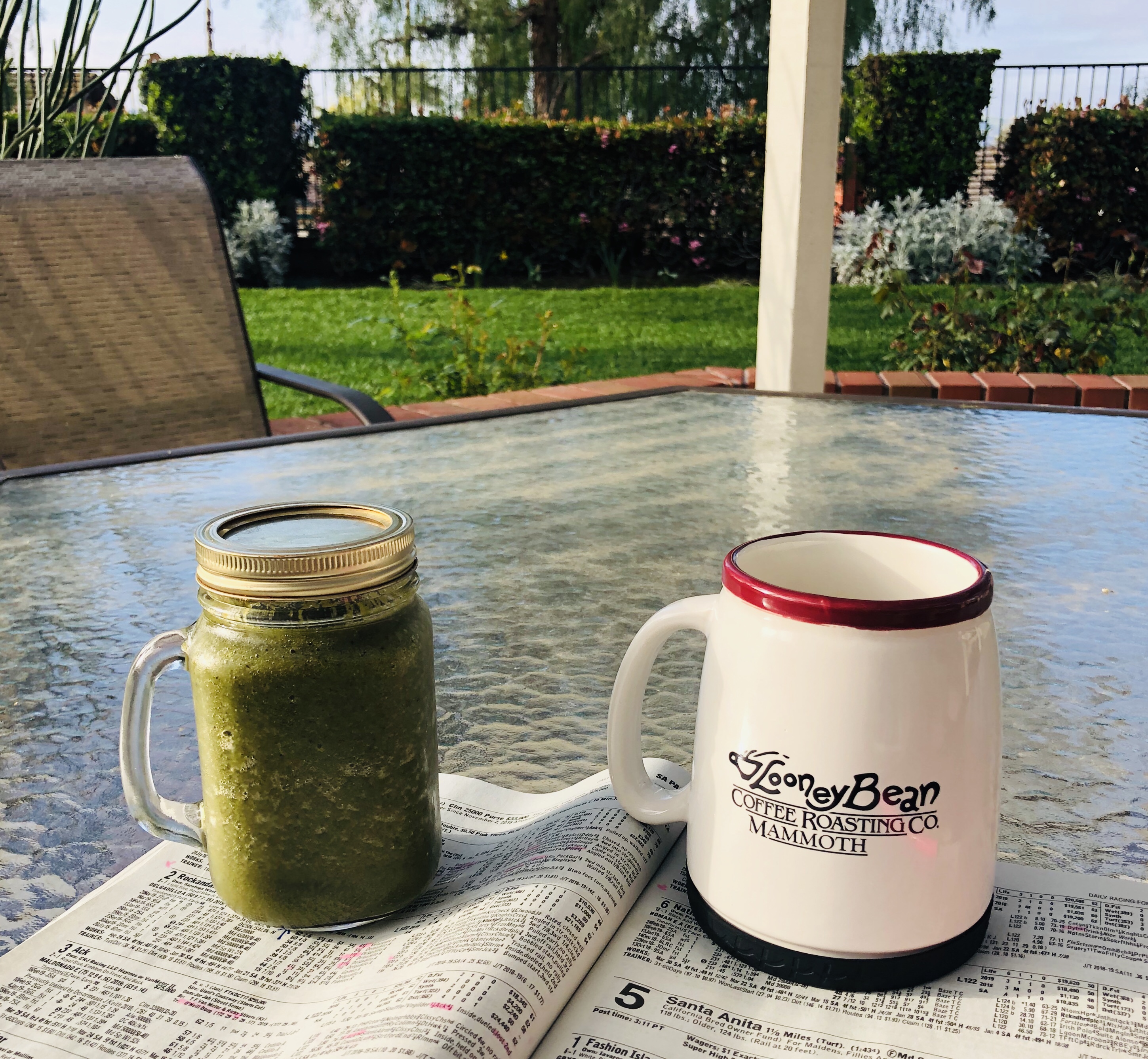 Some Kitchen Sink Smoothies are better than others. Here are some of my favorite combinations. I feel the avocado is important because it keeps it vegan and dairy free while still making it smooth like a smoothie. Don't have avocado? Throw some coconut beverage or a coconut creamer in there. I bought some coconut creamer that I really didn't like in my coffee, but it only had 1 gram of carbs. It works really well with our keto lifestyle and I didn't want to waste it so when I'm not using avocado I throw some coconut creamer in the smoothie.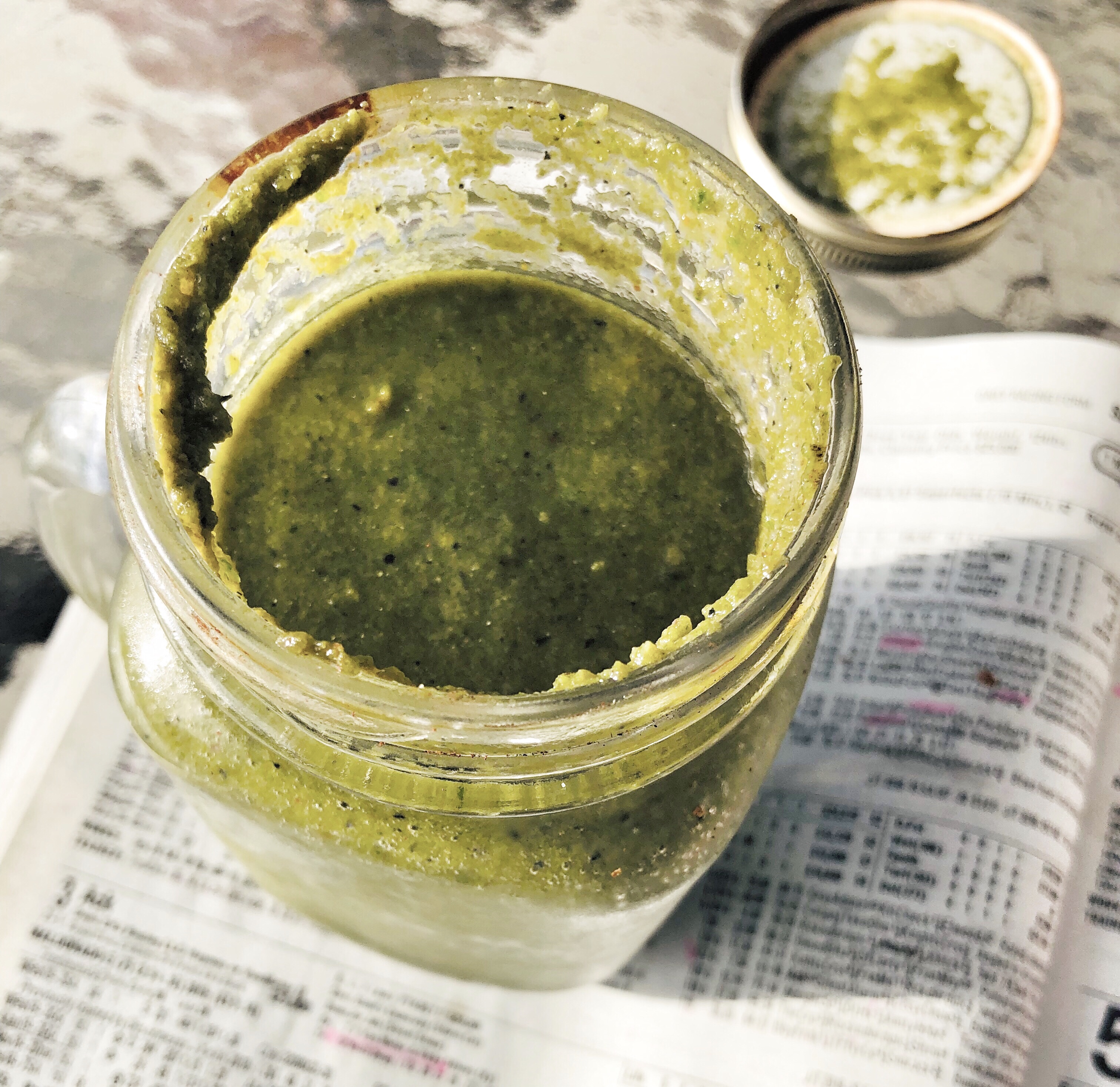 The Best Kitchen Sink Smoothies
Orange you glad you love Kale
Spinach
Kale
Carrot
Blueberries
Avocado
Orange juice
Mint
I Can't Believe it's not Broccoli
(Seriously, you won't taste the broccoli. Trust me on this one)
Broccoli
Carrot juice
Lemon
Ginger
Orange juice
Ginger
Avocado
Keto Green Smoothie
Almond Butter
Spinach
Almond Milk
Coconut Creamer
Water
Ice
Collagen powder
Fiber Powder
Focus Powder (It has Stevia in it to give your smoothie just a bit of sweetness)
Happy Keto-ing!