Ah autumn and all its fantastic woodsy smells. Maybe it's freshly fallen golden leaves, pumpkin bread baking in the oven or just your favorite Bath and Body Works pumpkin spice candle. Or maybe that musky autumn odor you are smelling is not pleasant at all. Thank God for natural white vinegar to keep your closet and home smelling fresh and inviting for the upcoming holiday season.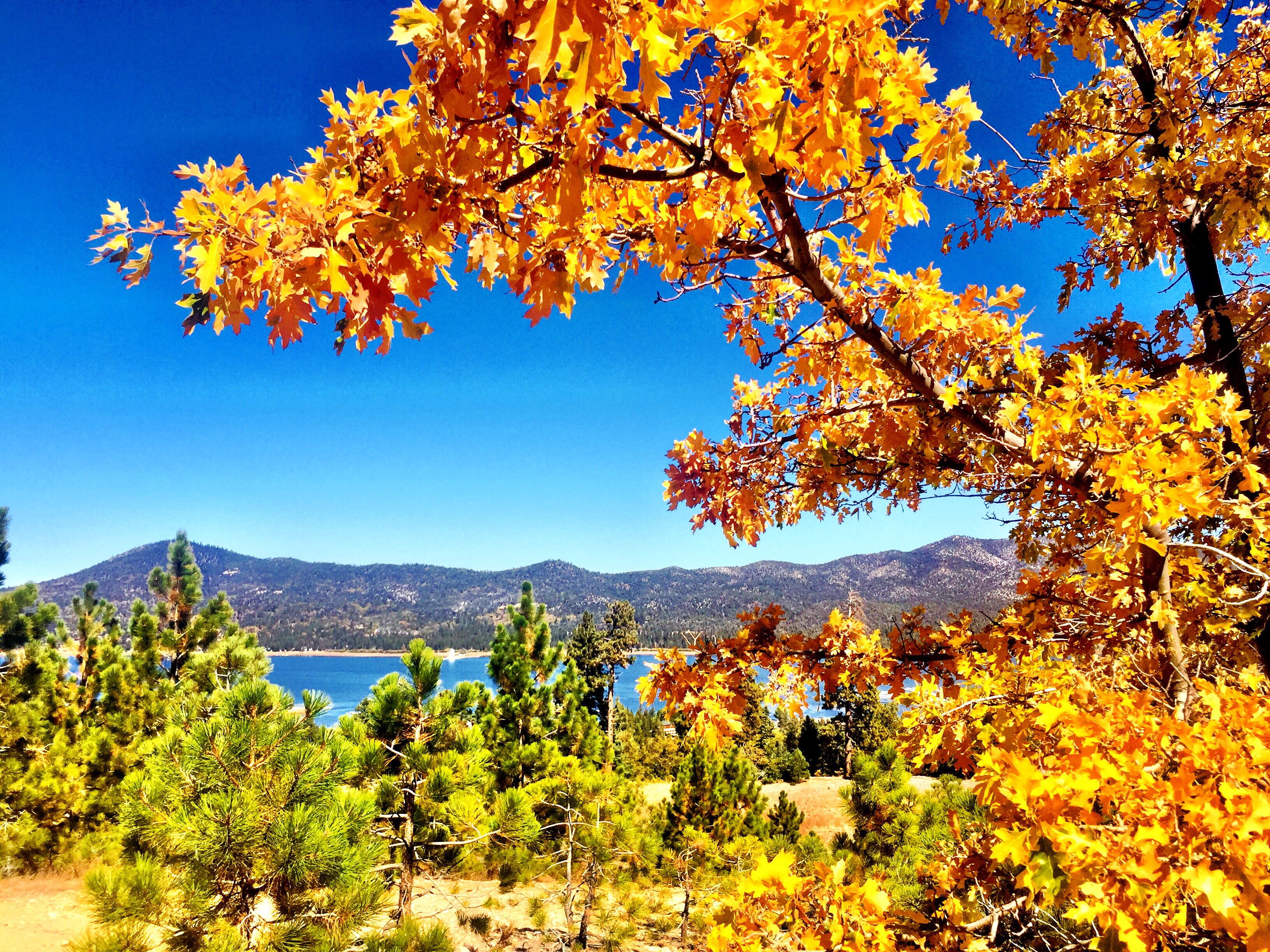 Do you have a stinky closet that just won't air out? Do your linens smell like mold or even worse? How do you get the smells of autumn into your linen closet and get rid of those pesky nasty old closet smells?
These are the thoughts I was pondering this morning as I was hiking almost straight up old logging trails outside our front door in the San Bernardino National Forest. As my muscles strained and my little doggy chased the deer and got lost beneath the pines, I was pondering; How can I make our closet stop smelling like a thrift store and start smelling like an autumn spice candle? Or at least my favorite lavender essential oils?
How can I naturally make my closet smell like pumpkin spice?
Okay well maybe a processed pumpkin spice aroma is not the goal here but a clean smelling closet gets your linen space smelling great and feeling fresh for the upcoming autumn and winter months. If you are anything like me, you may have guests coming to stay this holiday season and the last thing you need is your guest bedroom having a funky smell!
The answer is white vinegar.
I feel like in the last year I have tried everything to get our linen closet to not smell like a thrift store. Well, it turns out store-bought chemicals and fancy smelly sachets from Bed Bath and Beyond were not the answer. The answer was to use the most natural solutions available. Aside from picking fresh pine needles and juniper berries on the hike this morning and rubbing them on our closet shelves what the hell should I do to get rid of these musty odors? Natural white vinegar seems to be the problem solver (Solvent?) for so many of the smells, stains and dog slobber in our home.
How the hell can I get the dog slobber, snot, slime off the big glass windows?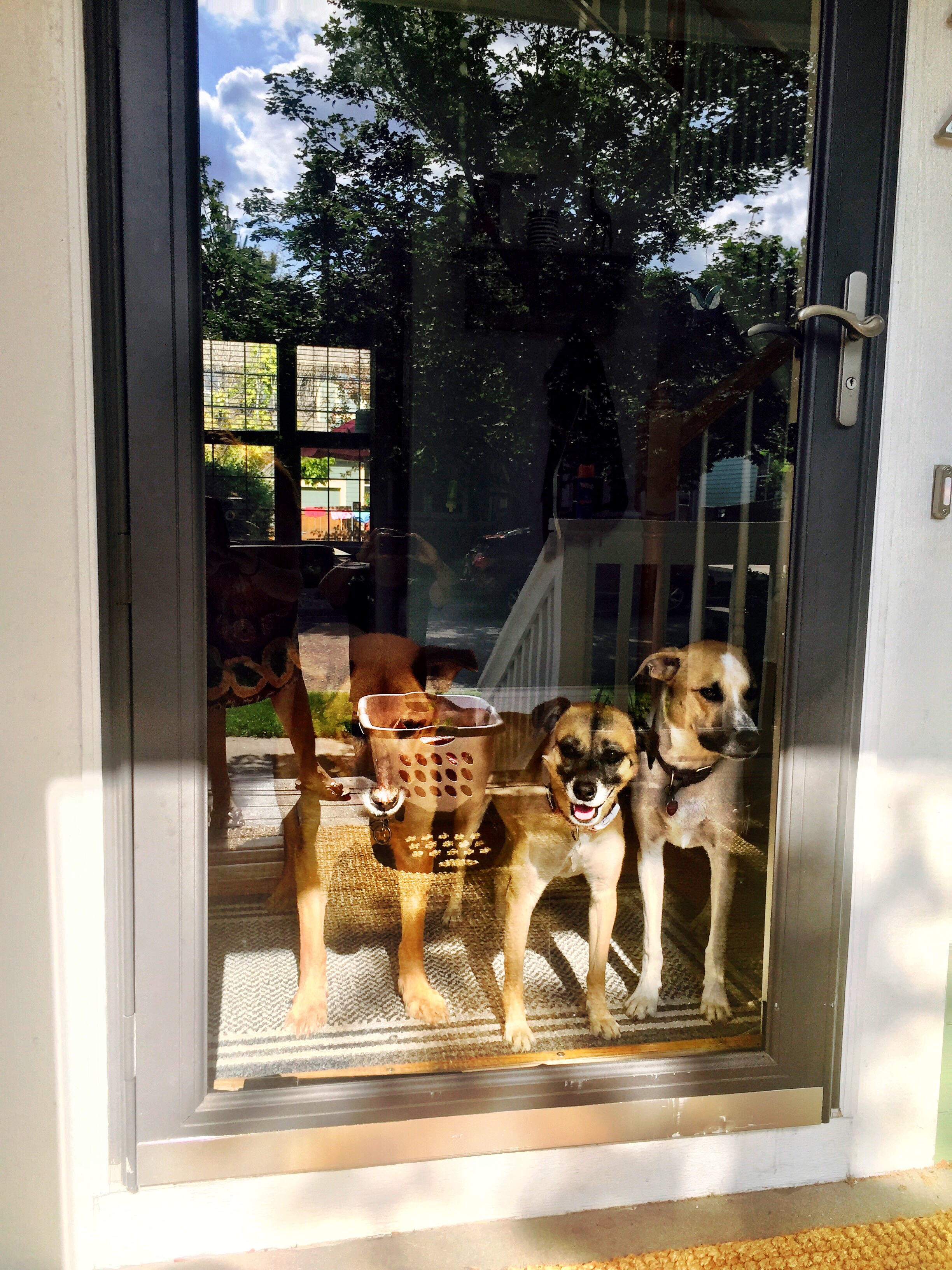 White vinegar is the answer!
A recipe for a clean smelling linen closet
3 cups warm to hot water
1 cup white vinegar
5 splashes lavender oil
Combine all ingredients in a big bucket.
Empty out your linen closet and donate all the old sheets, tablecloths and towels you no longer need. I like to donate to our local animal shelter. They usually need extra blankets for the animals in need.
Wash and refold any linens you choose to keep. Make sure you add a cup of vinegar to the loads of laundry you wash. (Add it where the bleach goes in your washing machine)
Wash down all shelves (Including the tops of shelves) with the vinegar/lavender mixture. Let the closet dry out completely before you put everything back.

I also cut sprigs of lavender and pine from the garden and our trees and put these in a paper bag in the closets to keep the closets smelling fresh after the deep cleaning.
After two years of having a musty and gross smelling linen closet this remedy now has me loving my fresh smelling and clean and organized linen closet! Okay, it may not actually smell exactly like a trendy #PumpkinSpiceLatte but my reorganized closet smells fantastic!
Love this fantastic idea? Don't forget to pin it!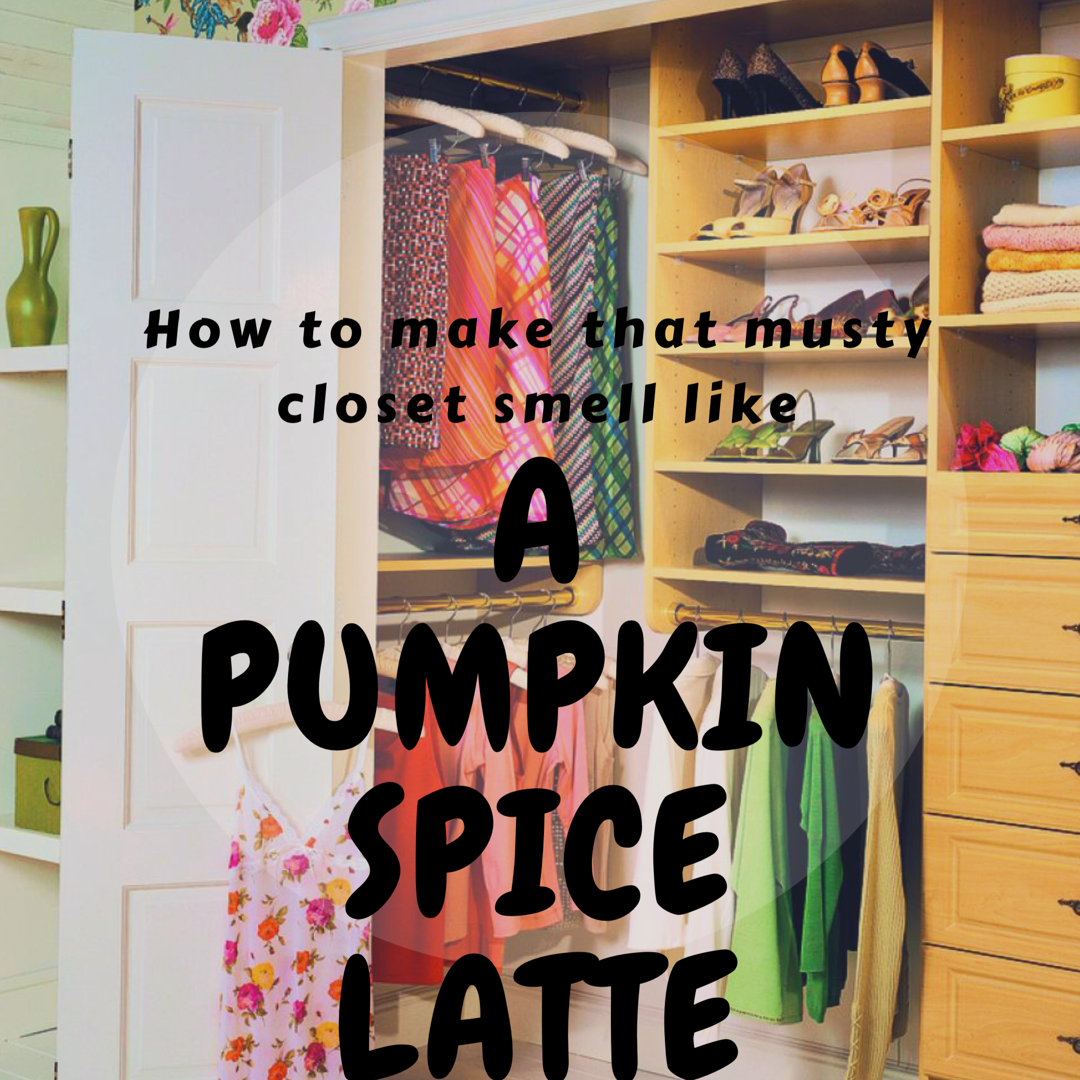 This week I am linking up once again with the following food, health and DIY blog link ups.

http://www.makeaheadmealsforbusymoms.com
https://ducksnarow.com/tag/happiness-is-homemade-link-party
http://darlingdownsdiaries.com/good-morning-mondays-149/
http://www.marathonsandmotivation.com/chocolate-strawberry-superfood-parfait/
https://www.backtomysouthernroots.com/foodie-friday-link-party-12/
http://www.misssippipiddlin.com/
http://apriljharris.com/category/hearth-and-soul-link-party/
https://lifewithlorelai.com/category/home-matters-party/
http://www.sewhistorically.com/category/link-parties/sew-it-cook-it-craft-it/
https://www.recipesthatcrock.com/category/whatcha-crockin/
http://www.runningonhappy.com/
http://www.mizhelenscountrycottage.com/2015/09/full-plate-thursday-9-17-15.html
http://thepleatedpoppy.com/blog/
http://www.marciashealthyslice.com/
http://www.abountifullove.com/
http://designsbygollum.blogspot.com
http://www.abountifullove.com/