Raita has got to be one of the foods I discovered when traveling in India that I will never, ever forget. The first time I tasted this creamy yogurt dip that calms down the heat of spicy curries I was hooked on raita. In our apartment we rented in Bangalore I would walk down to the vegetable stalls outside in the morning to buy fresh cucumbers and radishes to make my own raita dish to go with every meal we served in Bangalore. (And we hosted dinner a lot in the month we stayed in the city) One thing that I discovered in India is they have the best yogurt you could ever hope to have and throwing that plain "curd", as they call it in India, into a fresh tangy raita made for the very best raitas I have ever had in my life.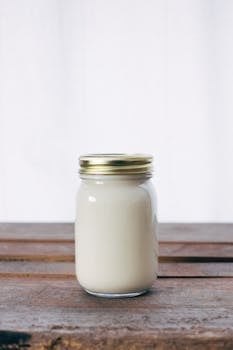 This is my favorite U.S. version of India's raita dip. The pomegranates and mango chutney give it just a little sweetness that really complements the heat of most indian dishes.
Pomegranate Mango Mint Raita
Mango Chutney
1 ripe green mango, peeled and chopped
2 teaspoons canola oil
1 teaspoon chili powder
1 cinnamon stick
3 cloves
3 black peppercorns
1 teaspoon salt
3 dried red chilies
1 teaspoon mustard seeds
1 teaspoon fenugreek seeds
In a sauce pan add the chopped mangoes to the canola oil with the mustard seeds and then heat. Add the cinnamon stick, cloves, peppercorns, salt and chopped up chili. Heat for about a minute on the stove until the mustard seed start to pop.
Add the sugar and turn the heat down to gentle and cook for 10 to 15 minutes until the chutney has a jam like consistency.
Pomegranate Mango Mint Raita
1 cup yogurt
3 teaspoons mango chutney
1/4 cup mint, diced
1 teaspoon sugar
1 teaspoon salt
1/2 cup pomegranate seeds
Mix the yogurt with the pomegranate seeds, the mango chutney, sugar and salt. Add the mint stirred and last and serve with your favorite Indian dish.
Love this healthy recipe? Don't forget to pin it!