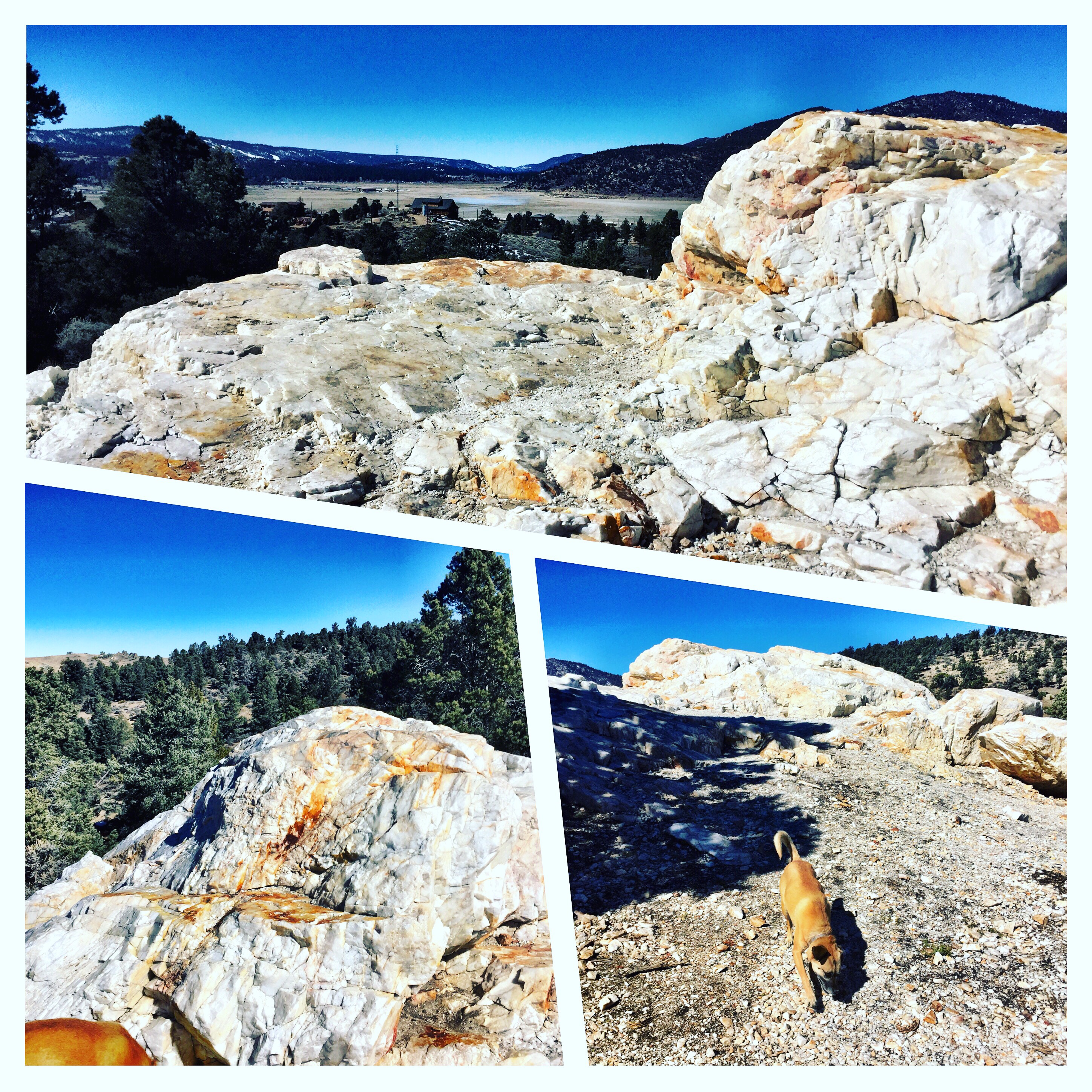 If anyone is an expert on the Big Bear Valley it's probably me. I have spent so many thousands of hours and hundreds of miles on my running shoes exploring every inch of this mountain. So when I read online that there is an ancient Native American artifact site in our San Bernardino Mountains that I've never set my eyes on, of course I find myself dying to go there. As I did a bit of research online before my trip to the Eye of God I learned this was a sacred native American site for the Serrano Indians in the area, where they did sacred ceremonies. It makes sense, as the view from the Eye of God is just stunning. Of course now a days (At least I'm assuming by the way my pup Carly was checking out other dog smells) its way more popular as a easy hike on a day of offroading.
Of course when I read online that I've got this really cool car size chunk of Quartz that is only about 9 miles east of where we live in Big Bear City, I was at work for a few days in the city and nowhere near  the hiking trails that I love. As soon as I returned to my Mountain home yesterday morning I slipped on my hiking boots, grabbed the pup and it was time to go explore a new area. Nothing gets me excited for a run like exploring a new place. Considering that I feel like I know every inch of the Big Bear Valley I honestly don't get that kind of chance very often these days, unless I happen to be out-of-town and exploring in the high Sierras.
I just bought this new FRS pre workout drink form Sportchalet.com and this stuff is amazing! It has quercet and green tea in in it to give you energy plus Inulin to keep you regular (Although not on a four mile run, I would hope!) Best of all, this is the only pre work out supplement I have ever purchased that actually tastes good! It does reek of vitamins smell wise, but besides that I absolutely love this product!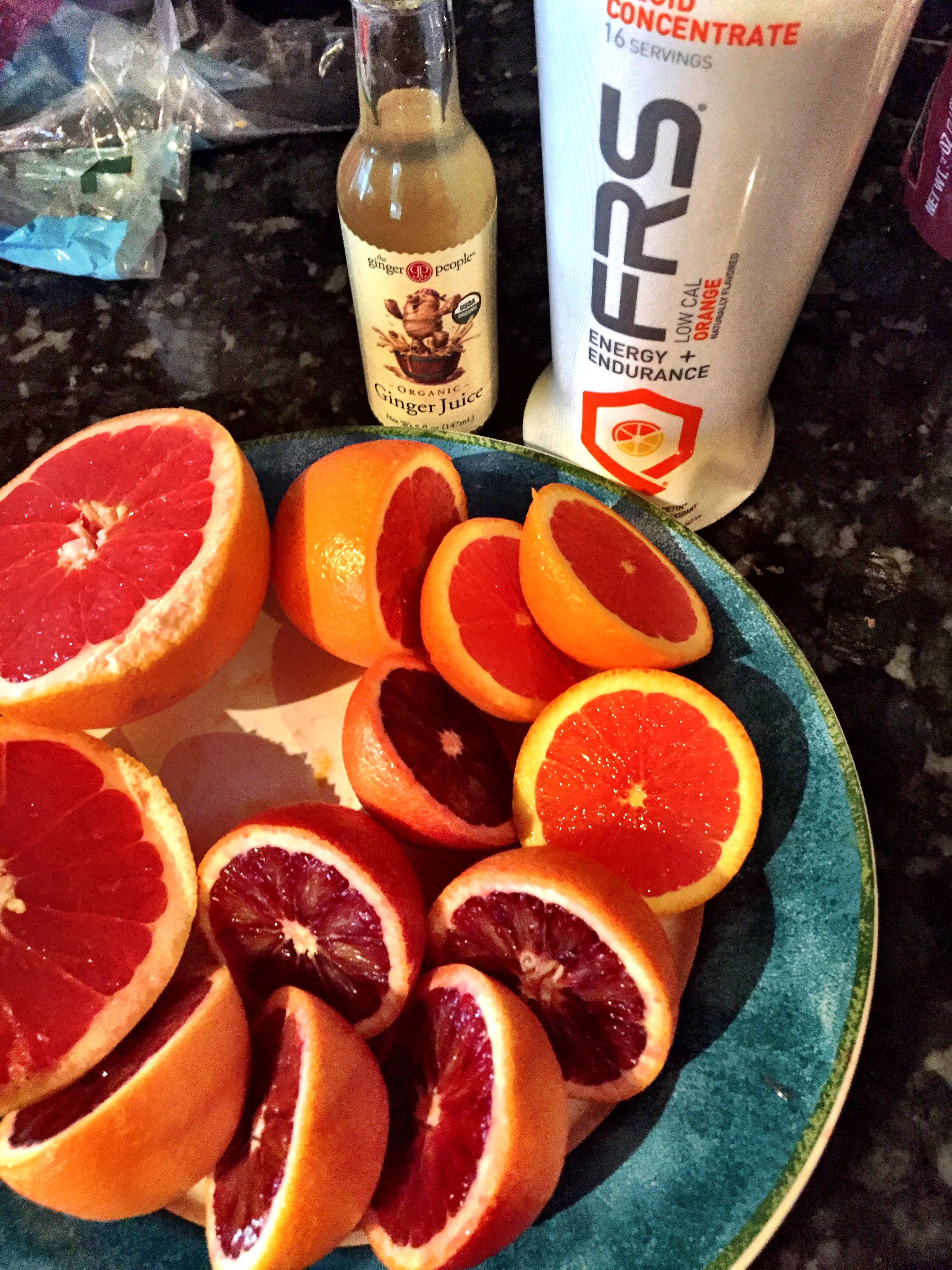 I've got about two weeks off work and I'm not planning to go down the mountain at all except to get my taxes done so in the next two weeks I'm planning ridiculous amounts of exercise and super healthy eating to get back on track with my healthy lifestyle. Having back surgery over the summer and spending so much time sitting on my ass has got me in terrible shape compared to how I used to be a year ago. I used to be able to run 12 to 15 miles in a day like it was nothing. I'm dying to get back in that kind of shape.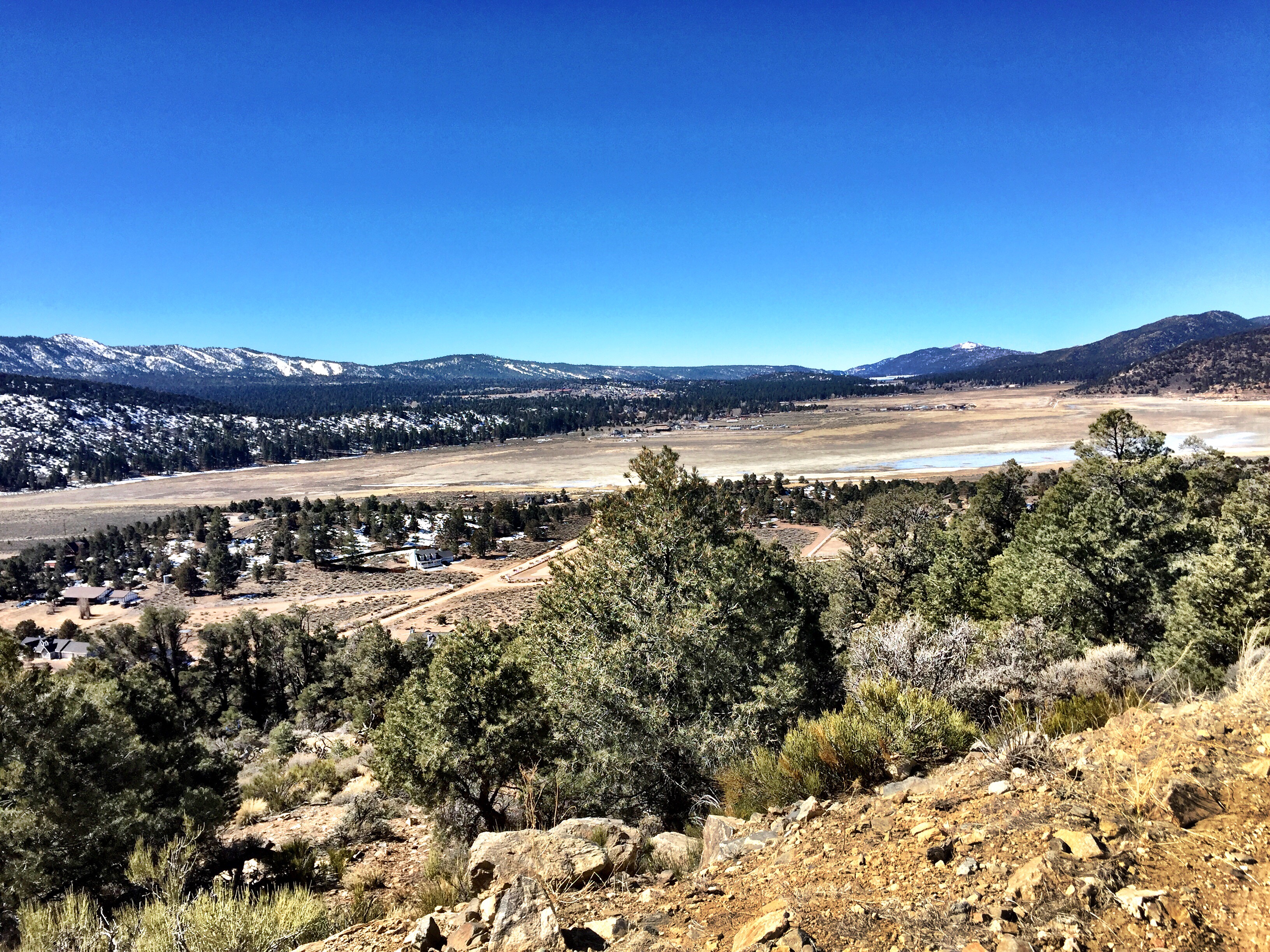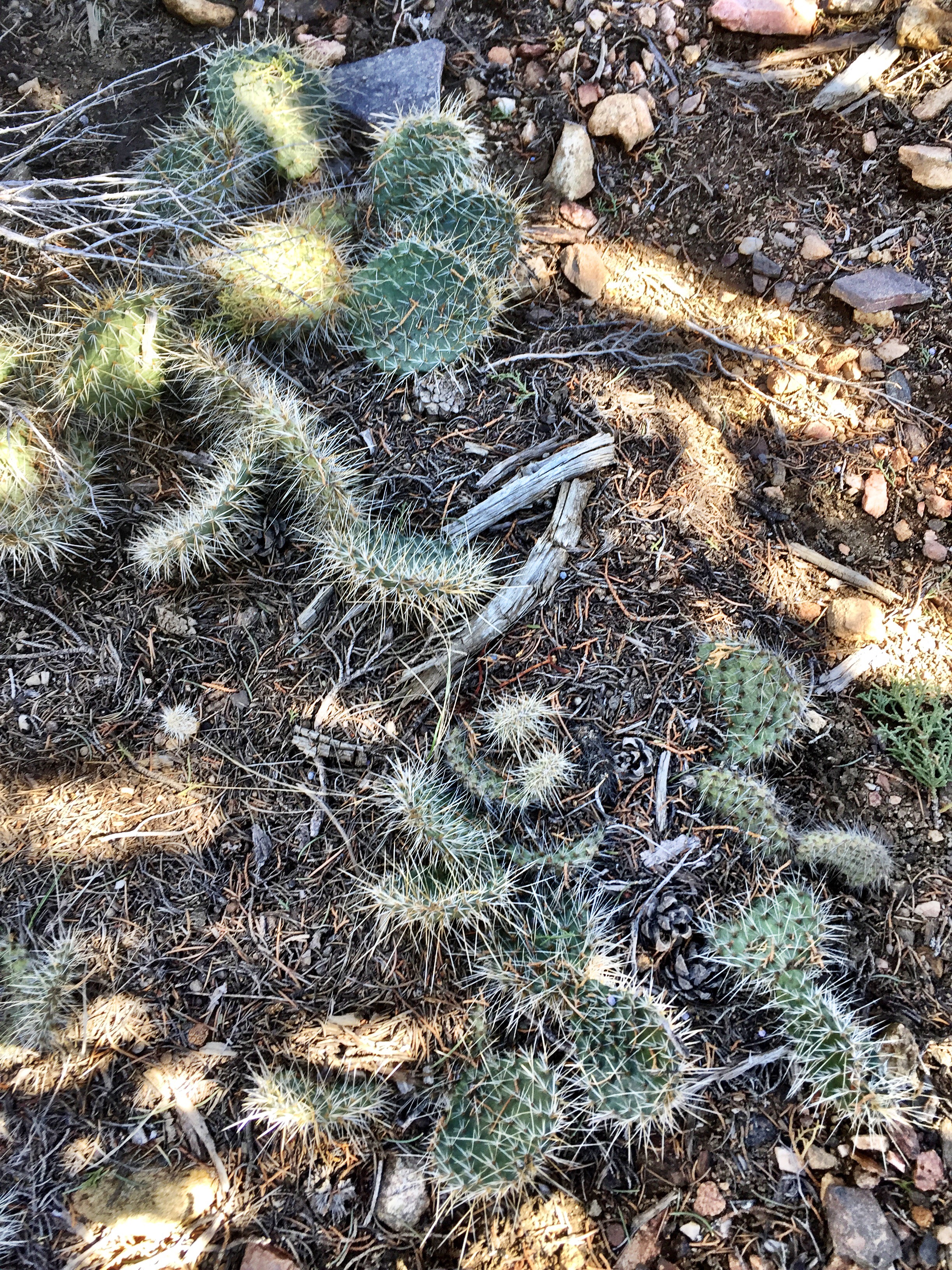 Getting back into shape also means delicious juices are back on the menu each day. Before this awesome four mile run high above the tiny hamlet of Baldwin Lake I enjoyed this completely amazing and new to me juice blend. I made this in my nutri bullet too! You don't even need a juicer!
Blood Orange, Grapefruit, Spinach and Ginger Juice
3 blood oranges
1 cara cara orange
1 grapefruit
1 cup spinach
2 sprigs fresh parsley
1 tablespoon ginger juice
2 ice cubes
Juice the citrus. This makes enough for two juices. If you are just making a single serving save half of the juice for tomorrow.
Combine the juice, spinach, ice and ginger in the nutra bullet