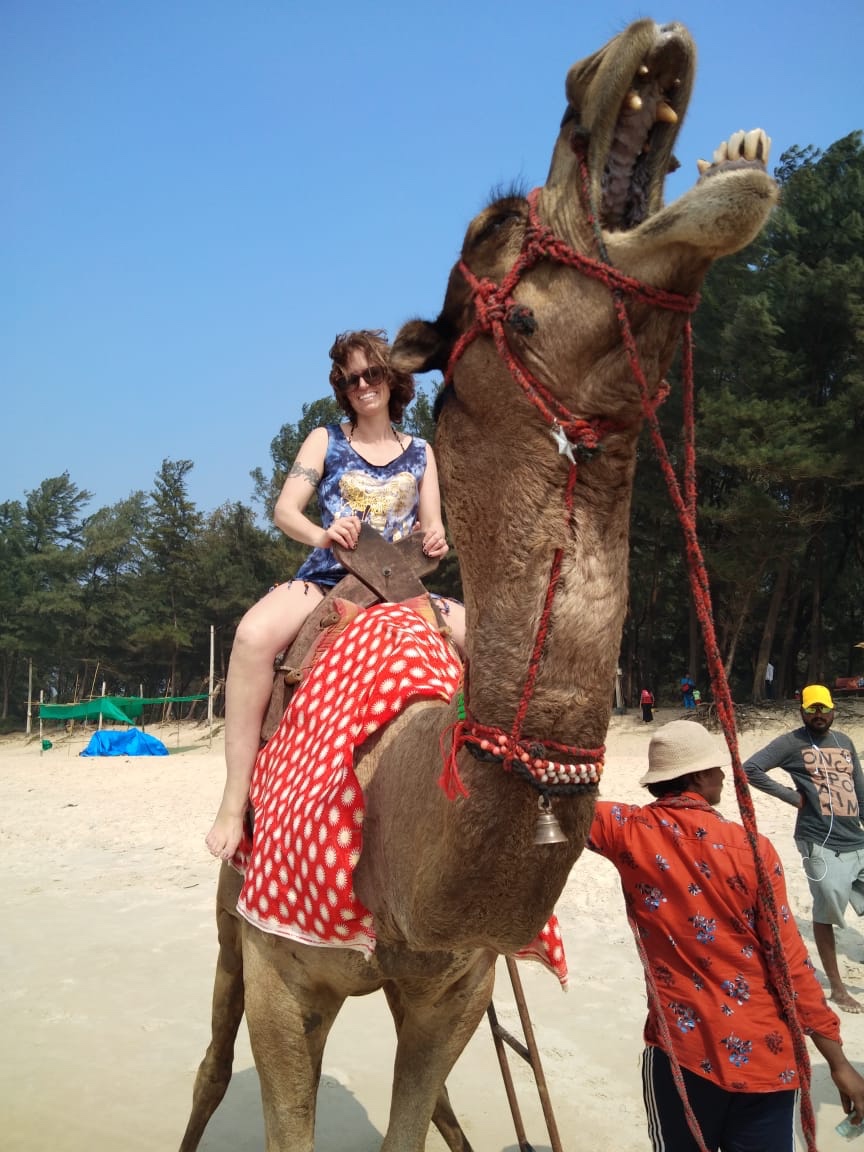 Spending the Christmas season in India in 2016 may have spoiled me for life. I discovered Rose Cookies and ate my body weight in Butter Chicken and Parathas. I absolutely loved our India Holiday adventure. Even when we were stuck in an India airport for eleven hours rewriting The 12 days of Christmas and coming up with the new India version of this classic Christmas carol, I still found myself really enjoying our off the beaten path tour of India. Did we visit the Taj Majol? Nope. We did all the awesome none touristy things that I love to do when exploring a new country. I fell in love with the crazy colorful Anglo-Indian culture and also with these delicious coconut milk cookies.
Rose Cookies are an Anglo-Indian cookie and the favorite among Anglo-Indians during the Christmas season. These are similar to European Christmas fruit cakes served during Christmas eve meals.
Except for Rose Cookies are made with coconut milk and then you deep fry them.
Rose Cookies will give you the diabetes and heart disease all in one delicious Christmas package!
I kind of heart Rose Cookies.
Why won't I bake delicious Rose Cookies myself now that we are back in our mountain kitchen in Big Bear Lake, California? Because these delicious Anglo-Indian cookies are beyond decadent and I know this is the Christmas season but I just can't do that to my body.
But I told myself if I can buy Rose Cookies here in the United States then I so get me some Rose Cookies this Christmas season.
This became a little harder than I anticipated as I drove two hours from our mountain hamlet in the pines of southern California into the congestion of freeways, smog and concrete jungle that is Orange County, California. I made my way past Knott's Berry Farm and into the heart of Artesia, which is pretty much Little India in the Los Angeles area. I walked into my favorite Indian market and asked the first person I saw if they sold Rose Cookies.
But he was not from India. He was Hispanic and very friendly and helpful and asked two other employees who also spoke Spanish if they sold Rose Cookies. I was starting to think Rose Cookies might just be impossible to find in America.
No one knew what the hell I was talking about. How did I drive all the way to Artesia and there are no Anglo-Indians working in this market? I then had a fantastic idea when I checked out I would get into the line of the most Indian looking cashier. Except she was too Indian.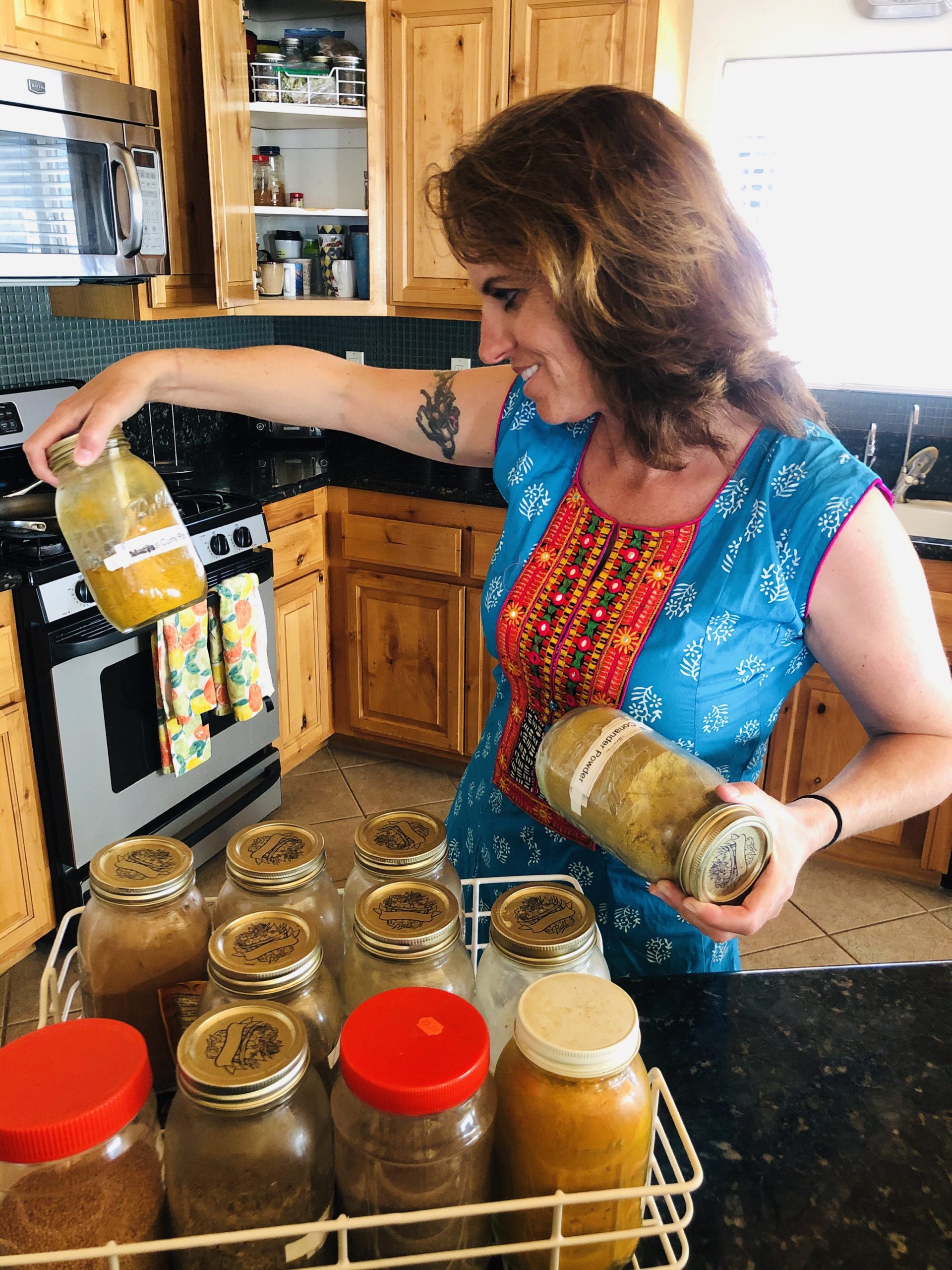 She did not speak English at all and looked at me like I was a crazy person. I then tried to google bakeries once I left the market and could not find any bakeries in Artesia. How are there no bakeries in Artesia?! Rose Cookies are an Anglo-Indian Christmas time treat but I guess they are impossible to find in the U.S. even in Little India, which is extremely frustrating. By the time I had driven back to Big Bear Lake, I had a feeling we would have to travel to India again someday to enjoy some holiday good times in Bangalore and also the most delicious coconut milk filled cookies on earth.
After my venture down to the concrete jungle, trying desperately to Christmas shop before this COVID California closes down later in the week, I spent four hours on my feet in the kitchen baking four different Christmas cookie recipes. I even baked up a Sweet Potato Chicken Stock Dog Treat for all our friends with dogs but no, I did not make these artery-clogging Rose Cookies. But you can!
No, I did not go on a mountain bike ride yesterday because we woke up to crazy winds again here in Big Bear Lake. But I figure that baking for four hours has to burn a few calories, right?