It's Kentucky Derby week and you know what that means!
Bottomless mint juleps?
Maybe!
Million dollar races horses galloping through the bluegrass of Kentucky?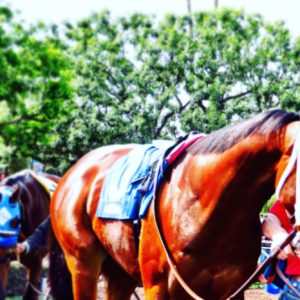 Probably!
Or hats, hats, hats!
Yes if it's nearing the first Saturday in May that means you need to have your favorite hat or fascinator ordered well in advance from Nordstrom or Amazon Prime.
You wouldn't expect Hong Kong, across the world from the blue grass and blue bloods to be the land of the fascinator but that's where I was in January, arms loaded down with a handful of colorful, featherfull fascinators for all my fellow degenerate gambler friends back in Southern California.
Arms full of feathers, beads and boning, I approached the cashier praying that this one would speak just a little bit of English or at least not yell at me for shopping in his store (As we had found whilst on travels through Hong Kong all week)
Well luckily for me he did speak some English; just enough to tell me that they did not except credit cards. Which would be a problem because we had just gotten into Hong Kong a day prior and I had no yen to speak of what-so-ever. But not an issue as there was a 7Eleven on practically every street corner in Hong Kong. It was about this time that my boyfriend scurried off to try to find a McDonald's with a restroom in a desperate way and left me in the  shopping district by myself.
Back at 7Eleven I was having issues as none of my American ATM cards would work in the Hong Kong ATMs. I found this heartbreaking because I really wanted to go back and buy all the fascinator's for my gambling brethren back in the U.S.
By the time I realized that my ATM card was not going to be excepted at all overseas my boyfriend had already wondered another mile into a different shopping district and there's no way I could've met up with him borrowed cash and then wandered back to the original shop to buy the fascinator's. So I just decided to go find him among the nighttime streets of Hong Kong. Which shouldn't have been an ordeal in the least bit with the help of Google maps.
Except than I got lost at night on the streets of Hong Kong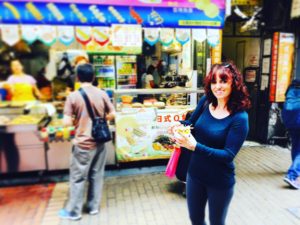 Here I am holding a bowl of fish balls and looking lost,
Because all of the google mapping was in Chinese and I couldn't read the characters.
Thanks google maps for making me feel like a dumb dumb.
So I never bought the fascinators and that's how I find myself two weeks prior to derby day, frantically searching online for the best fascinators for a Kentucky Derby shindig.
Don't be like me!
Don't be unprepared for your Kentucky Derby party on the first Saturday in May!
Nordstrom and Amazon Prime both offer awesome Kentucky Derby style fascinates just perfect for your local Kentucky Derby party!
My 7 Favorite Kentucky Derby Fascinator hats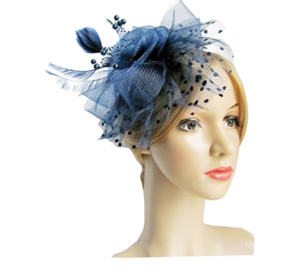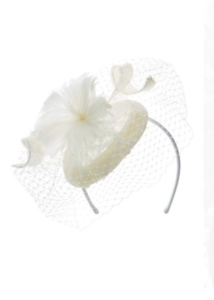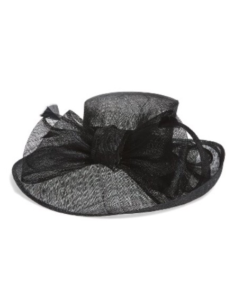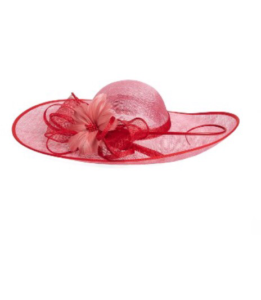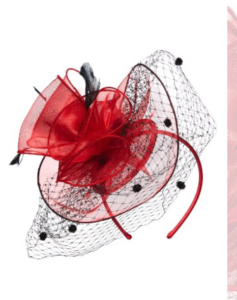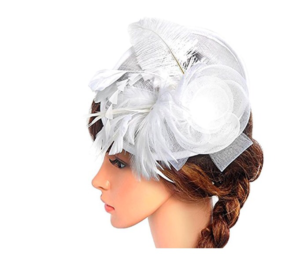 Love this post? Don't forget to pin it!