We are lucky enough to live in a resort town where we get to see some truly gorgeous fall colors in southern California. As soon as the nights start getting a little colder at our 7,000 foot home of Big Bear Lake, the oaks, aspens and maples start to change colors and our mountain resort town is covered in a rainbow of fall leaves.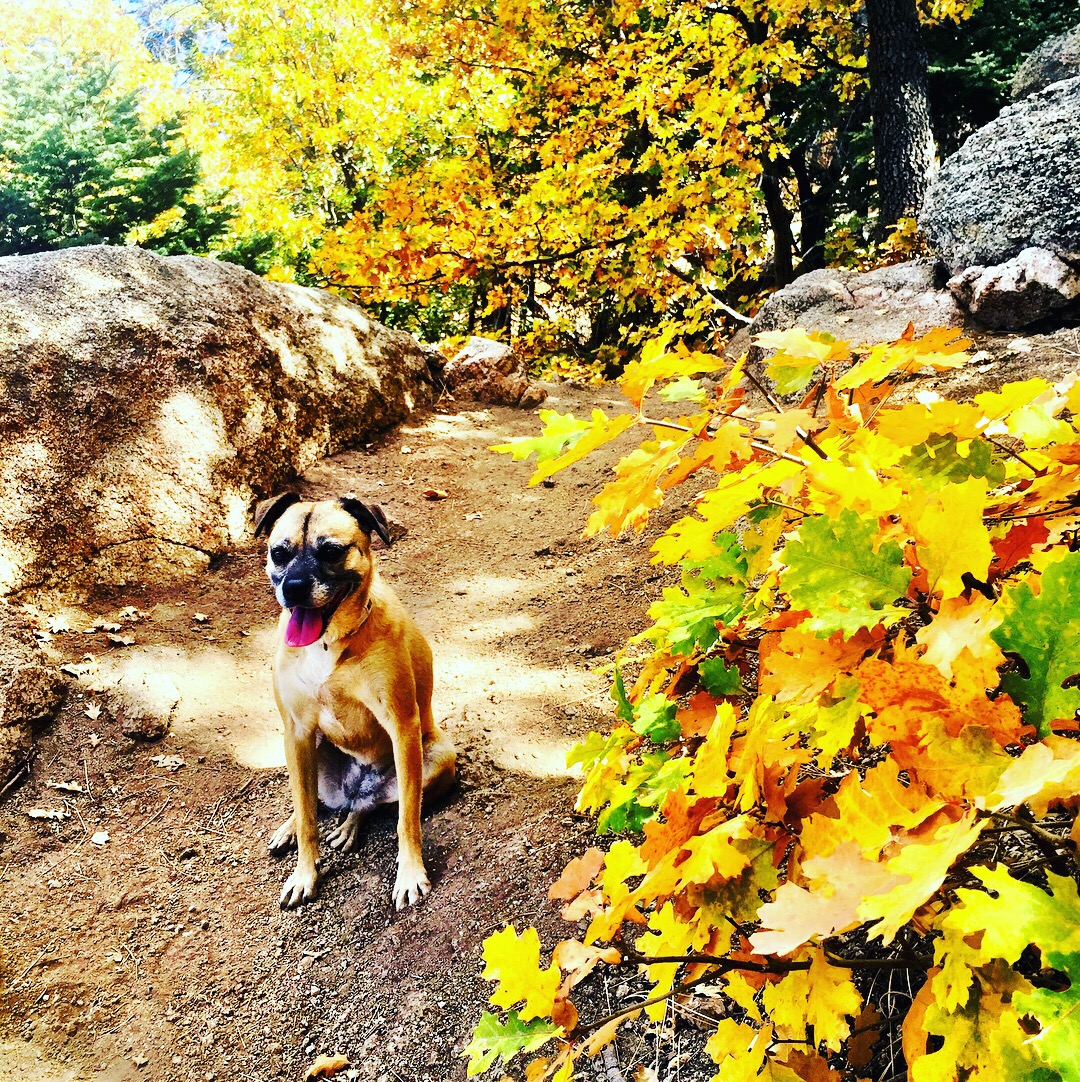 If it's those first few nice and cool, gloriously not hot and sweaty weeks of fall then I am probably throwing sweet potatoes into every dish I make. The great thing about sweet potatoes is that they in season year round, but they just fit in so well to so many hearty autumn dishes.
And some sweet ones too.
Sweet Potatoes? In Cornbread? WTF?
Have you ever tried sweet potatoes in a cake or cornbread?!
This is the newest recipe that you just need to try when the weather turns chilly and it's looking like chili weather. Try this recipe in the beginning of November when the yellow and orange leaves are still clinging to our oak trees and if you love it as much as I do it will become a family staple. By the time Thanksgiving rolls around at the end of the month this will make an excellent breakfast for the family Thanksgiving morning.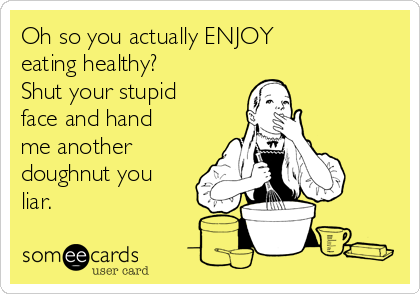 Sweet Potato Corn Bread
2 sweet potatoes roasted and mashed
2 cups cornmeal
¼ cup coconut flour
½ cup coconut oil
1 cup buttermilk
2 eggs, at room temperature
¾ cup honey
1 teaspoon salt
1 teaspoon baking powder
½ a teaspoon baking powder
Preheat the oven to 400. Grease a donut pan with coconut oil.
Mix the oil, eggs, and buttermilk. Add the mashed sweet potatoes.
Add the honey and then the cornmeal, coconut flour, salt, baking powder and baking soda.
Pour the mixture in the donut pan and cook for 25-30 minutes. The cornmeal is done when slightly brown on top and a toothpick inserted in the middle comes out clean.
Love this recipe? Don't forget to pin it!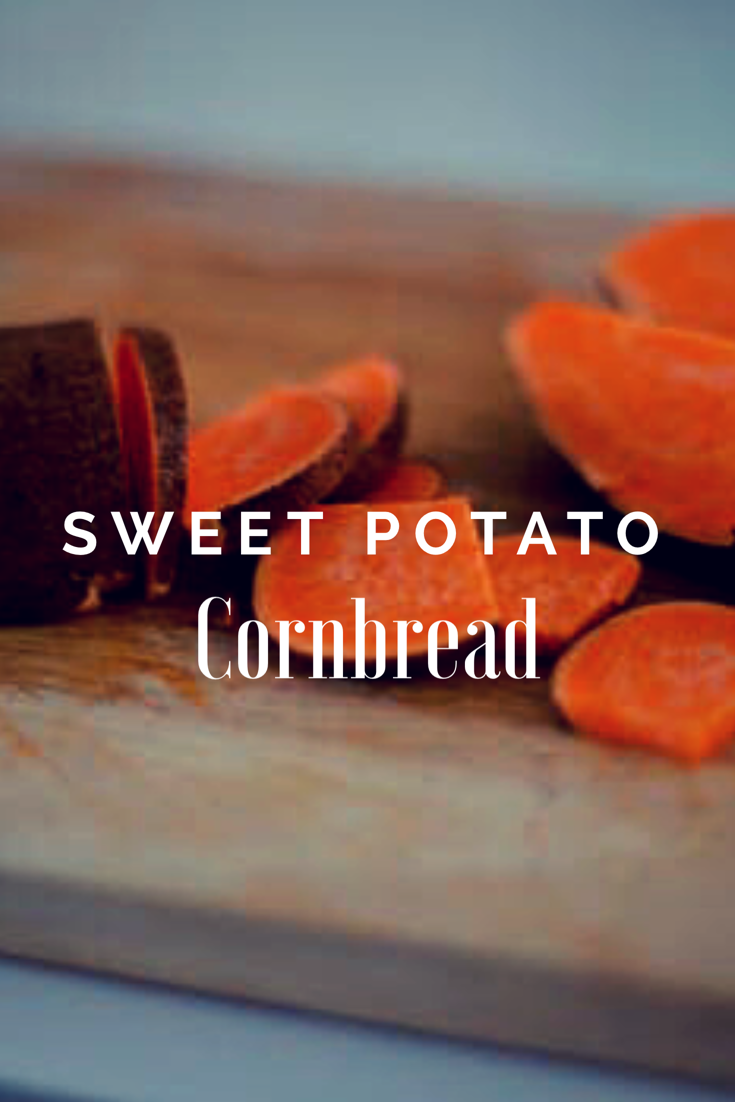 This week I am linking up once again with the following food, health and DIY blog link ups.

http://www.makeaheadmealsforbusymoms.com
https://ducksnarow.com/tag/happiness-is-homemade-link-party
http://darlingdownsdiaries.com/good-morning-mondays-149/
http://www.marathonsandmotivation.com/chocolate-strawberry-superfood-parfait/
https://www.backtomysouthernroots.com/foodie-friday-link-party-12/
http://www.misssippipiddlin.com/
http://apriljharris.com/category/hearth-and-soul-link-party/
http://confessionsofamotherrunner.com/
https://lifewithlorelai.com/category/home-matters-party/
http://www.sewhistorically.com/category/link-parties/sew-it-cook-it-craft-it/
https://www.recipesthatcrock.com/category/whatcha-crockin/
http://www.runningonhappy.com/
http://www.mizhelenscountrycottage.com/2015/09/full-plate-thursday-9-17-15.html
http://thepleatedpoppy.com/blog/
http://www.marciashealthyslice.com/
http://www.abountifullove.com/
http://designsbygollum.blogspot.com