"What is that delightful odor? Could it be pumpkin spice…"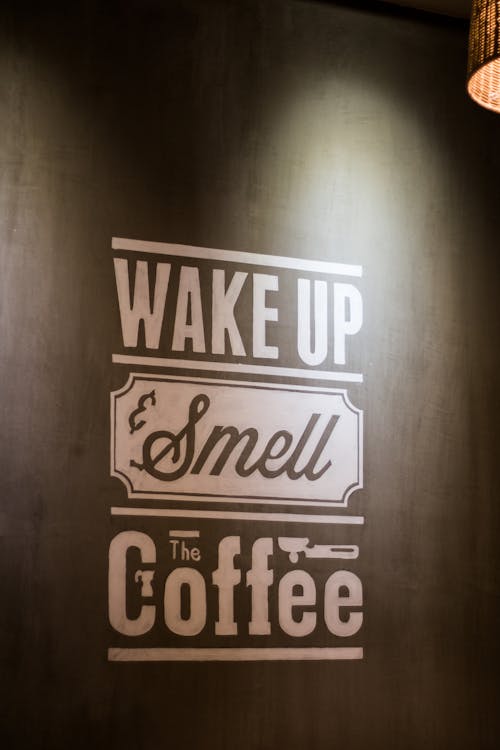 If the dog smells like steer manure then it must be fall in our household. True story, it's autumn, finally. Chilly night's, the garden is dying a slow autumn death and I can finally wear my Ugg's again. My boyfriend set out to fertilize our fruit trees for fall yesterday, one of the many autumn chores around here, besides pulling out the dead sunflowers and frozen tomato plants still chock full of green tomatoes. Sounds simple enough, right?  Until he turned his back for literally one minute to catch our pup rolling in the fresh steer manure. This is frustrating as the high in our mountain town at almost seven thousand feet of elevation on this autumn morning is supposed to be fifty-nine degrees. That is way too chilly to give this naughty dog a bath. So instead we are stuck with a pup who smells nothing like the fragrance of autumn; Cinnamon and pumpkin spice and instead, literally this pup smells like shit.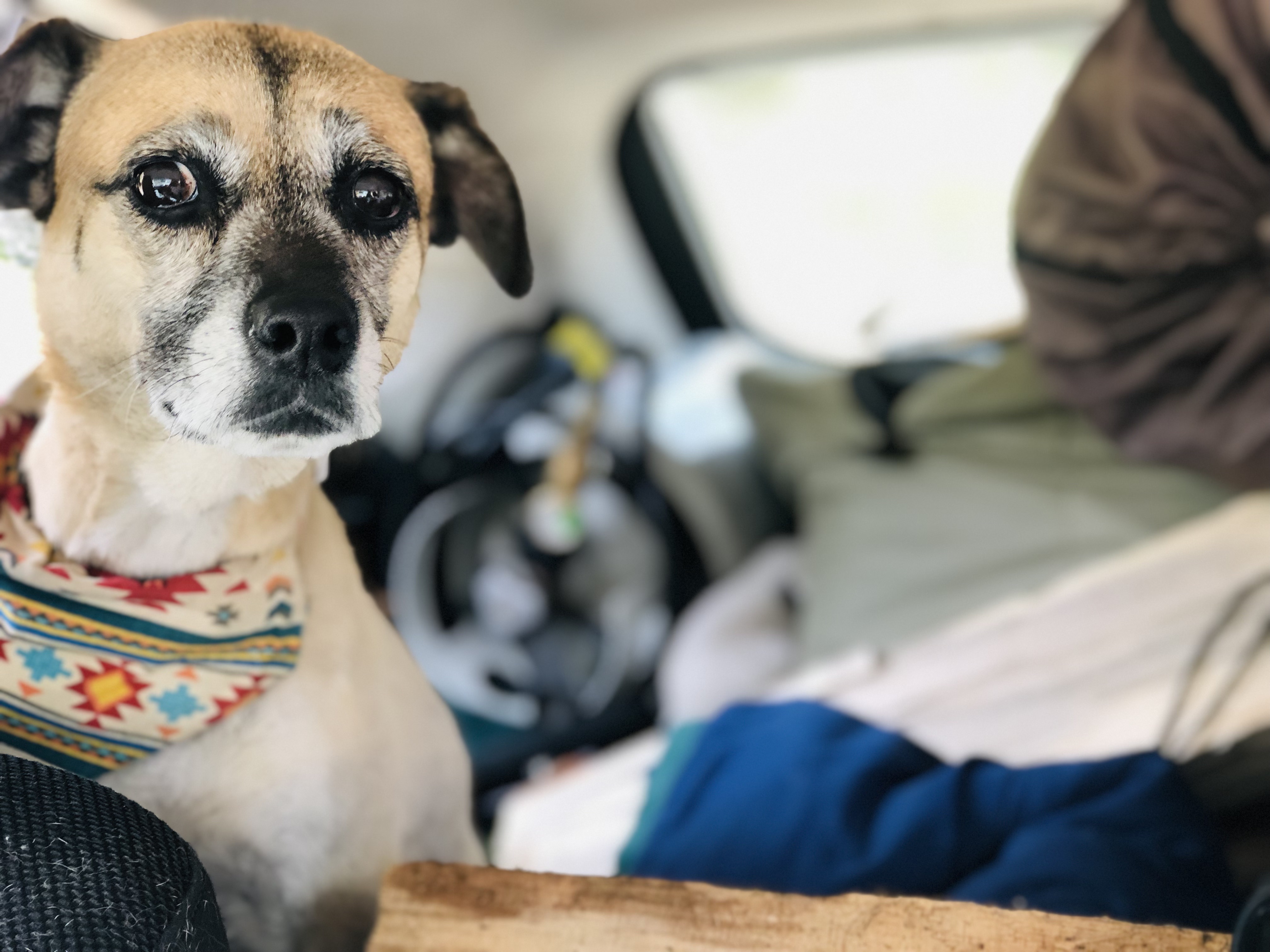 Do you see why I drink now?
Between splitting cords of pine for fires for the autumn and winter months and tearing out the carpeting in our motorhome to replace with awesome stick on tile, when do I even have time to wash a filthy stinky mutt?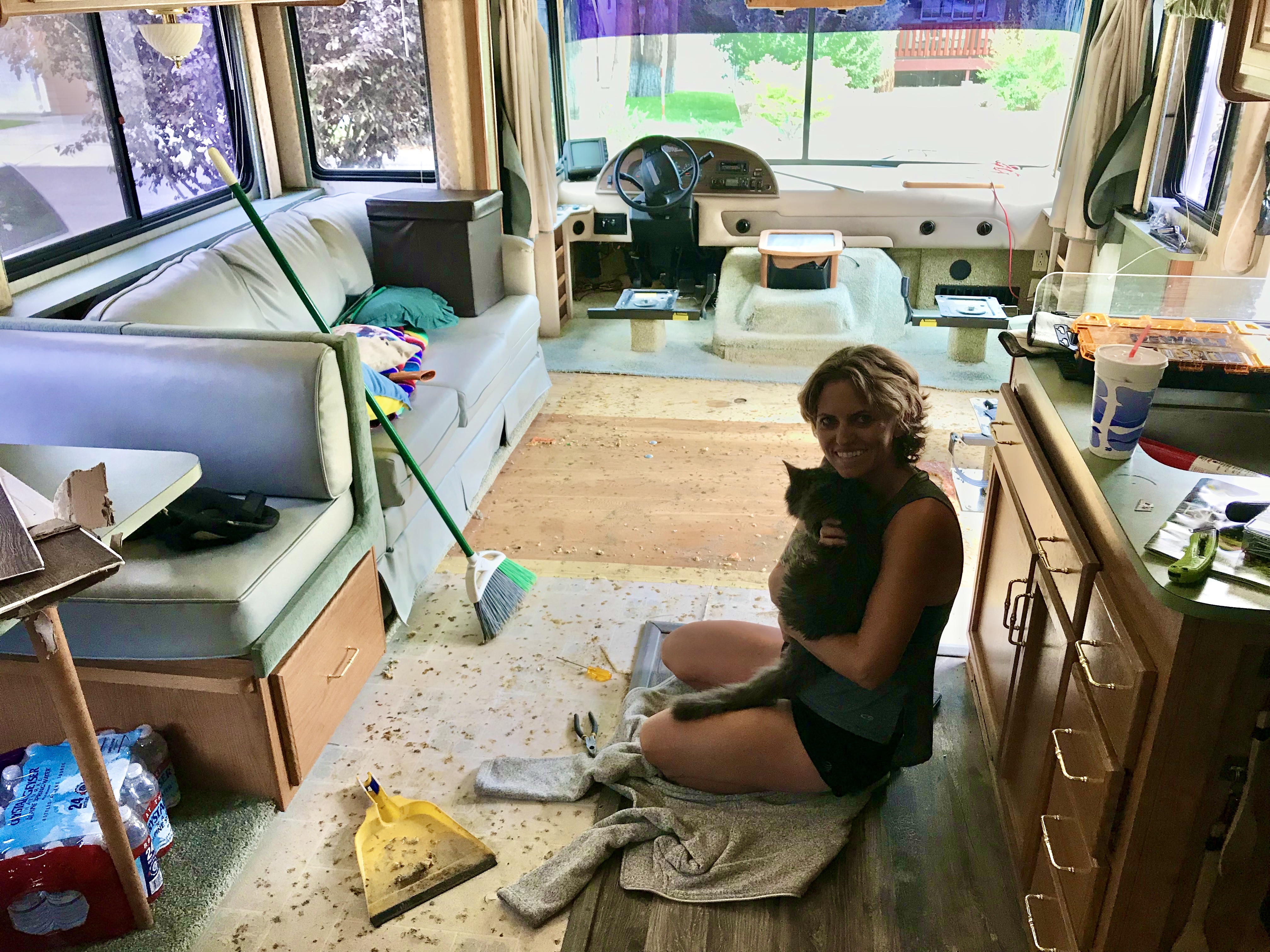 This week most of our projects are finally finished, thank the Lord, and instead, we are working on packing the motorhome for our next holiday; A leaf-peeping getaway to the eastern Sierras. And I might be enjoying a homemade pumpkin spice Bailey's Irish Cream spiked latte in between. Hey, it's caffinating and relaxing!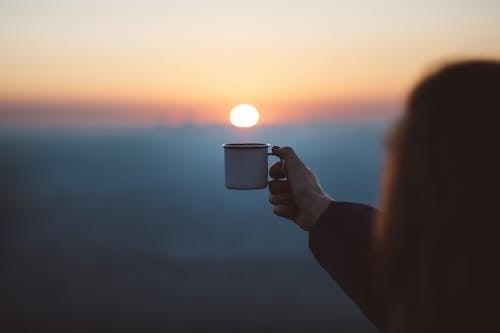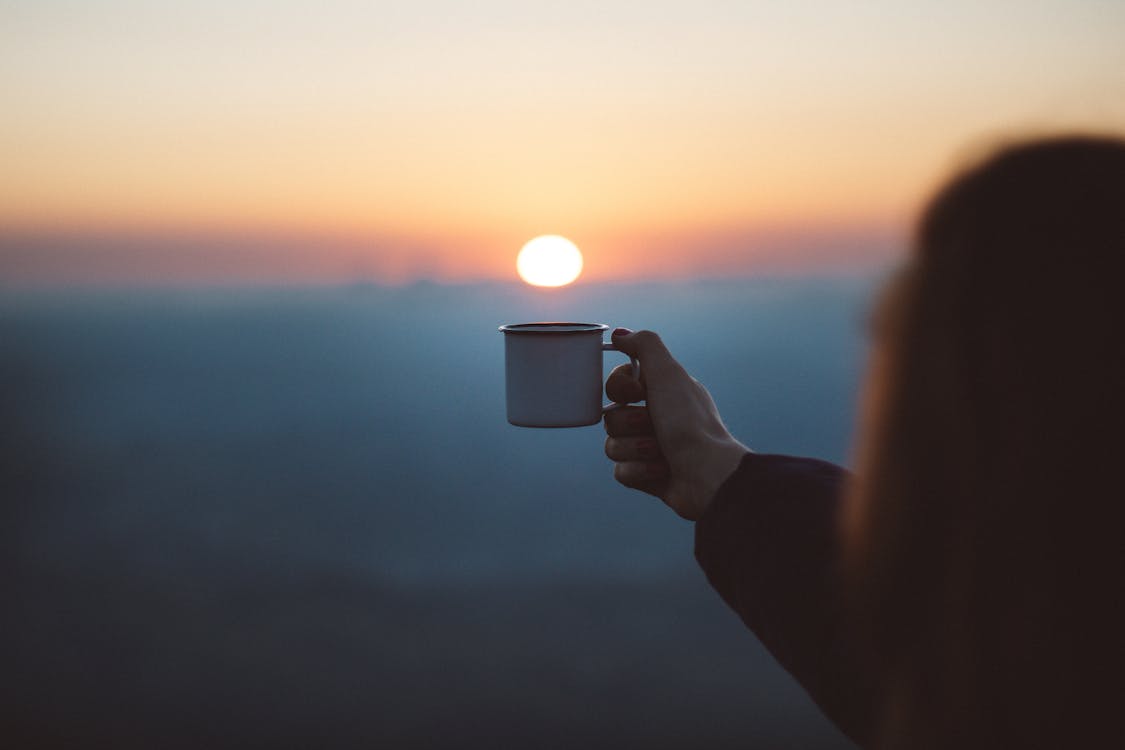 After any afternoon spent splitting wood until my abs and back and strangely my butt are all aching, and yelling at a stupid dog to "Stop rolling in shit!" I could really go for a coffee break. As in a coffee with a shot of pumpkin spice Baileys Irish Cream in it. And if I'm going to go all out and put a shot of Baileys Irish Cream in my coffee at three in the afternoon, then I might as well pull out the jura espresso machine and splurge with a teaspoon or two of heavy cream. I guarantee this delicious coffee concoction still has less sugar and fewer calories than a Starbuck's Pumpkin Spice Frappa-latte.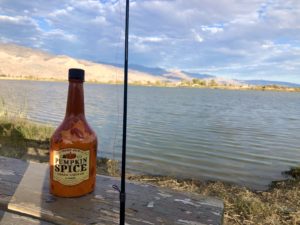 Pumpkin Spice White Russian
1 teaspoon pumpkin pie spice
2 shots espresso
2 teaspoons cream
1 shot Baileys Pumpkin
1 shot vodka
I like to combine all in my nutri bullet, whip it up real good to get it frothy like a cappuccino.