The first gust of chilly wind blowing into our mountain town means here comes fall! Fall is back with a vengenous as soon as the mosquitos stop biting, the days get a little colder and we have frost on the roofs in our neighborhood. It also has me frantically scrambling to cover my precious tomatoes and zucchinis in the garden with trash bags in the evenings as I'm trying to squeeze every little bit of summer left out of our garden.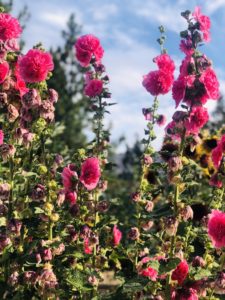 One great thing about fall; I can break out the Uggs, the cozy sweaters and the acorn squash recipes. Did I mention the acorn squash recipes? Maybe I should have started with the squash recipes…
I planted a few of every kind of squash you could possibly imagine back in May and I was dreaming of eating a ton of organic homegrown squash come October. Autumn in southern California is usually the start of wildfire season with the Santa Ana winds picking up and the weeds in the dry rolling hills waving in the hot California wind. Unless that is, you live above six thousand feet. Then autumn means walking through fields of freshly fallen red and pink oak leaves, sipping a homemade Caramel Pumpkin Latte and spending cooler fall mornings splitting cord after cord of firewood and praying no one loses a finger this wood cutting season. Living in the mountains of southern California feels more like the autumns of the east coast then only being an hour from the concrete jungle of Los Angeles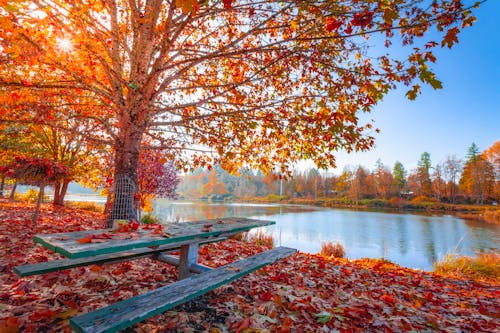 I planted squash of all kinds of shapes and sizes in late May throughout our alpine garden. Throughout early spring most of the squash had not even sprouted yet. I was feeling very disheartened. At the beginning of June, the little squash plants were just beginning to emerge from our carefully tilled soil in the front yard. Then we went on our annual trek to the eastern Sierras for months and returning to our mountain garden the local hares had helped themselves to the garden. No more squash, not even one plant survived Asshole Rabbit Mania 2019. While we were gallivanting over ten thousand foot mountain passes near Mammoth Lakes, California, the local bunnies were at the buffet to the west of Baldwin Lake and now my squash selection is pitiful, to say the least. I had big, big plans for all the squash not to mention pumpkins we were going to harvest this fall. Last year's pumpkin patch was incredible and this autumn our pathetic veggie garden just makes me feel sad. Unless you like fennel.
We have a crap ton of fennel. As in, literally, our fennel plant, which started as one fennel bulb back in June, is now as tall as I am. It does smells amazing, however. (But this does not make up one bit for not having Cinderella Pumpkins and a garden full of acorn squash.)
So, back to the acorn squash, that delicious yellow squash, because even if I didn't manage to grow my own acorn, crookneck or butternut squash this summer season I still plan to fill my kitchen with all kinds of squash concoctions this autumn season. F you mountain bunnies! A plethora of squash I will have!
What makes this casserole a cheesy surprise? That would be the amount of cheesy goodness I can jam into one delicious casserole. I am perfectly capable of jamming a lot of cheese into one side dish, believe me, it's a skill.
Acorn Squash Cheese Surprise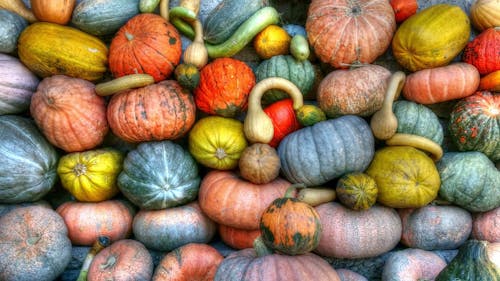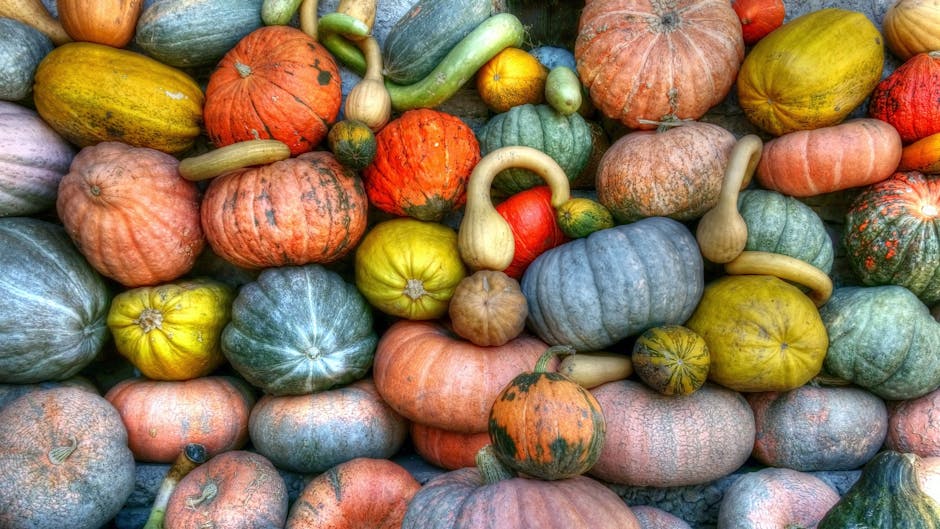 2 teaspoons ghee
1 small red onion, chopped
3 cloves roasted garlic, chopped
2 eggs
1 teaspoon fresh tarragon, chopped
1 cup sour cream or Greek yogurt
1 cup sharp cheddar cheese
1 acorn squash, baked, skin removed and cut into bite-size pieces.
1/2 cup panko bread crumbs
Cook the onions in the ghee for at least ten minutes until very well browned. Mix in the roasted garlic and remove from heat. Allow cooling just a bit. Mix in the sour cream, the eggs, tarragon, and half the cheese. Layer in a baking dish and sprinkle the rest of the cheese on top, followed by the panko bread crumbs on top. Bake at 350 for twenty-five minutes until the cheese is just bubbling.
Love this healthy cheesy recipe? Don't forget to pin it!