No matter where your political views lie on November 8th you will probably have your tv tuned to the local news and will be anxiously awaiting the outcomes of this circus of an election. It may be a rough night no matter what side you voted for and the best way to embrace this moment in history is to have good friends around to share these election night memories.
Times like this in life are best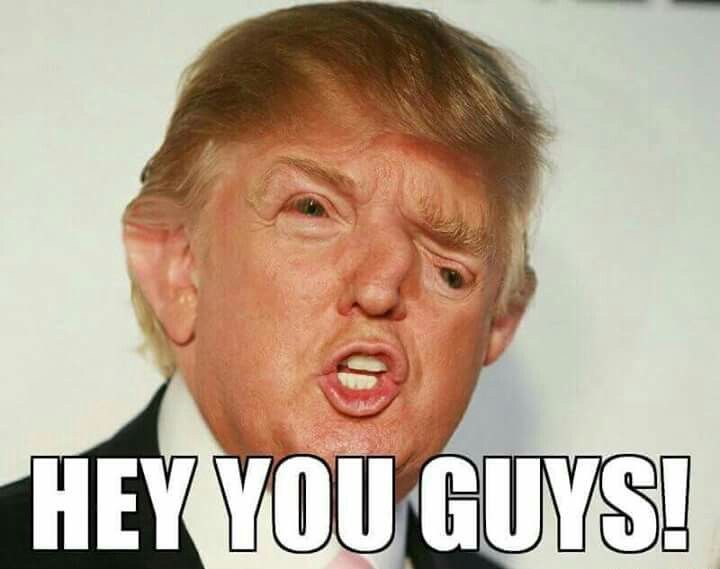 spent with good friends; people you would like to laugh or cry with.
Believe me there will be a lot of laughter and I fear maybe a few tears this year on the first Tuesday in November.
In order to host the best election night party you need two things; Lots of alcohol and a sweet outfit.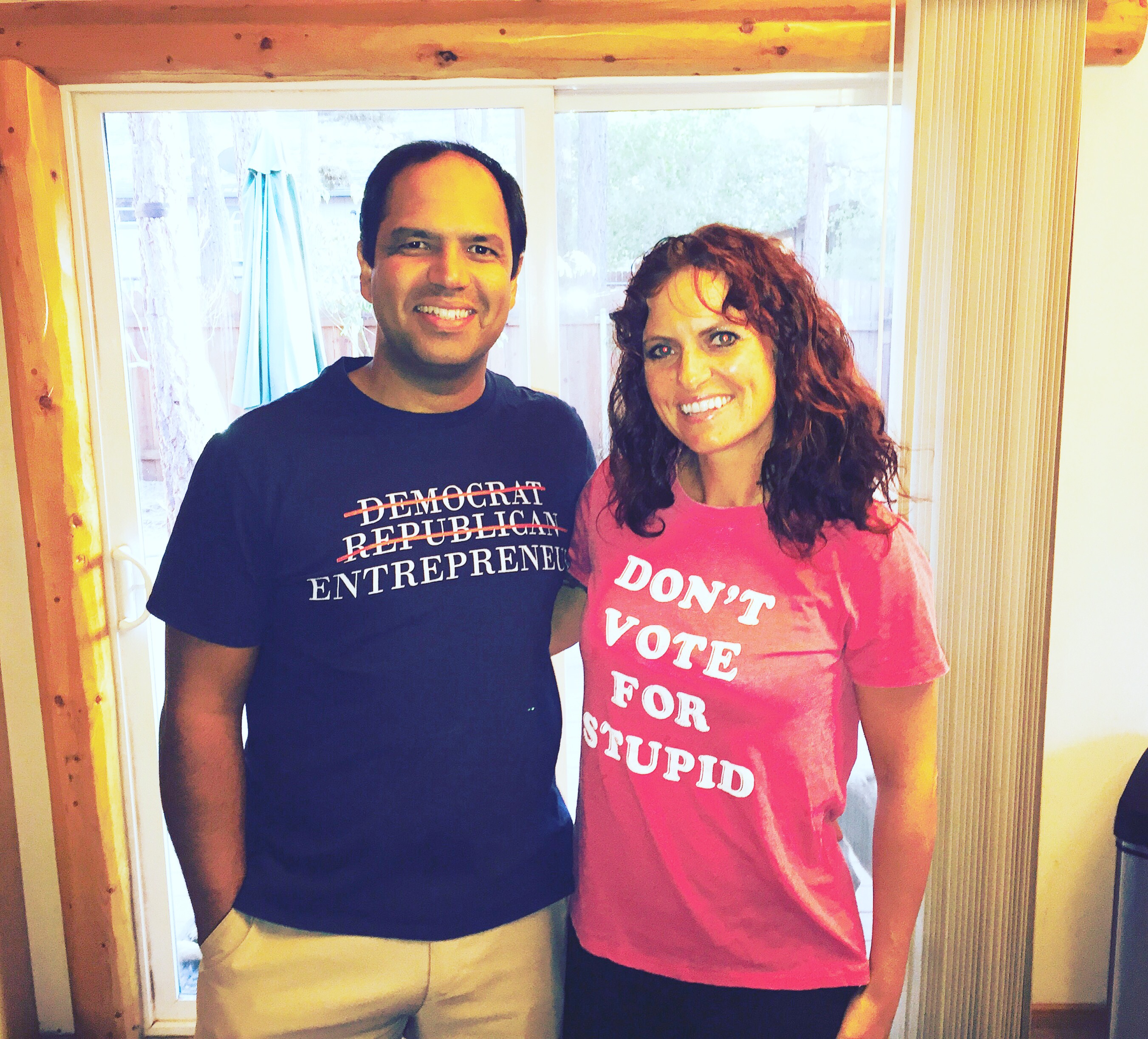 The best alcoholic beverage of choice as your guests walk in the front door? Offer them a red or blue Jell-O shot! ( Their choice, obviously, free country and all.) Maybe make a few green Jell-O shots for those few hanging onto Jill Stein for dear life. 
Don't forget the cocktail napkins!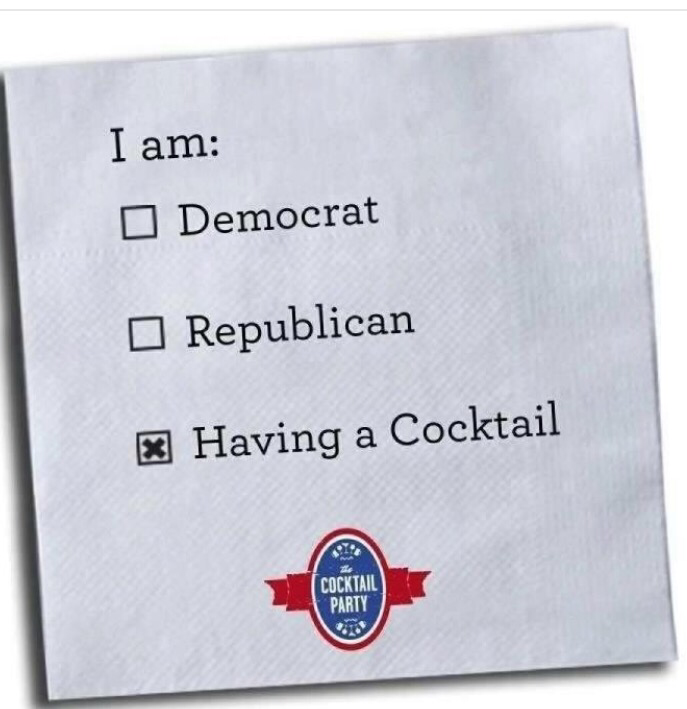 No matter what happens on the first Tuesday in November, it's going to be a long night and I would definitely pick up some of this toilet paper in advance in case this election gives anyone the runs…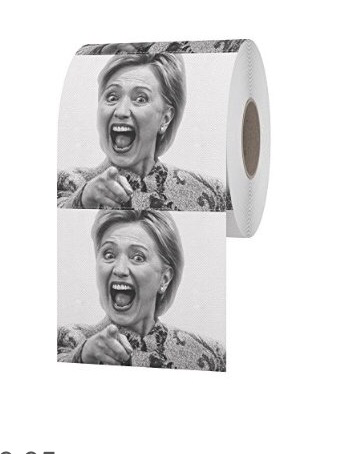 Don't worry, you can get this and also the Donald Trump version on Amazon Prime! Perhaps put a different one in each bathroom?
No 2016 election party would be complete without beating the shit out of Donald Trump. We had one of these piñatas for our last party and it was a huge hit! Do I feel bad for encouraging children to hit a Donald Trump piñata until candy rains from his ass?
No, not really.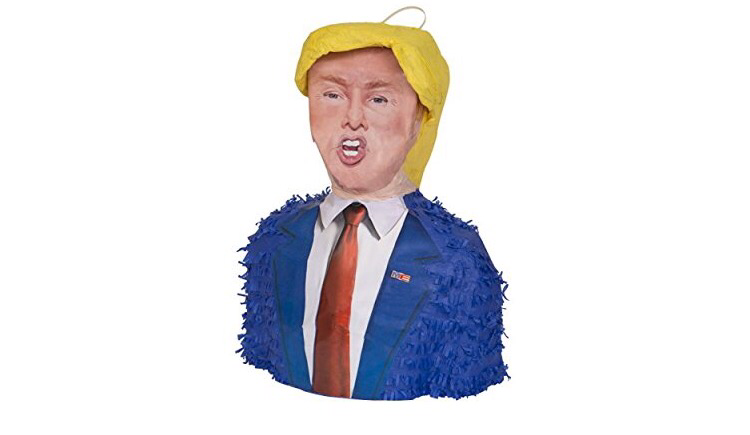 Make sure you buy a Donald Trump piñata from Amazon Prime for your election party. Than let the kids hit it with a bat because nothing says God Bless the USA like beating our possibly, maybe, Oh God No, next president with a baseball bat.
Feel like getting all over The Snap Chat with some fancy photos? Buy this amazing Donald Trump life size cut out for your election night party! After a few red or blue Jell-O shots I'm sure the photos will start getting very creative…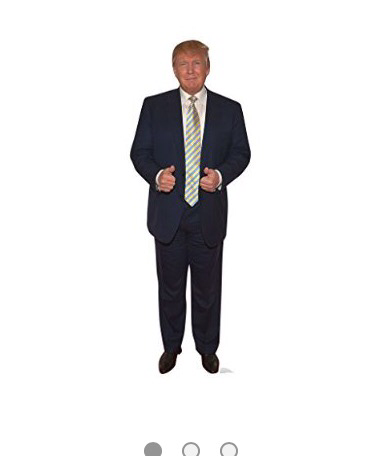 If you get tired of watching the CNN or Fox News shenanigans I recommend updating your deck of Cards Against Humanity and adding fun cards like
*Trump
*Clinton
*Bernie Sanders
* Make America Great Again
* Deplorables
* Lost emails
etc.
With these helpful hints you can definitely host a Election Night Party your friends and family will remember for a lifetime! (Or at least the next four years)