One year ago today we were waking up to eighty degree mornings in our rented apartment in Bangalore. There were no snowy mornings hiking through fresh powder. No walks with my dog in her fanciest sweater through alpine valleys.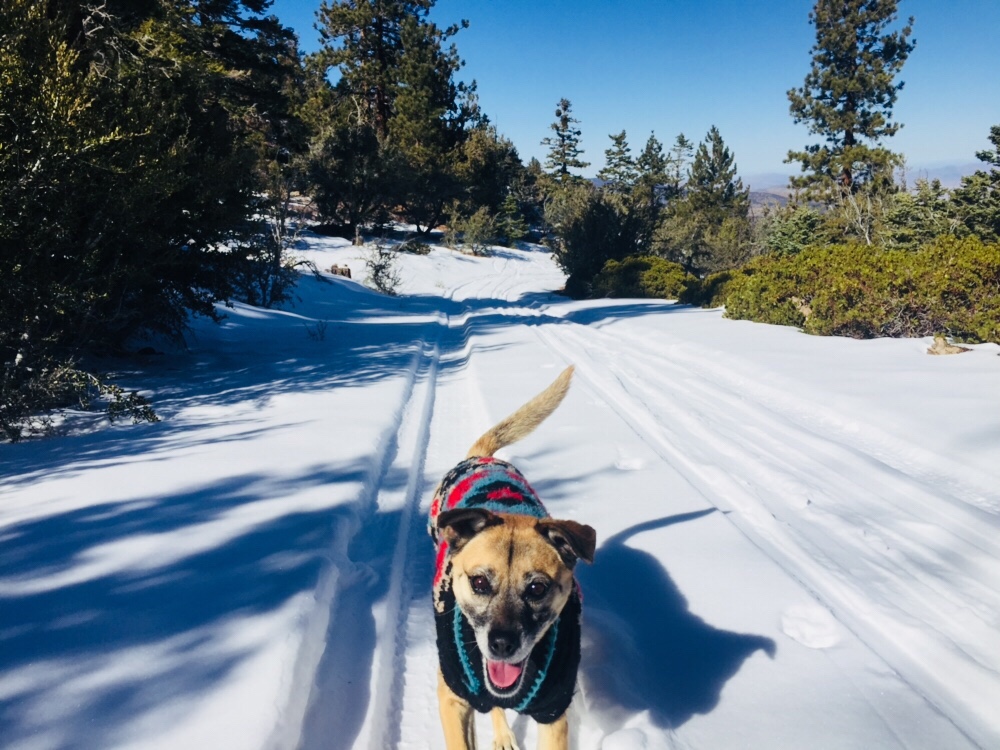 The only snowflakes we saw were the cheap plastic ones on our fake Christmas tree in our tiny plain apartment in Kammahalli. Winter 2016 was the first time in my life that I experienced Christmas time in a sunny warm 90 degree climate. It was lovely in some ways, like the days we spent in Kerala on the southern tip of India, lounging in the pool with cocktails. But then we really missed snowy days in our home of Big Bear Lake, California amongst the pine trees.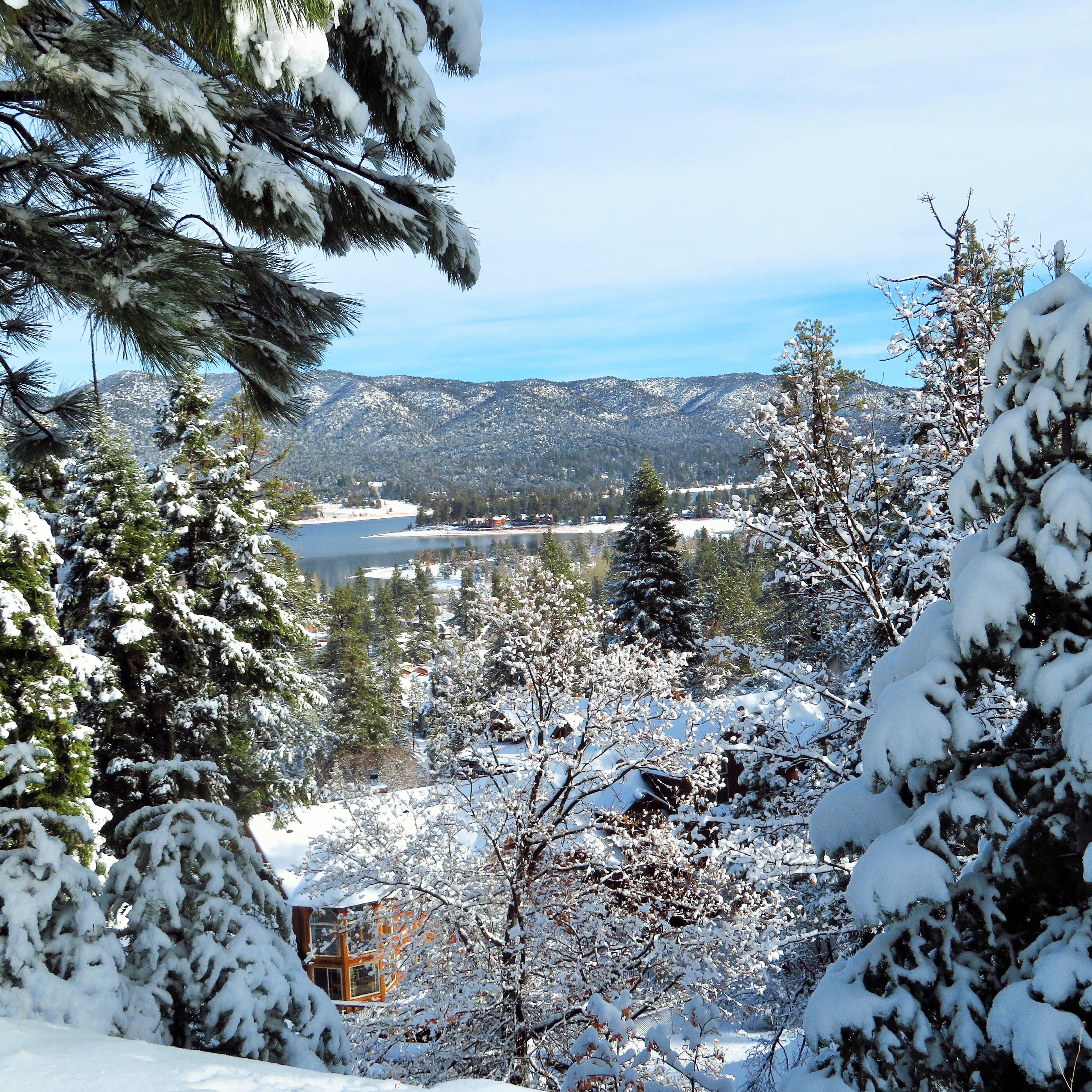 Christmas time in India was more about indulging in homemade rose cookies then my own families delicacies like prime rib and spinach gratin. We indulged in buckets of biryani chicken and vats of butter chicken rather than mom's twice baked potatoes. Being in India for a month really exposed me to the untouristy Indian culture and I tried some delicious Indian dishes that a lot of travelers probably never try. (Like brains! Yea!)
Traveling through India for a month and trying authentic Indian dishes I had never even heard of had me dying to cook up my own renditions once we got back home to California. Now a year later I have perhaps perfected the best calamari you will ever have in your life! No joke, this crispy, spicy calamari may be some of the most unique calamari flavors you will ever taste and its gluten-free too! Yea!
This is not coke. This is Gluten Free Rice Flour and it is delicious and easy to make (As long as your pup does not jump on the BBQ while your rice is drying in the sunshine) Rice Flour is that special ingredient that just makes this dish pop!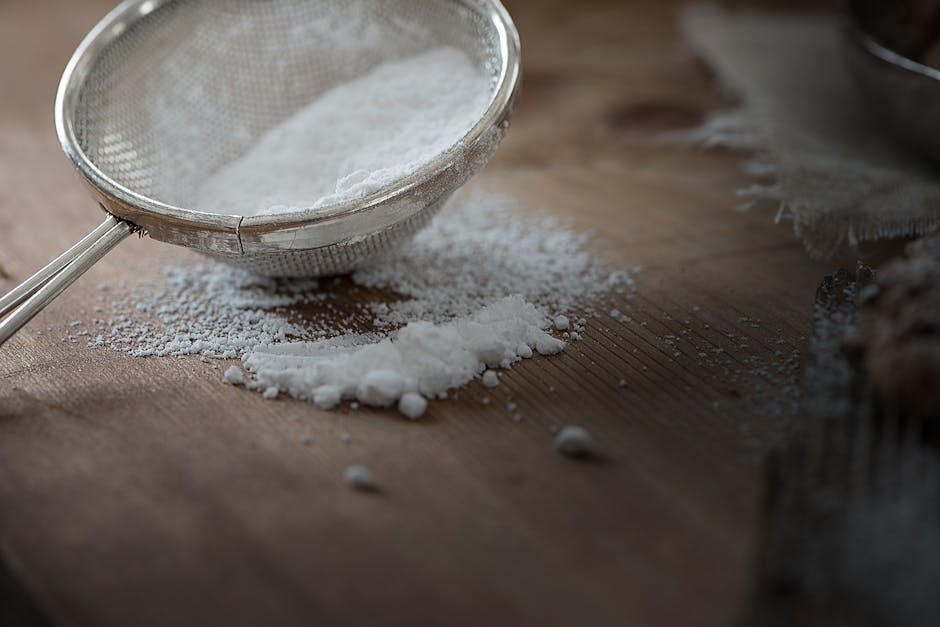 Gluten Free Curried Tempura Calamari
12 calamari steaks, cut into rings
2 teaspoons turmeric
1 teaspoon chili powder
1/2 teaspoon pink Himalayan salt
4 teaspoons rice flour
coconut oil or veggie oil for frying
Mix the rice flour, chili powder, turmeric and salt. Dredge the calamari rings in this then fry in the oil. You seriously do not even need dipping sauce, this calamari is that tasty!
This week I am linking up once again with the following food, health and DIY blog link ups.

http://www.makeaheadmealsforbusymoms.com
http://darlingdownsdiaries.com/good-morning-mondays-149/
http://www.marathonsandmotivation.com/chocolate-strawberry-superfood-parfait/
https://www.backtomysouthernroots.com/foodie-friday-link-party-12/
http://www.misssippipiddlin.com/
http://apriljharris.com/category/hearth-and-soul-link-party/
https://lifewithlorelai.com/category/home-matters-party/
http://www.sewhistorically.com/category/link-parties/sew-it-cook-it-craft-it/