I miss snow days. It's mid February and it feels like a late March spring day in this mountain town. Except for one major difference. There is no snow run off this year. The creeks, lakes and ponds of Running Springs are bone dry and it breaks my heart.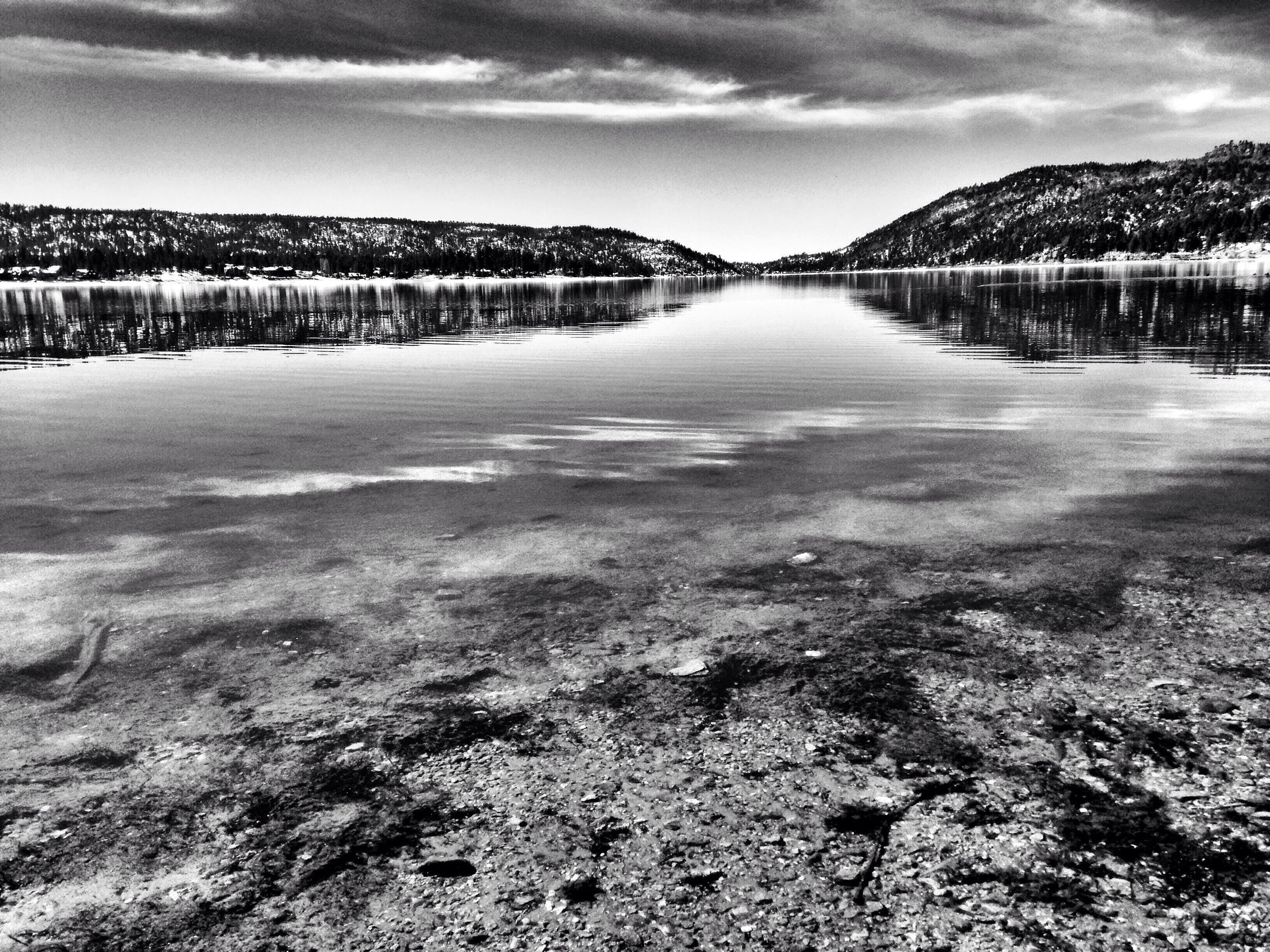 Friends in the North West speak of SAD (Seasonal Affection Disorder) and I feel like that's what I have. I'm SAD there is no snow, no rain and no snow days spent reading on the couch, watching movies, shoveling snow and soup stewing on the stove top.
So I made soup anyways.
Amber's Killer Cheesy Corn Chowder with Poblanos
3 ears corn, cut off the cob
4 pieces of bacon
1/2 sweet onion, diced
1 can fire roasted tomatoes
6 tomatillo
2 jalapenos
2 poblano chilis
1 tab chipotle chilis in can with juice
juice of 1 lime
3 cups turkey stock
5 small red potatoes
4 cloves garlic
cilantro
sour cream
2 tab chili powder
1 cup sharp white cheddar
Cook the bacon in a sauce pan. When it is close to being done, douse with chili powder. Fry up the onion in the bacon grease. Set the bacon aside.
In the oven, roast the tomatillos, the garlic and the peppers together at 375 for 25 minutes. Set aside to cool. When cool, put that mixture in a blender until smooth.
Microwave the potatoes three minutes, than chop into pieces. Add to the onions. Cook for two minutes than add the stock, and th tomatoes. Cook for twenty minutes, than add the tomatiilo puree. Add the adobe chilis and the corn. Cook for twenty minutes. Stir in one cup sour cream and the lime juice. Add one cup cheddar cheese.
Serve with extra sour cream, the reserved bacon and with cilantro on top.