I may complain a lot about flatlanders and how they are terrified to drive in mountains but today I decided to act like a flat lander.
    My friends were visiting from Down the Hill ( it means off the mountain for you un mountain folk) and they wanted to go to the local snow tubing park.
    The snow tubing park is only six minutes from my house and my own inner tube died a horrible death last year so I was open to the idea of sliding down a mountain on rented tubes.
     It was fun.
It was really fun.
Although I have not been tubing in years and forgot how much exercise it is to climb up mountain after mountain just to come crashing down in mere seconds.
     One sweaty exhilarating hour later we were ready to leave and drink some hot frothy pumpkin Caramel cappuccino at home.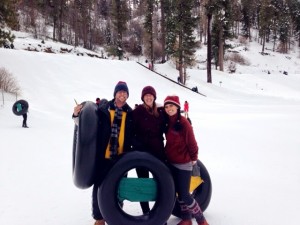 Notice I mention that we decided to be flatlanders for a day and not snow pigs. ( My other pet name for ass holes who litter and urinate in my front yard in the ski season months)
Homemade Carmel Pumpkin Coconut Lattes
1 cup hot coffee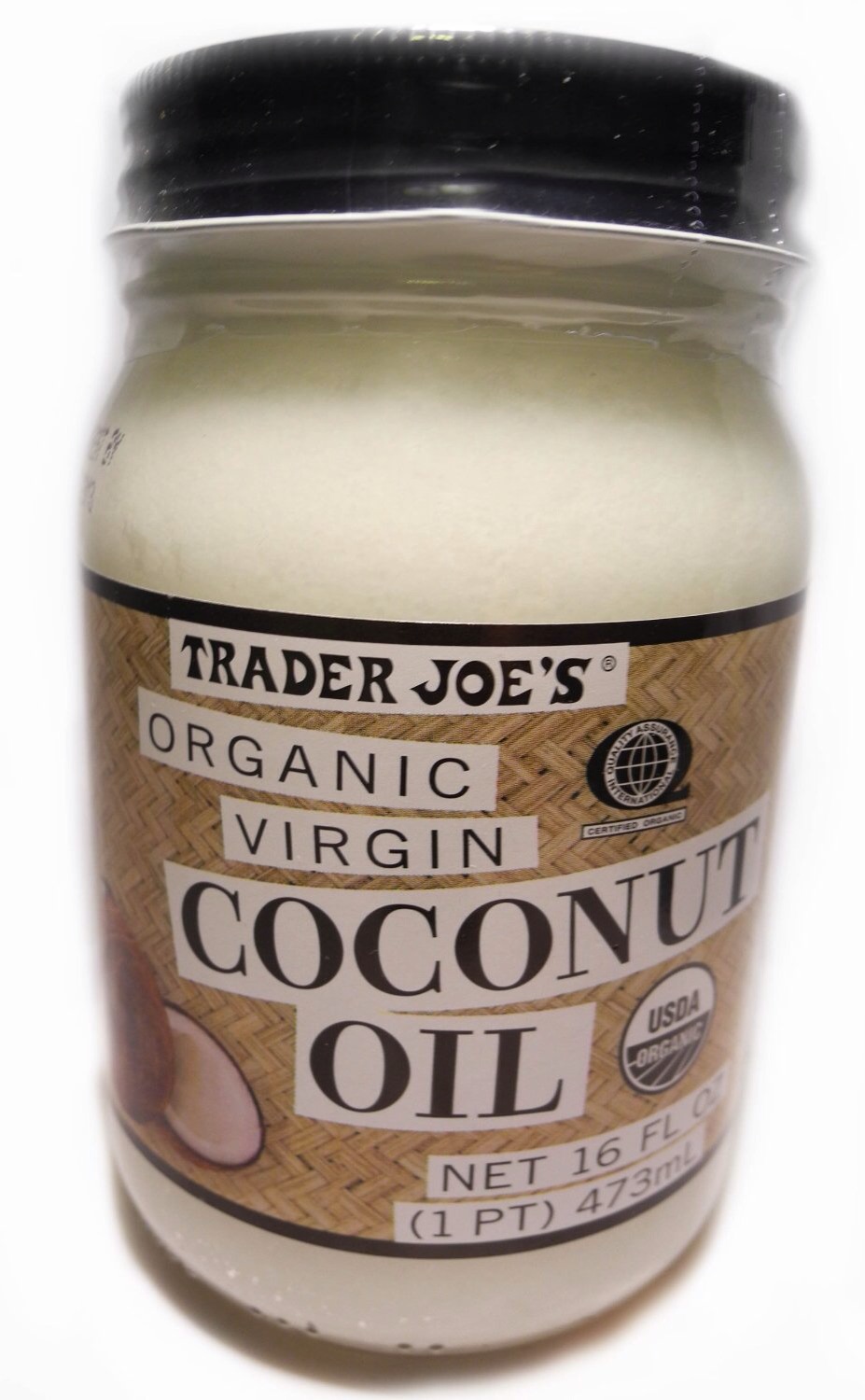 1 tsp coconut cream
1/2 tsp coconut oil 
1 tab Trader Joe's pumpkin Caramel sauce
1/2 tsp cinnamon
Combine all in a nutri bullet or blender until frothy and enjoy!