On a snowy night in Big Bear we chose to watch the debate with our pets. Sierra for one was not impressed.
This is what Sierra thinks of Ted Cruz.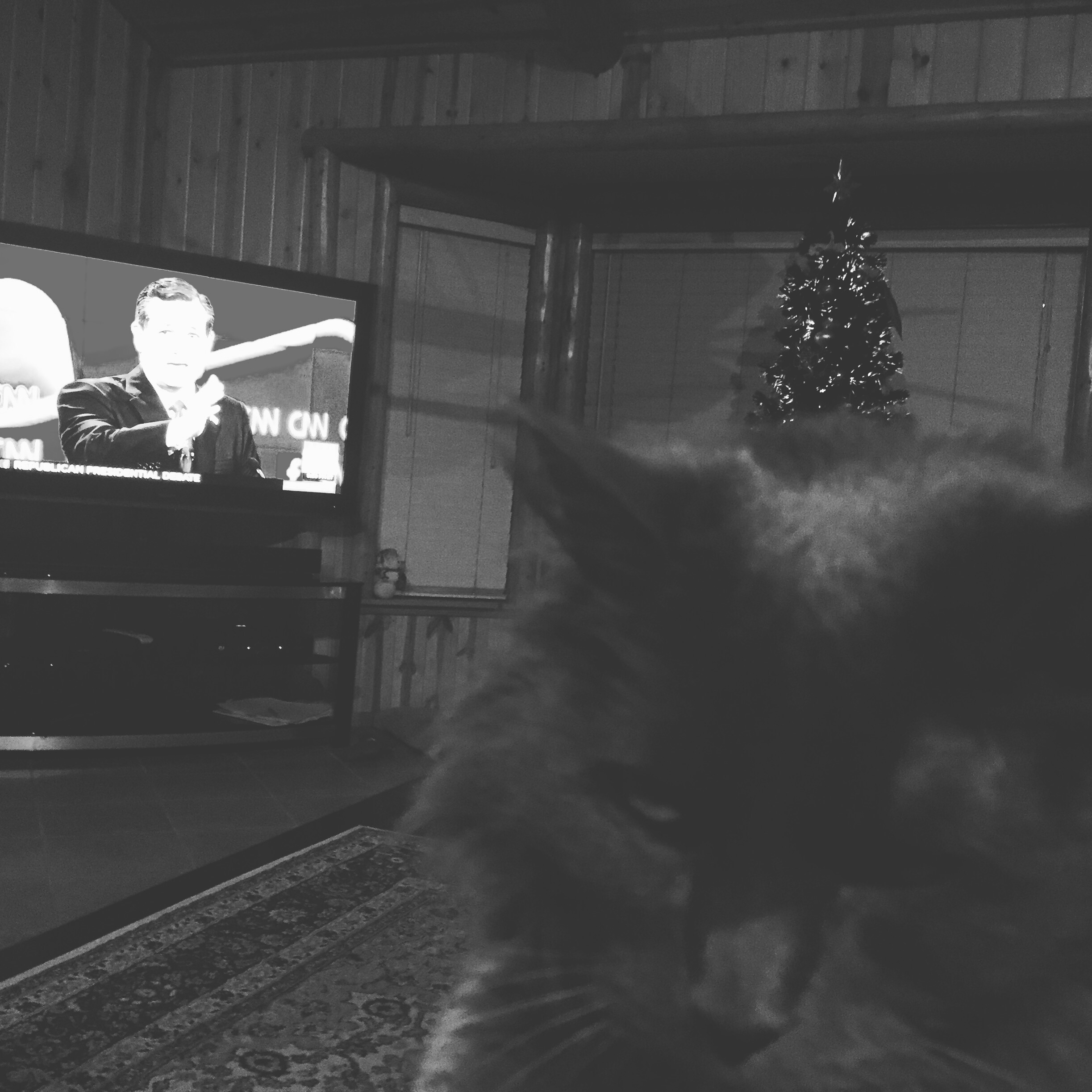 The dogs however had no opinion. I think they were just thrilled to get to hang out by the fire inside with these spoiled house cats who are always inside.
Which leads to the question of the day;
Are dogs better than cats?
I mean you can play dress up with a dog in a cute sweater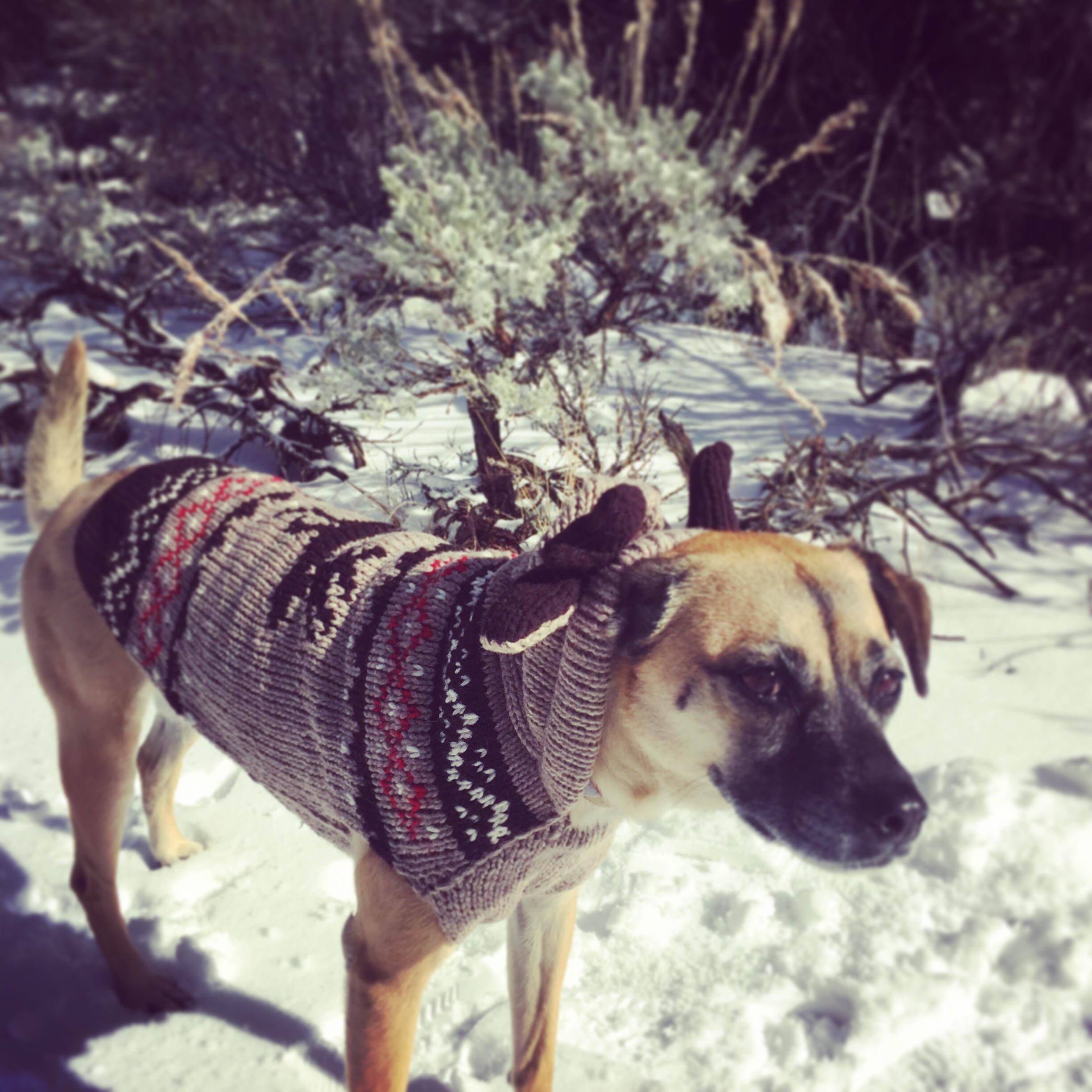 Playing dress up with a cat does not work out as well. In fact it is not a good idea at all. Don't do that. The dog on the other hand is proud to show off his sweater and is happy to be a tad warmer.
I'm not saying that this would happen at one of our parties but there were a lot of shots  being had last night…..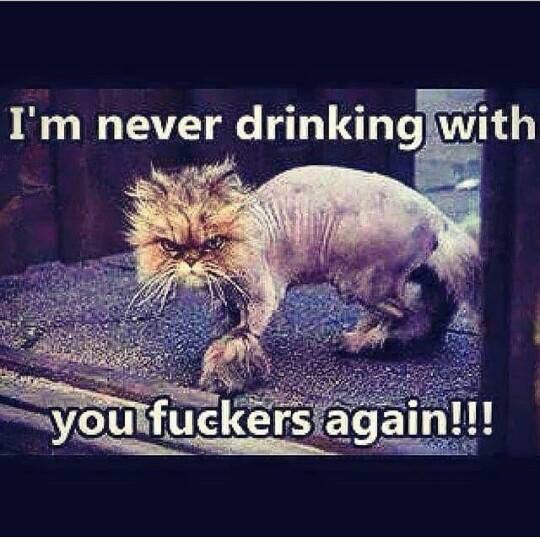 Cat's usually have this look on their furry faces even when you don't get drunk and give them a jaunty hair do!
Dogs are awesome as you can play with them in the snow without them hating you.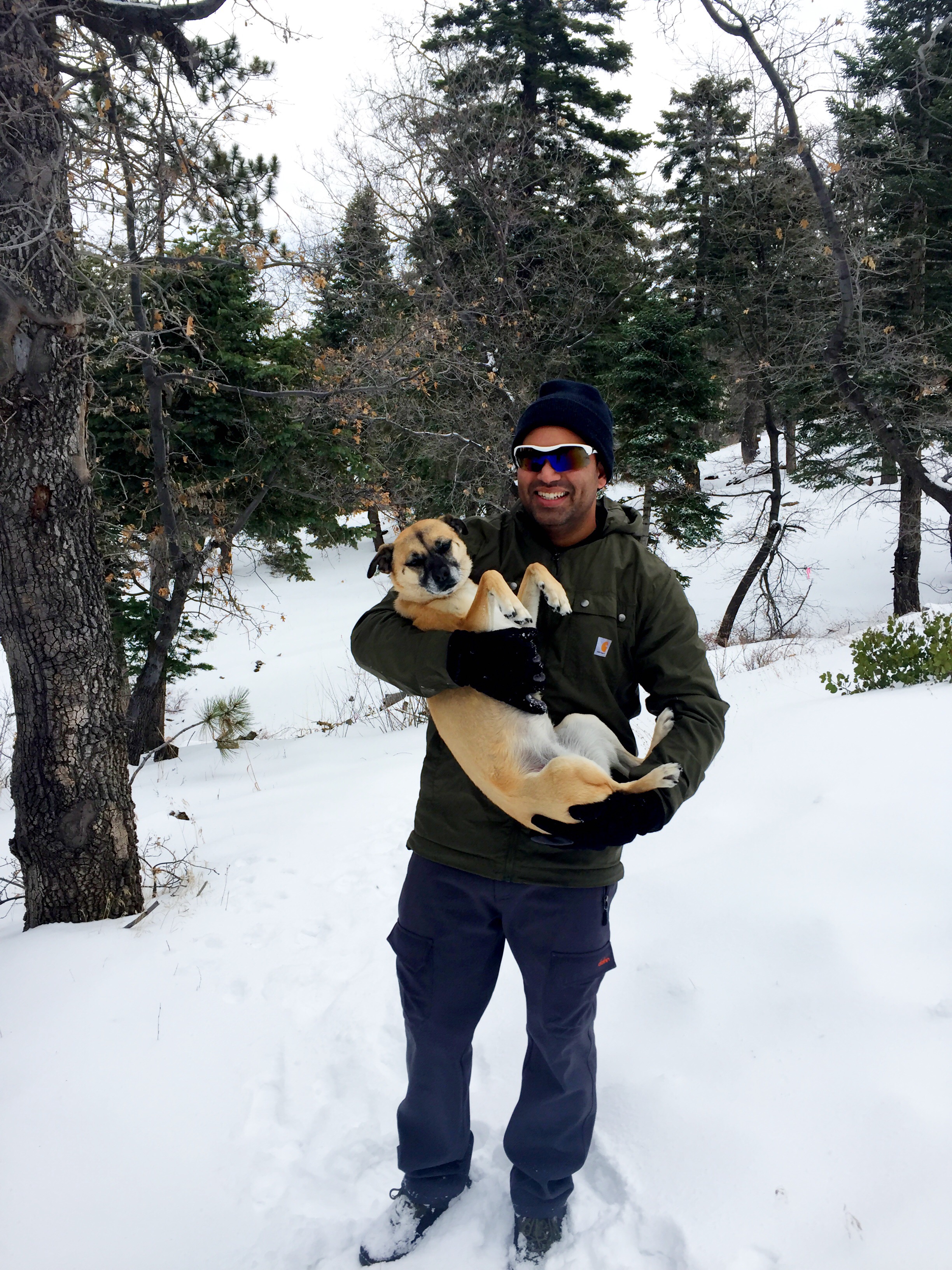 If you take a cat for a walk in the snow they will probably pee on something you love.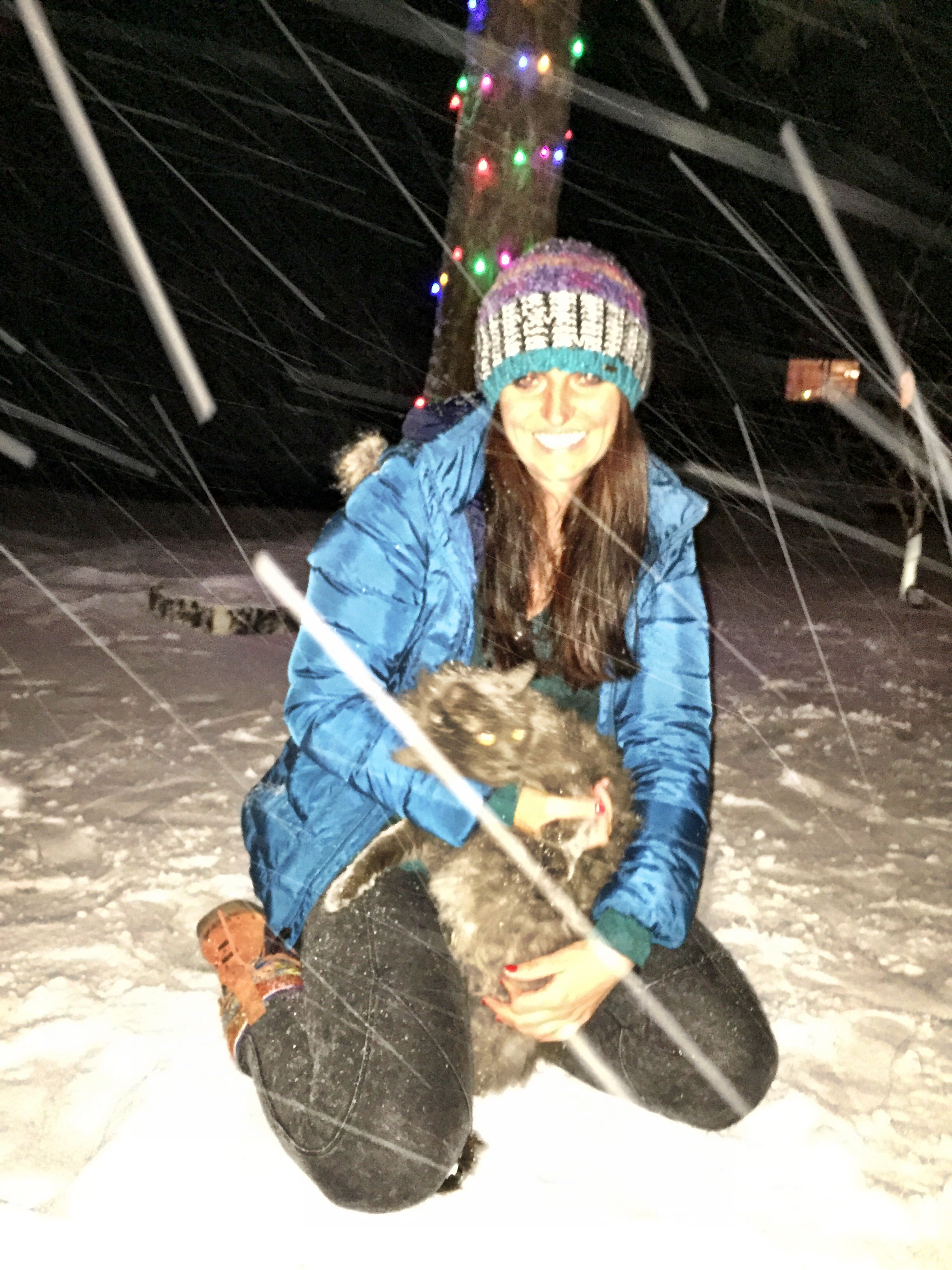 Because cats are assholes.
So I guess what I'm trying to say is cats are assholes. But we still love them.