When you get stranded at an international airport for ten unbelievable hours what else is there to do but shove all the savory Indian delights at your face hole? Maybe I shouldn't have stuffed my face with delectable bhajis, puris and parathas on that January morning but when you miss your early morning flight to Kerala because you happen to be in a ridiculous silent airport and the nonsensical airline you are traveling closes the gates forty minutes early, you might need a few extra fermented lentil dosas. I mean come on, I missed an entire day of my sub-tropical beach vacation. Hell yes, I was going to drown my sorrows in carbs.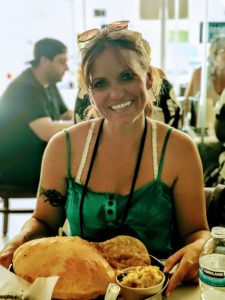 What the hell is a silent airport you might be asking? Silent airports are all the rage in places like Finland where zen is a big deal (I mean just look at the Finnish folks love for saunas) You may see more silent airports popping up worldwise as according to CNN Travel,
The idea is to reduce noise pollution, such as airport-wide announcements, without sacrificing timely and helpful updates of information.  
I'm probably not the best person to give a review on silent airports as four years ago I m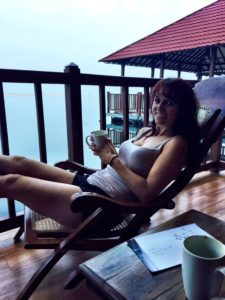 issed my flight to a tropical destination when the absurd gate crew of our IndiGo Airlines flight to Kerala closed the gates forty minutes before our flight left and we had no idea. I might still be a little bitter as I missed an entire day of our tropical beach vacation. Thanks, IndiGo bastards. Indi-Dont-Go never announced our names as the only folks missing from the flight manifest as it was a silent airport. Or maybe they whispered our names. IndiGo airport is so beyond absurd, I wouldn't put it past those bastards.
Bhajis not bastards
Bhajis are a street food that I came to love while traveling in India. I have to say I love just about everything that is deep-fried and these sweet potato bjahis do not disappoint. You can also do these in the air-fryer for a healthier take on this Indian veggie snack simil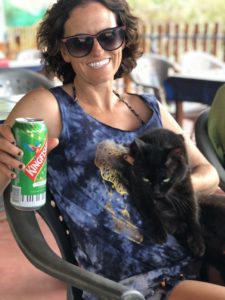 ar to a fritter.
These are popular in the states of Tamil Nadu, Kerala and Goa, most of the areas of India we tend to travel through. They are an easy snack to grab at a train station or while waiting for your ridiculous airline to cancel your flight at Bangalore's Kempegowda International Airport
Bhajis are also known as vadas further north in Maharashtra where we once visited a cat cafe in touristy Shiroda (Paradise) Beach. Shiroda Beach is where I famously rode a camel who was not very happy about my butter chicken butt. And then I snuggled a lot of vacation cats at the bar.
Create the best Sweet Potatoe Bhajis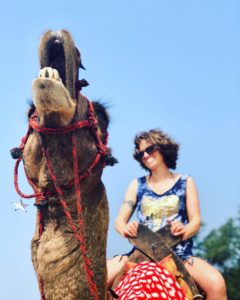 I recommend serving these either wrapped in the best homemade naan bread ever or over a red leaf lettuce salad.
You can make this recipe more keto-friendly by not adding the gram (Chickpea) flour and substituting almond flour instead.
These bhajis are gluten-free and a great vegetarian treat.
Make these bhajis vegan by using coconut oil and not ghee.
These are great for breakfast too! Almost like a sweet potato Indian spiced donut.
Sweet Potato Bhaji Burgers with Mango Chutney
3 teaspoons ghee
1 teaspoon garam masala
1 teaspoon cumin
1 teaspoon minced garlic
1 teaspoon grated ginger
1/2 cup water
2 large sweet potatoes, roasted and mashed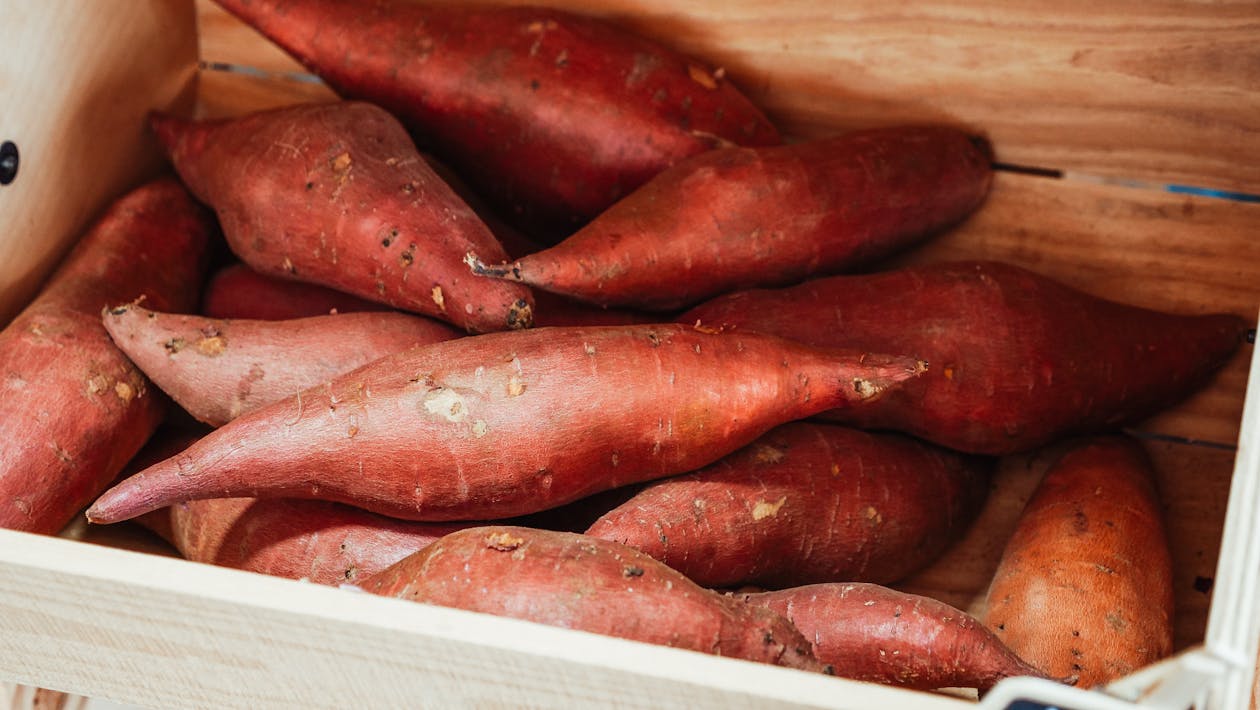 1/2 cup gram flour
1 teaspoon salt
1 teaspoon tomato paste
1 cup spinach finely chopped
Coconut or canola oil for frying
For serving
mango chutney
red leaf lettuce
naan breads
In the ghee cook the sliced onion pieces until very well cooked. Add the cumin and garam masala, adding a few splashes of water at a time until the spices cook down. Cook down the spices for a good ten minutes. Remove from the heat and blend up into a paste in your blender or mixie. Return the paste to the pan and add in the garlic, ginger and spinach. Cook just until the garlic is cooked. Mix in the sweet potatoes, tomato paste, salt and garam flour.
Form the bhajis into patties. Heat a skillet with the oil of your choice and fry the bhajis in the oil until cooked thoroughly. When the bhajis are cooked, layer in a naan with the mint or mango chutney. Or both! Garnish with red leaf lettuce and you authentic Indian bhaji burger lunch is served!