It's nine a.m. And I'm on my fourth cup of coffee! After missing our flight to the southern tip of India the day before I'm going to squeeze every bit of fun out of our thirty six hours at Poovar Island Resort even if I have to do it in a caffeine fueled frenzy!
We will experience a jungle cruise!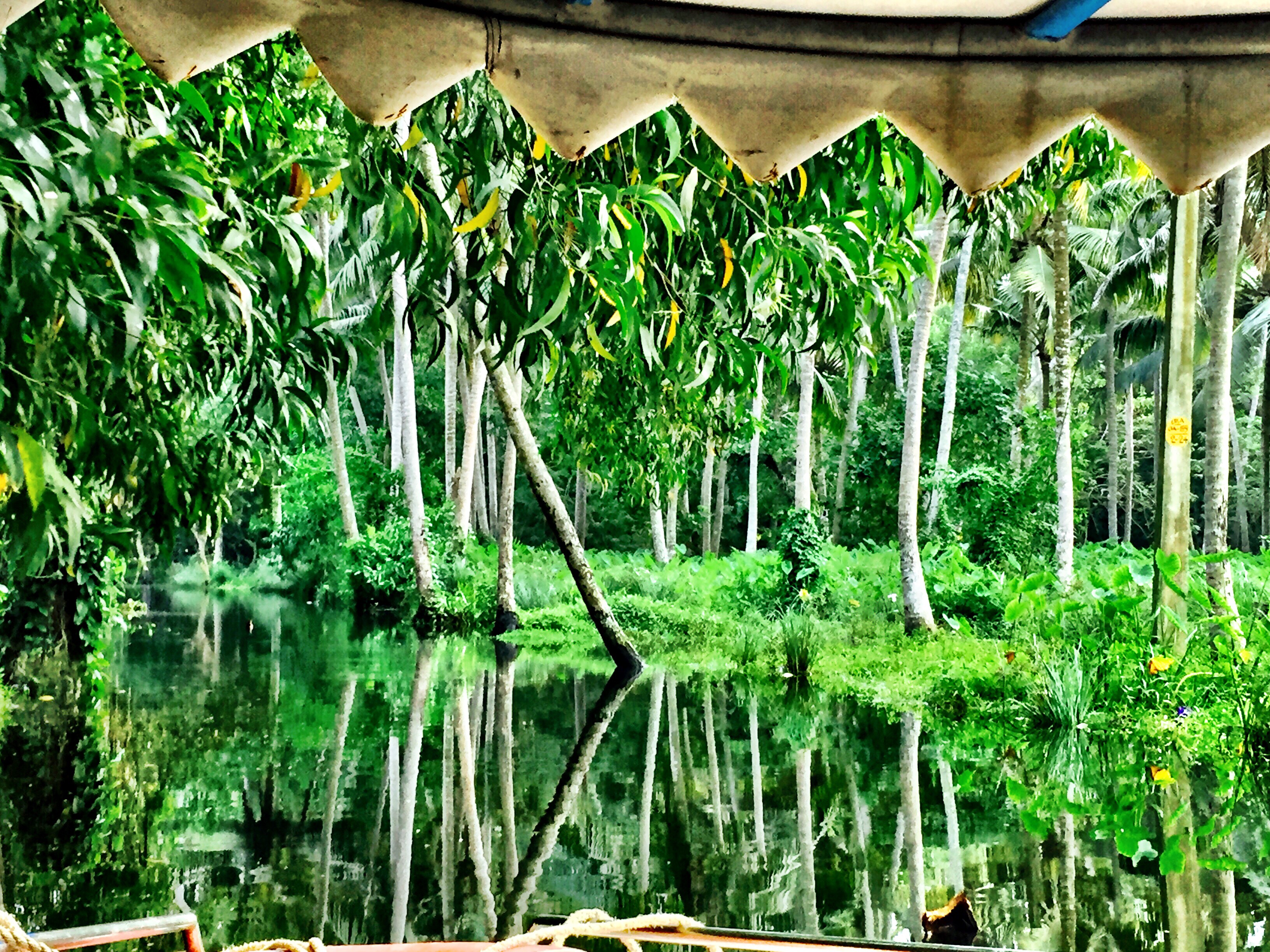 We will gorge ourselves on Puris, Vadas and chutney at a all you can eat Indian breakfast buffet!
I will relax in a hammock!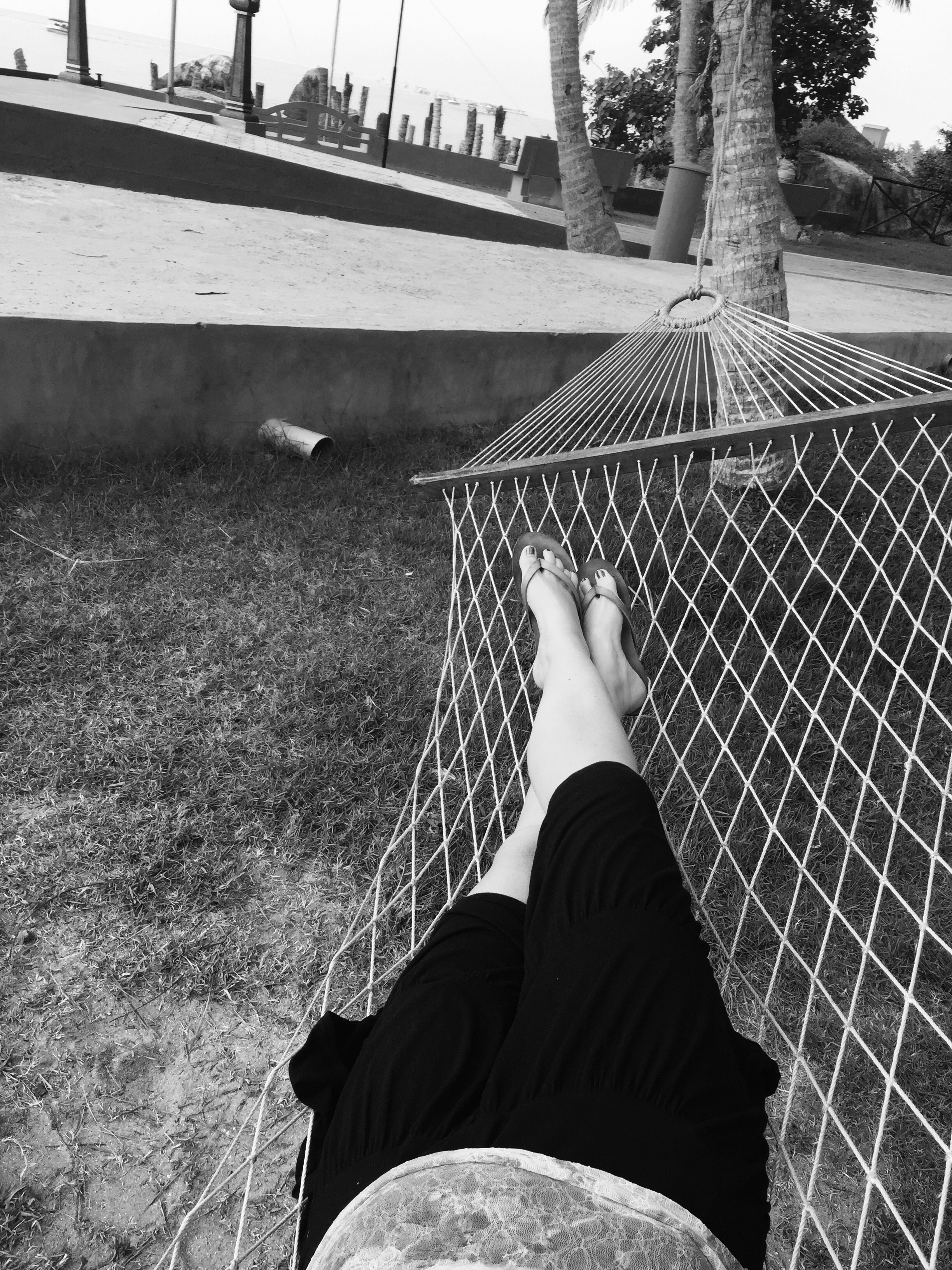 There will be drinks, many drinks at the bar!
There will be drinks at the pool! I will attempt to order a vodka and lemonade and instead be served a glass of seven up and have to beg and plead and almost cry to get three ice cubes! Which will then dissolve in ten seconds as it was 95 degrees with ninety percent humidity!
There will be a sunset river cruise! ( With drinks! More seven up, yea! Am I caffeinated or is it just a sugar high?)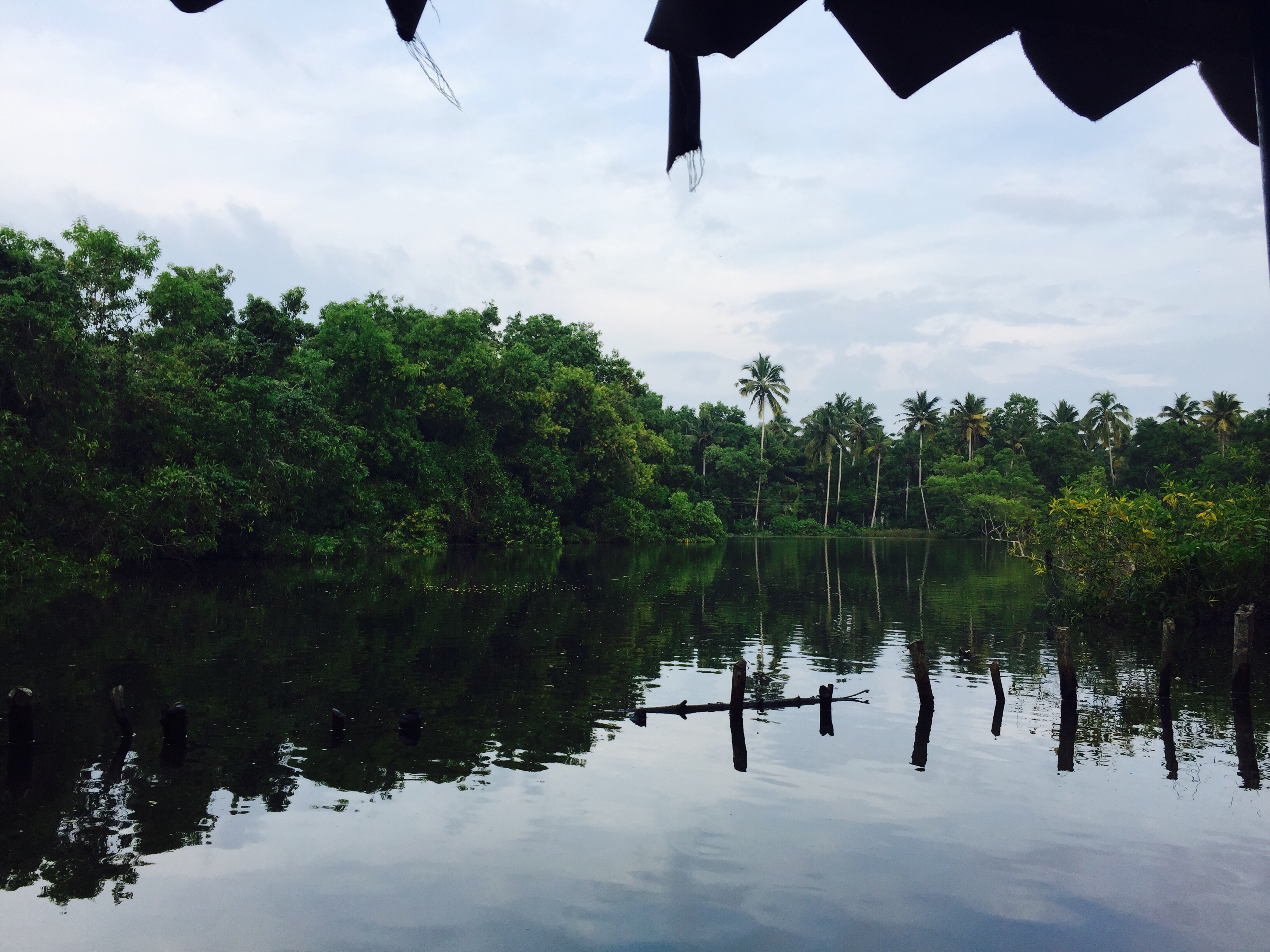 If we only have thirty six hours in Poovar you beter bet we are eating a fresh caught crab and lobster lunch! (Drunk crabs!)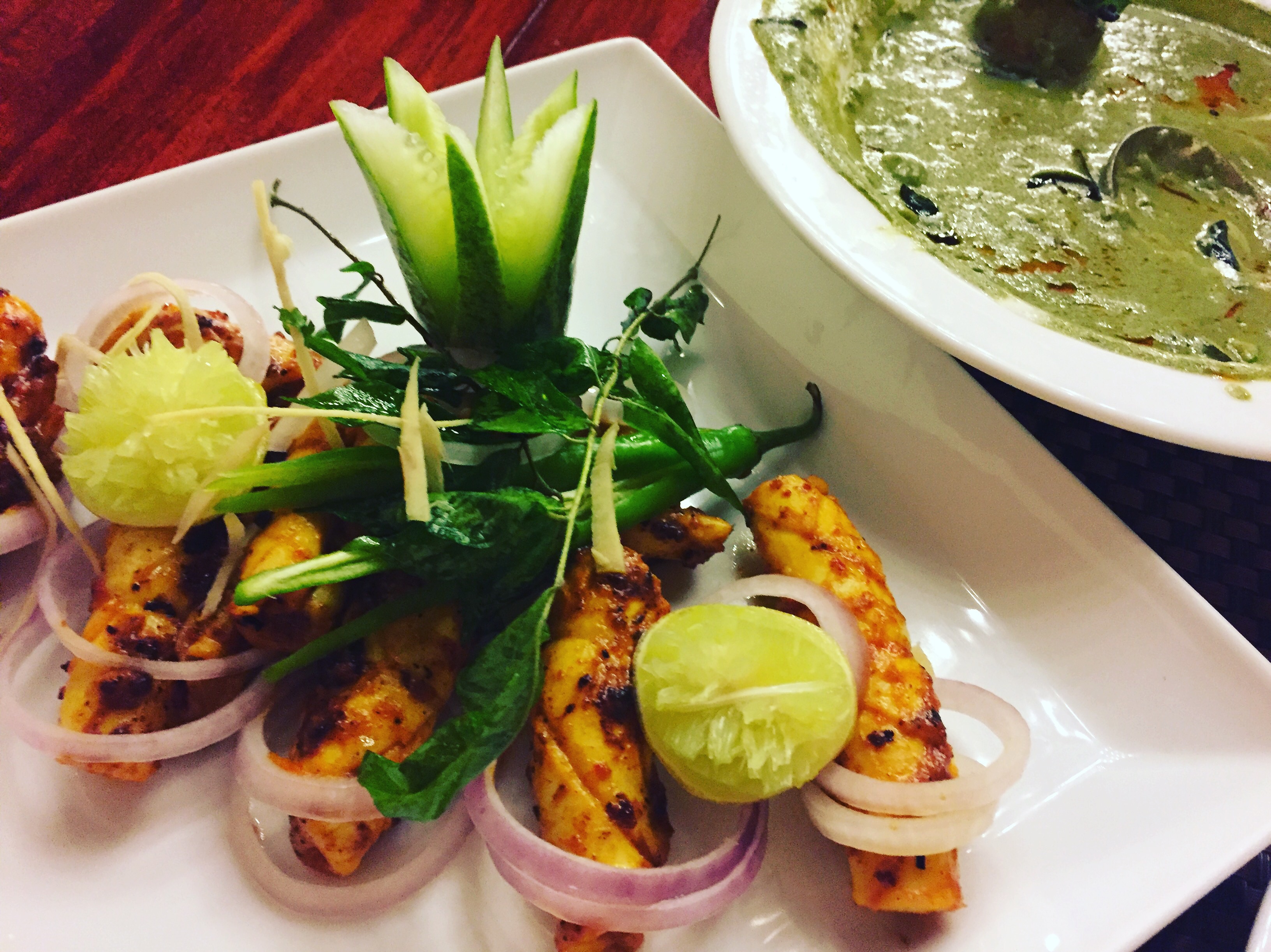 When your two day vacation is hijacked by an airline that scams you out of seats on your flight and you end up at your fancy beach resort twelve hours later than expected you have to make the most with the hours you have.
Starting with getting up to watch the sunrise at 5:30 over the ocean. Yeah, now that is how a fantastic seaside getaway is supposed to begin!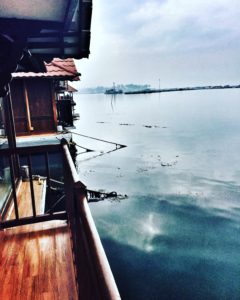 Ending the day with an extremely fantastic dinner at 10:30 (They seriously eat dinner so late in this country; it's odd) All the meals we had at the Poovar Island Resort were some of the best I have had our entire stay in India. It was well worth waiting until 10:30 at night to eat dinner.
I ate so many new and exciting carbs on our trip to India! I usually stay away from carbs and sugar and try to stay away from gluten
Than India happened and I became a carb obsessed maniac. Seriously I have not had so many carbs since I was a kid growing up in the nineties and eating bread was normal.
One of my favorite new India delicacies is Ulundu Style Vadas. Vadas are a lentil based donut. It's amazing that I like vadas so exceptionally much as I don't care for lentils and let's face it, lentils in a donut? Basically a bean donut, does not sound good but it's an India delicacy that you just need to enjoy each and every morning if you find yourself in India.
These vadas are terrific with a fresh coconut chutney of any kind. (Try them with my Spicy Tomato Coconut Chutney or my Coconut Chutney with Curry Leaves. Both are absolutely fantastic.)
I would love to say I found a healthy recipe to make vadas but nope. I did not. Just tell yourself yea lentils! So good for you and high in fiber! This recipe also uses coconut oil, making it both a Kerala ( Southern India) version and also slightly more healthy? For a donut, I mean!
Red Lentil Ulundu Style Vadas with Curry Leaves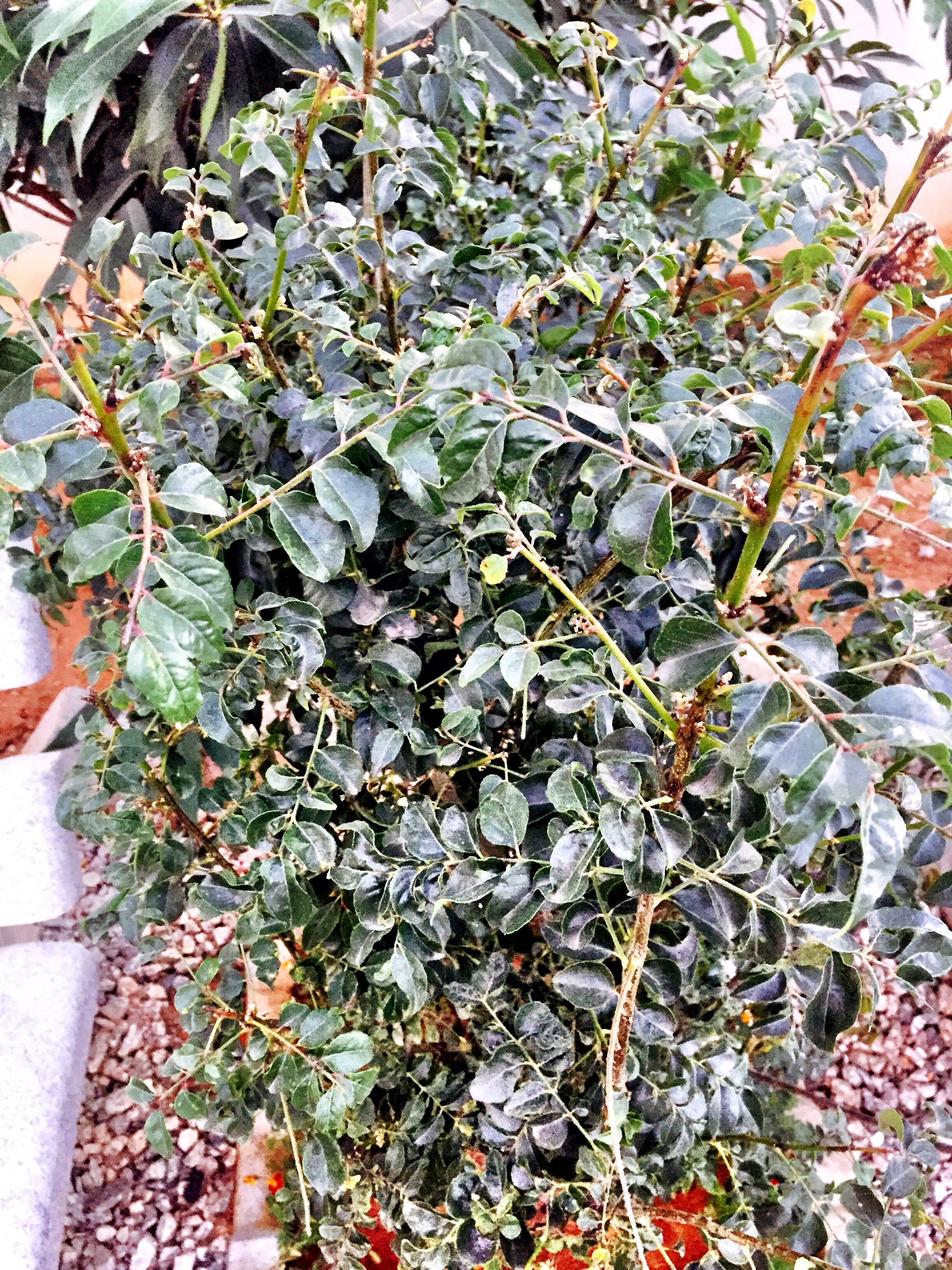 1 cup red lentils
1 teaspoon fresh ginger root, chopped.
2 teaspoon rice flour
1 Chinese dry red chili
1 teaspoon salt
Coconut oil to fry
4 Curry leaves
Soak the lentils at least five hours. Drain and pulse in a food processor until smooth. Add the chili, ginger, Curry leaves, rice flour and salt. Blend to a smooth paste.
Set aside while the oil heats.
Form a lemon size spoonful if batter into a ball. Press a finger inside to make a hole and fry in coconut oil. Fry until golden brown.
These vadas are phenomenal filled with Indian breakfast style potatoes and a poached egg.