I realize that most of the nation had a snow day today. Watching headline new this morning I was told by the media that forty eight of the forty nine states in the continetial United States have snow on the ground this morning (I'm assuming Florida is the one with the beach day today now that they have dried out from Saturdays floods)
Here in California schools were cancelled for the day in my home town. Yes, we too had a snow day. Although our snow day meant the roads were black and free of ice for eighty percent of the day. The one hour in the eye of the storm when it actually started to snow, I decided right than that if I was going to rent a movie tonight than I had to get off my sciatica painful butt and stop procrastinating and go to the video store (See you can tell I live in a small town; we still have a video store!)
My trek to the video store to rent St Vincent (Such  a good movie! And not just because part of it was set at Belmont Park!) was an adventure as by the time I got my cars windows defrosted and was pulling out onto the highway it was like a blizzard outside! So of course leaving the video store my windshield wipers stopped working and I thought they might be broken forever. Normally this is not a huge issue. I can take dirt roads through the forest and it would probably be a mile and a half walk home but with my chronic butt pain shooting all the way down to my toes from my angry, angry nerves, yeah, walking through the forest was not plausible today.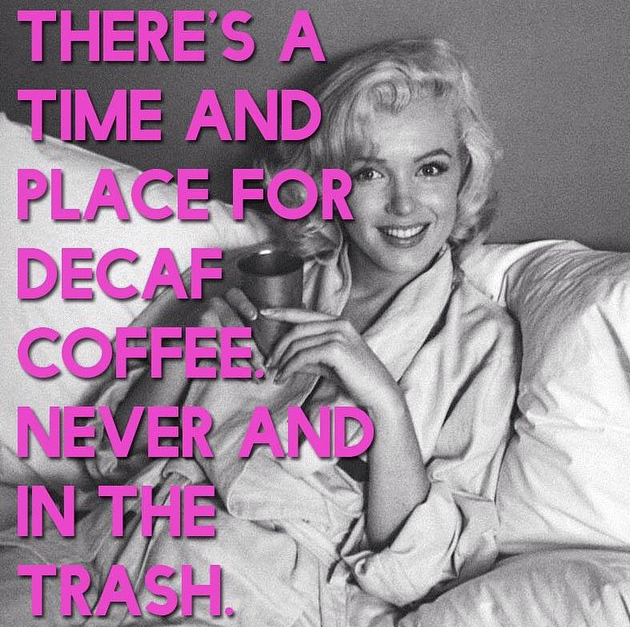 After fifteen minutes of standing in a blizzard, snow blowing straight in my face and obviously I was not wearing gloves for this little errand out of my nice warm house, I managed to get the windshield wipers working again.
The sad thing is by the time I got home ( very slowly, the roads were terrible, cars stuck every where) the snow was slowing down. By the time I made myself a coffee and threw  more wood on the fire the roads were back to black again and the sun was trying to come out!    nd that right there was the blizzard of March 2015. I survived, with the help of a few of  amazing coconut oil and these Mounds Bar Mochas.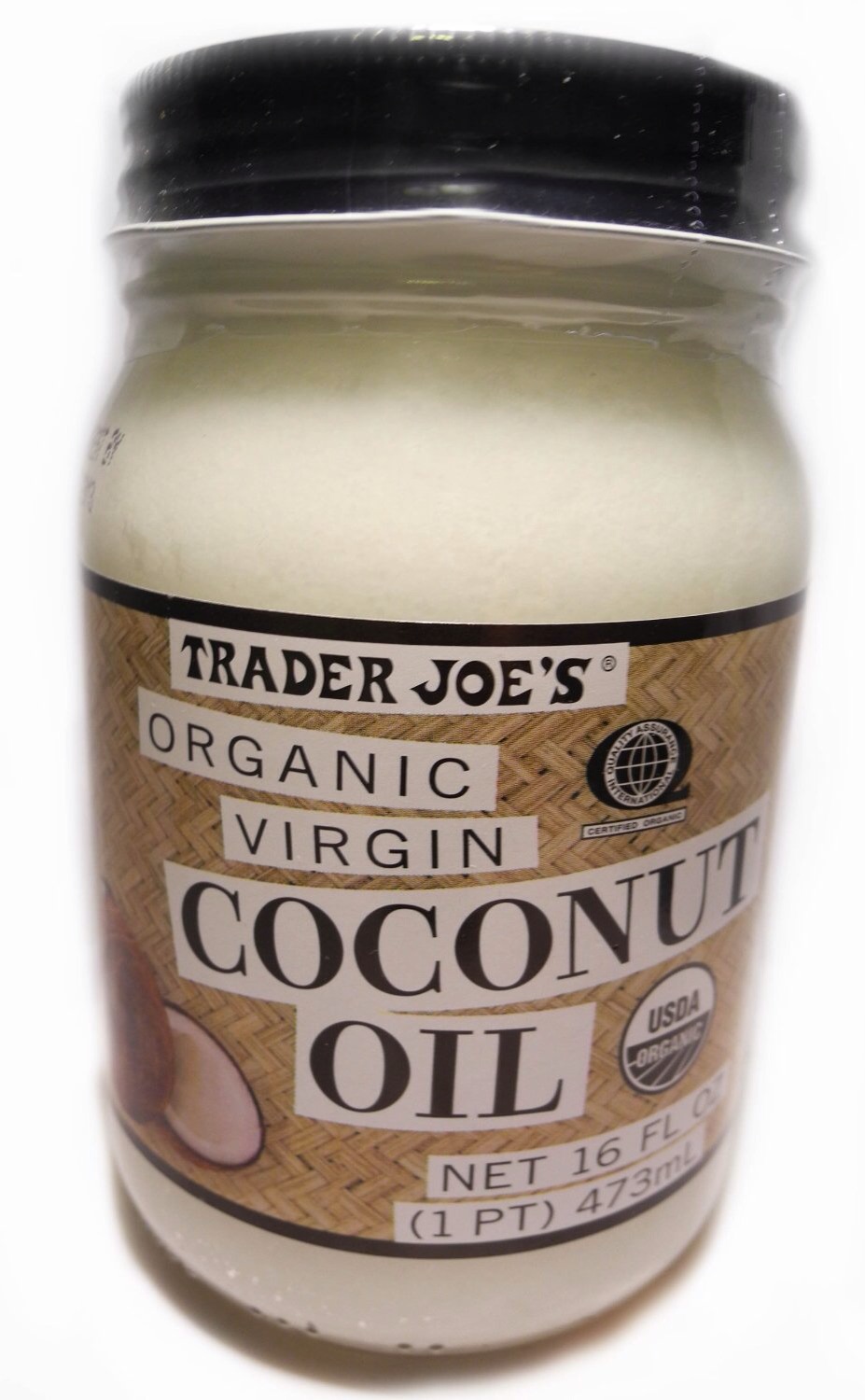 Mounds Bar Mocha
1 cup coffee
1 tsp coconut cream
1 tsp coconut oil
1/2 tsp cinnamon
2 squares dark chocolate
Put all in a nutria bullet. Blend for thirty seconds until frothy.