Mid-October. Fall blasted into our mountain town this early a.m. with an arctic chill as I pulled the mostly dead and dying tomato plants out of our once splendid garden. I tried to save the last few tomatoes but they were greenish and half frozen, oozing juice and probably left out in the mountain cold for two days to long. What was left of our squash and pumpkins froze last week and I pulled out the soggy half frozen plants on trash day and then sadly threw them in the bin. This morning as I continued preparing the garden for the winter ahead on this twenty-five-degree morning I had to wonder if this was it for warm days in our mountain town at 7,000 feet.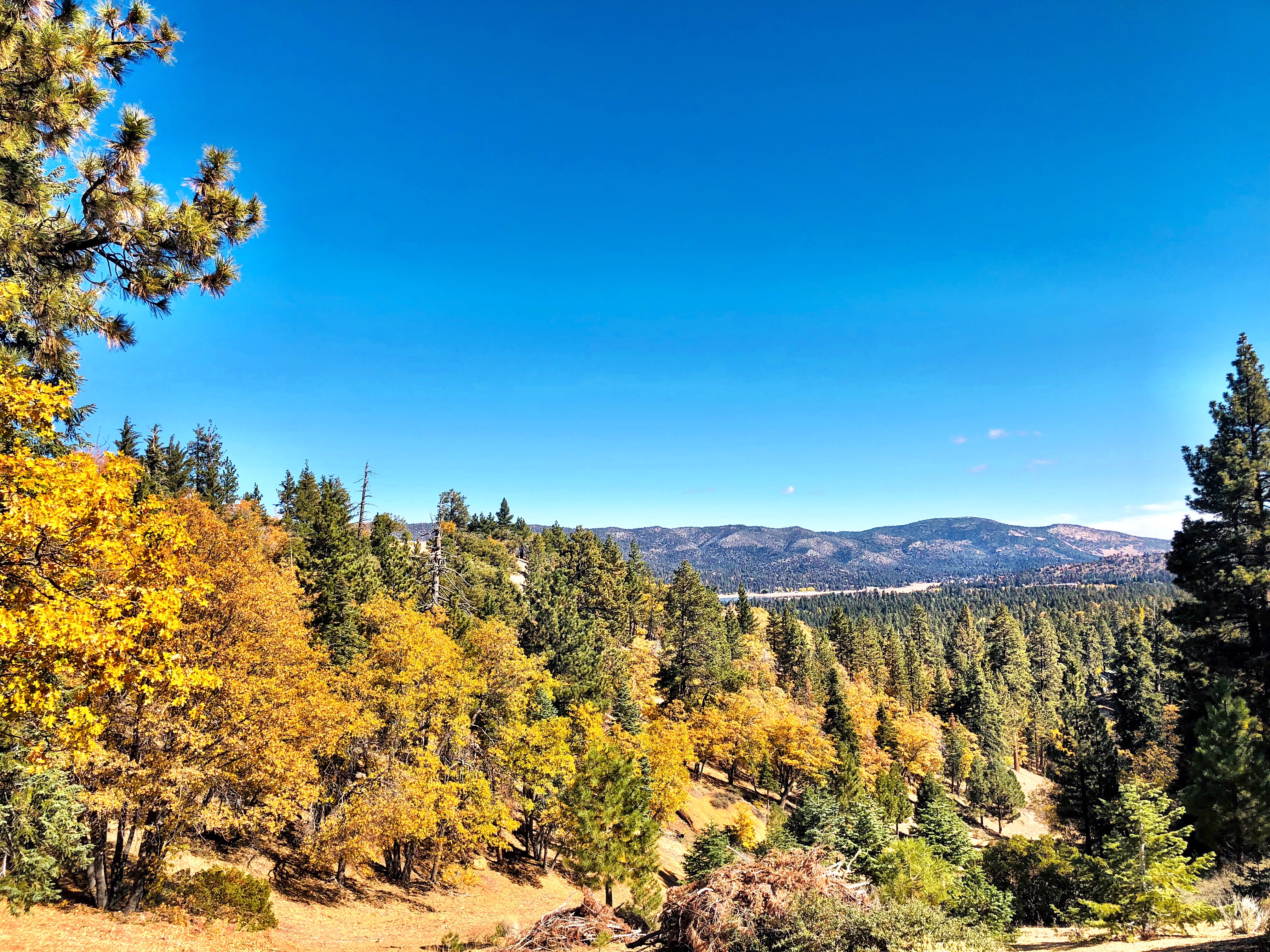 And then the weekend dawned warm and Indian summer-like and we decided, you know what, maybe it's not time to break out the Uggs and the Pumpkin Spice Lattes. As we sip wine in the backyard on unseasonably warm autumn evenings, I think autumn just delivered one more week of sunshine even though all our neighborhood trees are the most awesome shades of orange and red. It's just really too bad we lost most of what was left in the garden in that one last overnight frost.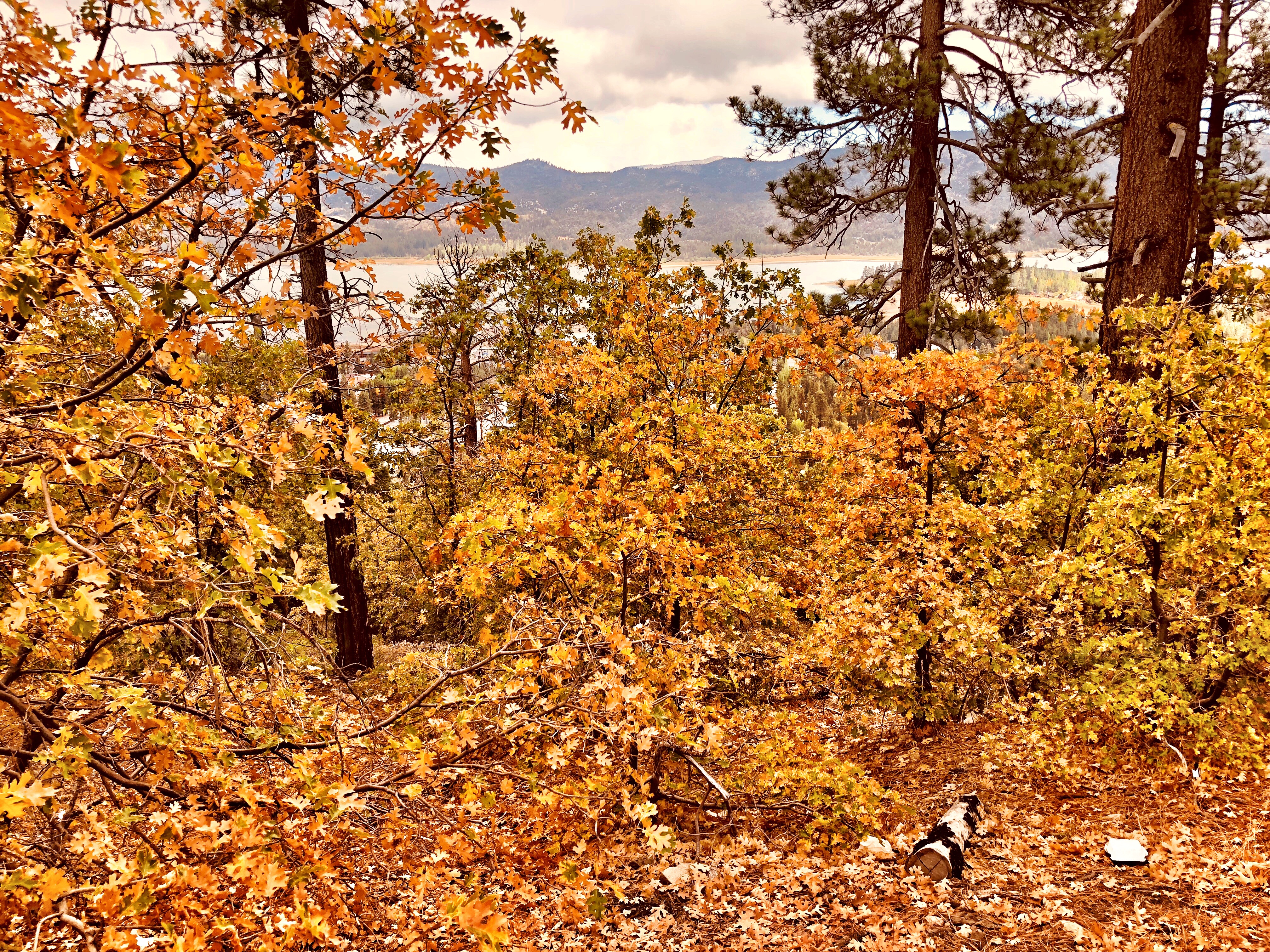 And sadly when I say we lost almost everything in the garden in that frost I mean our forest of mint mainly froze too. We spent most of the summer asking, OMG what do we do with this garden of mint? And it took until a freezing cold morning in November for me to try making Mint Chutney. Not just Mint Chutney but the best Mint Chutney ever. So now that I have a recipe for Mint Chutney and I know what to do with a forest of mint, what do we do with all these bowls and bowls of chutney? Obviously, it makes a great dip with veggies or with Indian style pakoras, or you can spread it on a wrap with rotisserie chicken or leftover turkey from Thanksgiving, but my all time favorite thing to do with Mint Chutney is to slather it on these protein style lamb burgers.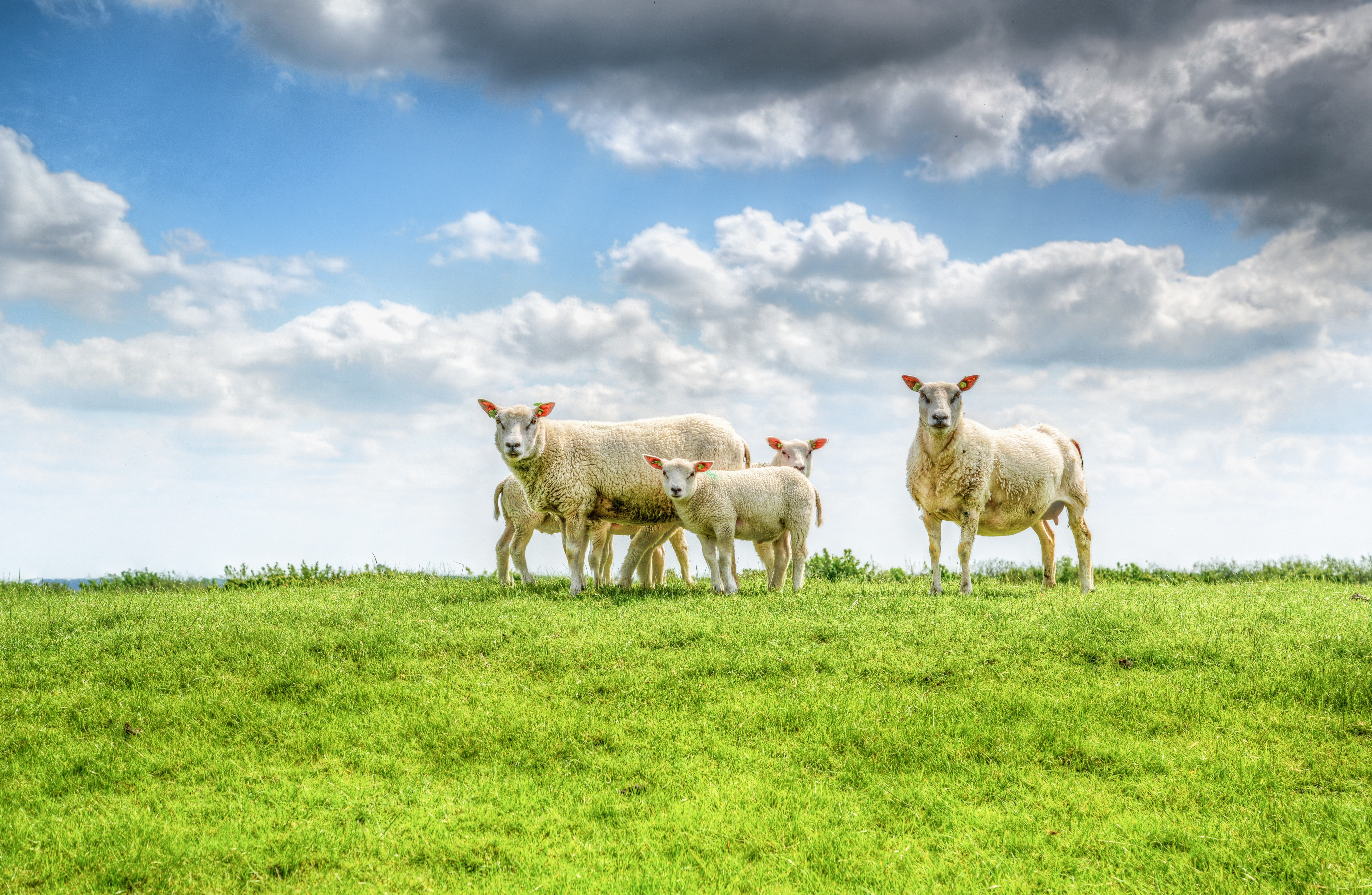 We may live in Big Bear Lake, California not Edinburg or Cambridge but these cooler fall days have me craving English comfort food like homemade lamb burgers. The great thing about making your own lamb burgers as opposed to ordering one in a smoky London pub is these American style lamb burgers are not dried out and cardboard like. (And mine are not marinaded with beer either) What I'm trying to say, is these taste amazing! And will take you back to a day in Trafalgar Square, but without the plane tickets, the eight-hour flight or having your hair smell like cigarette smoke for a week. The secret ingredient on these tasty lamb burgers has got to be my homemade Mint Chutney.

For the lamb burgers
1 pound ground lamb
1/4 cup fresh mint, diced
2 teaspoons roasted garlic, chopped
1 teaspoon fresh parsley, chopped
Salt and pepper to taste
Mix all the lamb burgers ingredients. Form into patties and freeze 15 minutes. Grill or pan fry the burgers.
The Amazing Toppings for the Keto Friendly Salad

Feta cheese, crumbled
Mint Chutney
Tzatziki
Romaine leaves
2 Persian cucumbers, sliced
1 teaspoon olive oil
1/2 a red onion, cut into bite-size pieces
5 crimini mushrooms, sliced
Sauté the red onion and the mushrooms in the olive oil. Once the burgers are grilled, on top of a bed of lettuce, layer the patties, chopped cucumbers and the red onion-mushroom mix. Drizzle the patties with Tzatziki and the Mint Chutney and serve.
Love this healthy recipe? Don't forget to pin and share with friends and family!