We just came back from a week-long holiday in Palm Desert where I attempted to fit into all my pre-pandemic bathing suits. It was not a pretty sight. When your bikini flab is rolling over your swimwear, just hold this dog in every photo! Thank God for healthy keto recipes like this delious chile relleno casserole to get my healthy eating habits back on track this spring.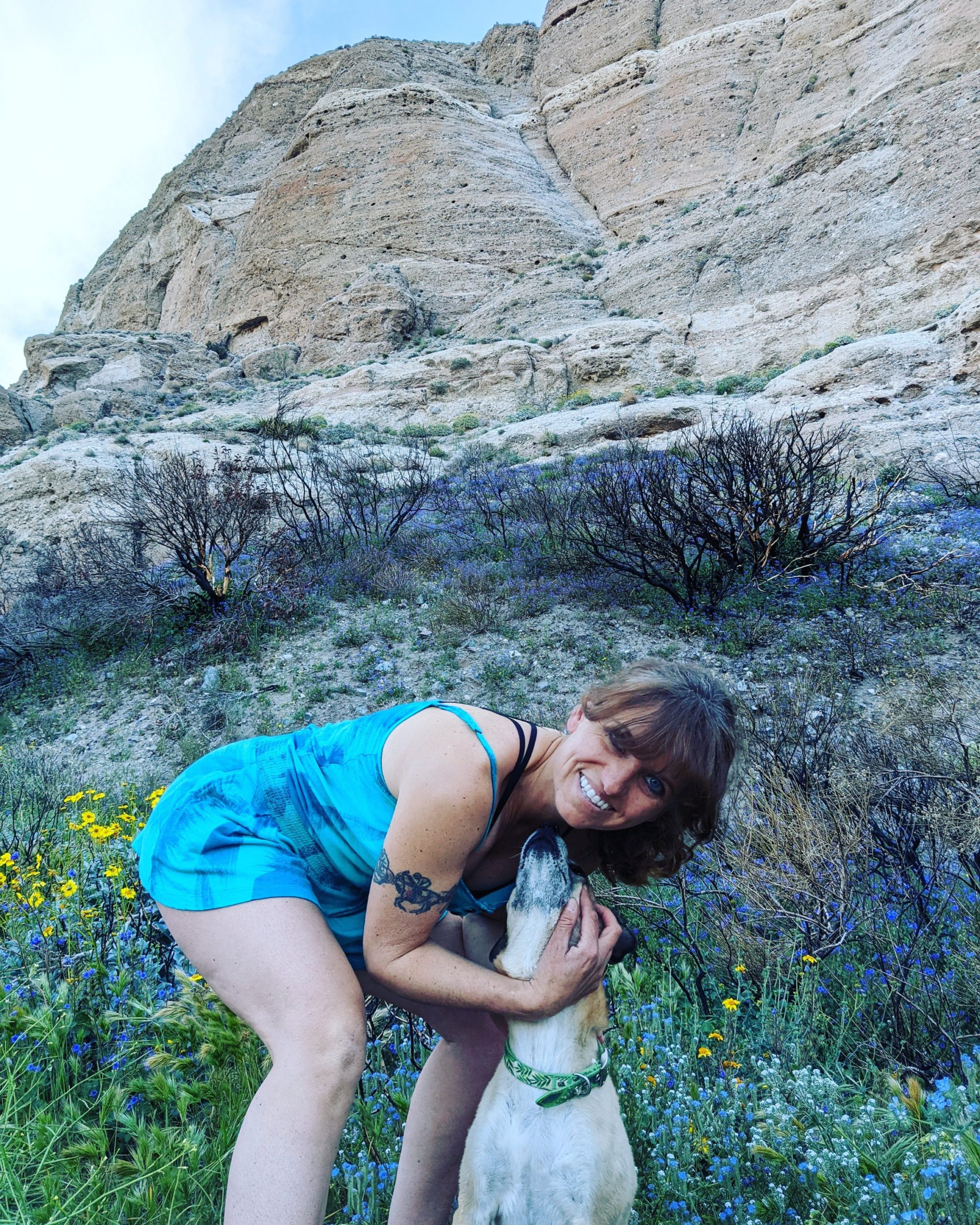 We did try to mainly stick to our keto diet while swimming and soaking at the relaxing spas of Desert Hot Springs. We did have to indulge in mango margaritas on a few occasions. I mean, come on, it was 92 degrees in the middle of the afternoon and we were relaxing poolside. How can you not indulge in a margarita? For the first time in probably years, I actually bought made with real sugar here-comes-the-diabetes margarita mix and said no thank you to my usual skinny margaritas. I think a week of drinking beer by the pool and regular delicious lime and sugar frozen tequila drinks has left me with just an extra COVID-19 LBS. It's like the COVID-19 I DONT WANT TO TALK ABOUT IT PLUS at this point.
Luckily, there are so many delicious Keto dinners to get me, and my waistline back on track. Such as keto chile relleno casserole or our families favorite Grass-fed Beef Taco Salad with Cilantro Dressing.
I have to admit for the past two weeks I have been highly addicted to these fantastic and yes they are keto, chili Rellenos! These awesome healthy chili Rellenos are not deep-fried and use few ingredients. They are just a simple and easy weekday dinner. Even better, they are great leftovers for breakfast the next morning! I recently brought them to my grandmother's rescheduled from last year (Thank you Covid) 90th birthday party.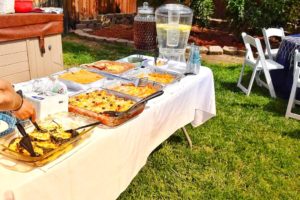 Why are these the best skinny chile Rellenos ever?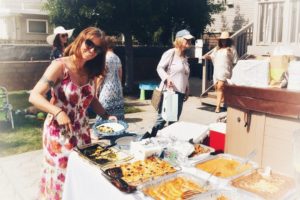 They are keto!
They are gluten-free!
Use up that leftover big ass rotisserie chicken you bought at Costco!
They are not deep-fried!
Keto Chicken and Chile Relleno Stuffed Poblano Peppers
4 poblano peppers
4 eggs, whipped
3 teaspoons milk
4 teaspoons almond flour
1/2 teaspoon ground white pepper
1/2 teaspoon paprika
1 cup rotisserie chicken, shredded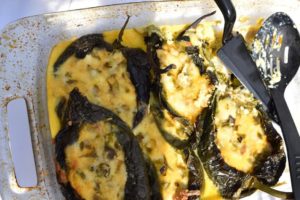 1/2 cup cotija crumbled cheese
1 cup sharp cheddar cheese
3 cans Ortega chilis, diced
For the chile relleno casserole, roast the poblanos on your grill or in the oven. Cut a slice in each when cooled. Whip the eggs with the milk and almond flour. Mix in the pepper, paprika, chicken, cheeses and ortega chilis. Stuff this mixture in the peppers in a oiled glass baking dish. If there is any extra filling, just pour it in the pan.
Bake these chile rellenos at 400 for twenty five minutes. Serve with guacamole.