Nothing says happy holidays loved ones and let's get drunk like homemade peppermint extract!
Or you could use it for baking. Like if you wanted to make delicious peppermint Candy Cane Cookies for friends and family. Which is what I will be doing, instead of drinking peppermint vodka cocktails while baking on a Thursday afternoon.
Also if you leave this sitting on your kitchen counter friends and family just may think it is a urine sample and just may tell you to drink more water.
This holiday season I am going all out making Christmas cookies. Yes even the doggies in our lives are getting tasty holiday treats this December! Starting next week aside from hiking with the pup on the 28 degree freezing cold mornings, and going out to collect more firewood for our winter collection I am going to put down this Chinchilla and get to work baking holiday cookies.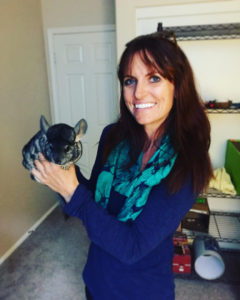 This year I'm making this awesome recipe for Candy Cane Cookies , not to mention Hazelnut Almond Thumbprints, Christmas Tree Shortbreads (Yes, they are stuffed full of hydrogenated oil store bought frosting, and no I don't care this week) and maybe even Pumpkin Oat Dog Biscuits for our canine friends.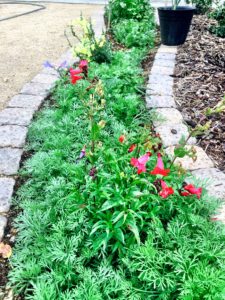 Homemade Peppermint Extract
3/4 cup vodka
1/8 cup fresh mint leaves
1 vanilla bean
1 large mason jar
Wash the mint and place in the mason jar with the vodka and the scraped vanilla bean pod. Shake the jar well with the lid on and let sit on the counter at least three days before you use in your favorite holiday baking.
Or cocktail.
Love this festive holiday post? Don't forget to pin it!