If it's a summer day in late August then I hope we are camping at the lake. If it's that time of August when the wind is picking up and there is a taste of Autumn's chill on the air then I am probably siting in a camping chair by the lake, fishing pole in hand and pondering if I am turning 37 or 38 this year in just a few days.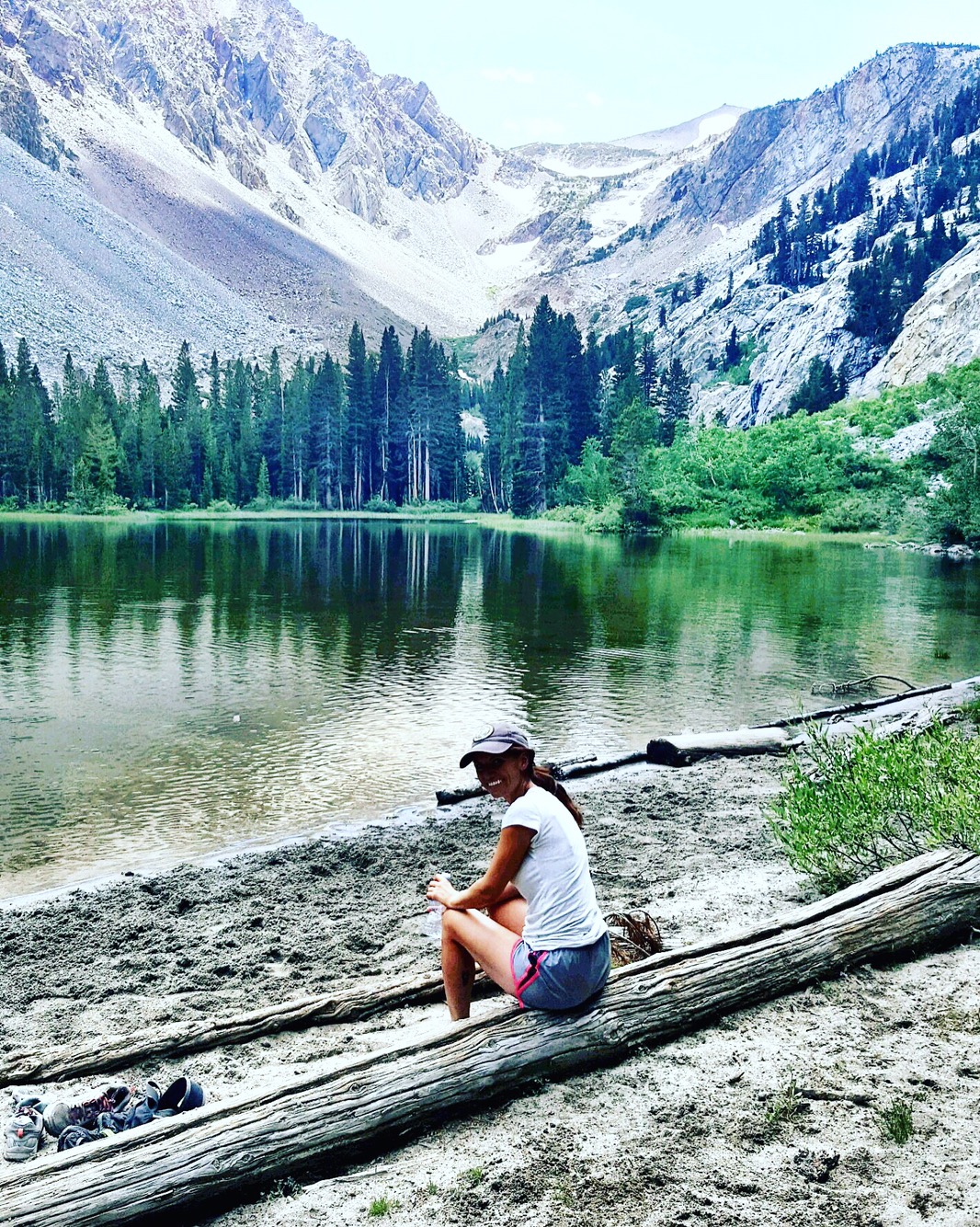 I actually hate my birthday, not because of getting older but because my birthday in late August always signals the end of the summer! Although as much as I love lake days in those warm summer months, the approaching autumn means our local mountains and the Sierra Nevada Range where we vacation as often as we can get away, will start turning the majestic fall colors of oranges, reds and pinks. Yup, autumn is pretty awesome at over 6,000 feet.
And not just because I trade in my cut off jean shorts for North Face boots and get to sweat a bit less on my trail runs. Besides wearing leg warmers and cute UGG's and spending the evenings raising a pint at our local Oktoberfest these cooler autumn months mean it's time for some fantastic fall inspired recipes. And yes, some of them do include goat cheese. (My favorite of the cheeses)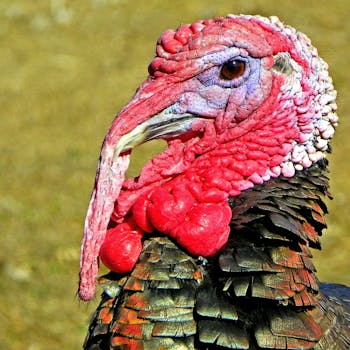 How do you make this incredibly decadent fig, turkey and goat cheese breakfast sandwich, you may be asking? Locate your favorite sliced uncured turkey breast and your favorite whole grain bread (I love the fresh baked 7 grain bread from Von's) Toast up that bread, smother in my delicious goat cheese spread and some sliced turkey and you have a delicious and easy goat cheesy breakfast to enjoy before your hike!
Fig and Goat Cheese Whole Grain Turkey Toasts
Homemade fig spread
1 pound figs, stemmed and chopped in half
1/4 cup honey
3 cardamom seeds
4 cloves
1 cinnamon stick
Zest of 1 lemon
1/2 cup water
Combine all on the stove top. When it begins to boil, turn it down to simmer. Let simmer 35-45 minutes until the water is resolved and the jam has thickened. Remove from heat and let sit half an hour. Grind up the jam in a food processed.
This delicious healthy jam is excellent on toast with almond butter also.
Love this fall recipe? Don't forget to pin it!