I think when you try to trade in your Subaru the first question they ask you is
" Do you own a dog" an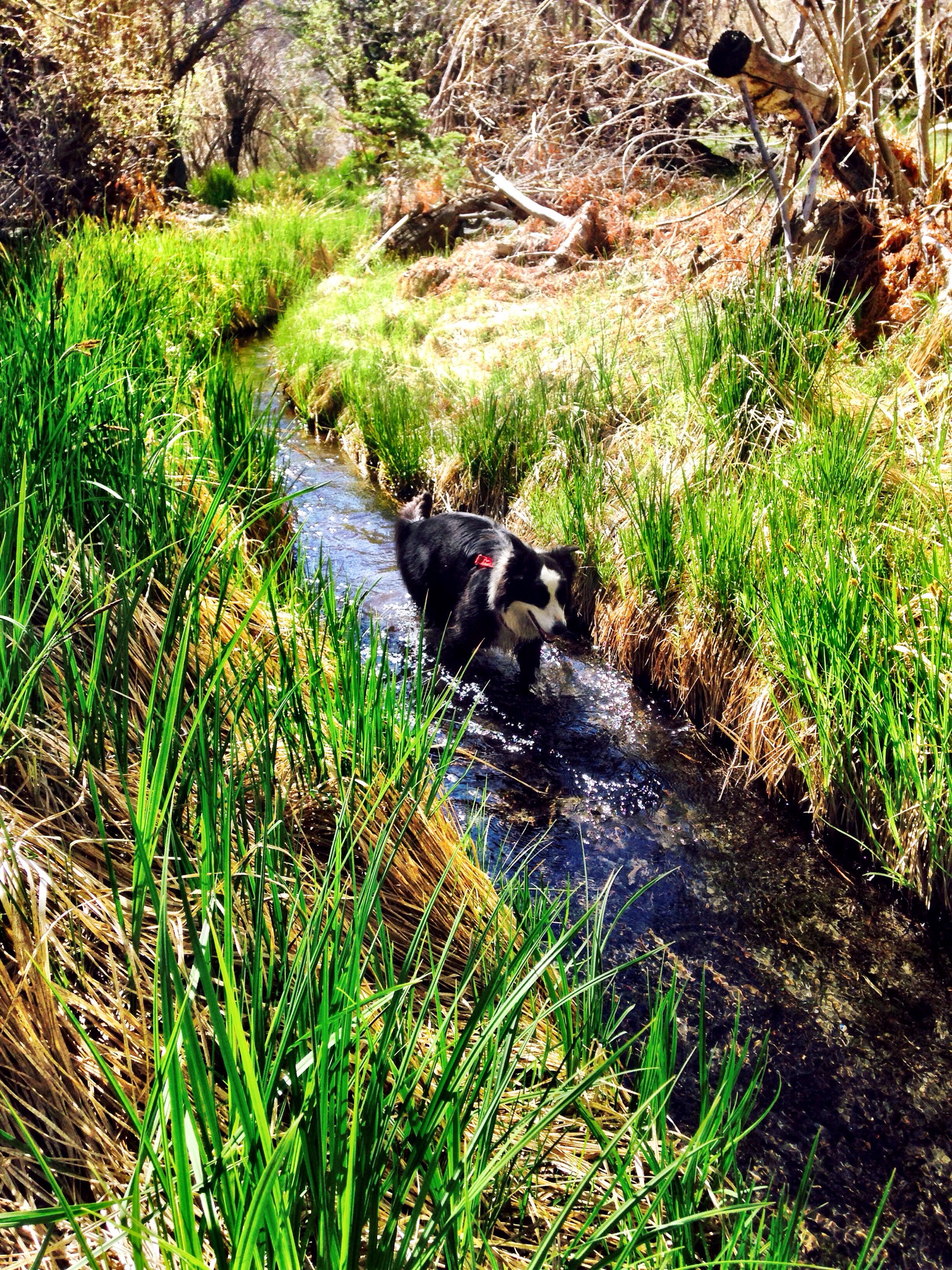 d depending on your answer your trade in value could go down by a thousand dollars.
Not that my Subaru is any where near new these days with over 63,000 mountain miles on it but I remember the days where it smelled like new car and not wet dog and mud.
I don't think I will ever get the dog smell out but it's worth it when I look at these happy beasts in the backseat of my Subaru.
After the dogs drag me or I drag them on a gut busting hike I don't feel guilty at all eating this delicious cheese incrusted casserole.
Butternut Squash and Goat Cheese Gratin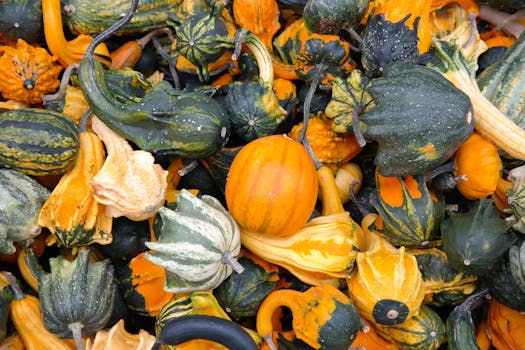 3 tab butter
1 pound butternut squash, peeled and thinly sliced
1/2 cup Gruyere cheese
1/2 cup goat cheese
1/2 cup ricotta cheese
1 tsp nutmeg
1 tsp chili powder
In a baking dish layer the squash seasoned with chili pepper, nutmeg and the butter. Mix the ricotta, Gruyere and goat cheese. Add the cheese layer in between the squash layer. The top layer of the casserole should just be Gruyere Cheese.
Bake at 375 for 20- 25 minutes
Love this fall recipe? Don't forget to pin it!