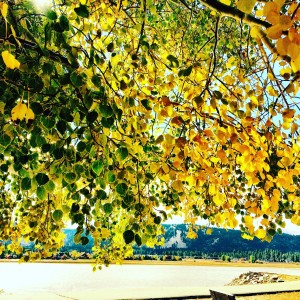 I missed the week we had fall. We were out-of-town vacationing down San Diego way for seven days the one week we had glorious rain storms in our small mountain town. I missed days of rumbling thunder, lightning and hail that sent my kitty cats running under couches in terror. I missed afternoons cuddling up with a good book under my new electric throw with a fire blazing away all afternoon and a hot tea latte in my hands.
I knew the forecast called for a little rain the week we were heading to San Diego so I packed all my fall clothes, my boots, new scarves and new sweater dresses. We may have been leaving our mountain home for a week but I was bring autumn to San Diego! I was ready to embrace autumn with my new fall wardrobe.
And than I stepped out of my dirty, mud splattered, pine needle covered Subaru into eighty percent humidity. It did pour rain for days on the streets of Del Mar, Leucadia and Escondido and I did enjoy the foggy mornings from our resorts Jacuzzi but I'm bummed I missed a whole week of beautiful leave changing, thunder rumbling fall weather.
Even though it might not have actually been fall weather wise in San Diego last week that did not stop me from making some delicious fall recipes.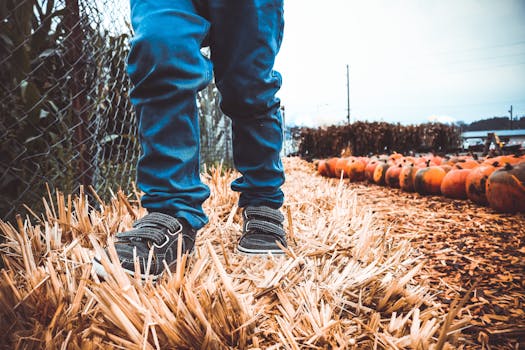 This pizza just screams fall. If you can get your hands on (Or make from scratch) a whole grain pizza dough, that is what I recommend using but store-bought dough is just easy to acquire so that is what I use. I make all my pizza crusts on the bbq as it gives the crust that wood fired taste but if that is too much work do your pizza oven style.
Butternut Squash Pizza with Sage Pesto and Goat Cheese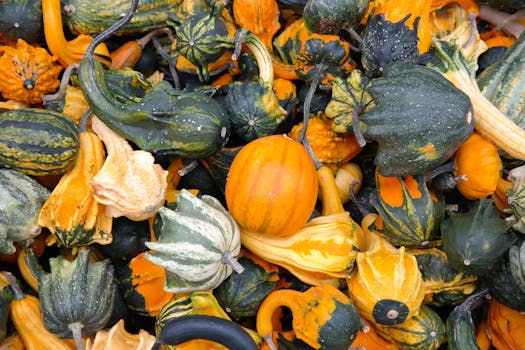 1 pre made pizza crust
2 tablespoons garlic oil
1 teaspoon corn meal
1/4 cup sage leaves, fresh
6 cloves roasted garlic
5 tablespoons olive oil
1/4 cup grated pecorino Romano cheese
1/4 cup walnuts
1/4 cup goat cheese crumbles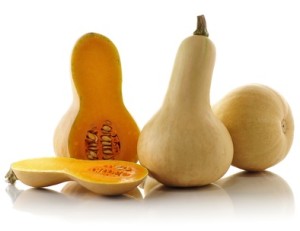 1/4 cup mozzarella cheese
In the oven roast the butternut squash pieces in with one tablespoon garlic oil for forty-five minutes until tender. Set aside to cool.
Roll out the pizza crust as thin as you can. Preheat your bbq to as low a setting as you can get it. With the second teaspoon of garlic oil use a pastry brush to put some oil on one side of the pizza dough. Sprinkle some cornmeal on this side. Set the oiled side of the pizza dough down ward on the grill. Close the grill for about two minutes. Open the grill and if the pizza crust has set on the downward side than use the pastry brush to spread the remaining garlic oil on the other side, followed by the remaining cornmeal. Flip the pizza crust over. Close the lid and let bake two more minutes.
Remove the pizza crust from the bbq. Set the crust on a cookie sheet and set aside while you make the pesto.
To make the pesto combine the walnuts, sage, roasted garlic, olive oil and pecorino in a food processor until smooth. Put this sauce on the pizza crust. Add the mozzarella cheese and the goat cheese crumbles.
Dice the butternut squash into smaller pieces and add these on top of the cheese.
Bake the pizza at 375 for 12-15 minutes until the cheese is melted.
Love this fall recipe? Don't forget to pin it!