Today was supposed to be the easy workout day. Than I chased our dog and another dog who was attacking her down a dirt road, throwing my mountain bike down in the middle of a dirt road. Meanwhile this crazy mutt's seventy year old owner was kicking my ass beating me by a quarter mile trying to get to the shrieking growling ball of wrestling fur. Making your own curry powder from scratch is way easier than anything else I went through this morning.
And also, why yes, I do run slower then a seventy year old man.
I had not anticipated getting in a dog fight this a.m. as we were miles down a dirt road that was very far back in our national forest. I just wanted workout number two of the day to be a little bike ride, just a few miles beneath the trees before I drove down to the city to watch my friends horse run at Santa Anita Race Track.
Some days nothing can be easy.
Unless you are making your own home made curry powder!
Did you know home made curry powder is beyond easy to make? Once you make your own homemade curry powder you simply can not go back to store bought! Plus anything with those warm curry spices adds great flavors to incorporate into your meals on those chilly winter days! Plus you won't believe how good this stuff smells! Believe me you will never go back to store bought curry powder again!
Homemade Curry Powder
6 teaspoons cumin seeds
6 teaspoons coriander seeds
6 teaspoons fenugreek seeds
1 teaspoon salt
3 cardamom seeds
2 teaspoon mustard seeds
6 cloves
1/2 a cinnamon stick
6 Chinese dried chilis
3 teaspoons turmeric
Place all in the nutribullet or blender and blend until very smooth.
Inhale one breath of this fragrant spice blend and you will be dying to cook with this!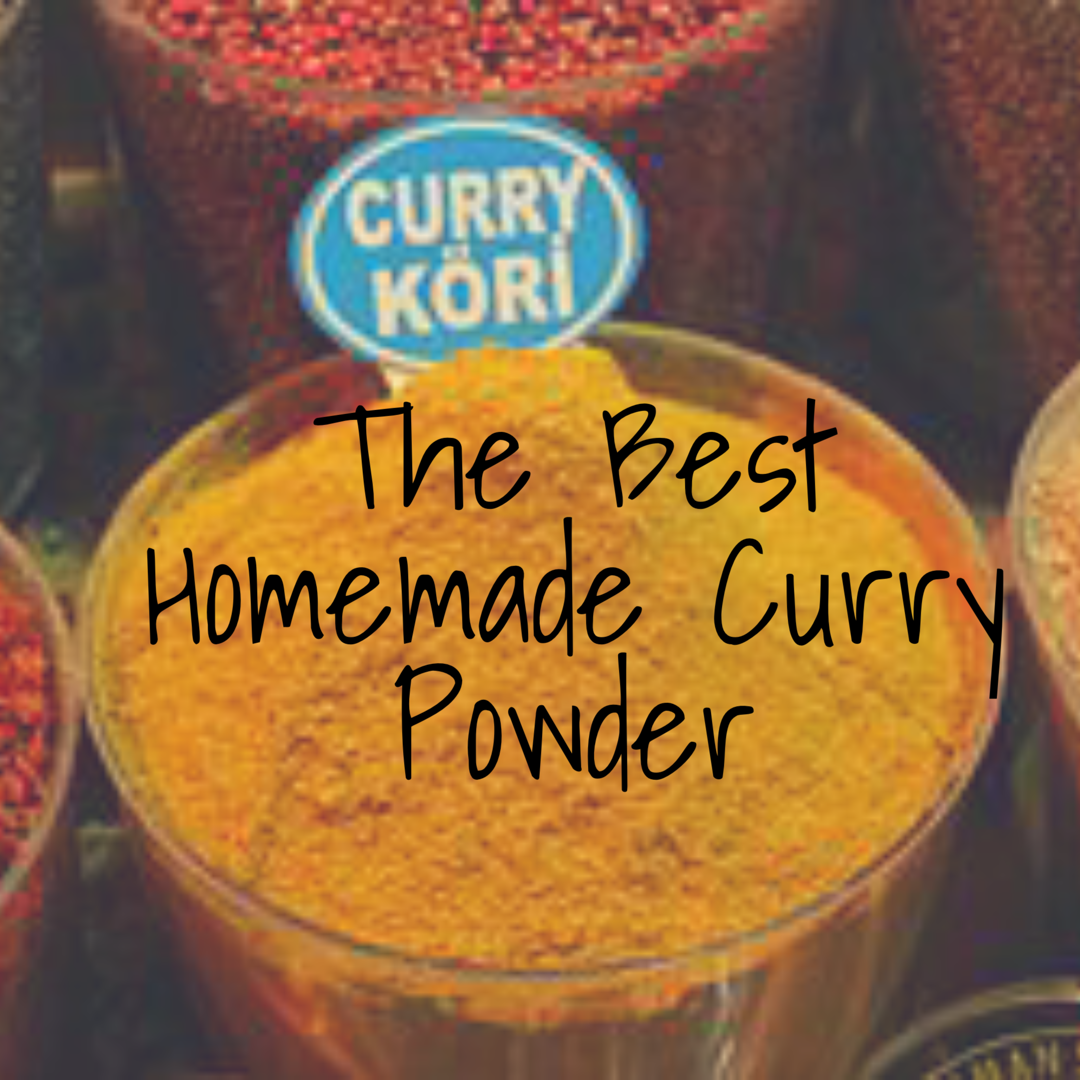 Like this recipe? Don't forget to pin it!