As you all know, my RV is getting on in years. It's not quite as fast, quiet, or reliable as it once was but I love it anyway! Plus, it's cheaper to get RV Repair Services when it's having issues than buying a whole new one! However, there are certain things that I think I can repair myself. "I think" being the emphasized part of that sentence…
We drove 2000 miles staring at this RV dash and the shoddy job I did repairing it on our California to Yellowstone Road Trip.
This shoddy RV dash repair was time-consuming as I started over at least six times before giving up and calling in the advice of an expert. Luckily I call one of the (former) Vinyl Ladies a great friend and would be meeting up with her for a rendezvous halfway through our trip near Telluride Colorado.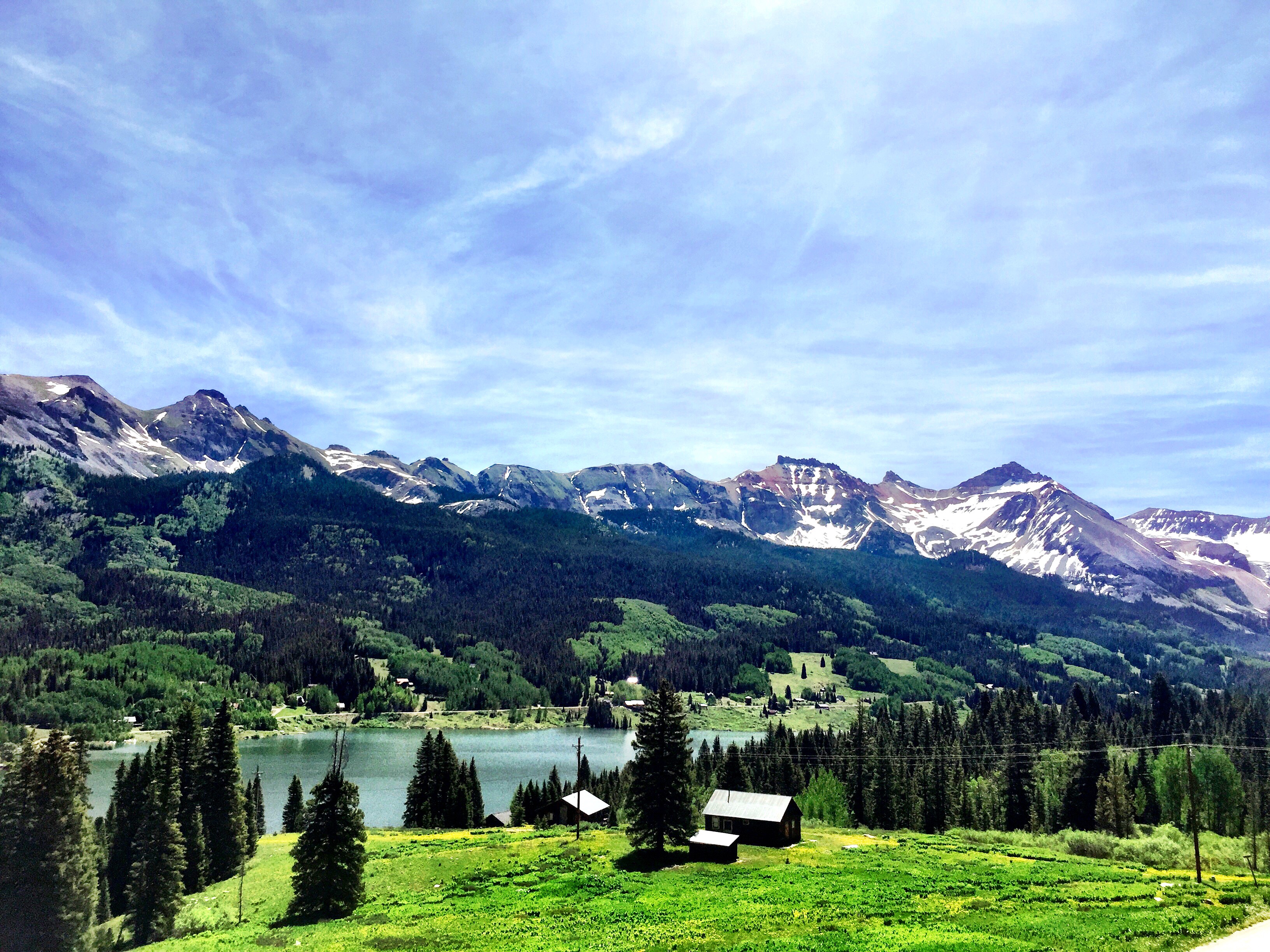 When Lessandra moved to the organic agriculture center of Colorado last year I started missing a dear friend; And not just because she is an expert in color matching and can talk a mean conversation about the best place in Colorado to buy organic eggs. Luckily our three-week road trip would take us pretty close to Paonia, Lessandra's new stomping grounds and she had a few days free to meet us just outside of Telluride for some hiking, Indian food cooking classes and tips on improving the looks of the RV. When looking to make improvements to an older model RV look no farther than Rub 'N Restore these guys have all the high quality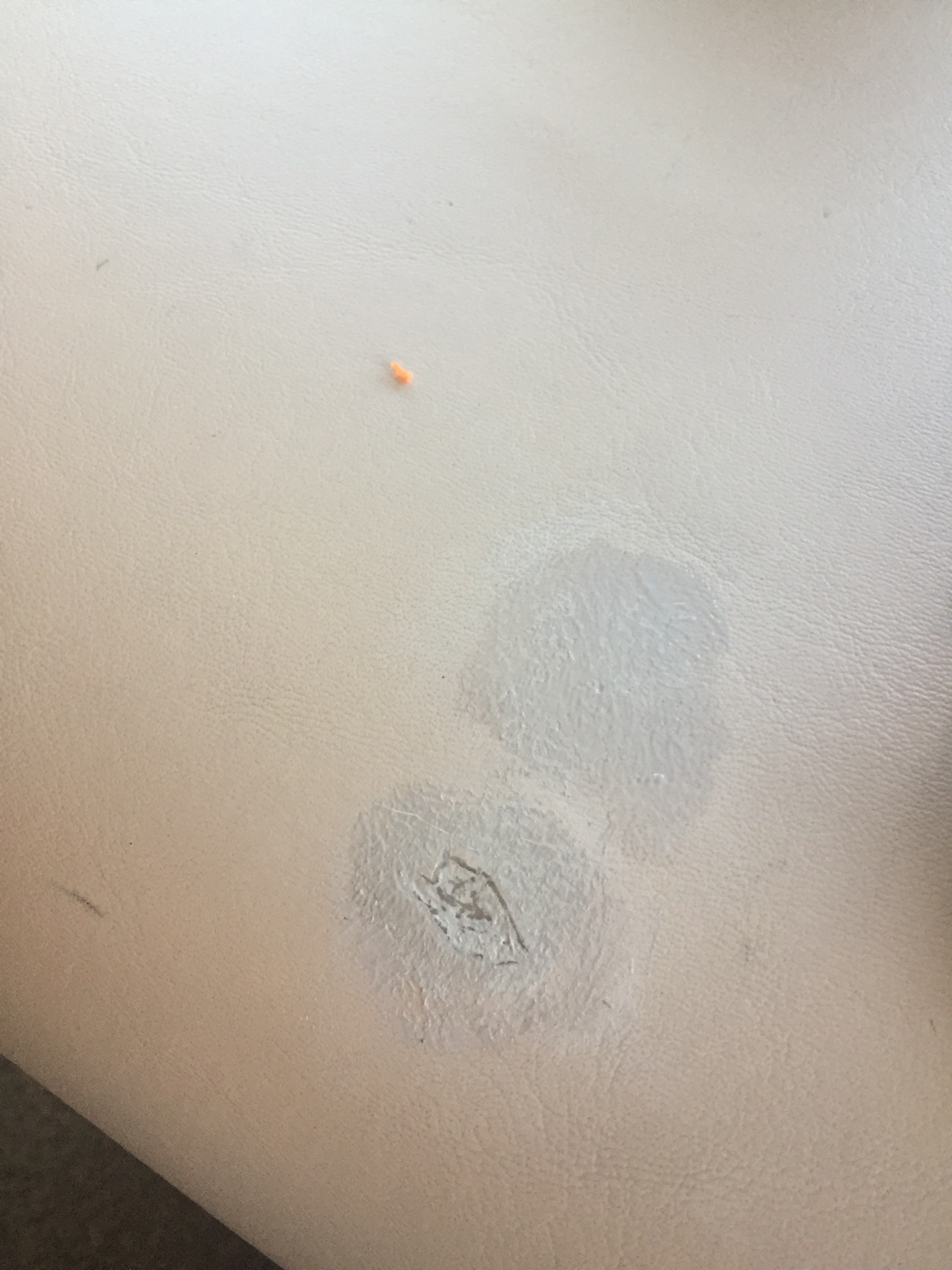 equipment and perfectly matched colors to fix many small flaws in an older model RV, like the tears in our RVs dash.
Months before we hit the highways of Colorado and followed the raging Dolores River to our campsite in the densely pine filled San Juan Forest my boyfriend bought a do it yourself dash repair kit on Amazon. This 3M leather and vinyl repair kit was easy to use with great directions but I just had one hell of a time matching the color before I finally gave up and sought out an experts advice.
If you are planning to repair an RV dash you can go the easy way and have Amazon deliver a kit like this straight to your door in two days and get away with mediocre results or you can drive your rig 800 miles to the actual expert (Who just happens to be in an exceptionally gorgeous place for fishing, hiking and all around RV camping fun)
Using Rub 'N Restore's leather and vinyl restoration kit was so unbelievably easy and I can't believe I wasted all that time and effort on the cheaper kit! The directions included with the kit or unbelievably easy to follow and every step of the process went so smoothly and I couldn't believe how much better the dash looked when I was finished.
We were lucky, as our repair area was very small and didn't take a lot of time but for a larger area it would definitely take a lot more time to repair, especially if the rep in your vinyl or leather is larger and takes a lot more work. The thing that impressed me the most about the Rub 'N Restore product was how close the color match was. I had been attempting to match the color myself for two weeks with incorrect results.
Thehungrymountaineer gives this fantastic leather and vinyl restoration kit an A+ for ease to use, quality of product and all over convenience making our 20 year old RV dash look as good as new!
Love these ideas? Don't forget to pin it!
This week I'm linking up once again with these fantastic blog hops!
http://www.sunnysimplelife.com/
http://www.niftythriftythings.com/