Winter.
Its somehow already the second week in February and our chilly mountain town has heated up on this snowy Sunday to a balmy thirty-two degrees. And we are thrilled because last week it was three degrees when I got up, bundled up in my fleece balaclava. North Face jacket, leg warmers and my two warmest sweaters and attempted to take the dog for a walk and also enjoy quite literally freezing my ass off. Today however was a beautiful day to attempt to get out into the chilly forest.
Some of us with a layer of fur enjoyed it more than others…
I have a love-hate relationship with winter. I simply adore snowy days, relaxing at home and drinking cappuccinos spiked with Baileys and reading a good book. Until I remember how much I love hot gorgeous summer days, relaxing in the garden; I mean sweating and pulling weeds and digging flower beds on a ninety-degree day and then spending sweaty afternoons boating out on our alpine lake. It's hard to imagine right now what ninety degree days feel like in our alpine town, where no one has air conditioning, when my fingers are frozen from scraping my windshield even wearing my warmest Under Armour gloves. We really do make the most of every season in our alpine hamlet, even if sometimes our fingers feel like we are most certainly getting frostbite.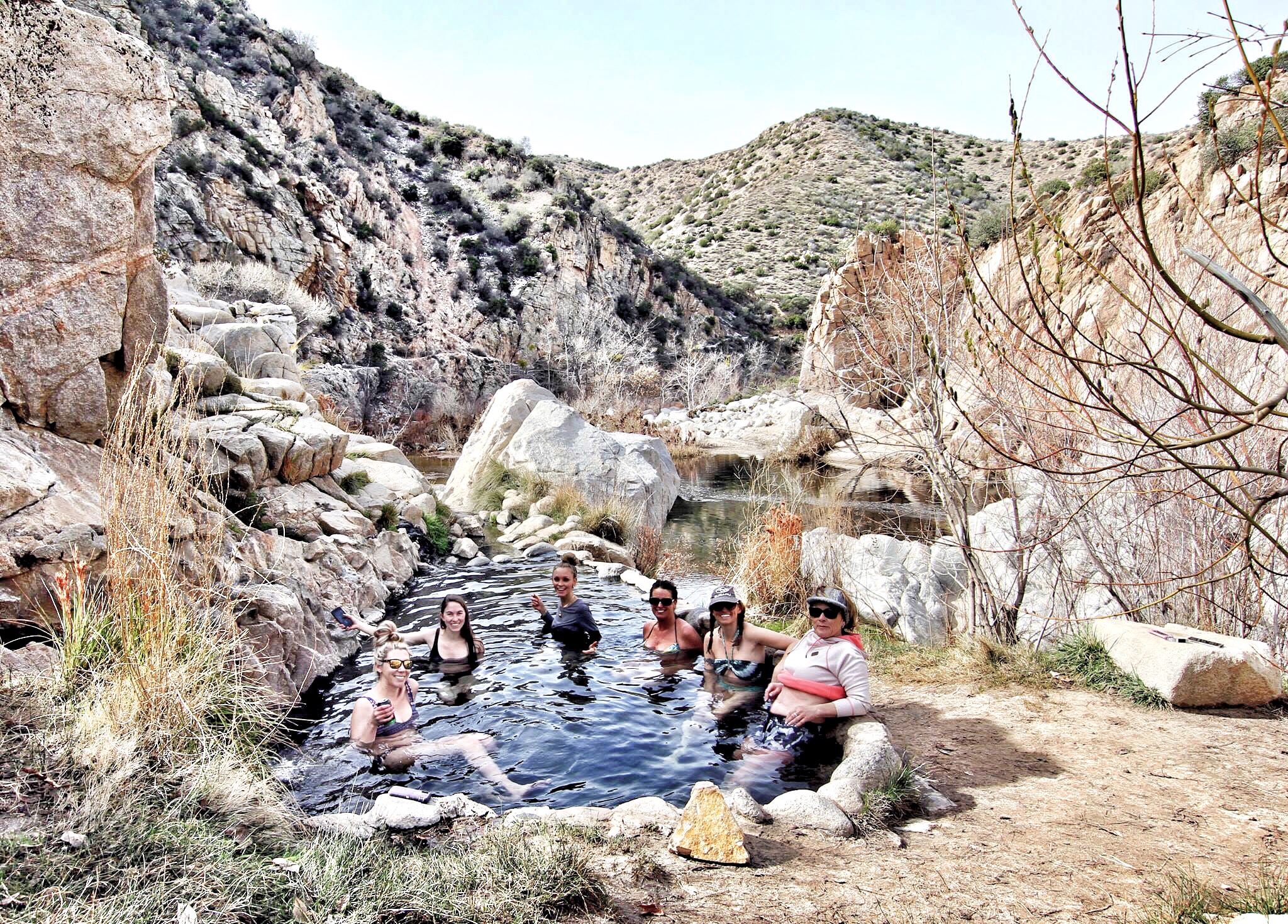 Last week was tough to bang out a few miles on the trails when it was just so damn cold. But bumping into these furry neighbors on the trail did make it worth it to sweat and freeze for an hour out in the great outdoors. I am so enjoying seeing these friendly burros on our hikes although to be perfectly honest they are kind of getting out of control in our ski town. I am already goggling "Burros VS gardens" preparing for springtime. I have this premonition of burros going to town on our wheatgrass, zucchini and spinach come June. We are already seeing burro poo on our neighborhood streets and its just a matter of days before we see these descendants of Gold Rush miners donkeys grazing through our trash cans on Monday trash days. Pain in the ass that they are, I love these furry pests and the charm they lend to our ski town. (Even if I don't want to share my organic garden with them)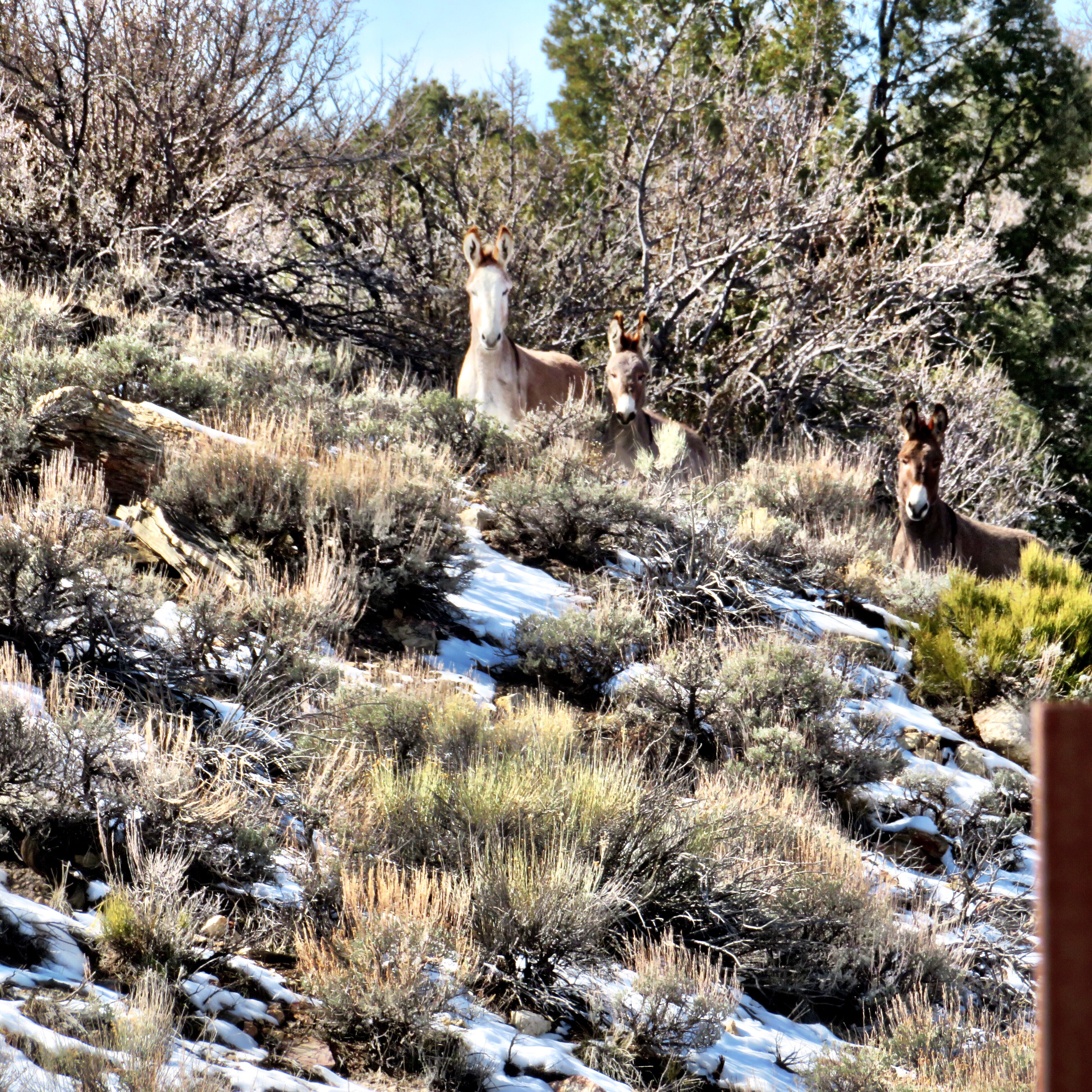 Right now dreams of eighty degree summer days and working in the garden are just a fantasy as we scrap the ice off our driveways and our cars and try to convince the dog to pee outside on a 3-degree morning. I literally had one day, in between snow storms to get out on my mountain bike, and it was so damn cold that my lungs were burning the entire time. It's so hard to get outside and workout when it's just so damn cold mid-February. I will admit it; I've been fantasying about warm July days and blogging in the sunny backyard.
One of our favorite summertime dinners, when it's to hot to turn on the oven, is veggie filled protein burgers. Although honestly, I love protein burgers any time of year, even on a snowy winters night. I know low carb and keto is all the rage right now, but protein burgers have been my go-to easy and yet healthy dinner for years. It's easy to make a gourmet protein burger dinner with staple ingredients that for the most part, you have in your cupboard or freezer. I mean everyone keeps organic ground bison and grass-fed lamb in the freezer, right? These are by far my two favorite bases for a healthy protein burger like this delicious Lamb Burger Salad with Tzatziki. When it's twelve degrees in our snowy ski town in the evenings it's just to cold out to BBQ these tasty burgers so I like to make my favorite lamb or buffalo burgers on the stovetop.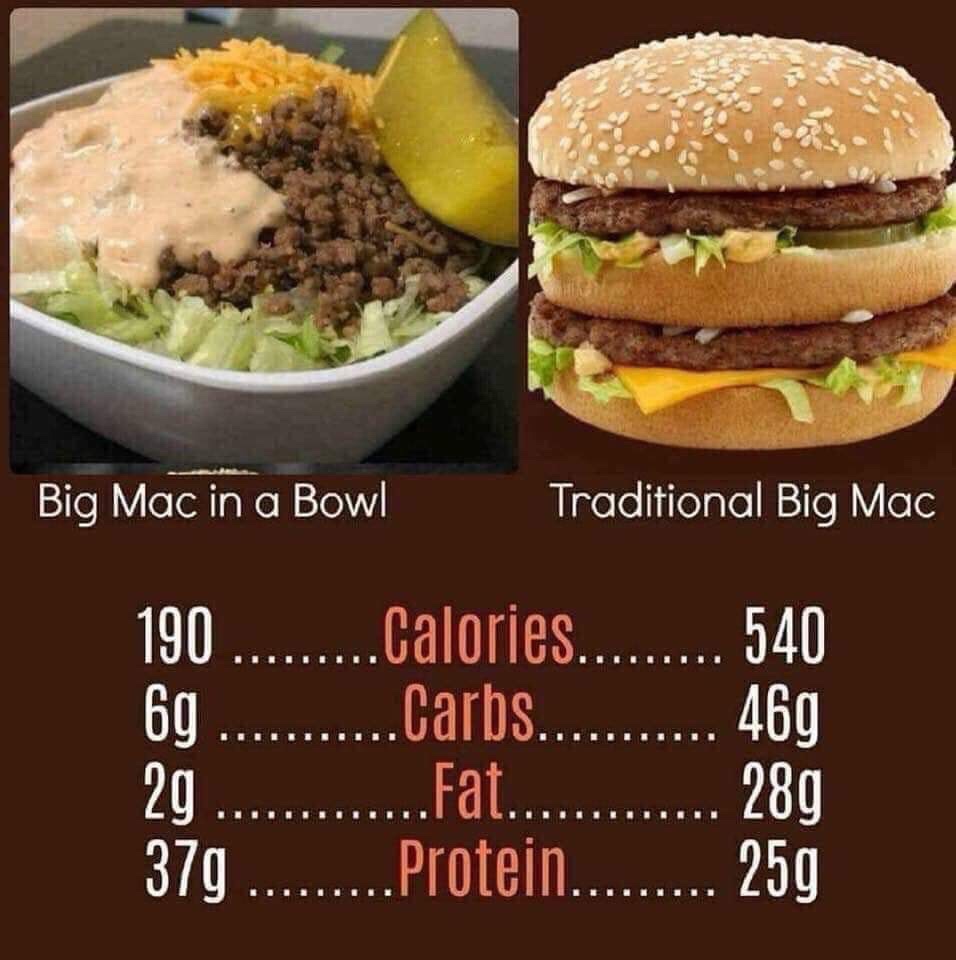 I'll be the first to admit that I am a burger snob (You would never, ever catch me eating a cardboard Big Mac), as long as it's a veggie wrapped protein burger. If you happen to ever be in the Pasadena area in California, The Counter is one of my favorite protein burger options. They serve their protein burgers a bit differently, as a salad though, and I actually love this concept! Wrapping a protein burger at home is seriously not the easiest thing, and these days, after hundreds of practice protein burgers, I have found the easiest, less messy option for my boyfriend and I is to just chop the red leaf lettuce into a delicious and healthy protein burger salad. (And if you happen to be in Pasadena, you have the check out The Counter's organic bison burger salad!)
Why Protein Burgers? Because I don't want to be this!
My goal is to live to be a hundred and I still want to be hiking mountains at eighty years old. Millions of American have no issues with stuffing their faces with artery-clogging crap from Mcdonalds but I'm not one of them. Food from crap fast foods chains is just that; mass-produced junk food that is made from the cheapest corn-fed cows and full of so much fat, crap and carbs its sure to give you heart disease. Not to mention sodas; ick. It's like diabetes in a cup! When you are an athletic chipmunk like me who never stops mountain biking, trail running or just hiking up to the nearest ten thousand foot peak, your body needs to be fueled with the correct proteins and fats to power up those trails. Even when it is 0 degrees first thing on a cold February morning!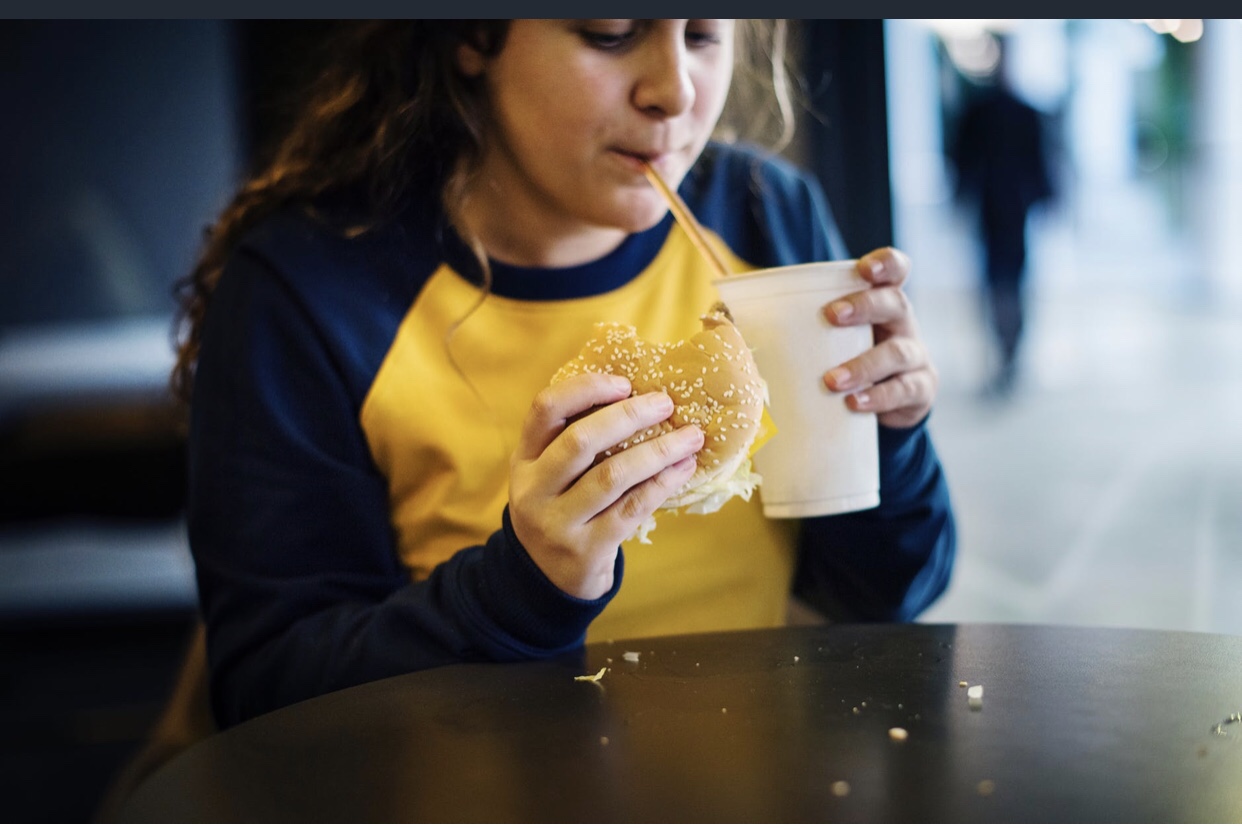 It may be the heart of winter and nowhere near bikini season but still I don't want to be this person and so I try every single day to get out and do a workout of some kind, whether that means, hiking in a foot of snow, snowshoeing, or merely walking seven miles during my workday in our big ass facility. One day I even walked eleven miles at work! It was awesome and I love my job in the race track industry. I couldn't imagine having a desk job!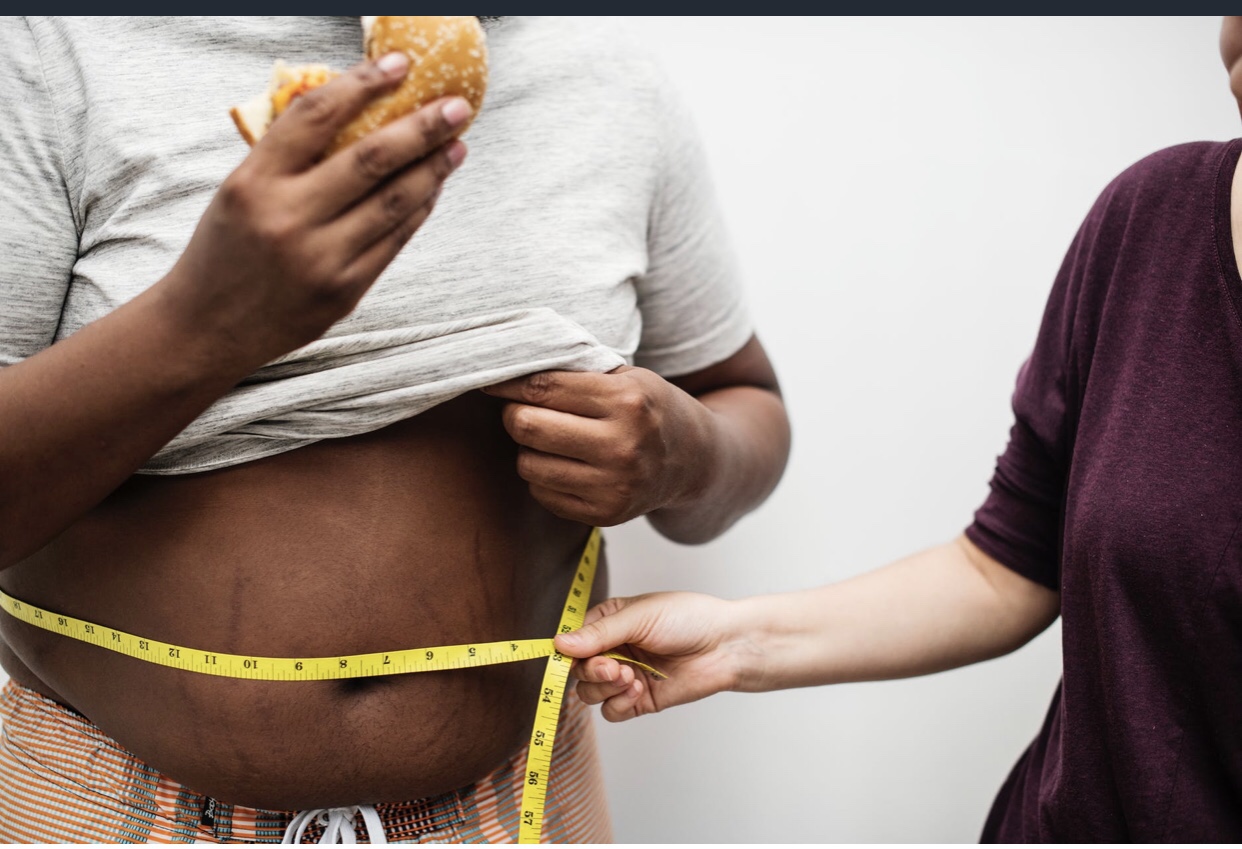 Because we eat so healthy in our household, protein burgers are such an easy weeknight dinner. And yes, I said weeknight dinner as this is a fast dinner to throw together! Simply grill the burgers, chop the lettuce and put out your favorite toppings! You can get a bit more complicated and grill crimini mushrooms or red onions if you want to be fancy. (Which I usually do!)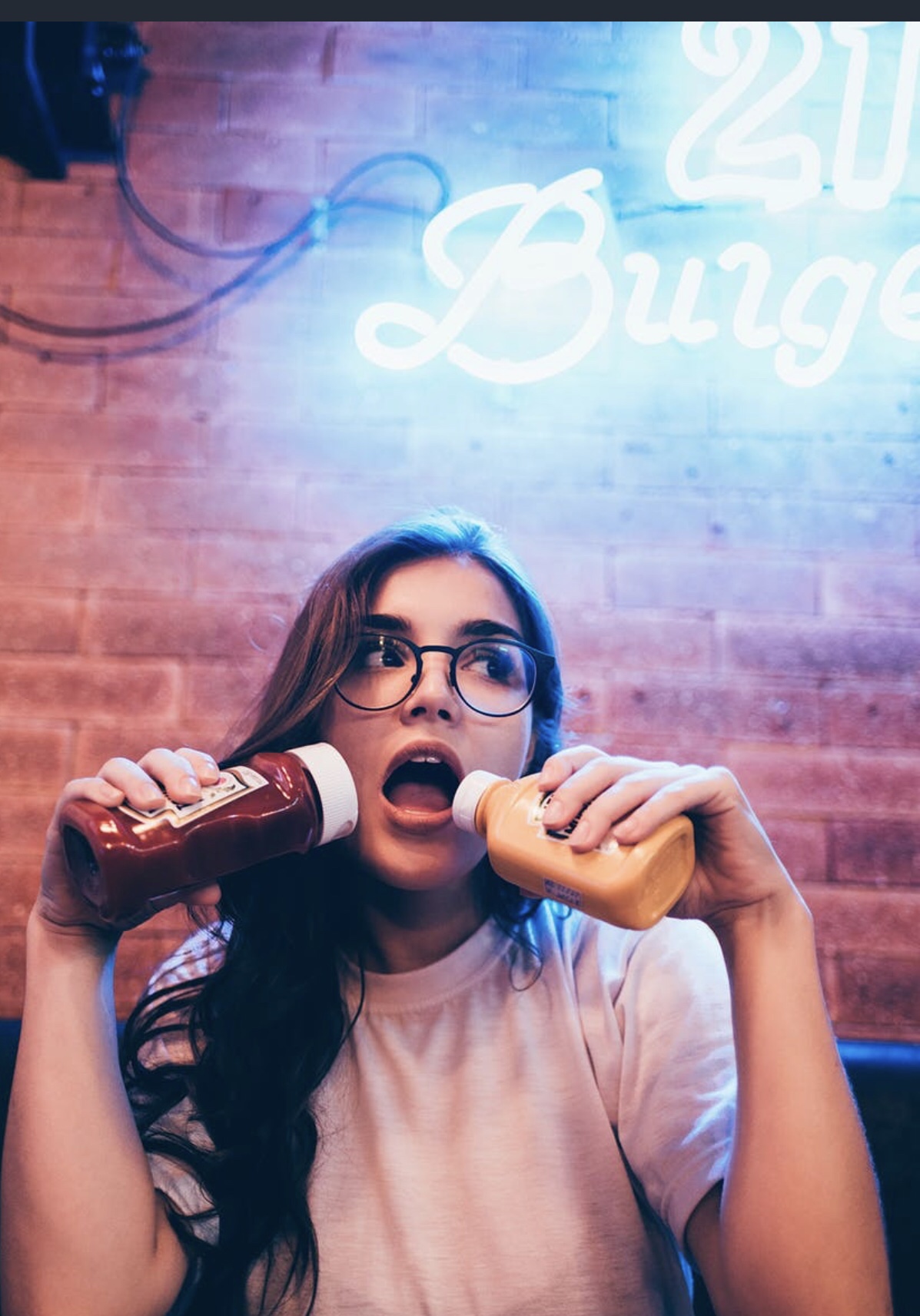 The Best Ghost Pepper Bison Protein Burgers with Smoky BBQ Cream Sauce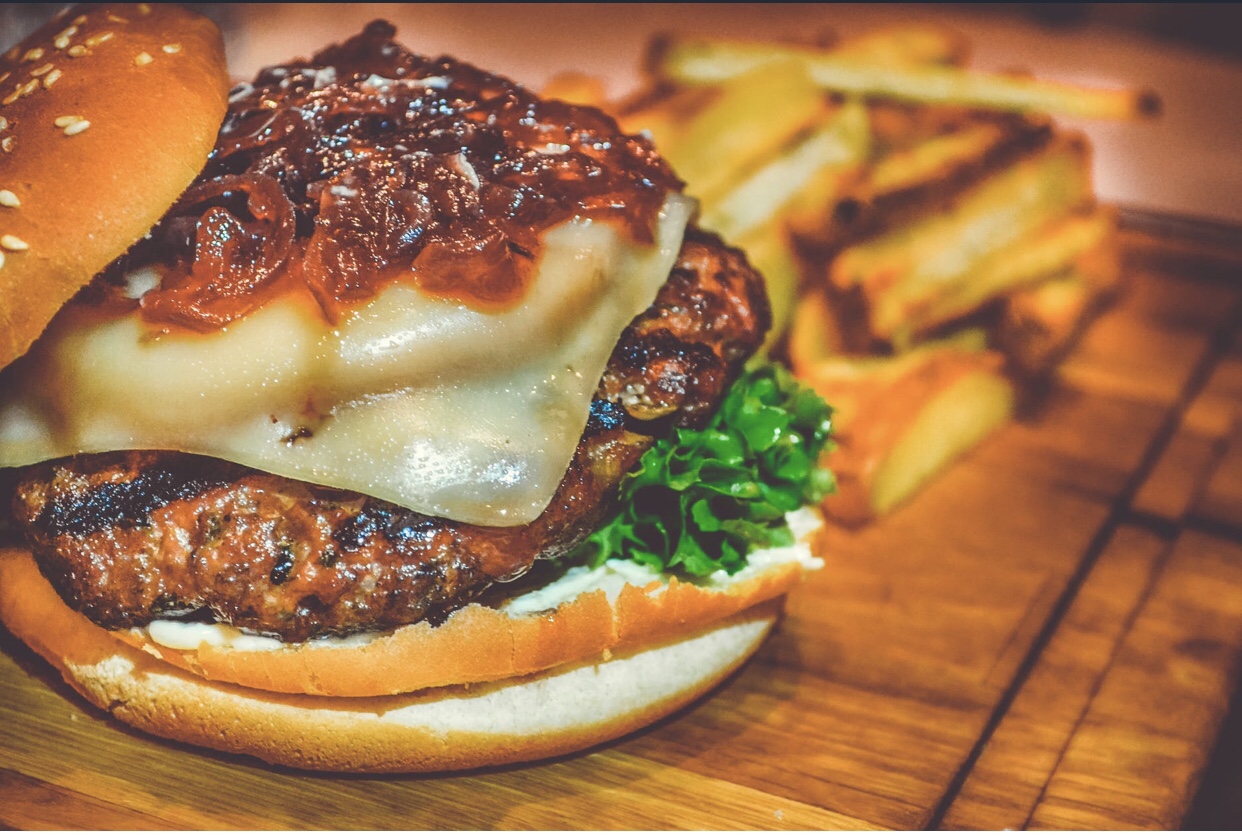 So how do I make the best fancy bison burgers? Well here is my list of all my favorite ingredients. Just add all the ones that you have on hand in your household, or that sounds good to you. And if you are going keto or low carb, you may want to skip the BBQ sauce and just do mayo. And yes, we eat a lot of spice in our household. This recipe makes two burgers but you can double or triple it for a group.
For the tasty bison patties
1/2 pound of ground bison meat
2 teaspoons roasted garlic
1 teaspoon fresh parsley, chopped
salt and pepper to taste
2 teaspoons BBQ sauce to glaze burgers
Combine all the ingredients in a bowl and form into patties. I like to put the patties between sheets of wax paper and freeze for twenty minutes before grilling.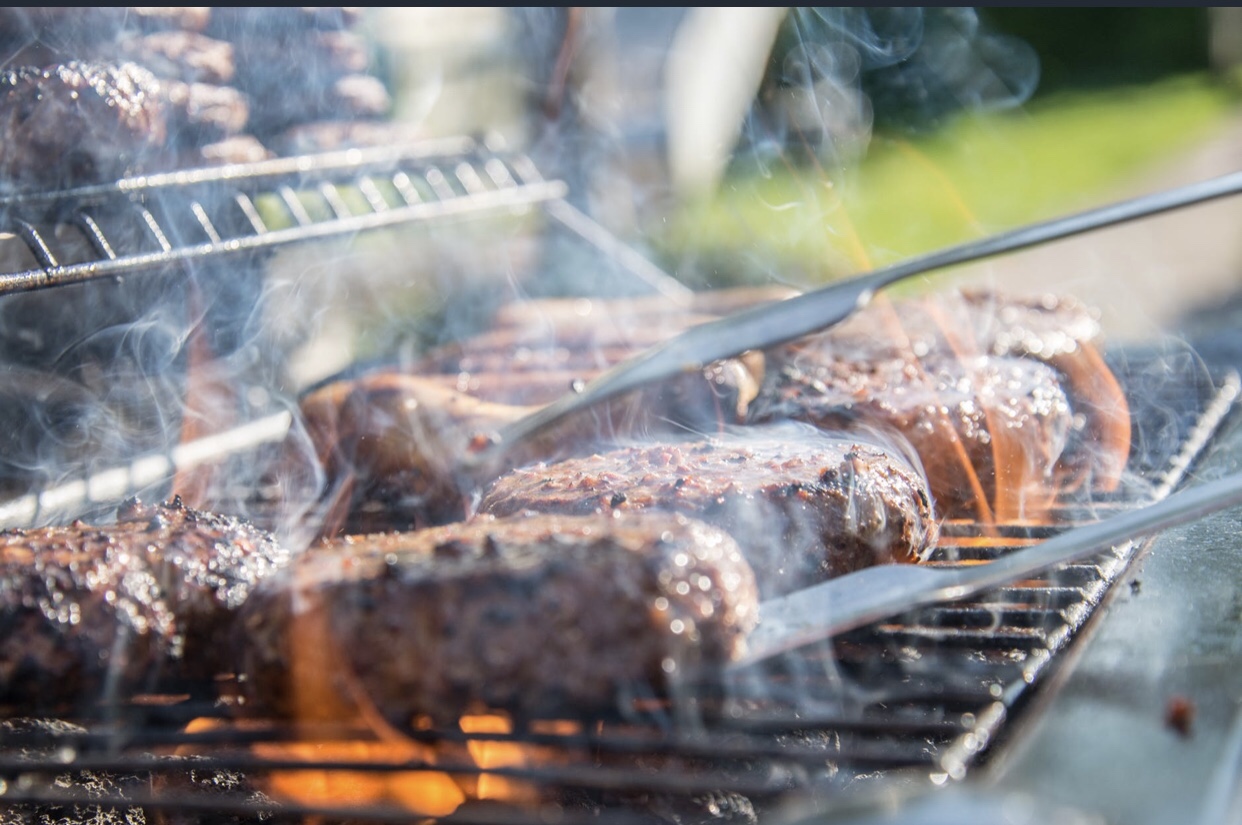 For the toppings
1 small red onion, grilled in one tablespoon olive oil
5 crimini mushrooms, chopped and grilled with 1 teaspoon olive oil and 1/2 teaspoon salt
blue cheese crumbles or chipotle cheese slices
3 teaspoons Natural BBQ Sauce from Sprouts + 1 tablespoon mayo (This is my world famous Smoky BBQ Cream Sauce)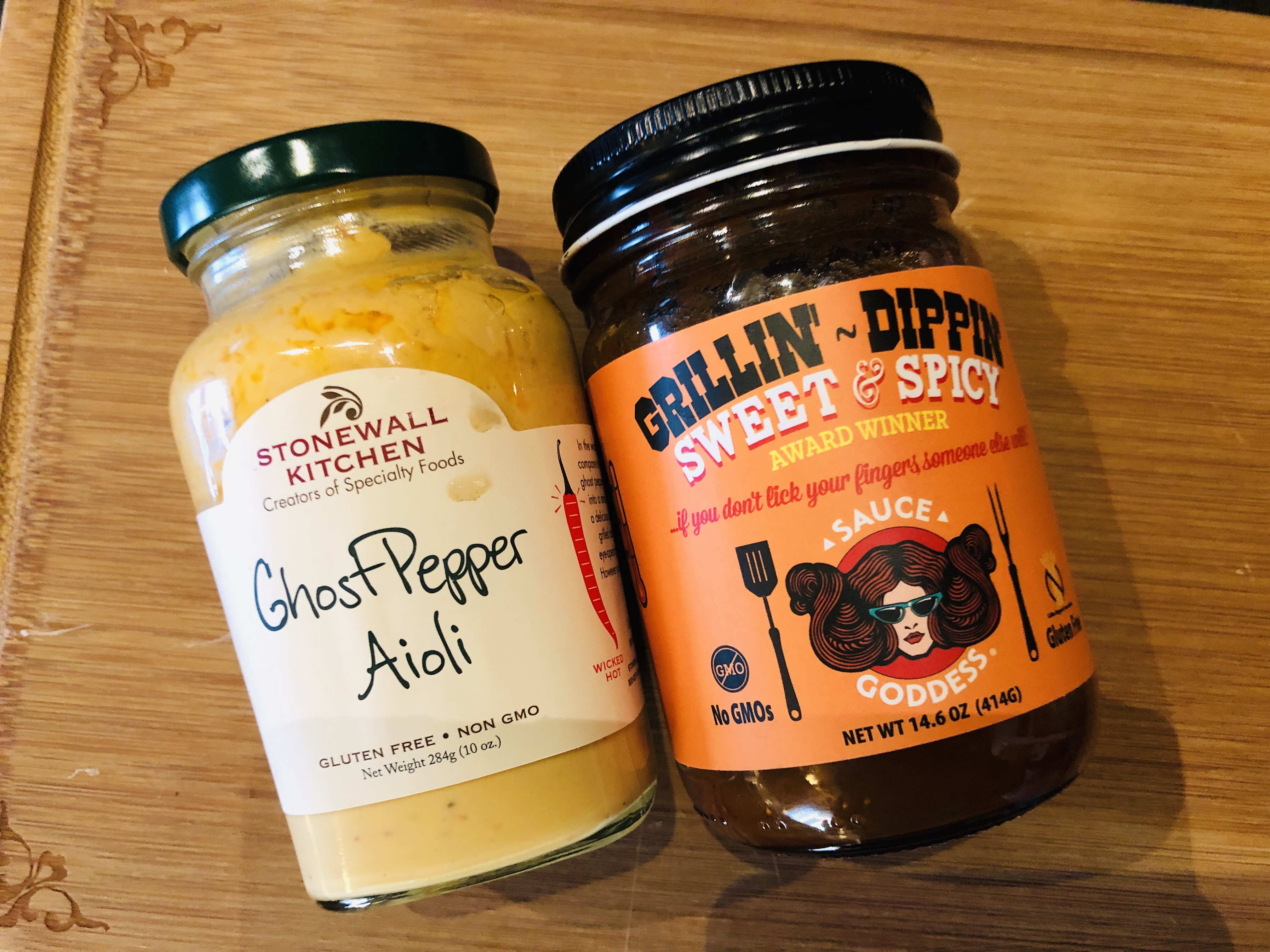 Famous Dave's Devil's Spit spicy pickles
Applewood smoked bacon, cooked
1 head red leaf lettuce, chopped
Combine all ingredients together in a big ass salad bowl. Drizzle the Smoky BBQ Cream Sauce over the top and enjoy!