I am so famously a huge hater of carrots. I literally have never met a carrot I liked and I will pick them out of everything, cooked or raw. When I'm creating my world-famous Lamb Shepherd's Pie, I don't even buy the carrots to add to the meal as I just can't stand how sweet they are. I don't add them to chili and I don't add them to beef stew. If I buy mixed veggies and it comes with carrots, I feed the carrots to the dog. I truly am not picky about almost every food on earth. I happily consumed sheep's brains in India. I went out of my way to cross the busiest boulevard in Kammanahalli in Bangalore, running in front of a bus just to get to the street food stand that had the best-curried chicken liver! I'm just saying, I'm not picky when it comes to food (But I am kind of scared of Indian buses) But when it comes to carrots, that is a hard nope. I will not eat carrots. Until I discovered carrot pickle.
Achaar! No, I did not just sneeze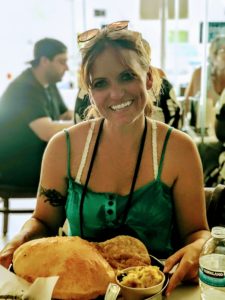 Achaar or Indian pickle is a life-changing Indian food made from fruits and vegetables pickled in vinegar and oils. Achaar is basically an Indian cooks answer to kimchee but just a little less garlicky (Usually) The practice of creating pickles started over 4,000 years ago with the concept of salting and curing fruits and veggies for long journeys.
The Indian condiment pickle is the spicy sauce you have always dreamed of but rarely hear of in America. Here in America, we use a lot of ketchup. Americans love their sugary sweet ketchup as a side for everything from French fries to tater tots. I have never in my life been a ketchup fan. It's too sweet and bland of a food. But then again my personal palette is a lot more unique than most Americans. I've never in my life been a fan of sugary sweet ketchup. The first time I traveled to India in 2005, I tried a side of spicy tomato pickle with the first dosa I ever encountered and my life and my palette changed forever. This was so much better than ketchup!
The most famous of all the pickles have got to be mango. Mangos are everywhere in the Indian culinary landscape, from pickles themselves to overly sweet desserts like a Mango Sandesh. Personally, I love a fermented ginger garlic pickle (Telugu is by far my favorite brand) or a brinjal pickle. Most pickles you will find at an Indian market in America are dark red in color. This carrot pickle is a little different as it's just a few basic ingredients but oh so good. And a great way to use up all those extra carrots if you are tired of feeding them to your dog.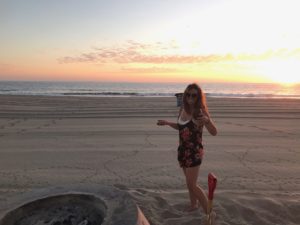 When Raj met Tiffany
How did I come across this authentic carrot pickle? That story has a slight Indian meets California surfer girl story. We had been on holiday in Manhatten Beach for the past week, beach camping in our RV (And wondering just how many weeks it would take to remove all that sand from the RV afterward) Three days of beachside concerts, cycling all over the South Bay and maybe a skinny jalapeno margarita or two had us craving some ethnic food. Our RV kitchen is stocked with all the basics to make an incredible authentic Indian supper but we were way too relaxed sitting around the fire ring watching the southern California sunset. I had a fantastic idea! Let's order Indian food from GrubHub since we are actually in the city for once!
Except this mountain girl failed at Grub Hub or they failed at finding our beachside campground anyways. We ended up driving into Manhatten Beach after the sunset to pick up some delicious Indian food including an out of this world Mirchi Ka Salan (Basically Chili Peppers Braised in Coconut Milk)
And being that we were in a beach town, I walked into the fancy restaurant barefoot to pick up our to-go order. Like a beach bum (Or a mountain redneck who doesn't get out much and drank a lot of wine while watching the sunset) You know you are enjoying a relaxing vacation when you feel that shoes are just no longer necessary.
What do I do with a delicious carrot pickle?
Top that bland American-style burger with some flavorful Indian carrot pickle!
Carrot pickle is delicious on your morning eggs, fried or scrambled.
Spice up that salad with a dollop of spicy Indian pickle.
This makes enough pickle to fill two large mason jars
Carrot and Fennel Pickle
1 cup carrots, peeled and sliced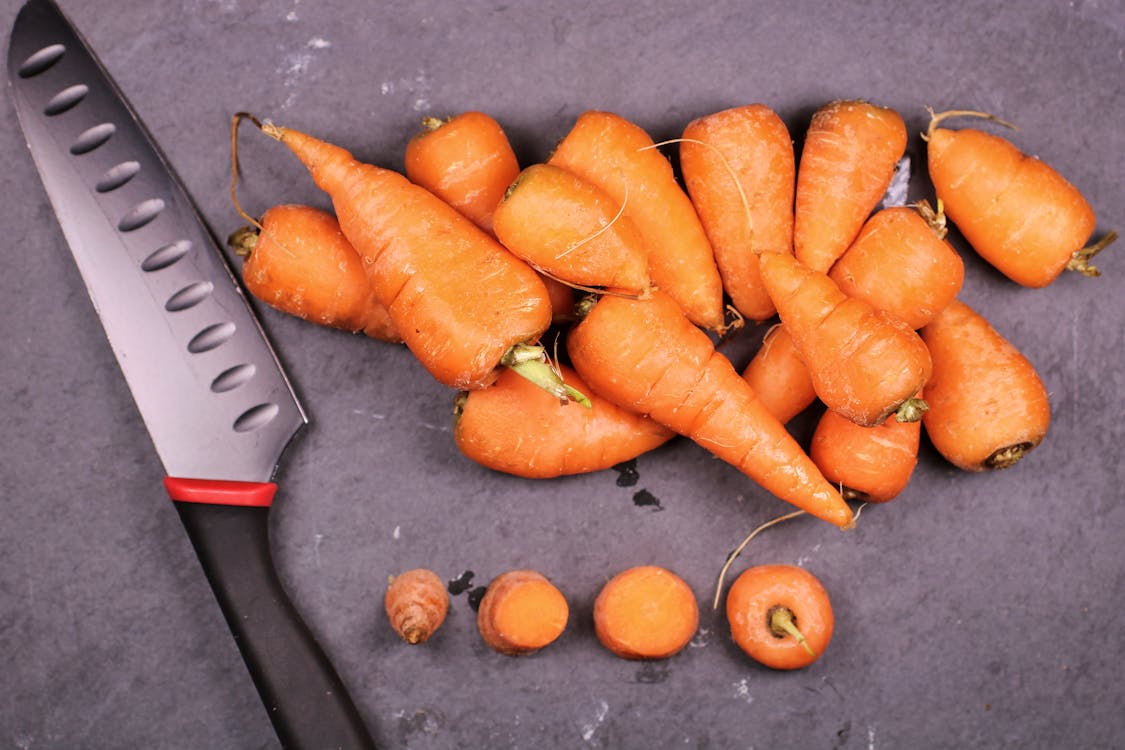 1/2 cup water
3/4 cups white vinegar
1 serrano chili, roasted in 1/2 a teaspoon of ghee
1/2 teaspoon salt
1 teaspoon fennel seeds
First, combine all ingredients in a saucepan. Let it cook down at a simmer for ten minutes. Fill the mason jars with the carrot pickle after it has cooled a bit. Let the carrot pickle age in your fridge for at least two months.