This morning all of us dog moms planned to go for a dog moms hike, with maybe a side of taking the "kids" swimming. Well the dogs for sure got more exercise then the dog moms did. I think the most exercise I got was every time I chased Carly out of a pile of rotting fish. I'm not going to lie, it happened more then once, and those are just the times I caught her! One thing about being a dog mom and chasing a pack of hounds up and down a lake; It may not be the high energy hike you were hoping for, but you will still get a little workout! After a morning of chasing the pups up and down the lake, a healthy soup like this one chock full of sweet potatoes and kale tastes amazing! And as you are cooking, you can even give the sweet potato skins to your favorite pooch!
What it means to be a dog mom
"Put down the dead fish! Now!" I may have yelled this a few times, in my best dog mom voice this morning. One great thing about being a dog mom, you are allowed to cuss at your children. I don't think I would be the quality dog mom I am today if I didn't call Carly a bitch every now and again. Or every day. One bit of advice about being a dog mom, if there is a dead stinky trout in a mile radius your pup will find it, and yes, more then likely roll in it. Keep your eyes open and stay alert dog moms, or your SUV will smell like rotting fish! And you wonder why I have such a potty mouth, it's because my Subaru reeks of rotting fish, oh and also my windows don't work (#IllNeverBuyAnotherSubaru)
So you want to be a dog mom
See that leash around my neck? A dog mom considers that jewelry. Did you think we wear diamond rings and pearls? True story, as I'm reading this I just realized I left a bag of poop inside my car, did I mention my windows no longer work? Because a responsible dog mom picks up her poo! From her dog.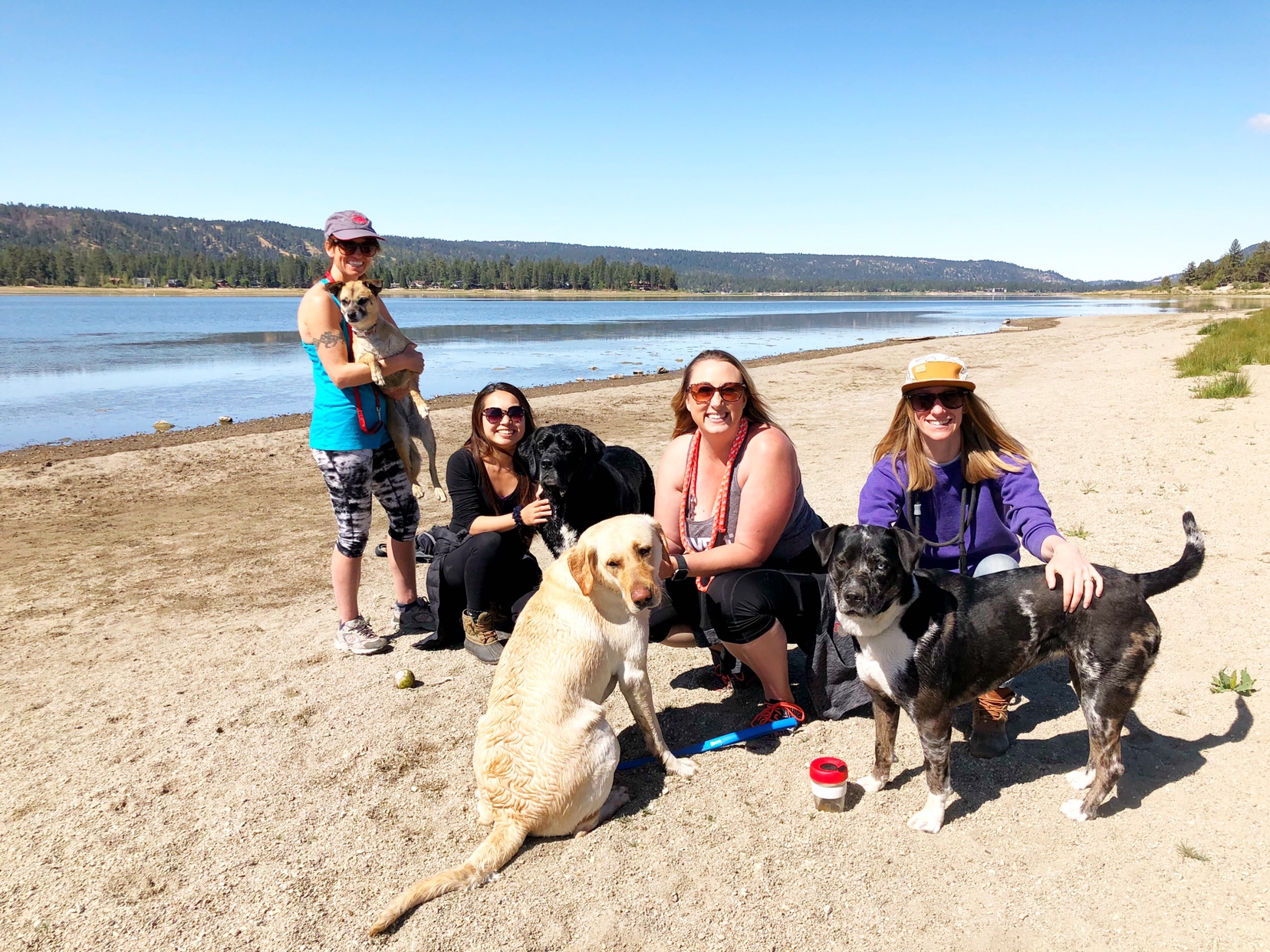 Being a dog mom is fun and rewarding, even if sometimes you have to pick up poo and sometimes your dog may roll in horse manure. You still love that little bitch, right?
Having a dog mom group of friends is important, especially when it comes to mornings at the beach. Dog mom girlfriends are there in good times and bad; Like watching happy pups chase each other up the lakeside, or all those instances when you wonder just what the hell your pup just ate.
Are you wondering why that nice lady in the supermarket next to you smells like rotten fish? If she is a dog mom then her pup may just have rolled in rotten fish at the lake. I used to be a cat person and yes, I would judge, but now I've gone full dog mom. And that means my mutt gets to indulge in healthy for her sweet potato skins every time I make this delicious soup.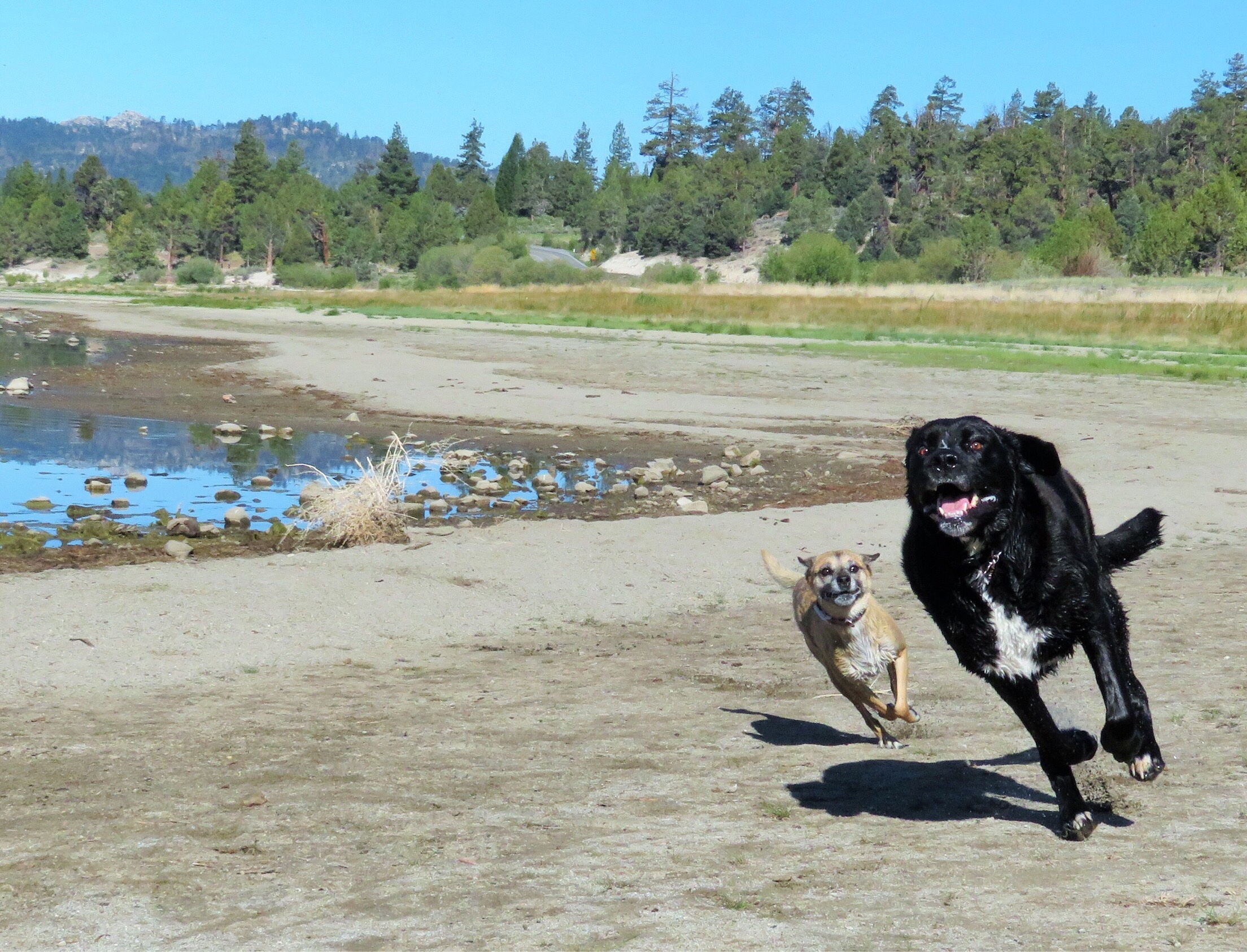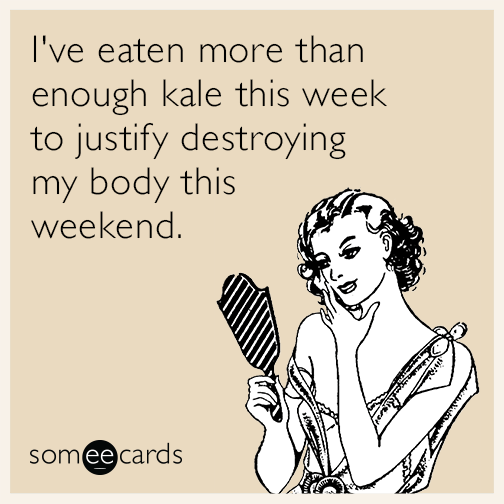 I love to buy the best rotisserie chicken in the whole wide world, at Sprouts and use that tasty chicken carcass to make my own homemade chicken stock. This tastes worlds better then any boxed crap stock, even if it's organic fifteen dollars a jar organic crap stock from Whole Foods. The key with homemade stock? Himalayan sea salt. And love, of course. And free-range chicken carcasses.
Sweet Potato and Kale Soup with Roasted Garlic
2 teaspoons olive oil
2 bunches dinosaur kale, cut into small pieces
1 head roasted garlic
1 onion, sliced into bites size pieces
1/2 teaspoon red chili flakes
3 sweet potatoes, roasted in the oven, cut into chunks
2 cups homemade chicken stock
Cook the onion in the olive oil for fifteen minutes, stirring constantly until cooked well. Add the roasted garlic and homemade chicken stock. Season with salt, pepper and chili flakes. Bring to a boil. Add the kale leaves and the sweet potatoes. Cook ten minutes and using an emulsion blender, emulsify the soup until smooth. Continue to cook for another fifteen minutes.
This week I am linking up once again with these awesome blog hops!
http://kahakaikitchen.blogspot.com/2018/06/cold-cucumber-soup-with-yogurt-and-dill.html