My boyfriend and I have a tradition. Whenever we make it to the top of a peak we have to consume a bag of Trader Joe's bacon jerky. Maybe its that we are peak bagging a lot lately or maybe we are just jerky addicts but we seem to be consumed with our love of bacon jerky.
We are so addicted to bacon jerky that we spent our Saturday home bound watching horse racing, gambling, drinking low carb cocktails and making four different types of jerky.
Obviously the Sriracha Bacon Jerky was the absolute best.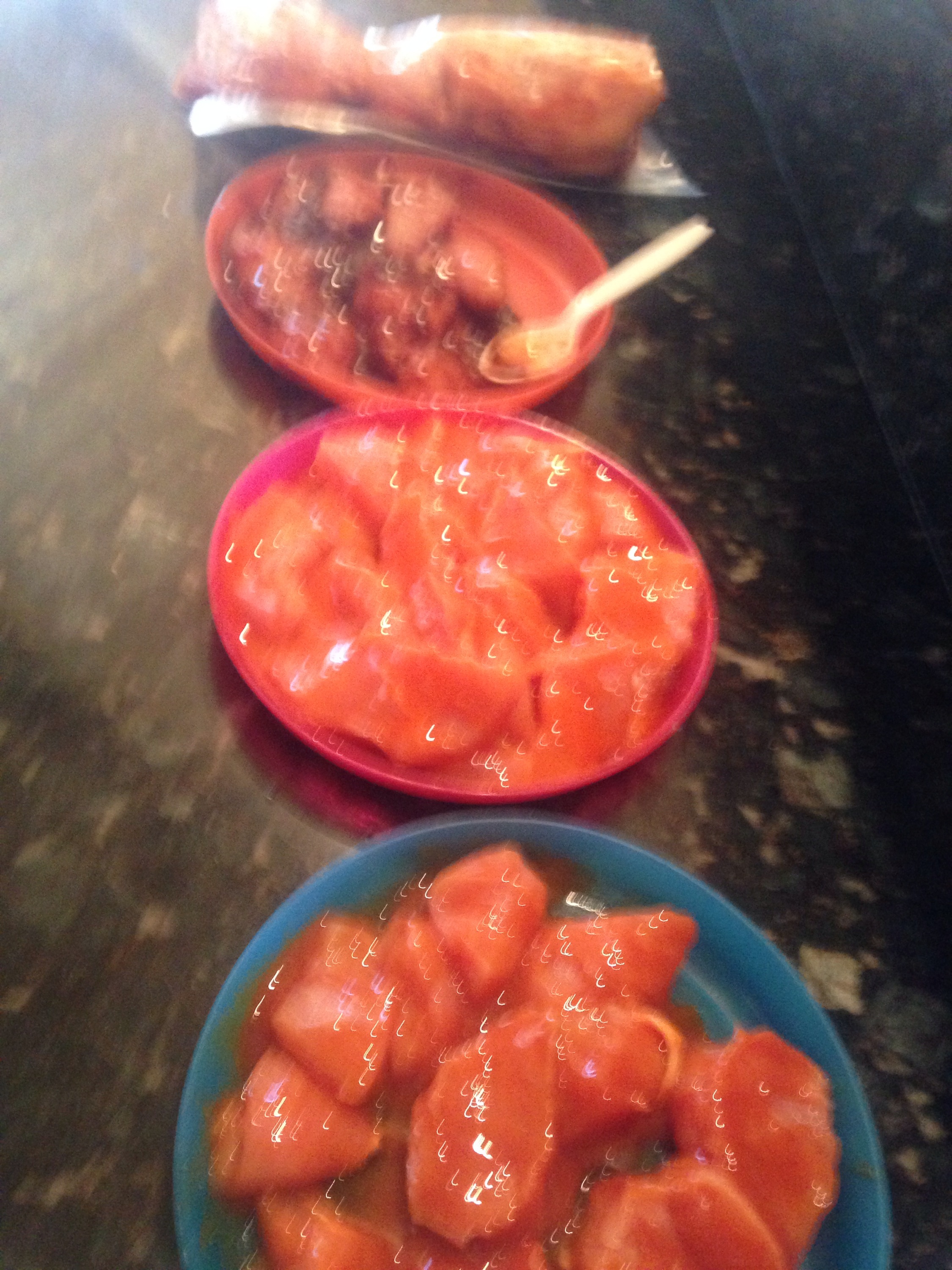 In between getting really pissed off that he was winning none stop, every win/place/show and trifecta he placed on TVG.com we had a great day off together being house bound, thanks to my stubborn sciatica pain that just wont quit.
Now at least I'm on steroids (prednisone) for my leg problems and eventually, maybe one day I will be able to hike/ run/ walk the dog/ get out of the damn house again!
But until that day; its bacon jerky, trifectas and grapefruit low calorie sodas and vodka.
Sriracha Bacon Jerky
1 pound cheap bacon
1/2 cup sriracha
1/4 cup brown sugar
1 tsp red chili flakes
1 tab soy sauce
1 clove garlic, minced
1 quarter sized chunk ginger peeled and minced
Mix the marinade together. Seperate the bacon slices. Pour the marinade in a ziplock bag. Add the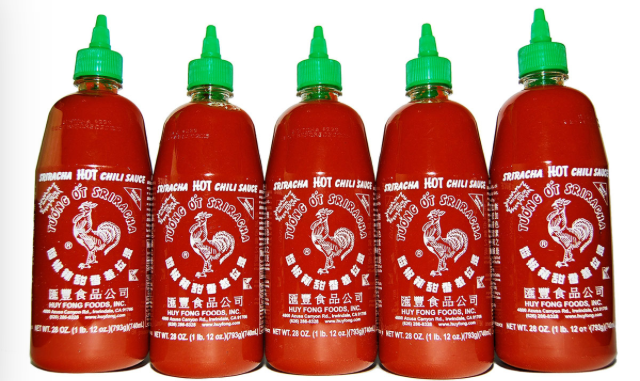 bacon and let marinade in the fridge 2-4 hours.
Remove the bacon from fridge. Turn the oven down as low as it goes ( mine is about 210) lay out each slice of bacon so they are not overlapping. With a pastry brush put more marinade on top of the slices.
The baking time on this bacon depends on how humid it is that day. I also live at almost seven thousand feet so my baking time may be a little different from yours.
I baked my bacon for 5-6 hours but if you want it dryer you can do it longer.
I do keep my bacon jerky in the fridge after I put it away just in case.