It's Race day!
You have run and trained and sweated your little heart out before the 5K or half marathon or mud run or whatever.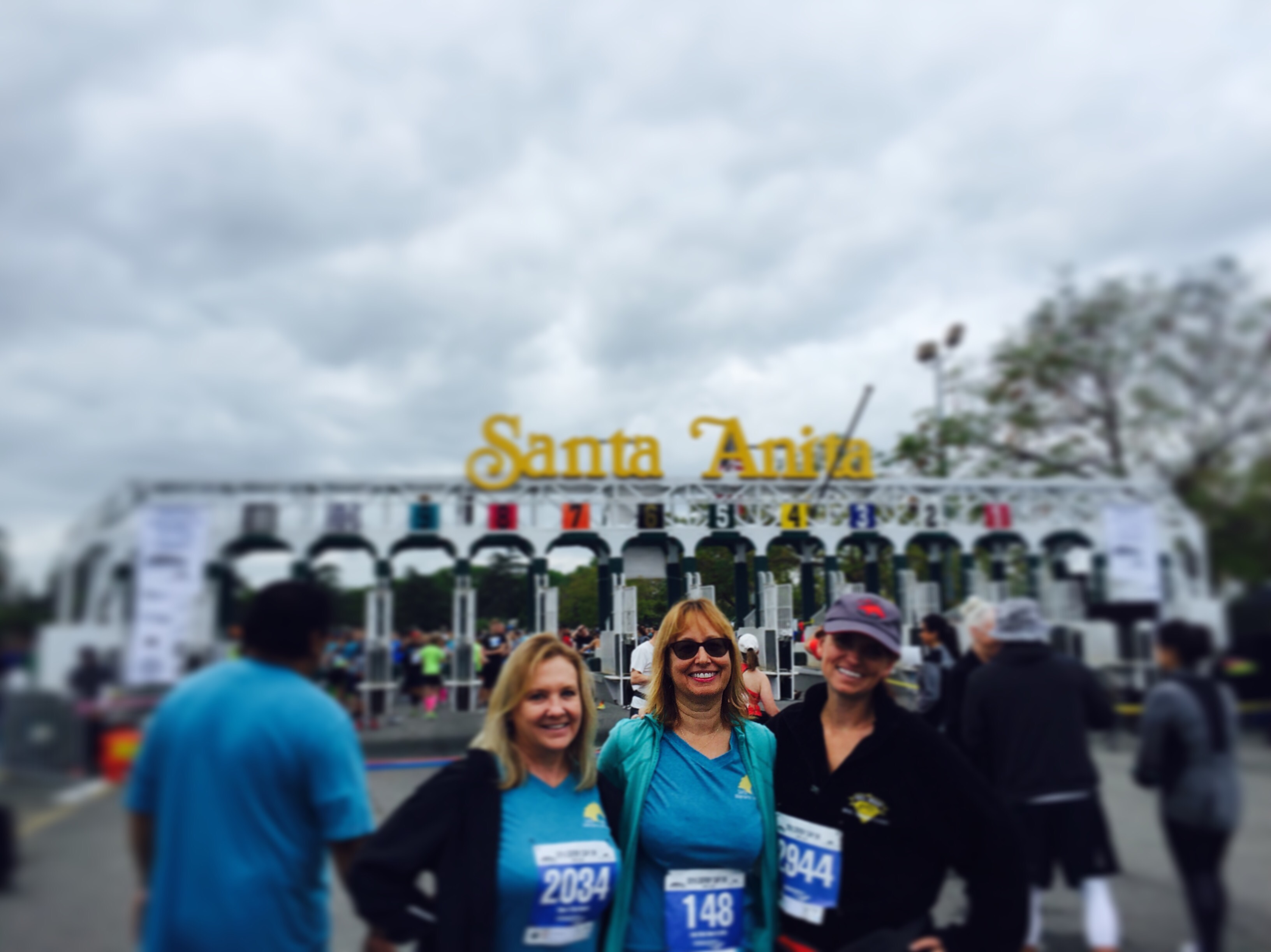 You have run in the snow, slipping and sliding through the slush, face frozen solid and your frozen toes like icicles inside your Sarcony trail running shoes.
You suffered a terrible disfiguring sports bra sun burn that bares you from the sexiest sundresses. You consumed Gu's and Gels and Cliff Blocks and every honey flavored product Stinger makes.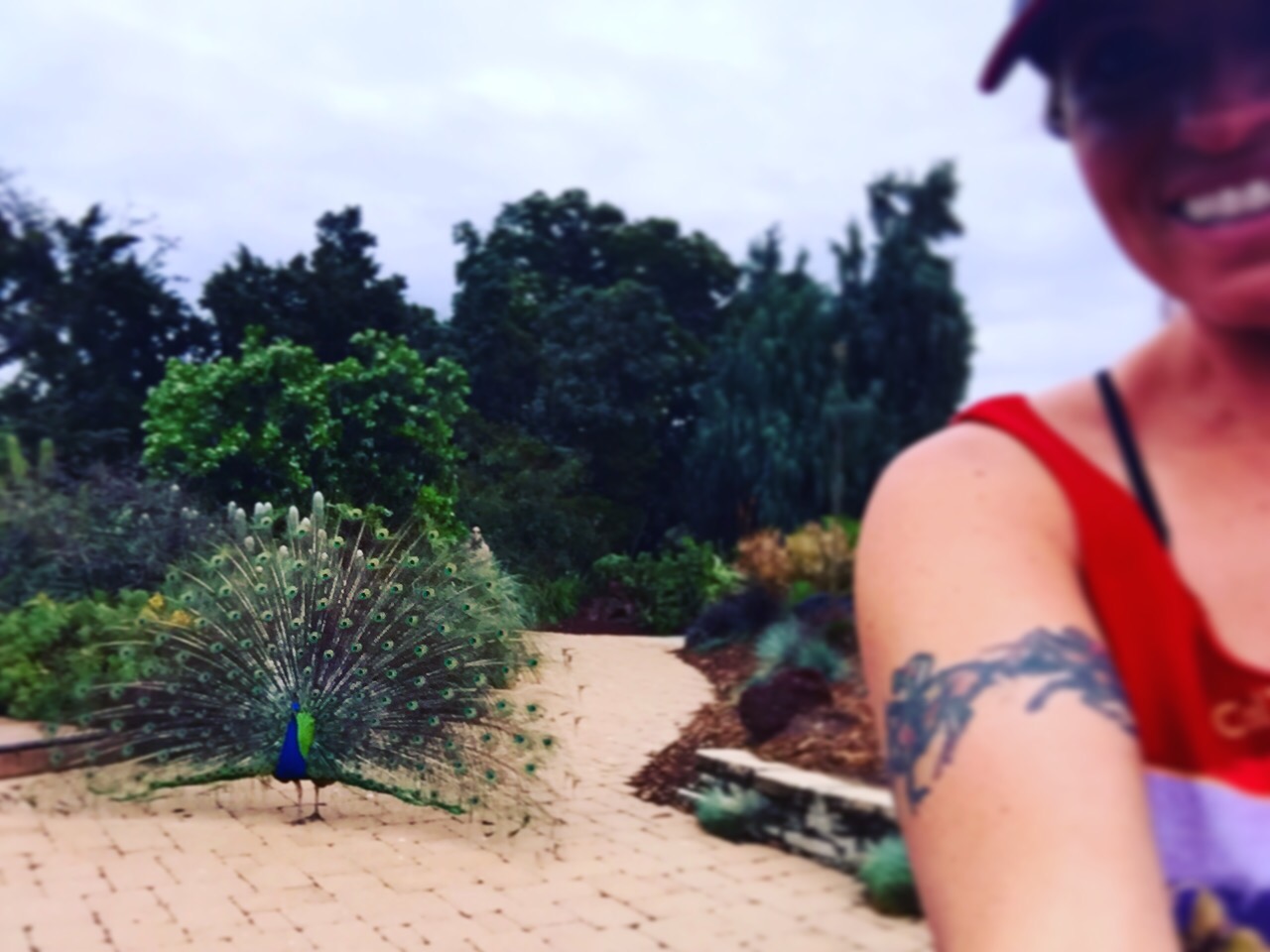 It's finally race day; it's time to lace up the running shoes, join six thousand other runners and get the adrenaline pumping.
It's two minutes before the race starts and you run one final time to the nearest bathroom.
Yes, I mean the port a potty line.
Then the port potty starts to shake.
What on earth could be so terrible as to make the port a potty vibrate?
You wonder.
Then you consider holding it for 3.5 miles.
This weekend I have no 5K's in sight so instead I'm linking up with Yeahwrite.me once again for their no rules weekend blog hop.