Once upon a time in Mexico there lived a little cat named Frida. Frida was a happy street cat but yearned for a family of her own. Luckily in April of 2017 Frida met a family from the mountains of southern California and they smuggled her out of Baja California, across the border (Which was way easier then one would think it would be) and into their mountain lives.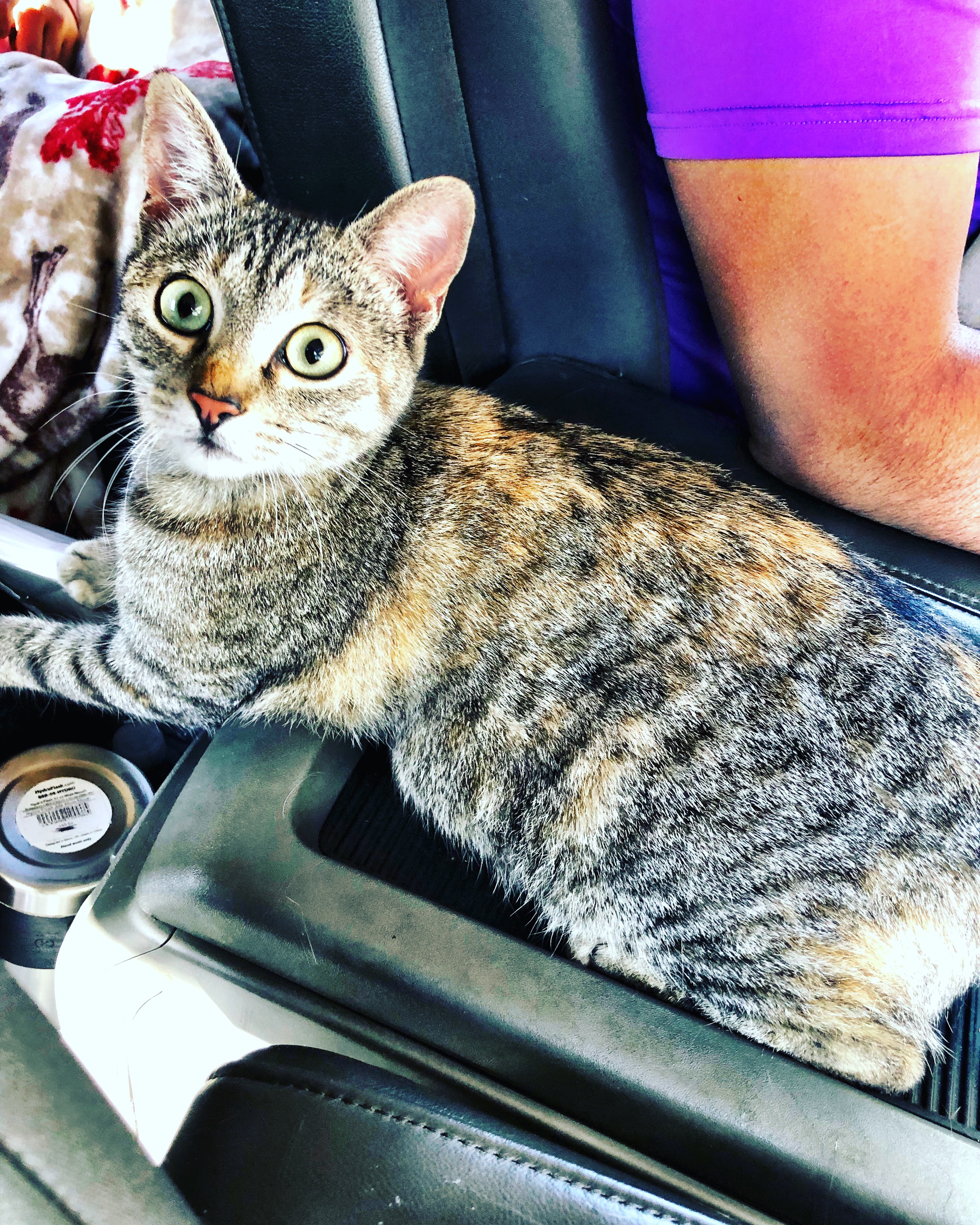 Which is a damn good thing because Frida was knocked up! Weeks later when Frida was no longer full of anchor babies, spayed and fat and happy she began to adjust to life in the United States.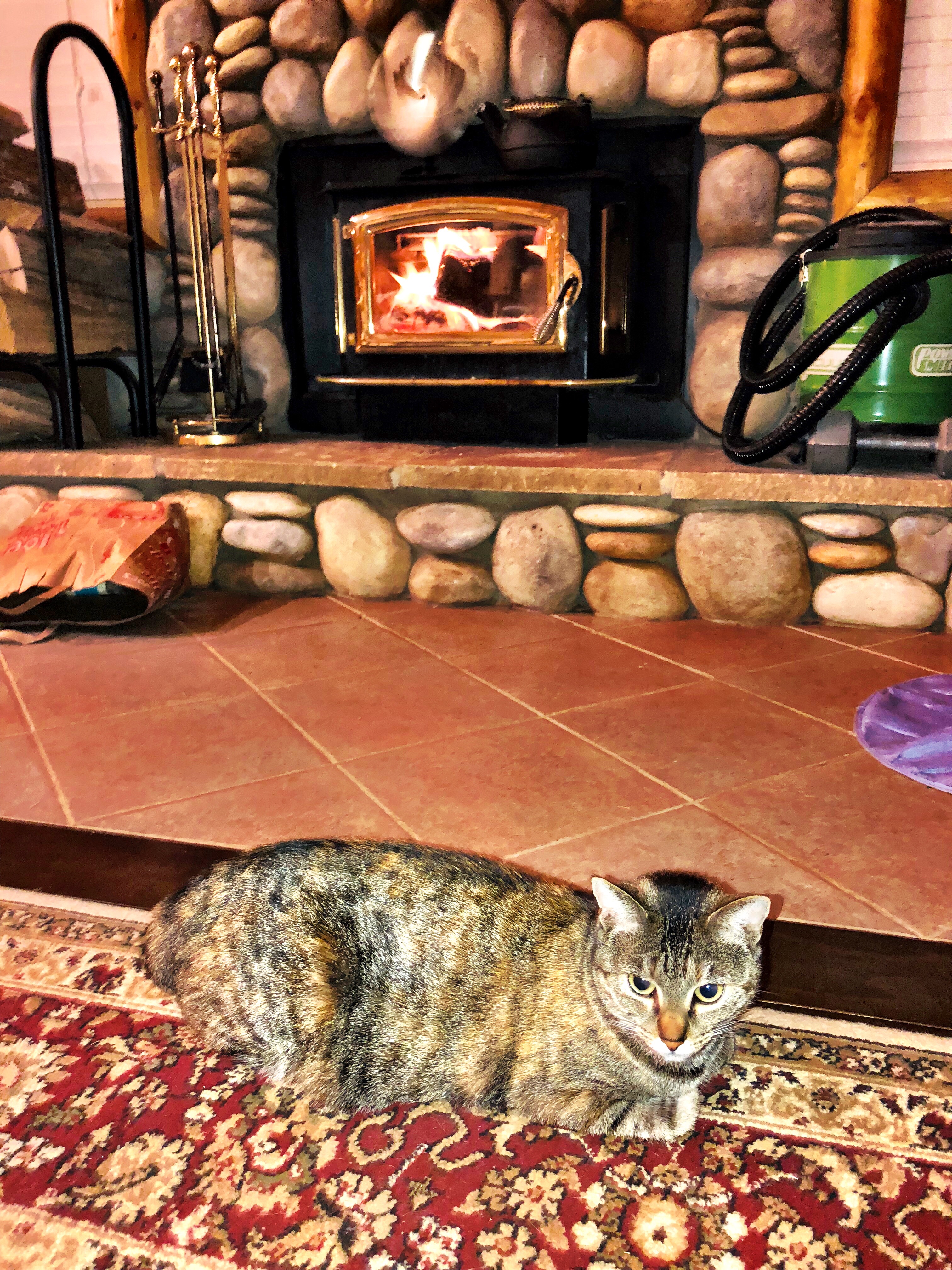 She had to get used to this dog, who let's face it, is really a villager, or perhaps the village idiot is a better way to put it.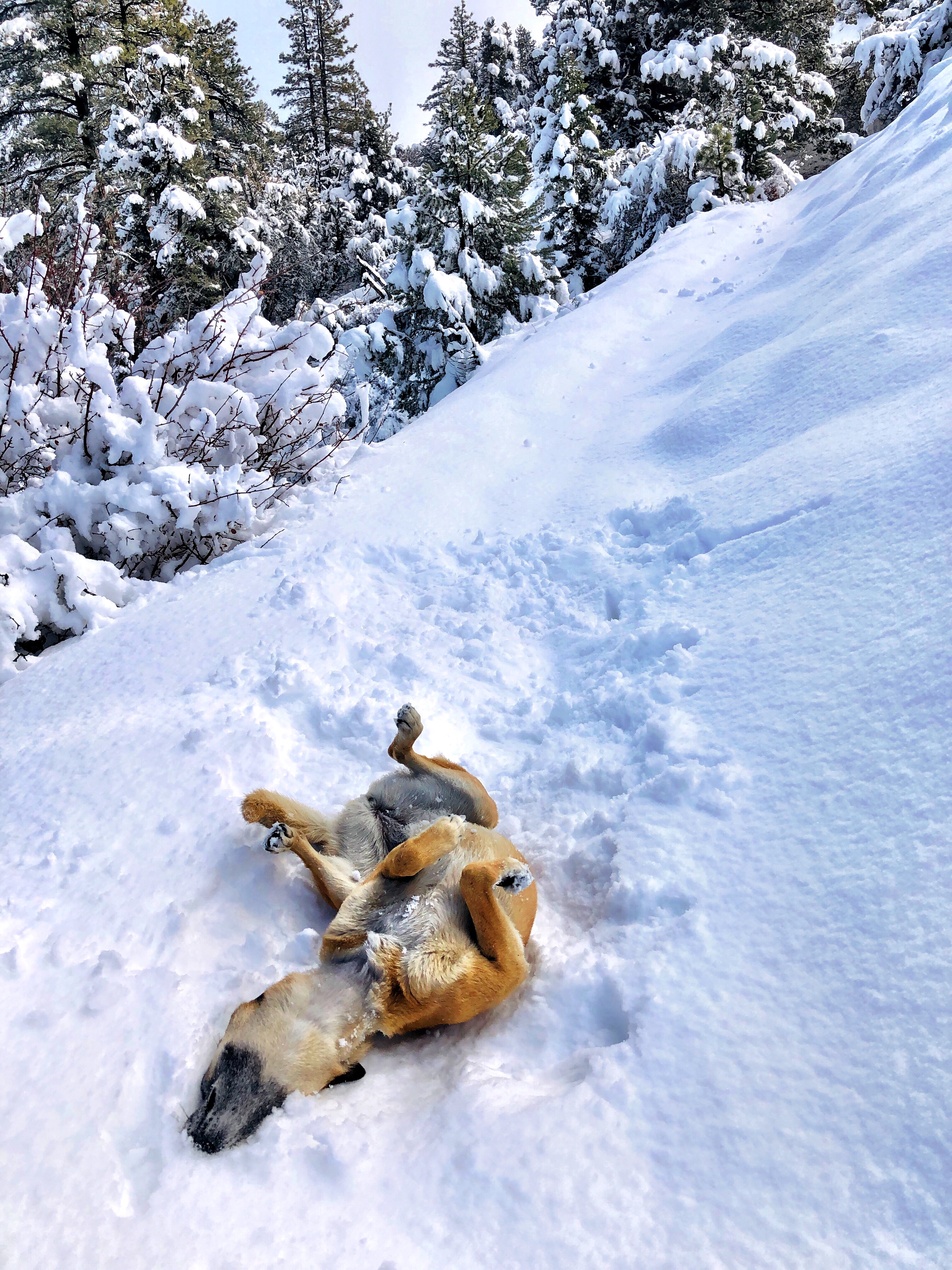 She also had to get used to this cat.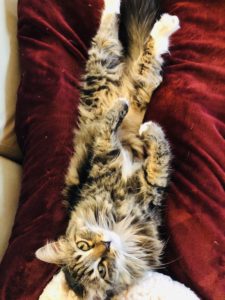 Who every damn day tried to show Frida who the boss was. Frida was a very well behaved little Mexi-cat but for one thing. She thought potted plants were for pooping in! Now I consider myself an expert crazy cat lady and I have never, ever come across a feline who thought potted plants were a litter box. Before Miss Frida that is.
As the holidays are approaching and we are singing "Feliz Navidad" and dancing around the Christmas tree with our favorite illegal immigrant we are looking for a way to make our house smell more festive and less like cat pee.
There's plenty of things we can do to get the smell out of our house. We were reccomended this way to wash our linens and make them fresh as a daisy, and the Christmas tree certainly helped spread a pine scent through the living room. But we needed a natural deodorizer for the cat smell hotspots.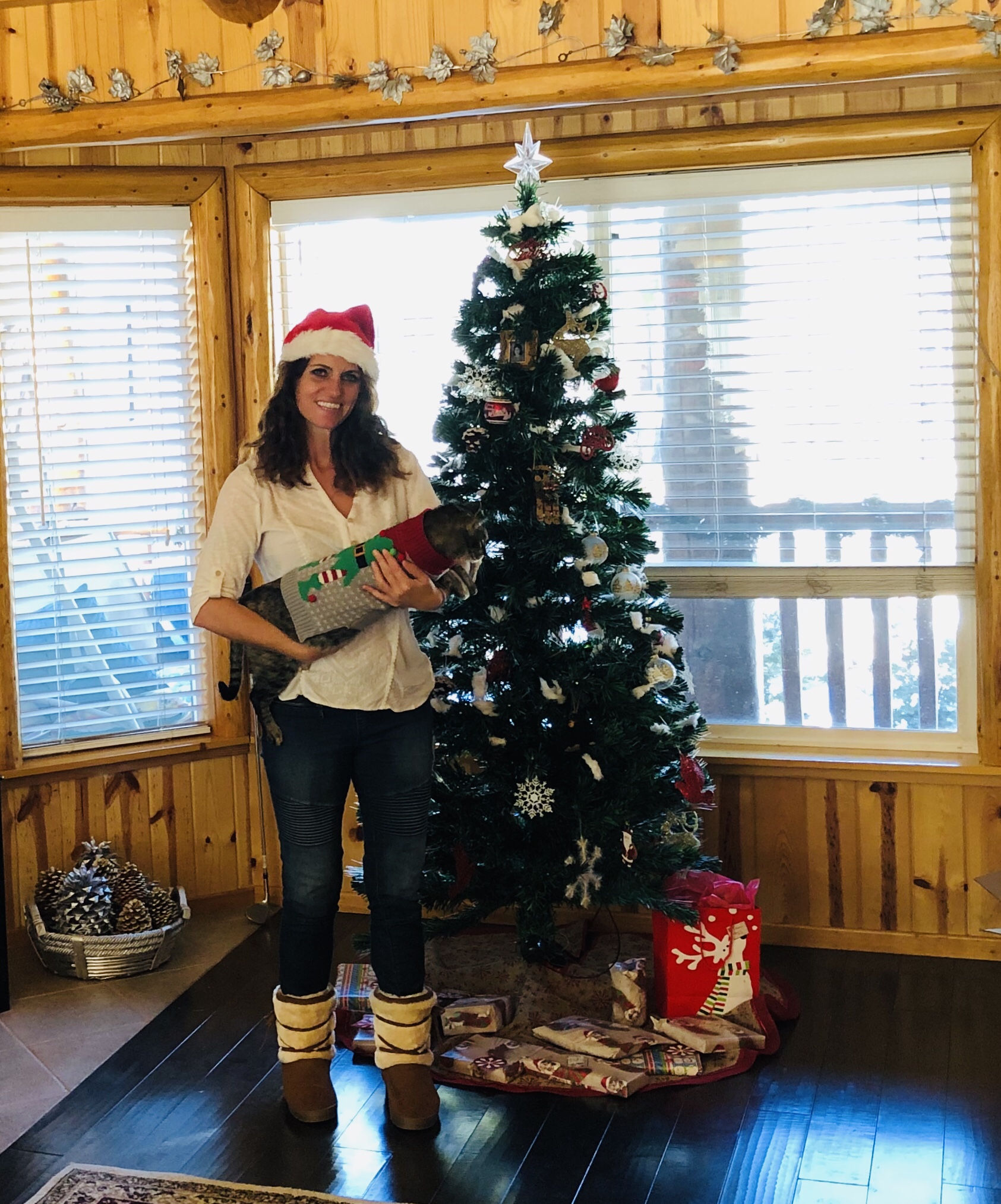 Luckily for us, we happen to live in a ski town surrounded by Jeffrey and Coulter Pine trees. We have a plethera of pine boughs just outside our front door. This concoction is way more organic then all that chemically filled crap you can buy at Bath and Body works to make your home smell festive.
Make your holiday home smell like this!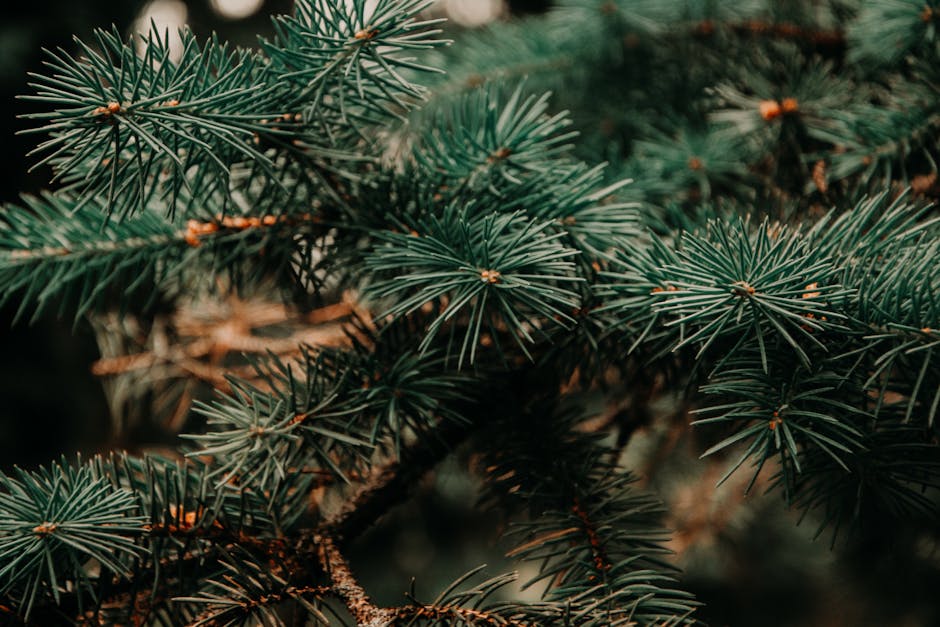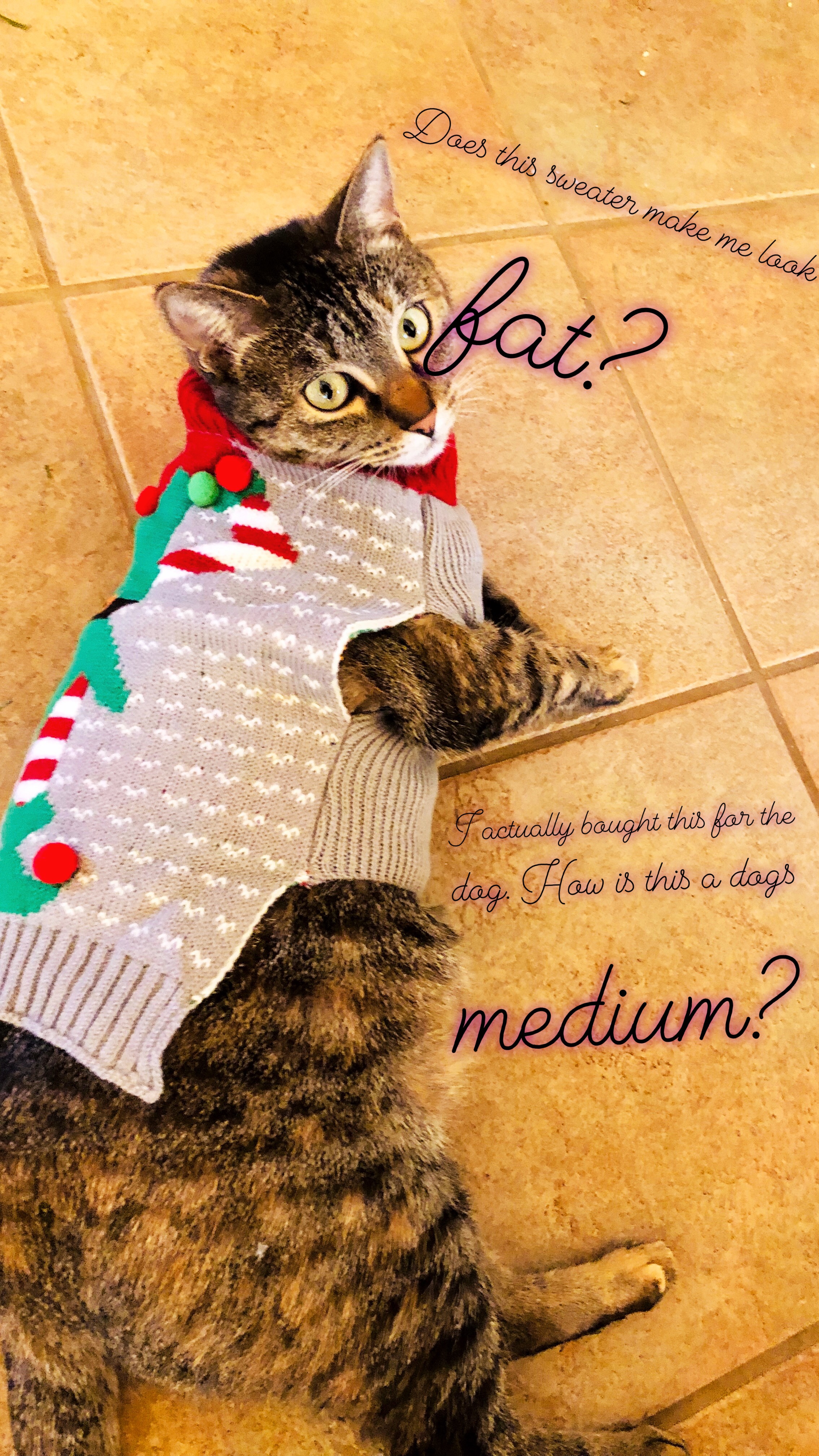 Holiday Pine Deodorizer
3 cut pine boughs
2 cinnamon sticks
2 oranges cut in half
3 cups water
6 cloves
4 shakes citrus essential oils
Combine all the ingredients with the hot water and let it come to a simmer on your stove top until your home smells more like home for the holidays and less like ten thousand cats live here.

Love this post? Don't forget to share it with friends and family this holiday season!