Some days I climb mountains.
People ask me why I need to hike sweating on back roads and climb my way up mountains. They want to know why on earth would I need to burn 2,000 calories in a day.
Because of this.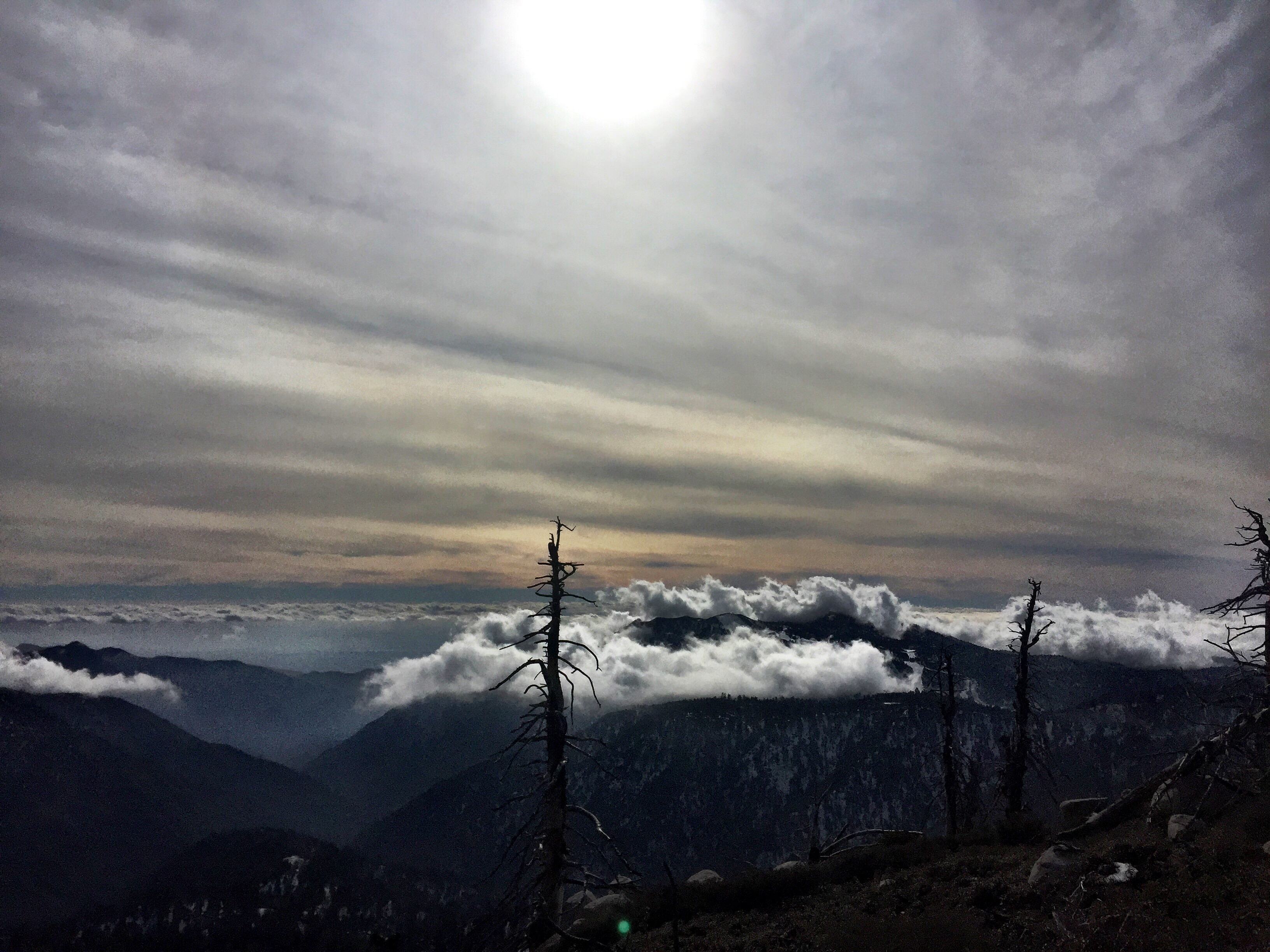 That view blows me away everytime. And you have to hiken fifteen miles in the snow to see this view!
And also because of this…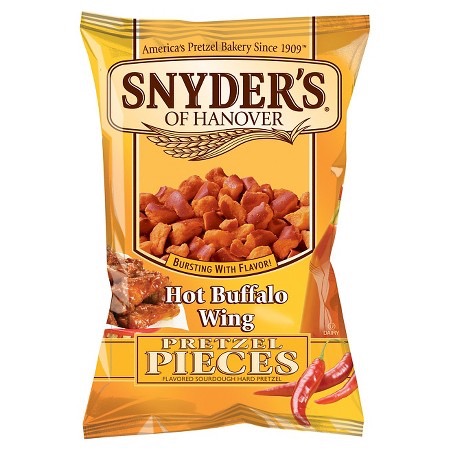 This carb filled deliciousness is my newest addiction. Honestly I really just love the Buffalo Sauce.
I should just drink a Buffalo Chicken Flavored Smoothie and save myself some carbs and calories.  But don't worry, you will not find a recipe for Buffalo Chicken Smoothie on this blog instead you will find the most delicious mango filled BBQ sauce you have ever tasted.
If you love the fiery flavor of ghost chilis you will just love this simple and sweet BBQ sauce.
This makes enough to fill one mason jar.
Mango Ghost Pepper BBQ Sauce
1 mango
2 ghost pepper chilies ( you can deseed them if you like)
2 whole tomatoes
1 tablespoon coconut oil
1/2 cup chopped red onion
1 tablespoon garlic, minced
1 tablespoon ginger, minced
2 tablespoons worsheshire sauce
1/3 cup brown sugar
1/2 cup apple cider vinegar
Simmer the barbecue sauce for 30 minutes. Taste it at this point and if it's spicy enough to your liking remove the ghost peppers and throw them away. If you want extra spicy put everything in the blender including the whole ghost pepper Chili's.
Purée until smooth and store in mason jars in the fridge.