They call these trees trail trees or trail marker trees. I've always wondered about these bent out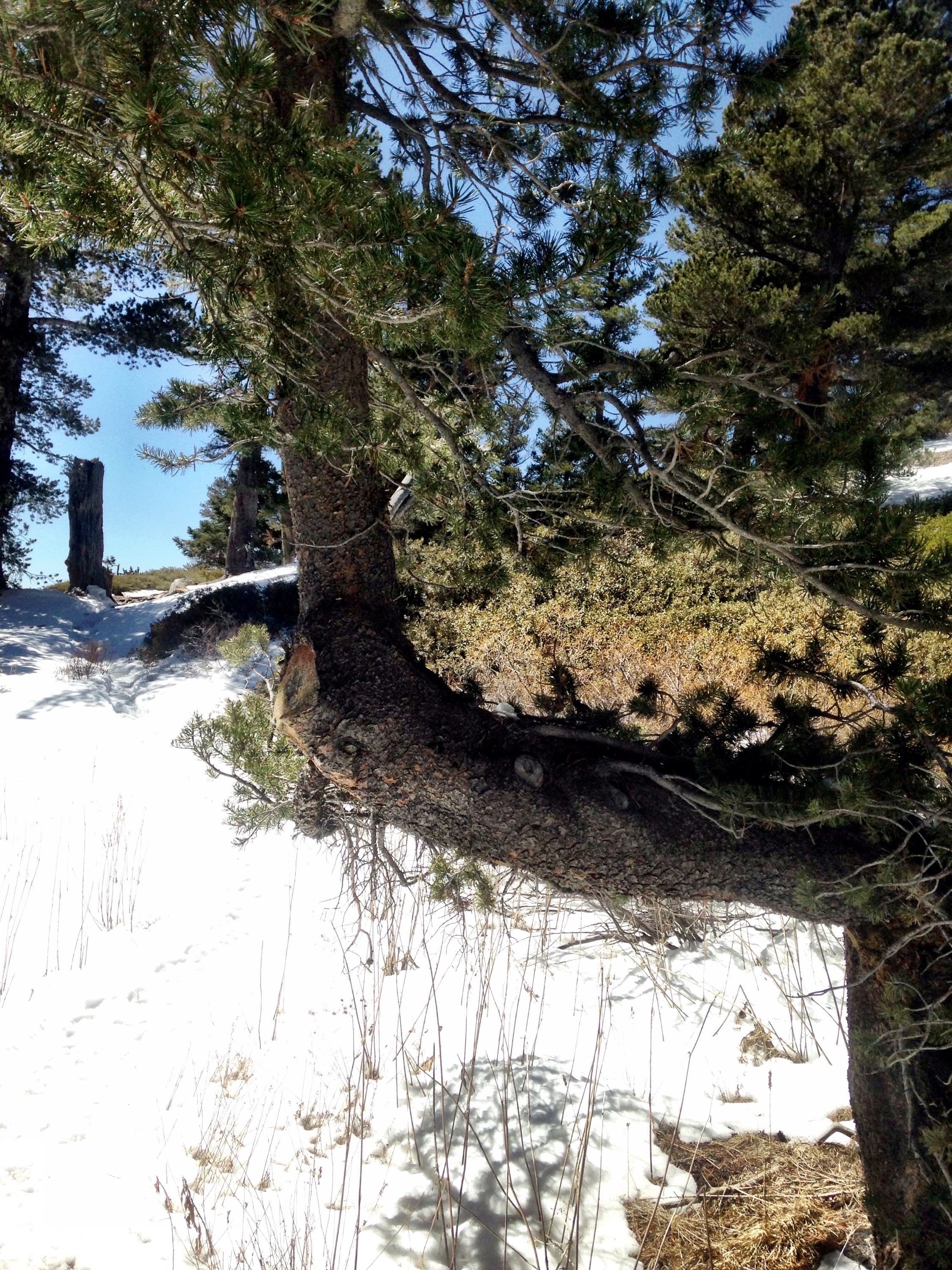 of shape random trees. I read an online article about them just a few days before we did a massive hike that took us right past one of these trail trees. Also fun fact if you are dehydrated you can suck the quills of a White Fir ( tree in picture) to rehydrate. The needles taste like tangerines. Yum! When I'm not discovering weirdly shaped trees I like to make distinctive and delicious lattes. Like this one. Coconut you say? Chai you say? Why were these two flavoring  not combined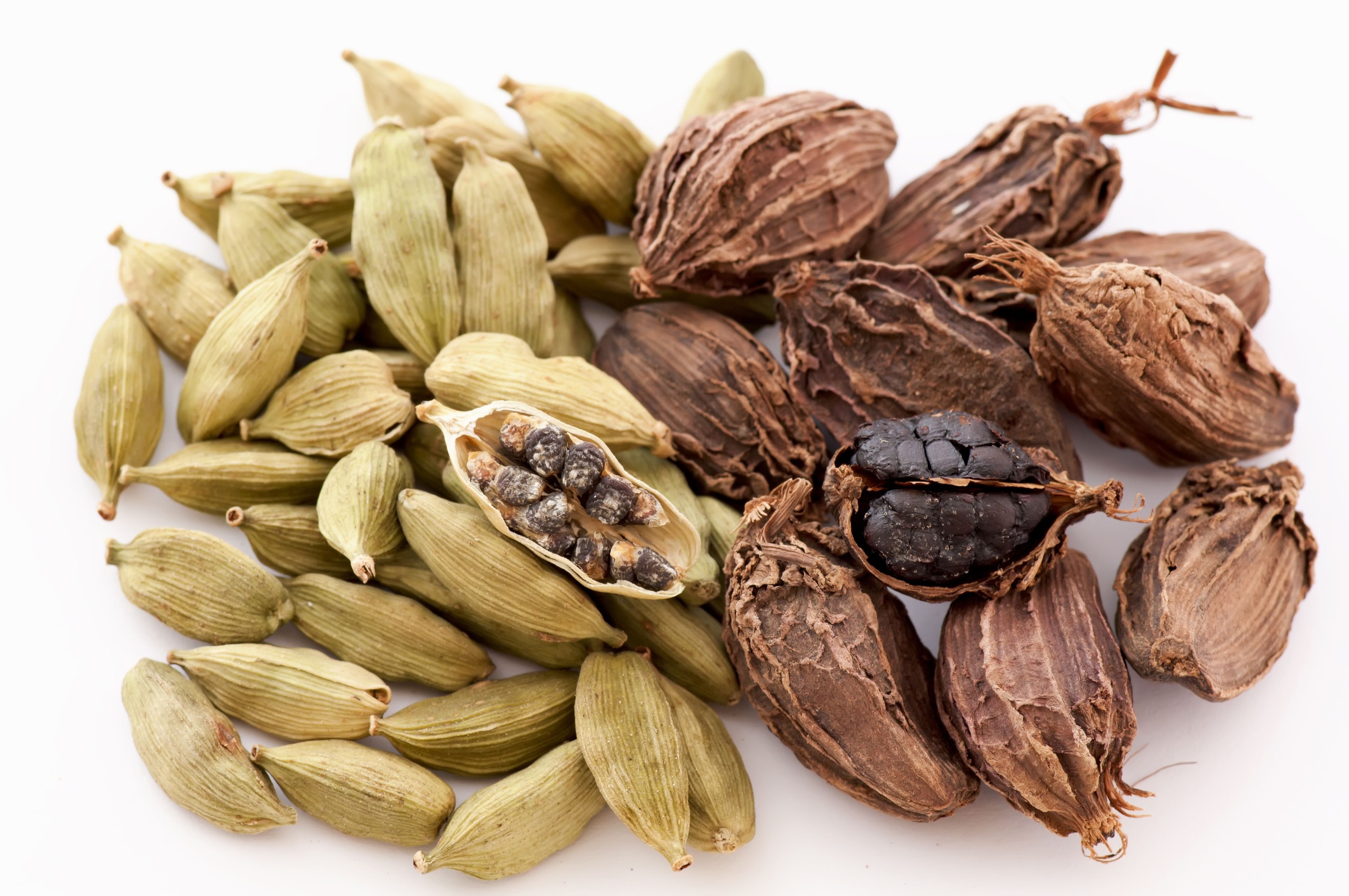 sooner!?
Coconut Chai Latte
6 cardamom pods,
crushed 1 tsp cloves
1/2 tsp whole peppercorns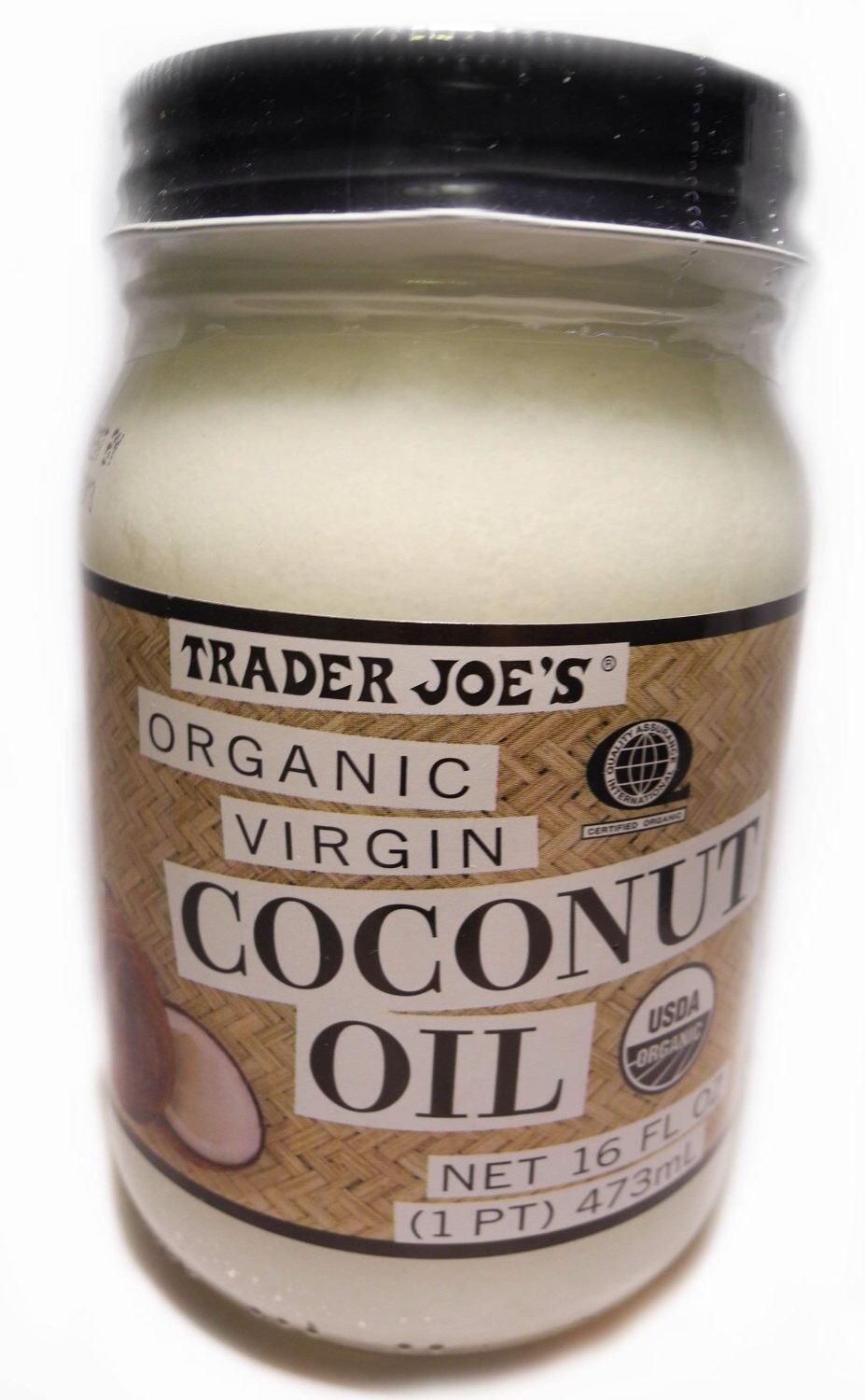 2 cinnamon sticks
6 cups water
One piece of ginger, quarter sized, peeled
1 tsp vanilla
6 black tea bags
9 tab coconut cream
1 star anise, broken open
6 tsp coconut oil
6 tab raw honey
In a pan boil the cardamom pods, cloves. whole peppercorns, cinnamon sticks, water and ginger.
Boil for twenty minutes. Remove from heat. Strain out the chunks ( cinnamon sticks, cloves, etc) Add the vanilla and the tea bags. Let steep five minutes.
This makes enough chai tea to save in your fridge and drink hot or cold all week!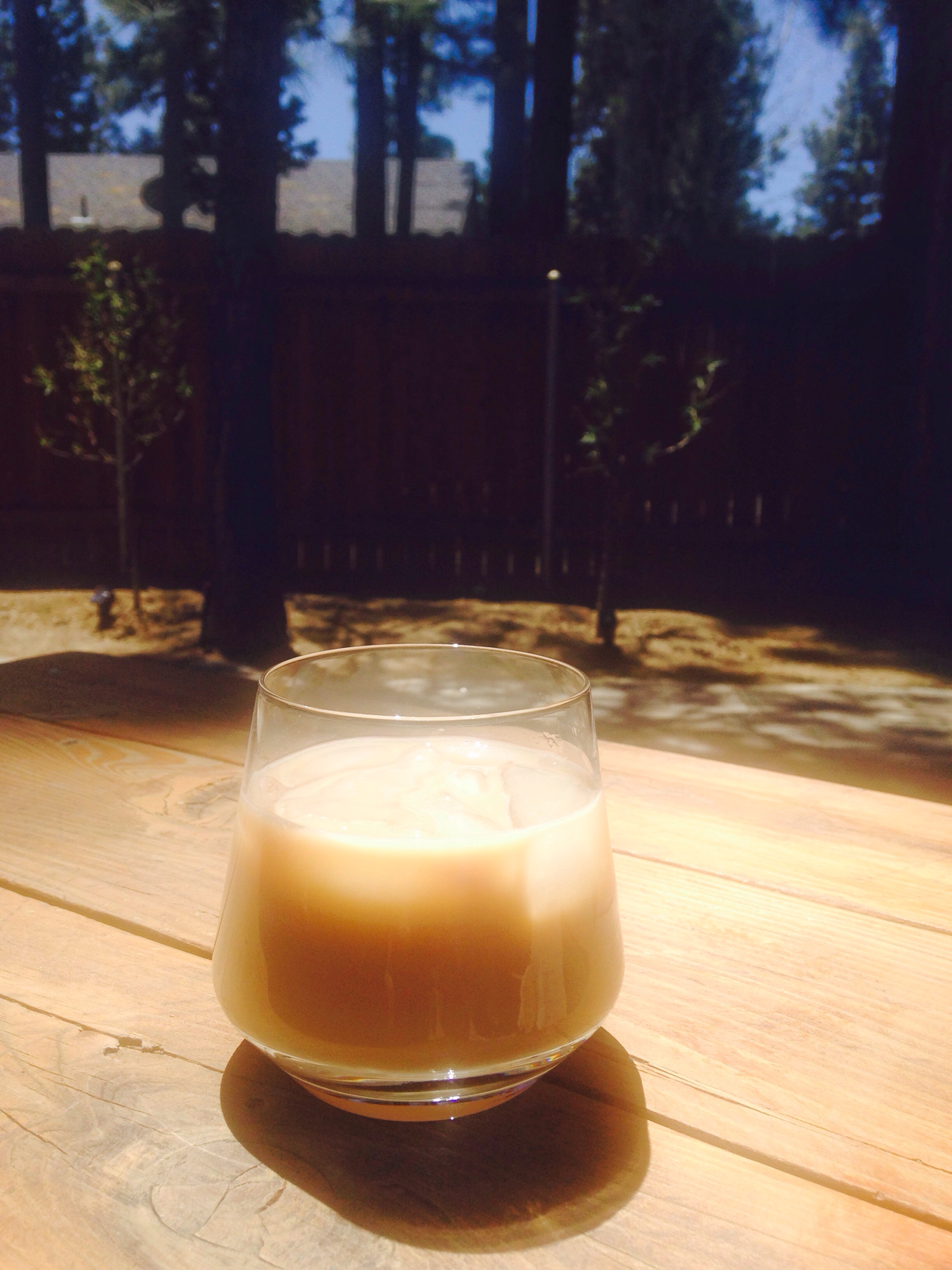 To make one cup of tea in a nutri bullet combine 1  and a 1/2 tab coconut cream, 1 tsp coconut oil and 1 tab raw honey. Blend for thirty seconds until frothy.