Summertime to our family means a month of hiking and camping all over the eastern Sierra Nevada Mountains. That usually means nothing but the best camp food. What says summertime camp food if not Carne Asada Fries (Over a salad of course) This July while trekking through the alpine mountains near Mammoth Lake, coming back to camp and a smoky grill full of carne asada powered me up those last few mountain miles.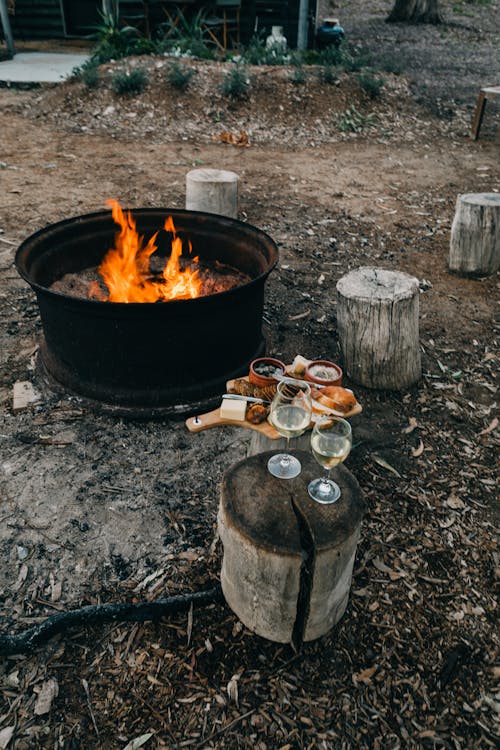 Especially on days spent in south Lake Tahoe and hiking up to the top of Mt Tallac. Mt Tallec is one of the highest peaks in south Lake Tahoe and the views are out of this world. It was a very hard hike but so scenic that I absolutely can't wait to do it again (Probably not until next summer)
The best thing about the trek up to the rocky top of Mt Tallac was there were marmots everywhere once you hike up over 7,000 feet and enter the Desolation Wilderness. I was not expecting so much marmot cuteness. None of the hiking reviews I read about Mt Tallac mentioned marmots!
South Lake Tahoe was such a hidden treasure to our family. We were unprepared for really how beautiful it was! The sunsets along the lake sure were out of this world gorgeous. There was just so much to do, I feel like I will have to come back a dozen times!
In our month we spent in the Eastern Sierras this summer I hiked almost two hundred miles. Believe me, by every happy-hour evening sitting around the campfire I was ready for a filling dinner.
We eat keto-friendly ninety percent of the time so going on vacation and having these amazing smashed potatoes is a treat. But after summiting Mt Tallac, one of the tallest peaks in south Lake Tahoe and hanging out with marmots all morning I was craving something like cheesy potatoes. With some meat I guess. I'm a weirdo who does not exactly care for steak but my family is obsessed with steak so this meal is where we compromise.
This recipe features my all-time favorite crispy smashed potatoes of all time.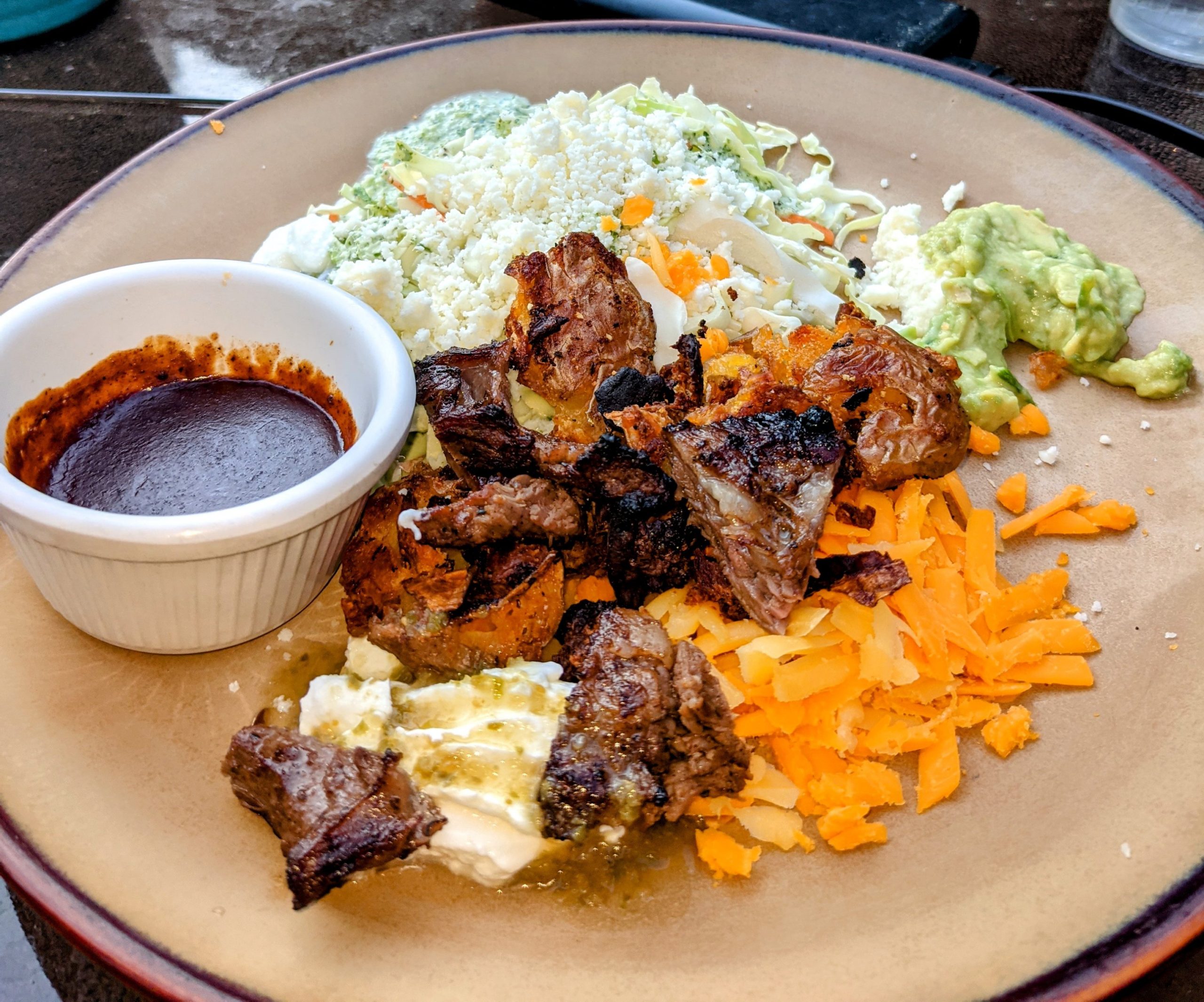 We never eat spuds (As we live a keto lifestyle) so when we do have potatoes on holiday these are a very special treat.
Carne Asada Smashed Fry Salad with Cilantro Dressing
Store-bought marinaded carne asada or this amazing Carne Asada from Gimme Some Oven
Crispy Smashed Potatoes from Tasty.com
1/2 cup grated sharp cheddar
Romaine lettuce, shredded or coleslaw mix
Pickled red onions (Red onions pickled in lime juice and salt for at least 1 day)
2 teaspoons sour cream
Grill the carne asada to your desired doneness and chop up into bite-size pieces.
Cook the smashed potatoes according to the recipe. Adding the shredded cheddar cheese for the last ten minutes in the oven.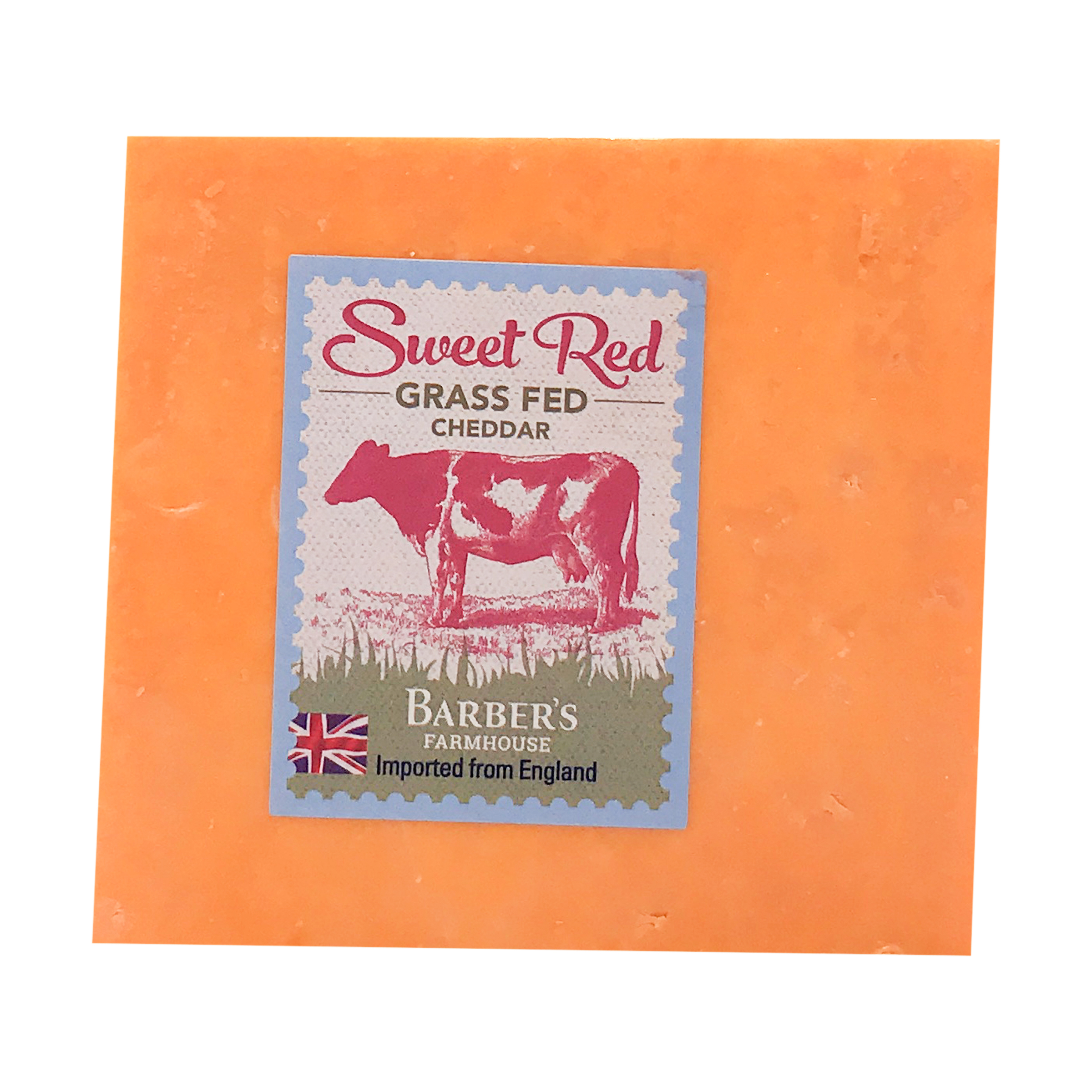 Dress the romaine with the cilantro dressing. Add the pickled red onions, sprinkle the steak on the top. Put the potatoes on the side along with a scoop of sour cream.