My boyfriend was feeling pretty good about the Mt Whitney accomplishment. ( His first summit of Mt Whitney at 14,505 feet)
And than Badwater happened.
When we drove through the tiny one horse town of Lone Pine on Friday morning we noticed signs in town that said, welcome Badwater Runners. We kind of didn't pay attention; our minds were on our ascent of Mt Whitney in a few days.
On Wednesday night after a day on the mountain we were a sore, dusty dirty mess. I drove to the nearest restaurant to order us dinner to go. My boyfriend was exceptionally exhausted and sore after finishing this massive 21 mile hike in under twelve hours and spraining his ankle half way through it.
I promised him dinner in bed when I came back with a well deserved jalapeño cheese burger and onion rings.
As I sat in the foyer of The Grill waiting for our burgers I saw all these weird vehicles parked around and they all had "official" stickers on them. It was kind of weird. Than I over heard the waitresses saying " we have a runner here!" Some one else was ordering food to go as well.
I glanced up at the super lean guy in the fluorescent orange vest that said Badwater in white on the back.
What the heck is Badwater? I was wondering at that point.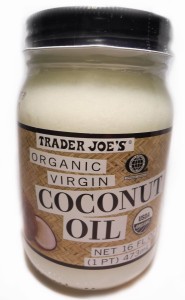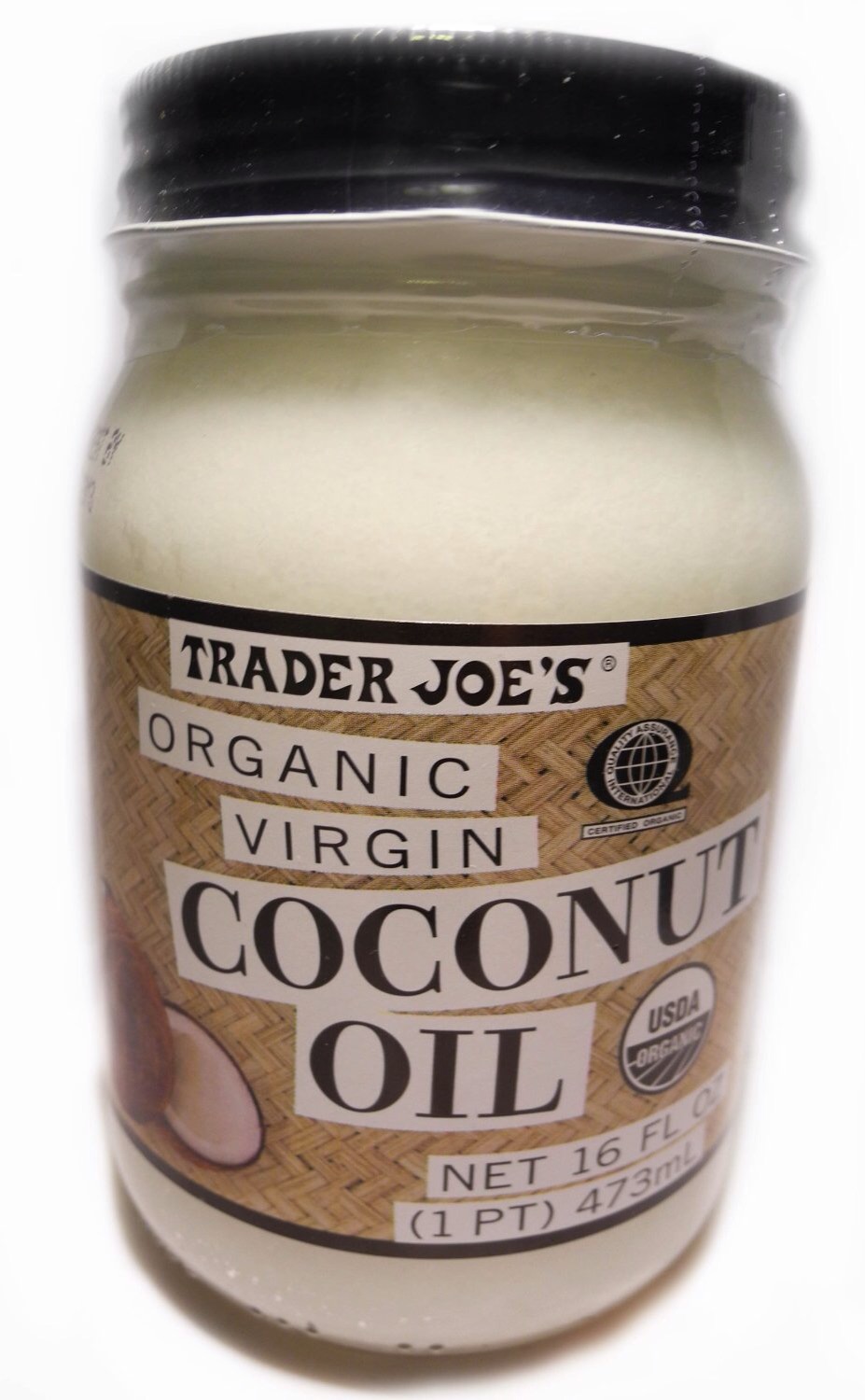 My trusty phone helped me Google it and I was blown away!
The Badwater race is a 135 mile foot race that begins 200 miles below sea level in Death Valley California.
It ends 135 miles later at Whitney Portal ( where we had just come from, starting our hike there) at almost nine thousand feet.
These guys and girls run all through Death Valley in 114 degree heat, cross through the town of Lone Pine and continue up to the finish line at Whitney Portal. This race seems unbelievable, the kind of thing a human should not be able to do!
Yet the next morning as we were sitting down to breakfast at our hotel, the guy who finished second, who had just finished this race in twenty four hours was staying at our hotel and had just finished the race at six a.m. that morning! I think my boyfriend and I felt, well, kind of ashamed of our selves as we sat in that breakfast area. An hour earlier we had been bragging about our day on the mountain. Looking at what some people are capable of, it's not such an accomplishment.
If I was going to climb a mountain, or celebrate climbing a mountain, these easy and yet gluten free pancakes would be a great per hike breakfast!
Gluten Free Banana Pancakes with Coconut Whipped Cream
2 bananas mashed
1/2 cup almond meal
3 tab coconut oil, melted
1 tsp vanilla
2 tsp gluten free protein powder
Combine the mashed bananas, vanilla, protein powder and almond meal. In a pan heat the coconut oil and fry each pancake in coconut oil.
Coconut Whipped Cream
(This makes enough to have extra for your coffee!)
1/2 cup coconut cream
1/8 cup sugar, chopped superfine in a nutribullet or mortar and pestle
1/2 tsp vanilla
In a stand up mixer, beat the coconut cream with the sugar and vanilla until slightly thick. Serve with the pancakes and in your coffee.