A year ago I was sitting in the fanciest seafood restaurant we could find in Tsim Sha Tsui Hong Kong, the whitest person in the restaurant, okay actual the only white person in the restaurant, and wanting desperately to have just one napkin. How do you destroy a delicious crab without even one napkin? This seemed to be a common problem in Hong Kong. No napkins to be found, and that was an issue when eating as much fresh crab and lobster as we devoured in our week in Hong Kong in 2017.
This evening I was not in Hong Kong, I was in a fancy restaurant in Arcadia, California, celebrating the best day of work I have ever had.
With lobster. And lots of it. And also Foie Gras Sushi. Because when you spend six hours working your ass off and make one thousand dollars in tips in one day, you deserve some of the finer things in life. Like shellfish, delicious shellfish. And maybe some bloated fancy duck liver.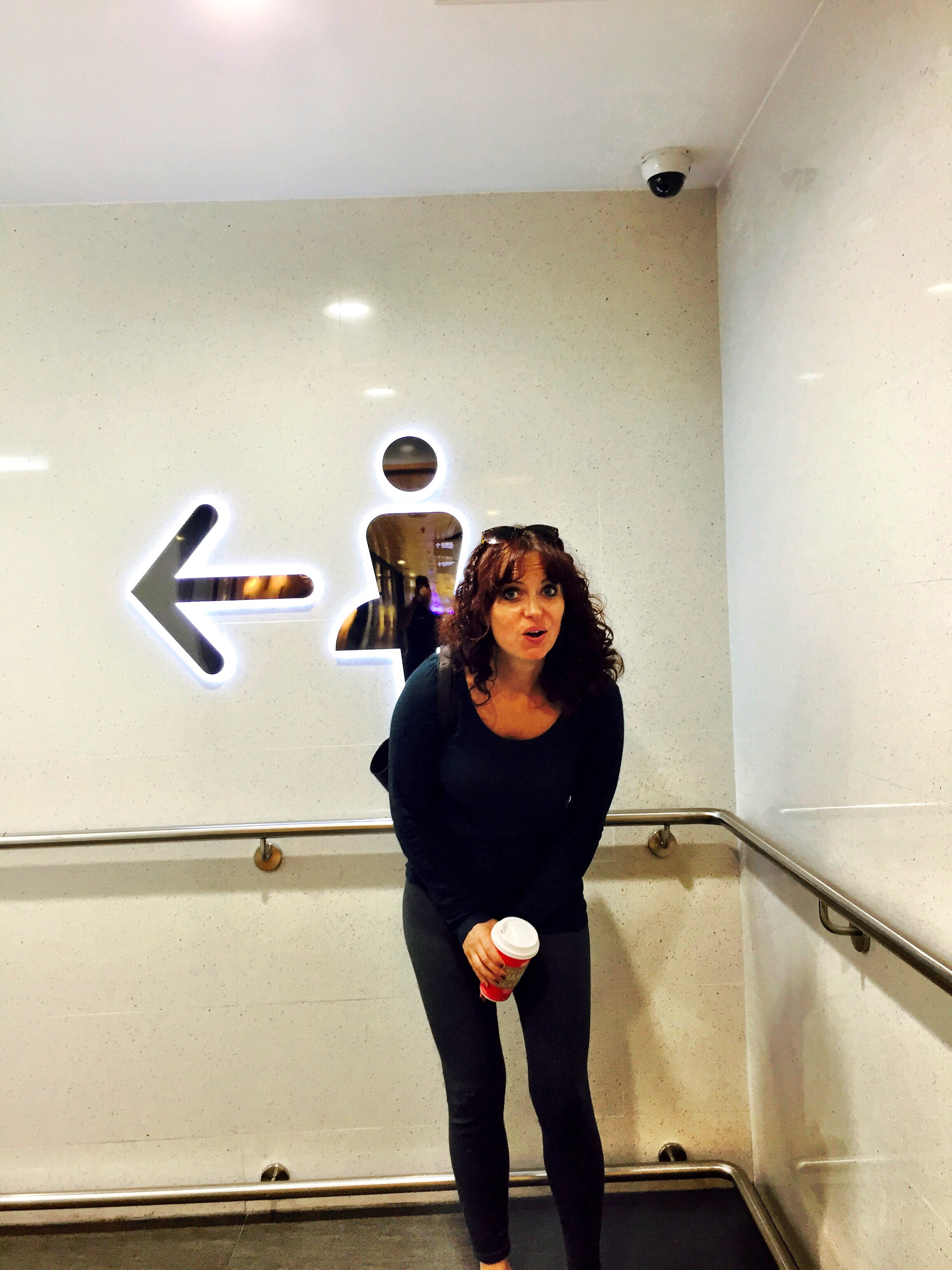 But back to that whole being confused in a foreign country thing. Which I do very well.
Last January we were traveling through Hong Kong, inhaling lobsters, checking out fishing villages and doing all the things that one would do off the mainland of China. (Like enjoying the terrible smog! Yea!) We were eating dinner at an amazing Chinese restaurant one night. The meal was beyond authentic, and what I mean by that is we were the only none Chinese people there and literally there were no napkins to be had what so ever and I wondered, am I just supposed to use the tablecloth?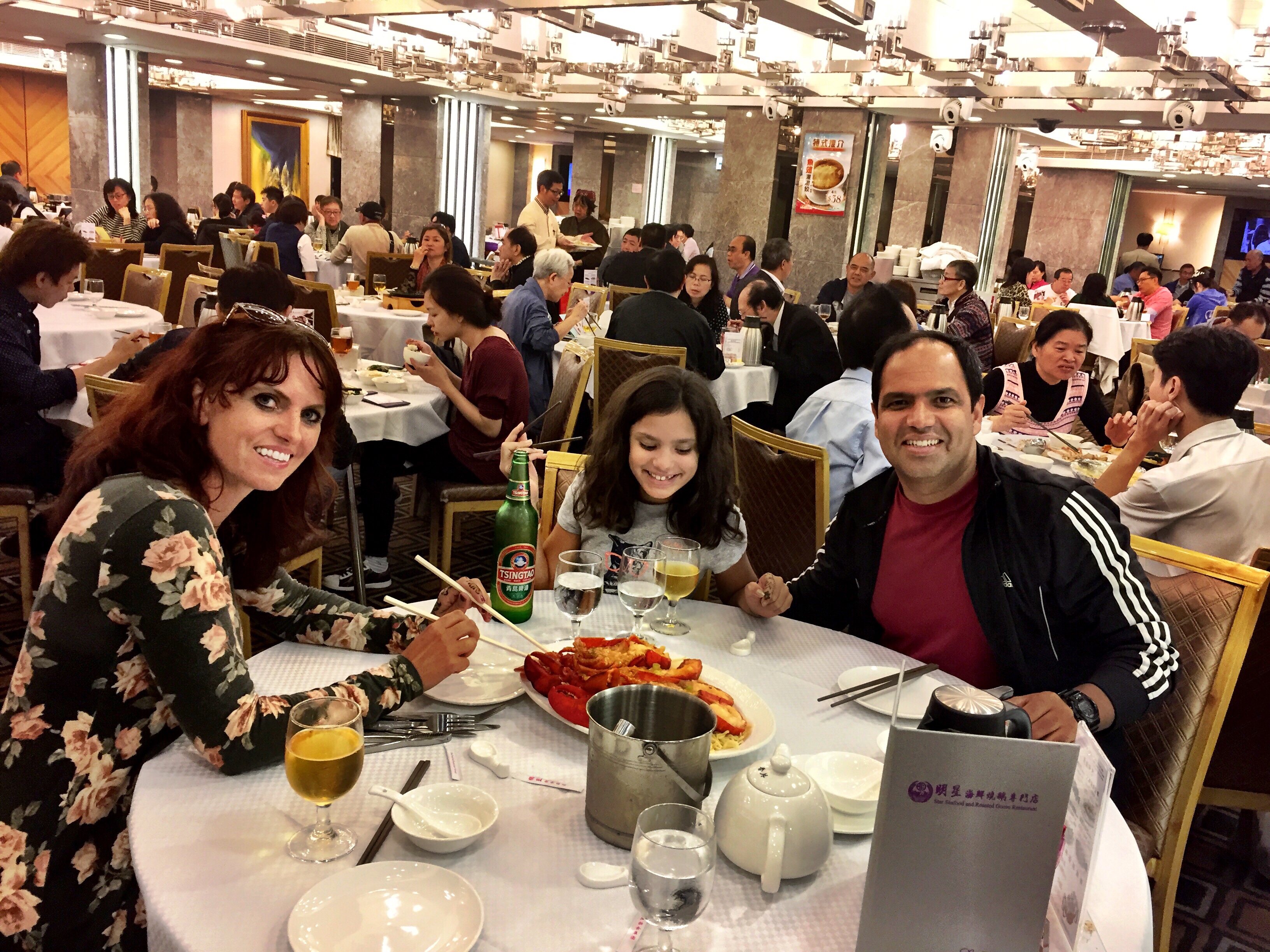 Which I did not do. Because I'm a lady.
Tonight I texted my boyfriend as I was inhaling a crab dinner with both hands (It was supposed to be a lobster dinner, but the restaurant fucked up and my waitress was nowhere to be found and I eventually just gave up because crab is also delicious) that it just didn't feel like an authentic Chinese meal if I was not forced to wipe my crab covered hands on the tablecloth!
I was in an absolutely fantastic mood (Even though I was brought and charged for there wrong entrée) because I had the best day of work I have ever had in my life. I was the host and handicapper for actor Justin Hartley from the t.v. show This is Us, and his menagerie of friends for the day and I won these guys so much money! Like I think they all won around $10,000 by the end of the day with all my tips that were one hundred percent spot on. It was beyond awesome. Why can't every day of handicapping be like that?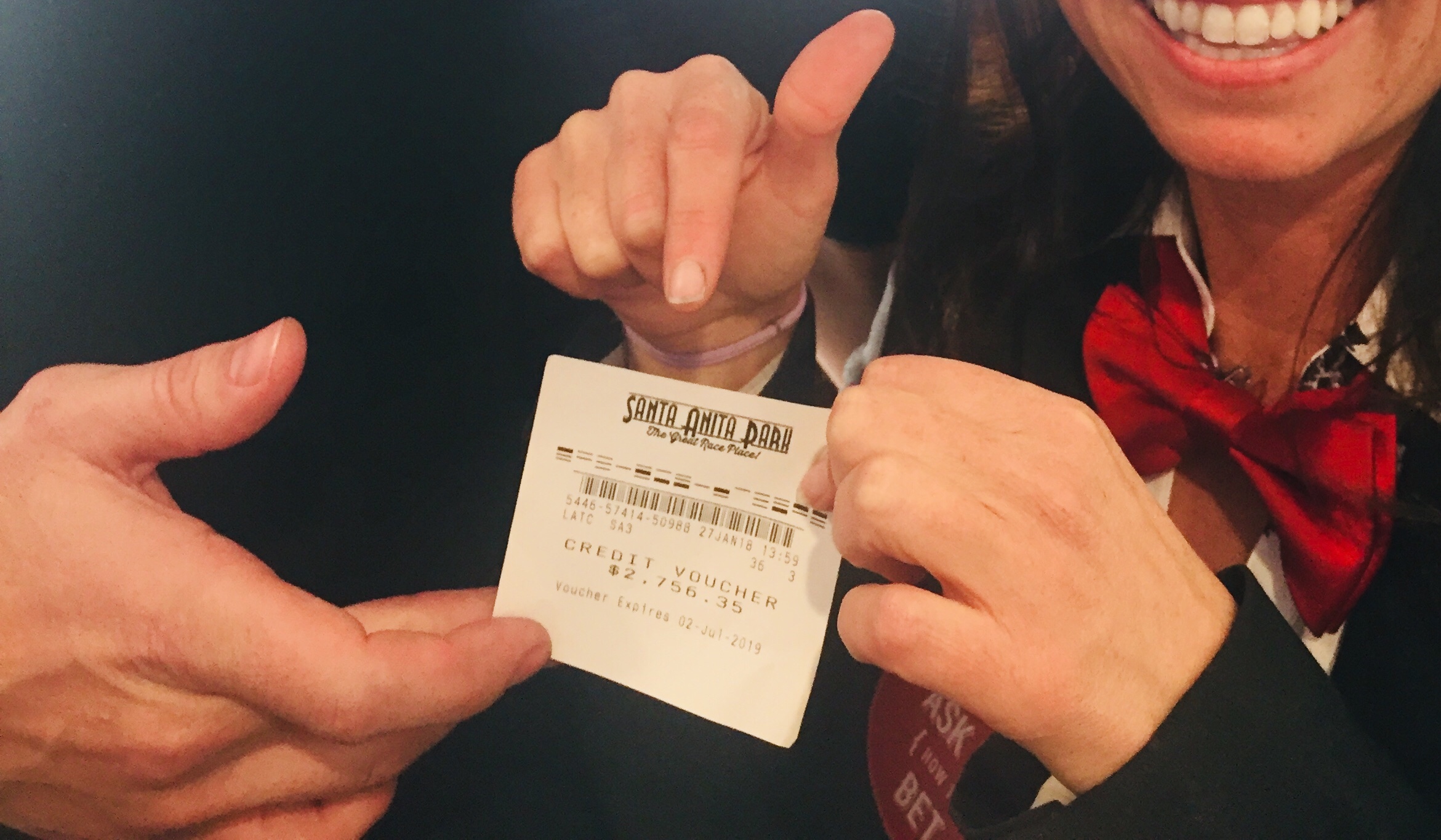 I love my job. I feel so incredibly blessed to work in the horse racing industry, a dream of mine that I never dreamt would come true when I was a twelve-year-old girl with no horse sense, just a Daily Racing Form and a dream. Dreams do come true and even people who suck at math get their dream job where they work with statistics all day long. Your dream job is not going to come at you when you want it, it is something you will need to work for, that could mean taking on additional jobs close to it and working your way up and/or expanding on your education to help get you there. Whichever way you do it you will want to have that portrayed on your resume for potential 'dream job' employers so they sit up and take notice. Using websites like https://www.arcresumes.com/local/florida/ can help provide this and give you that start you hope for.