When you live in the middle of nowhere you get to enjoy night skies filled with a few million stars with a crystal clear view of the Milky Way you just can't find in the city. Living in the boondocks I can go for a mountain bike ride deep in the deserted forest and not see a single human all morning as I bike fifteen miles back into the national forest. Some days I see more deer, raccoon or coyotes then humans out on the backwoods and jeep trails.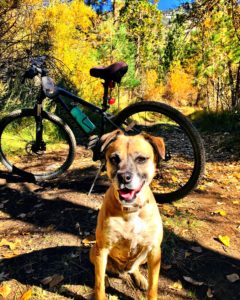 It may sound like a little slice of heaven but you also have to deal with being 100 miles from the nearest health food store. That means not having a Whole Foods for 100 miles! Which turns into an issue when you need gluten free rice flour. Rather then spend hours driving into the city today I consulted my old friend Google and found that rice flour is actually really easy to make! You can also do this with brown rice if you prefer (And are okay with gluten)
When we planned to host Indian dinner this weekend and put together our authentic menu of Bangalorian dishes like Pork Vindaloo, Saag Paneer, authentic dal and the best chicken kabobs this side of Chennai we totally forgot that we ran out of rice flour! (Which we coat the kabobs in before frying them to give them that extra crisp) With the closest Whole Foods to us located in Pasadena two hours away I thankfully discovered that making my own homemade rice flour is super easy!
Thank you Google for saving me a drive into the city and interaction with city folks (Shutter) But then again I did miss out on visiting the happiest place on grocery earth; Whole Foods, my idea of health food Disneyland.
Gluten Free Rice Flour
3/4 cups rice
2 cups water
Soak the rice for three hours in the water.
Drain the water from the rice.
Layer the rice on a foil lined cookie sheet.
Place the cookie sheet somewhere outside in the sun where your stupid dog can't get to it.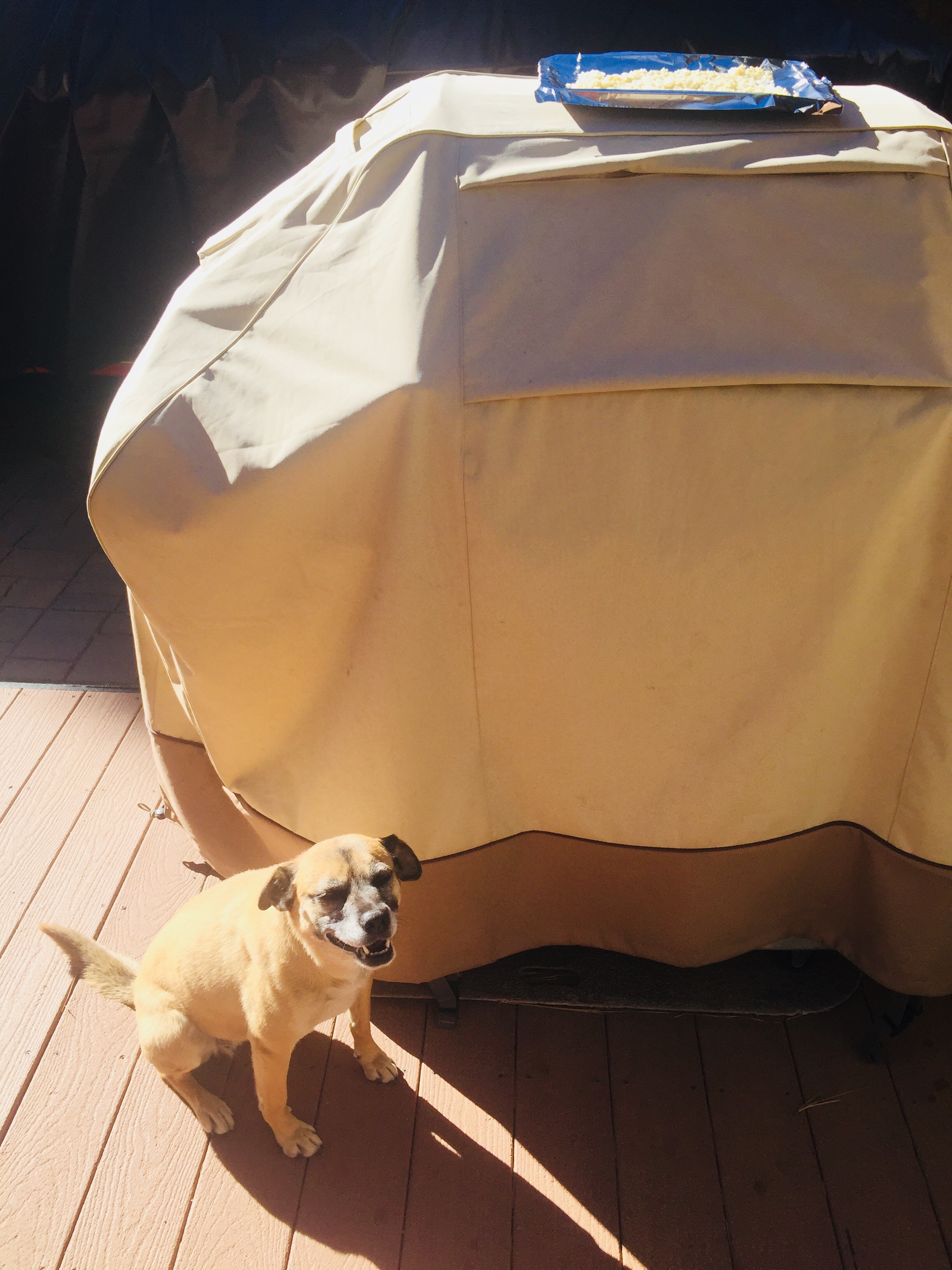 Once the rice has dried completely move the cookie sheet to a broiler oven on high broil. Broil for less then 5 minutes until the rice is just browned. Check the rice every 45 seconds or so, so it does not burn.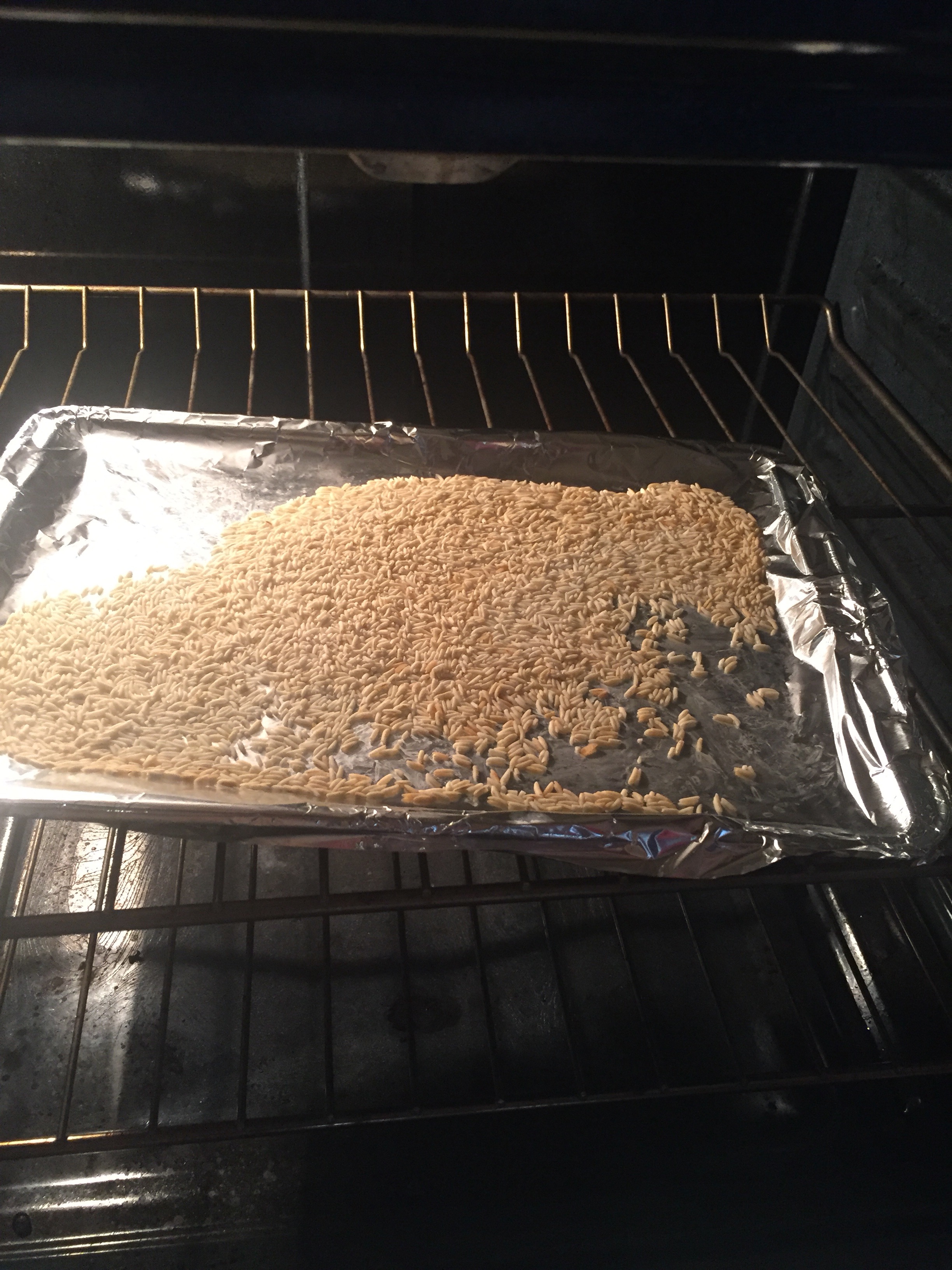 When the rice is dry transfer to a blender or Nutribullet until a smooth powder is formed.
Use this awesome gluten free homemade rice flour in all of your homemade breads! Or to bread chicken or shrimp.
 Love this blog? Don't forget to pin it!