We caught no fish today.
Again.
I keep getting told that fall fis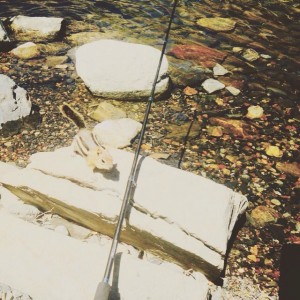 hing is the best and yet the trout seem to be hiding.
When we were on vacation at Convict Lake last month we shopped at the Whole Foods of bait shops for the most expensive garlic flavored mouse tails you have ever seen in all your life.
Seriously, it cost us twenty dollars for two containers of power bait and all it attracted was one extremely friendly chipmunk.
Luckily neither of us caught the plague from the little beast (Unlike in Yosemite a week later; and this is why you don't mess with all of Mother Natures creatures. All you need is one flea to jump off a friendly cute chipmunk and poof! You have the plague!)
Returning to our local mountains we were ready to catch some fish with power bait that we bought at the Whole Foods of tackle shops.
And we caught no fish; not even a bite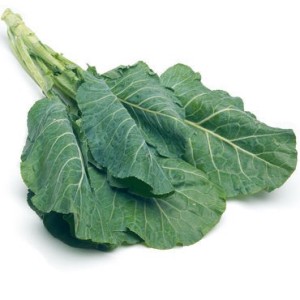 .
Which is why we had chicken tonight.
I had been receiving collards in my CSA box for a while now and had never really cooked with them before but I kept coming across these recipes for collard wraps. My amazing chicken tacos with tahini sauce taste even better rolled up in a collard!
Indian Spiced Grilled Chicken Wraps with Collard Green Wrap and Tahini Yogurt Sauce
4 chicken thighs
1 teaspoon ground cumin
1 teaspoon ground coriander
1/2 teaspoon garlic salt
1/2 teaspoon chili powder
1 bunch collard greens
1/2 cup sprouts
Tahini Yogurt Sauce
1/2 cup tahini
juice of half a lemon
2 sprigs parsley
1/2 cup Fage Greek Yogurt
In a ziplock bag combine the cumin, coriander, garlic salt and chili polaywder
Add the chicken thighs. Let marinate at least one hour. BBQ the thighs. Let cool a bit and take the meat off the bone.
Mix the Greek yogurt, tahini, lemon and parsley.
Roll out each collard green. Put the chicken inside than top with a little sauce and roll up.
Easy picnic snack too!