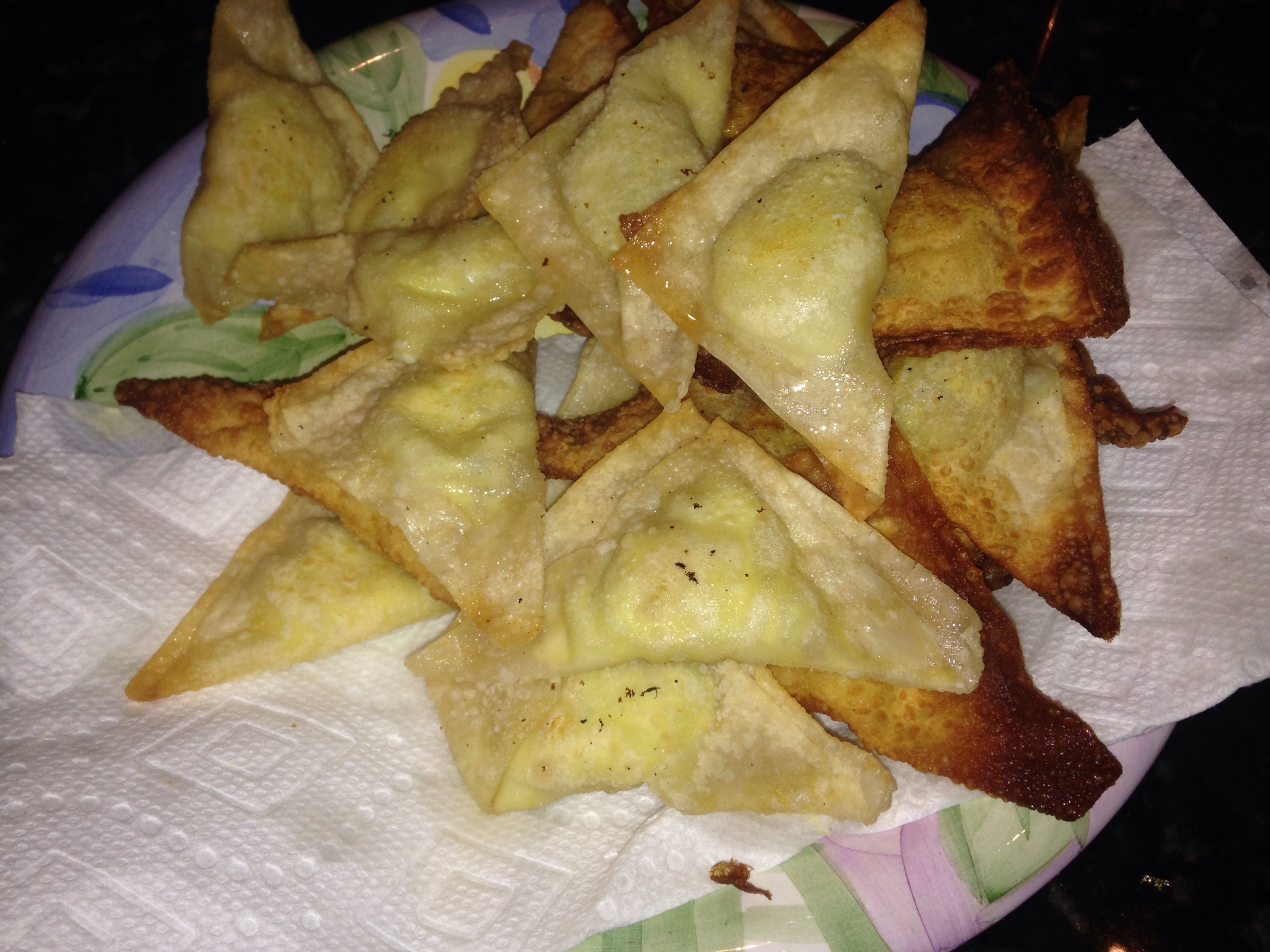 I was planning to write a post about how to harvest nopales. I don't actually care for nopales but I saw so many juicy succulent ones today on our hike on the PCT (Pacific Crest Trail) that I thought to myself, how hard could it be to take those big quills out of the cactus leaves?
Turns out a lot more work than I want to do for a vegetable that I don't even like. I tried nopales a few weeks ago as I got some in my weekly CSA produce box. They are similar to aloe vera when you cut them up and they kind of taste slimy and well, like nothing. They just were not my thing.
Today hiking along the Pacific Crest Trail near Baldwin Lake all the cactus plants were in bloom. The cactus plants trail side all had these giant yellow blossoms on them and were covered in happy bees. (I'm one of those people who's never scared of bees so I see them as a happy, busy creature) I have done a lot of hiking in this area and I have never seen the cactus plants in bloom like this before! They were really just gorgeous set along the red rocks of the hiking trail.
I thought when I got home I would google how to harvest nopales because come on, they are just there, free for the taking. How hard could it be? Way harder than I anticipated. The cactus leaves are covered in tiny little blond hair, stinger things that you can only see in the perfect light.
So I harvested no nopales today.
Instead we had these completely delicious Wasabi Shrimp Stuffed Wontons for our afternoon snack.
Wasabi Shrimp Stuffed Wontons
8 shrimp
1 package wonton wrappers
1 egg
1/2 cup cream cheese
3 tsp wasabi paste
pickled ginger (for garnish)
1 cup coconut oil
Poach the shrimp in hot water for five minutes until cooked. Remove shells. Cut the shrimp into tiny pieces. Mix the shrimp, cream cheese and wasabi paste. Beat the egg and set aside. Lay out each wonton wrapper, baste with the egg with a pastry brush. Put a tiny teaspoon of the shrimp mix in the middle of each wonton wrapper. Fold into a triangle and seal.
Heat the oil.
Fry each wonton, each side one minute each side until brown. Serve with the pickled ginger.