I have been cooking with so much turmeric recently for the anti inflammatory agents found in turmeric root. Not surprisingly my finger tips are dyed orange, my dishes are dyed orange and most of my cats contain a light dusting of turmeric. This is the cats damn fault. They should know better than to be in the kitchen when I'm cooking.
As you can see by this picture of Abby sleeping on top of the trash can, they are usually in the kitchen when I am cooking.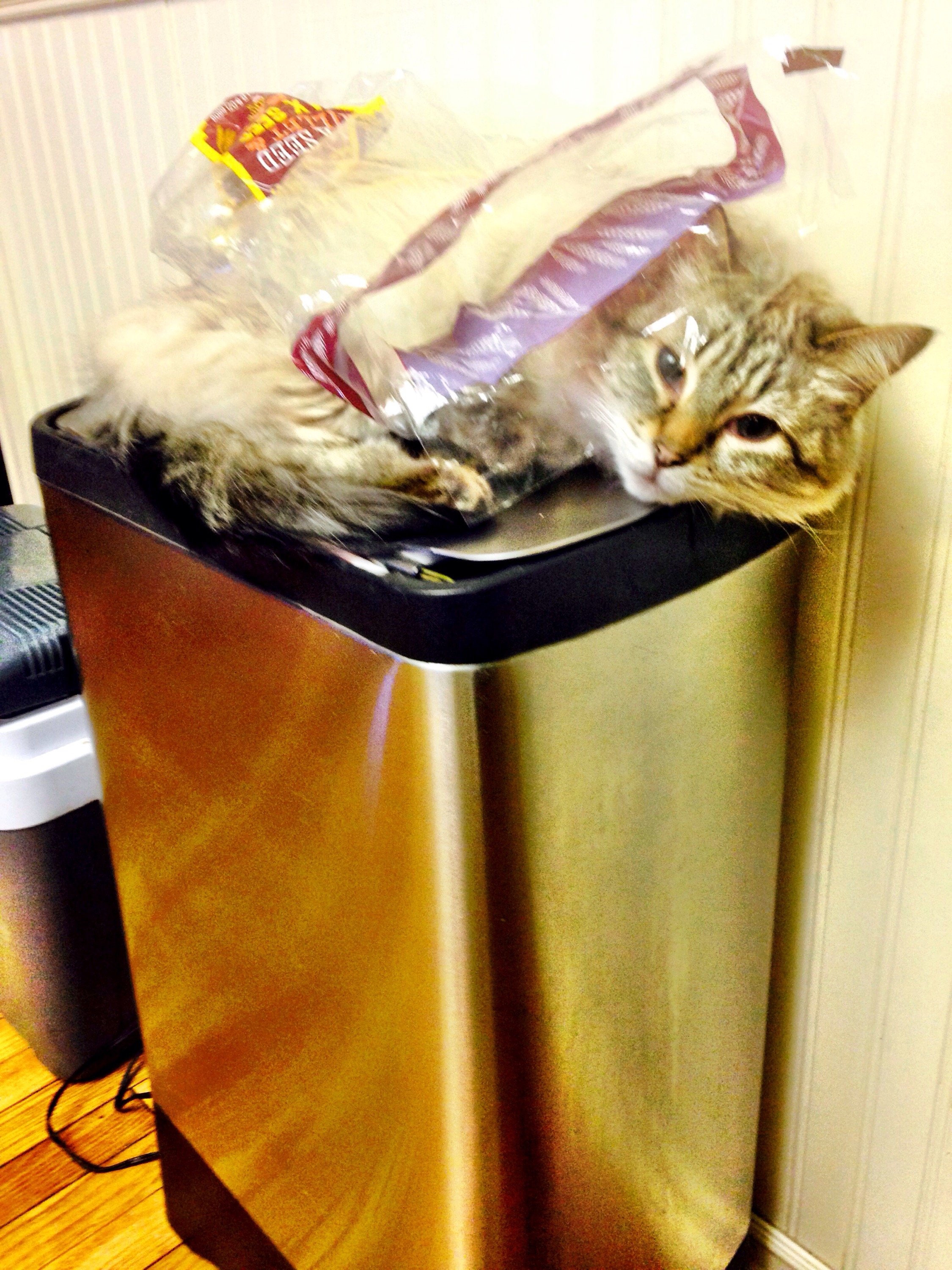 Turmeric Roasted Beet Caprese Salad
3 yellow beets
1 tsp turmeric
1/2 tsp salt
1/2 tsp chili powder
2 tsp goat cheese
1/4 cup mozzarella, shredded
4 slices prosciutto, sliced
6 leaves basil, sliced
2 cups arugula
Olive oil
Salt and pepper
Balsamic glaze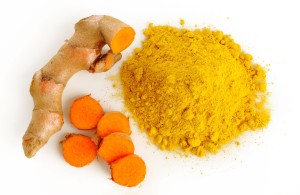 Roast the beets for thirty minutes in the oven at 375. Let cool just a bit and cut off the skin. Cut the beets into bite size pieces. Sprinkle with the turmeric, salt and chili powder. Return to the oven and roast another thirty minutes. Let the beets cool completely.
In a salad bowl combine the beets, prosciutto, cheeses and basil. Top with the salt and pepper, the balsamic glaze and the olive oil.