If there is one random skill I possess I am an expert at getting a hook out of a fish mouth.
It's a great skill when you are a catch and release fisherman. Which was what we were last week as we caught the most gorgeous wild trout the eastern sierras could hold.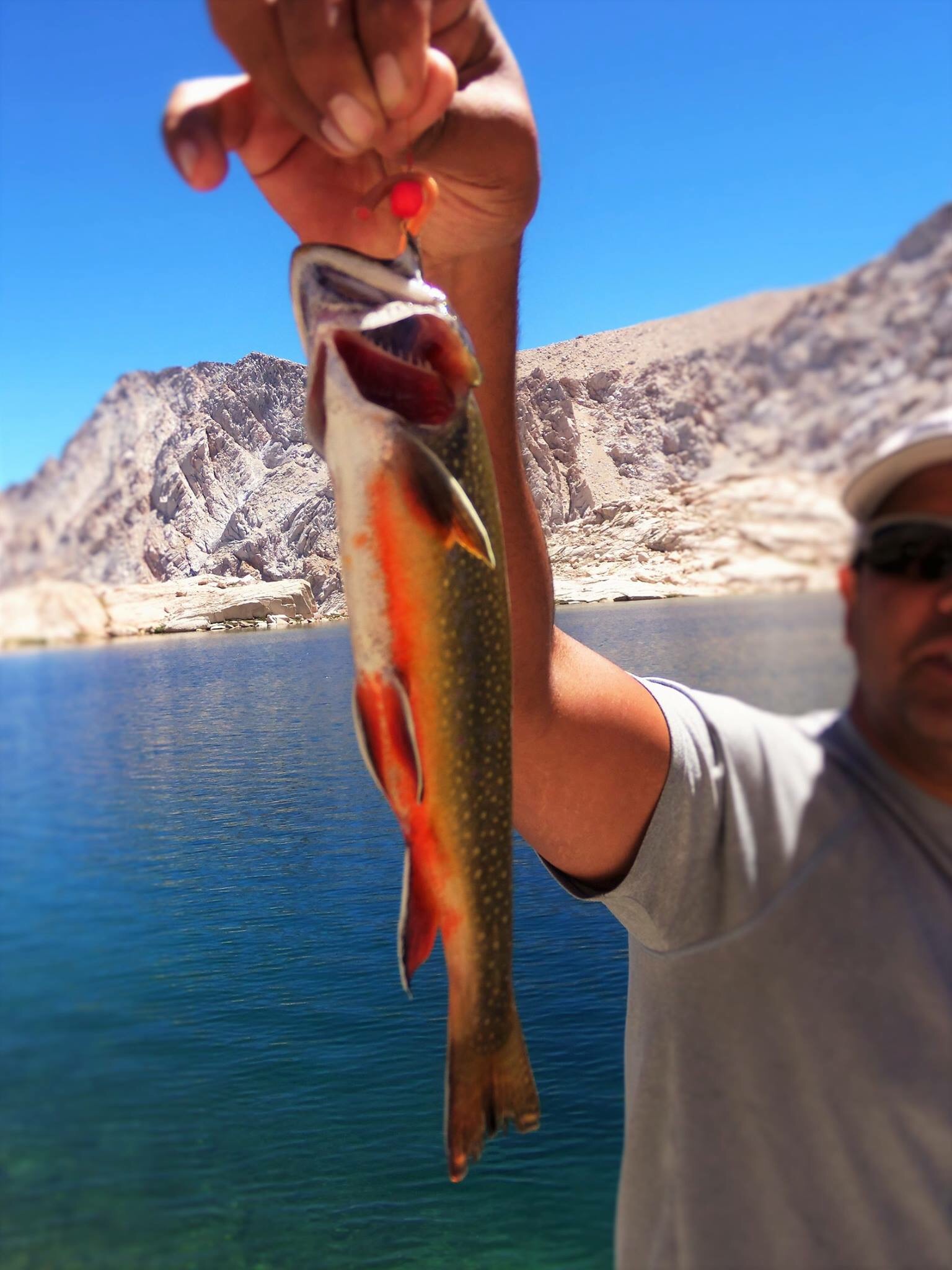 I have never in my life seen fish this gorgeous. It was the best day of fishing I have ever had.
If I am at pro at getting the hook out of aging mouth what I am so not good at is letting the fish back into the lake.
My boyfriend says my technique is kind of like shaking the fish up or throwing them bank wards over my head.
He may be joking, I'm not sure?
None of the fish I threw back died BTW; although it may have been touch and go for a few of them.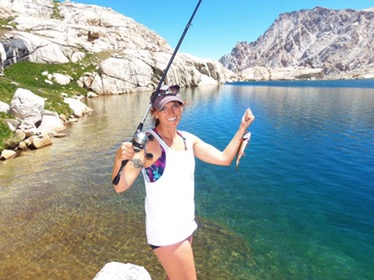 We couldn't actually keep any of these delicious looking fish as we had to hike down this on the way back.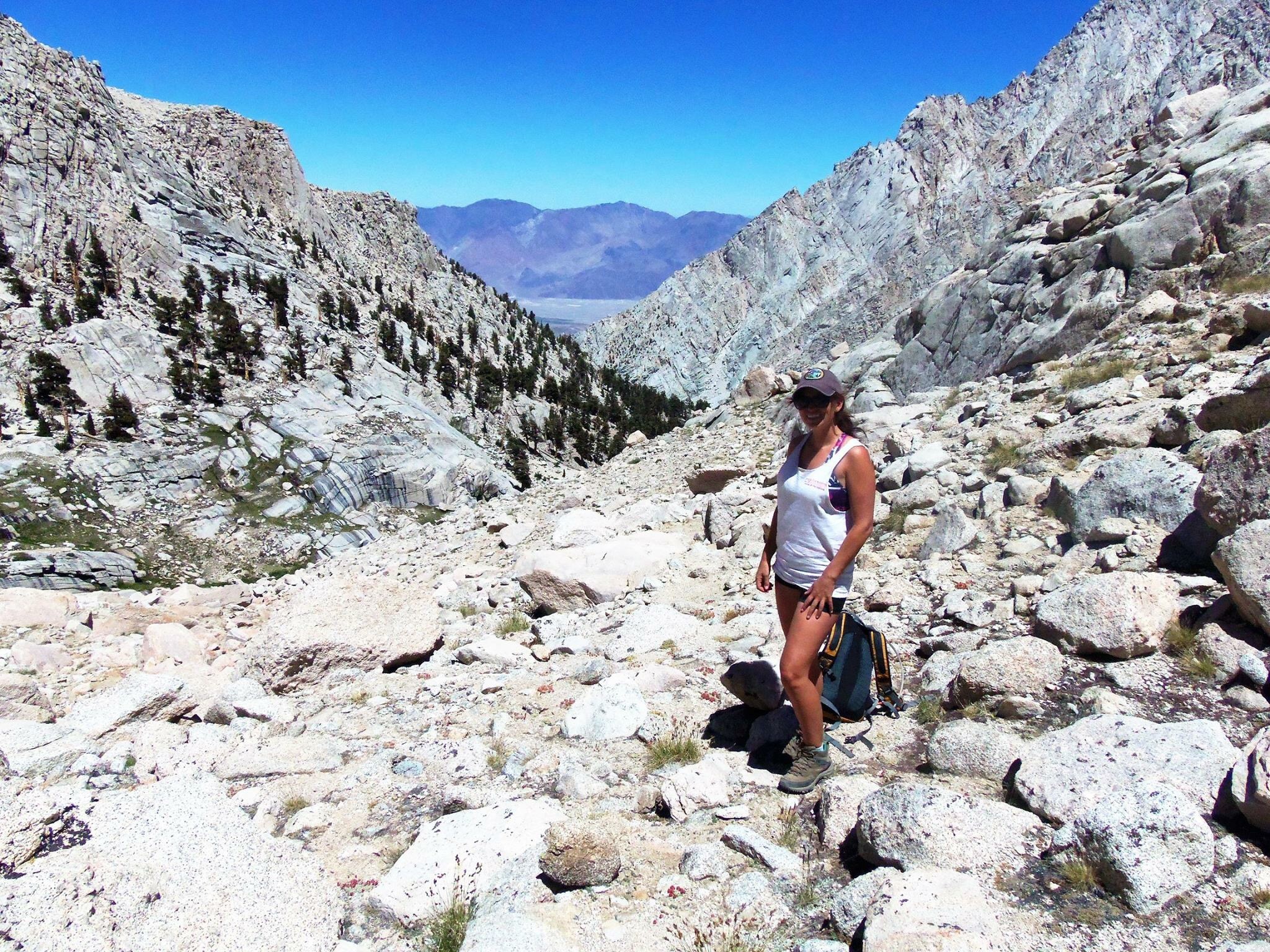 Yup, that's six miles one way back down this 4,000 foot of altitude gain hill.
And that is why we did not have fish for dinner.