Once upon a time I sat outside in a hail storm, stuffing the most incredible pizza in the world in my mouth hole. The hail was coming down so hard I actually had bruises from it. Did we give up on the pizza and run inside like all the locals?
No. We stayed outside as the sky surrounded us dark as night and the hail pounded us in the face and we drank our delicious Alaskan Amber and stuffed the best pizza in the world in our mouths.
Welcome to Alaska.
I am a big fan of pizza but not any old pizza. I like my pizza fancy; goat cheese, pine nuts, artichokes, wood fired. I will turn my nose up at Domino's or Little Caesars any day.
I have had the best pizza in the world and no run of the mill pizza will do for me now. If you want the best pizza in the world you have to go to Talkeetna, Alaska.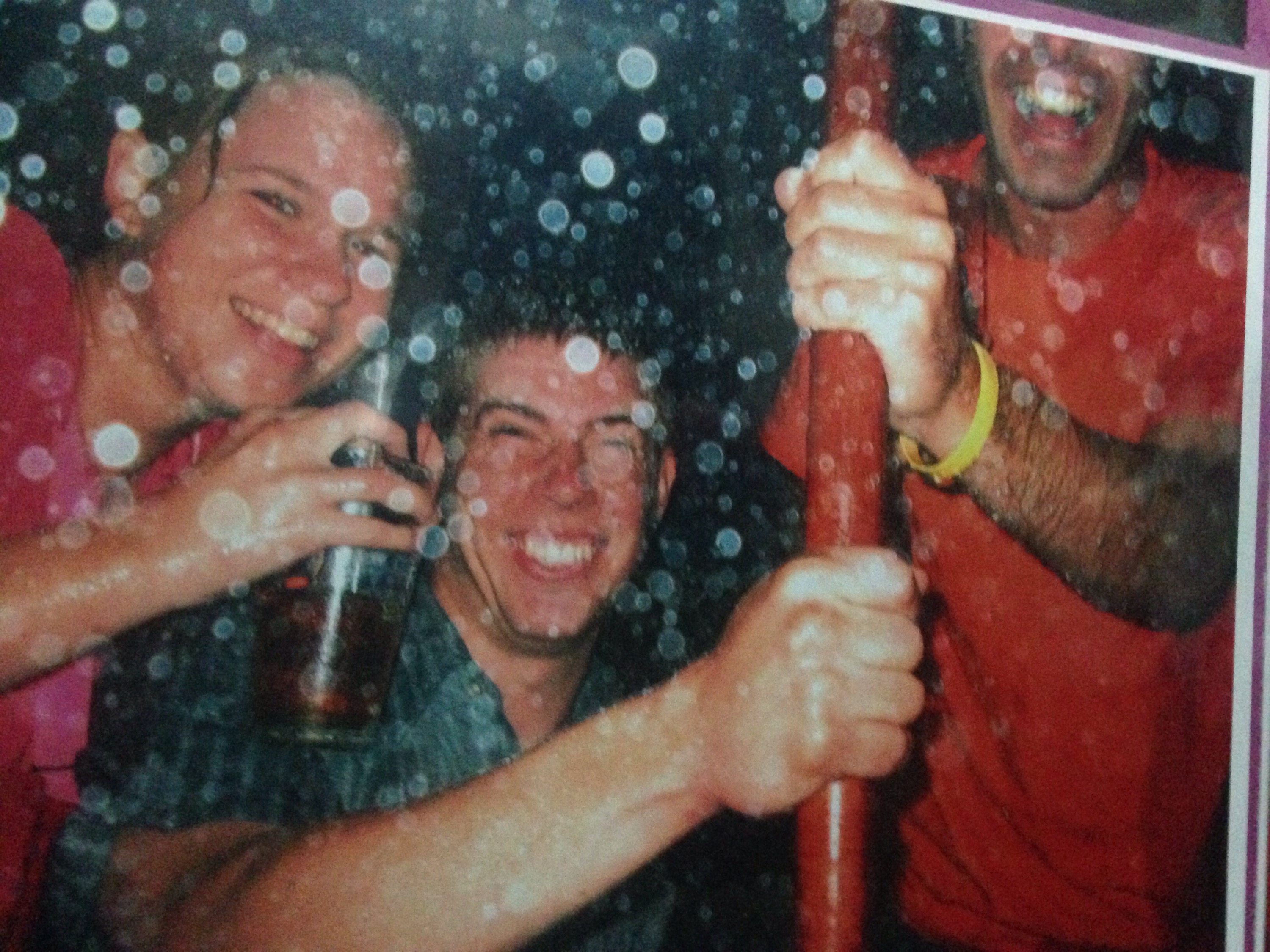 You must fight the mosquitos and the grizzlies that roam the woods but once you eat at Mountain Top Pizza In Talkeetna it's totally worth it.