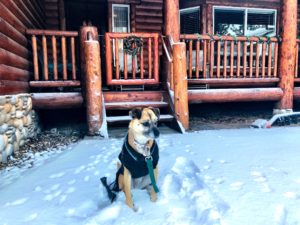 I almost lost my favorite furry running buddy this weekend while on vacation in San Diego. Thanksgiving weekend is a time to be thankful and this Thanksgiving I'm so thankful for the kindness of strangers who saved our lost pup from drowning in the ocean. I'm not so thankful that I used Rover to attempt to find a pet sitter and he turned out to be a spaze who thought it was okay to take a dog you just met for a walk off leash. True story.
After a weekend in San Diego that was filled with much more stress and less relaxing then we expected it's nice to come home to a snowy weekend in Big Bear Lake at six thousand feet. Starring at the blustery winter day outside our windows with a Baileys and coffee is a great way to unwind and contemplate life.
What if my dog had never been found? What if we had never run these snowy mountain trails again?
What if the idiot pet sitter had left her on lease to begin with?
Also what if I had hit the Pick 5 for a quarter million dollars? (I mean while we are spitballing I might as well get crazy)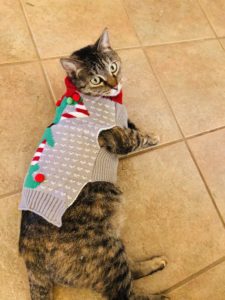 A weekend at Del Mar Racetrack in San Diego should have had us sweating our chances to pick a winner, not sweating our chances that our dog sitter would bring our pup back alive. But sometimes even the most well-planned vacations can go awry. While these professional gamblers were betting exactas and trifectas at the track, a rambunctious rescue dog named Carly Decided to escape from her pet sitter. Not only did Carly outsmart her pet sitter from Rover (I'm honestly thinking it didn't take much to outsmart this dude; I mean who walks a pup you just met off leash?) but after that she went on a wild and crazy rampage across San Diego County, almost drowned in the Pacific Ocean and then was rescued by some bikers who were playing pool at a dive bar. I think perhaps Carly has been spending to much time with her kitty cats because I think she just used up one of her nine lives.
And that's how we find ourselves, on a Thursday in December, watching Del Mar racing from the confines of our snowy home, with our favorite pup by our sides and this fantastic veal filled treat bubbling away in the crockpot.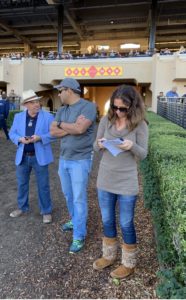 Maybe it's bad juju because I yelled at the PETA supports as we walked onto the racetrack property this morning. (I mean she did insult my boots, which come on, dumb dumb, are not even real fur, honestly and besides that, I bought them second hand as I'm a big believer in upcycling and I'm pretty sure Tiffany or Brandy or whatever this girls name was, probably bought her clothing from Forever 21, where everything is made in a sweatshop by kids. So yes, I may have yelled at her "We also voted for Trump" Just to antagonize her) this could have started the bad juju that began our day at the track.
Yeah, the PETA protesters who heckled me at Del Mar this weekend have plenty of reasons to hate me; Not just for my cute fur-lined boots, or my love of the sport of kings, or the fact that I yelled "Also we voted for Trump!" when they hissed at us trackside, but also probably because veal is a just delicious, delicious meat. And farm animals are here for one reason; Because they make tasty meatballs and awesome Salisbury Steak. But maybe that's just the Trump supporting, conservative me speaking.
This is one of my all time favorite savory winter nights meals. You could serve this tasty treat over a bed of starchy mash potatoes but I love how it tastes over a bed of keto friendly Cauliflower mash.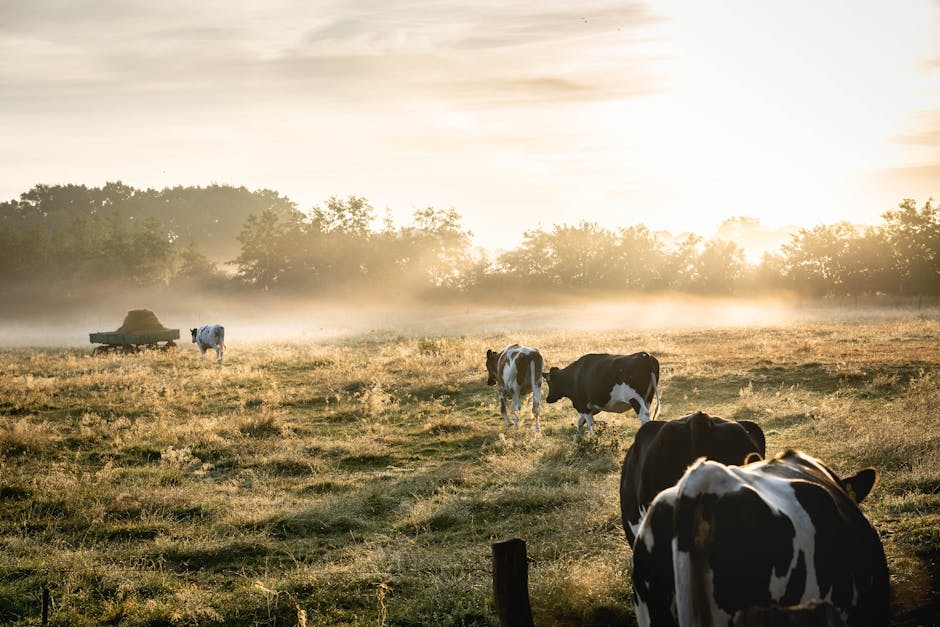 Veal Salisbury Steak with Cauliflower Mash
1 pound ground veal
1 cup creamed portabello soup
2 teaspoons olive oil
1 teaspoon bacon fat
1/4 cup criminal mushrooms
2 shallots, diced
2 teaspoons roasted garlic, minced
1 teaspoon fresh parsley, chopped
1 teaspoon white pepper
1 teaspoon salt
1 teaspoon fresh thyme, chopped
1 teaspoon fresh sage, chopped
1 egg
1/8 cup panko breadcrumbs
1/2 cup fried onion pieces
1 cup beef stock
1/4 cup Demi glaze
1 cup of water
1/4 cup red wine
In the olive oil and bacon fat cook the shallots until browned. Add the sage, thyme and roasted garlic. Stir in the ground veal, breadcrumbs and eggs. Form the steaks into patties. In the frying pan that you cooked the shallots in, deglaze with red wine. Add the demi glaze and 1 cup of water. Stir in the portabello mushroom soup, the salt and the white pepper. Add the beef stock. Layer the steaks in the bottom of the crockpot and pour the sauce on top. Simmer on low for 3-5 hours. Add the parsley right before serving. Garnish with the fried onion pieces. Serve on top of Cauliflower Mash.