A few months ago I couldn't even swim. I was like a fish out of water although I was always in that H20.  I was like a fish that could not swim and instead would just wear floaties on her arms or inner tubes around her middle and float down the river.
I sucked at being a fish.
This week my friends are comparing me to The Little Mermaid. Swimming is my new thing and every hotel we stay in the first thing I want to do is hop in the pool! Well first I put on my fancy swim cap and goggles because I'm a nerd, than I jump in the pool.
A whole new world
A dazzling place I never knew
But when I'm way up here, it's crystal clear
Yes, being able to swim makes me want to break out in cheesy Disney songs. It's kind of awesome.
Or is it awkward?
Being new to this whole swimming thing requires me to purchase even more outdoor equipment than I already own. This weekend I bought a really cool new swim cap while on our little two day getaway to Dana Point.
It was a awesome getaway to the tiny hamlet of Dana Point. We ate at some great restaurants and I spent much of the time in the pool. If you are ever in Dana Point check out What a Dish Cafe for a great breakfast and awesome Bloody Marys. If you like fish the Harbor Grill has absolutely amazing Scallops with a Red Curry Sauce.
Our last day in Dana Point we walked all over the place and it was a gorgous early sping day to check out this little town and eat way to much ice cream. (The little ice cream shop in town is great; select either date caramel, guava cheesecake or mango ice cream) After spending all day walking and biking around Dana Point I was one  sweaty, sweaty little mermaid.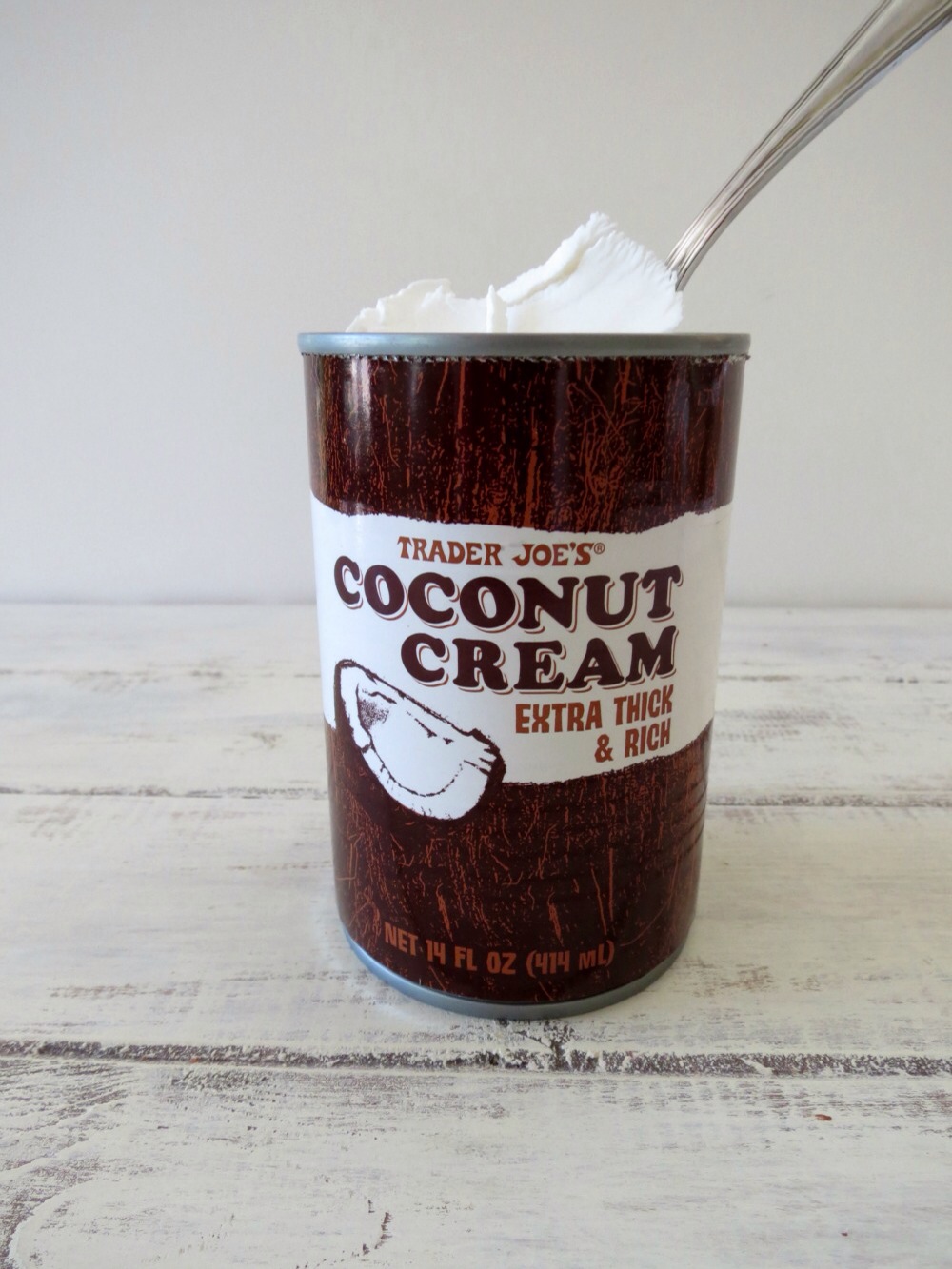 Here is my version of Date Ice Cream (made dairy free with coconut cream)
Date Coconut Cream Ice Cream
6 Dates, seeded
2 teaspoons coconut oil
1 can coconut cream
1 tsp vanilla
3 cardomon pods
6 egg yolks
In a saucepan heat the coconut oil. Add the cardamon pods just for a minute or two and than remove the pods.
In a food processor blend the dates. Add the dates to the coconut oil and let cook down on low along with the vanilla just for a few minutes. Remove from heat.
Mix the whipped egg yolks and the coconut cream.
Let this mixture cool very slightly than very slowly add the egg yolk coconut mixture very slowly, whipping as you go. When all is combined add to a ice cream maker. Churn in the ice cream maker as directions apply. (I think mine takes thirty minutes)